Would you pay a retailer 100K per year to choose 12 watches for you?
James Robinson
Because that's what Australian retailer Kennedy Luxury Watches are proposing with their 'Kennedy Luxury Watch Service'. Just 12 subscriptions will be available for that 100k, and all watches will, apparently, be "suited to the lifestyle, interests and personality" of each subscriber.
And it's got us asking: where does this idea fall on an axis between madness and genius?
The concept itself is not new. We pay mortgage brokers to find us the best mortgage rates, we pay stockbrokers to buy and sell our shares. Why not pay a retailer to help you build your watch collection?
The logistics certainly are appealing for the time poor, and cash rich / watch hungry. The individually selected timepieces will be delivered to the subscriber's desired location each and every month for the next year.
In addition, the 12 subscribers to the luxury concierge service will be gifted a state-of-the-art 12-spot watch winder from luxury safe and watch winder manufacturer Buben & Zorweg, which is valued at circa $15,000.
We expect you're now saying to yourself what we did, along the lines of, 'Great, but what are the watches?' Am I getting Pepsi with a side of rare Big Pilots, or dogs and lemons?
What is the value? Will this be pure RRP?  Will a retailer be, dare we say, generous  in their selection? Kennedy have provided an image with the press release 0f an indicative collection that we've used as a guide to crunch the numbers. See the total value at the bottom of the article.
Here are the 12 watches in question:
Tudor Black Bay Burgundy – $4300
IWC Ingenieur Chronograph – $11,600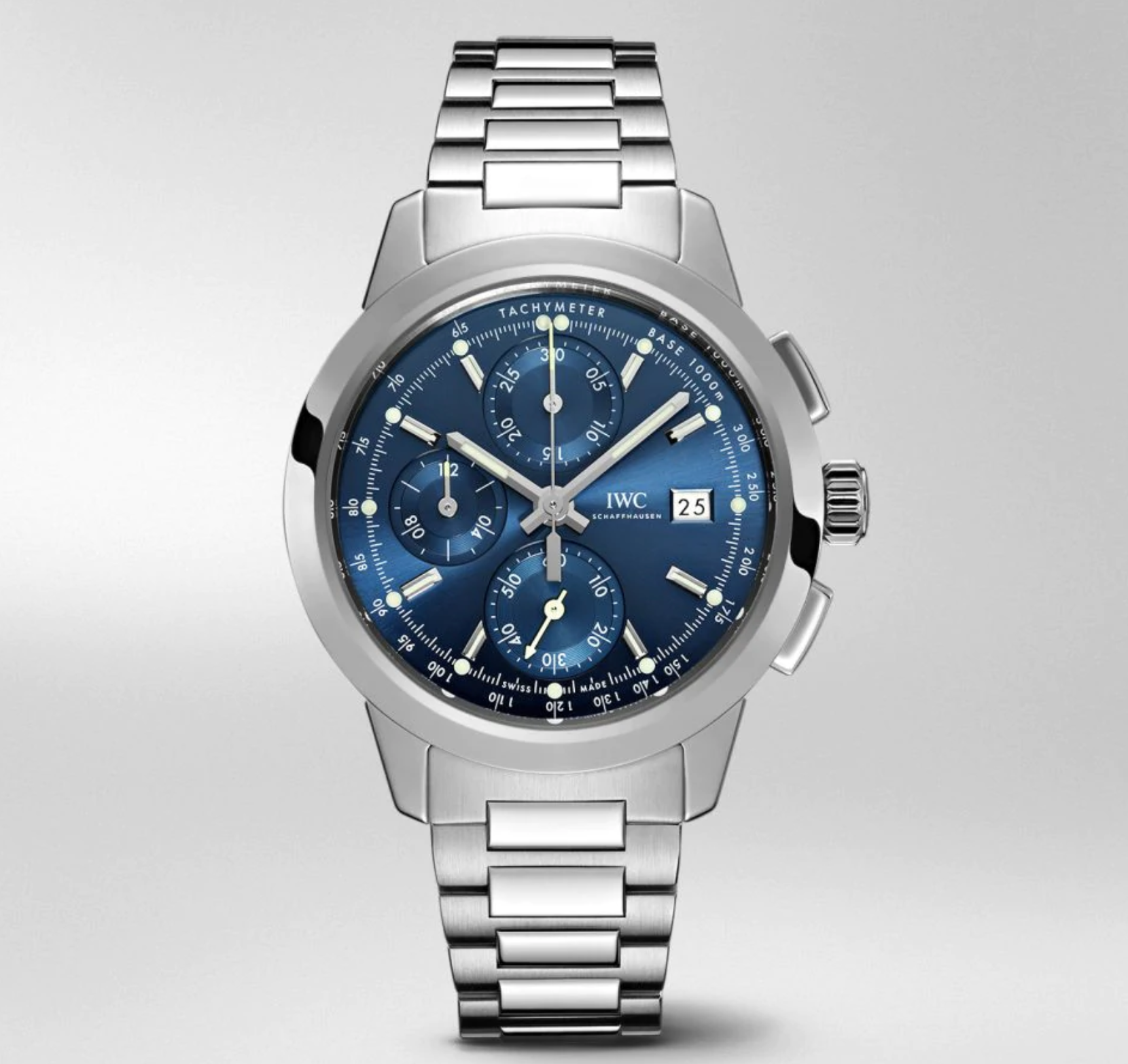 Cartier Santos-Dumont – $14,400
UN Marine Torpilleur 42 mm – $6900
Tudor Black Bay Chrono – $6040
Panerai Submersible 42MM – $12,300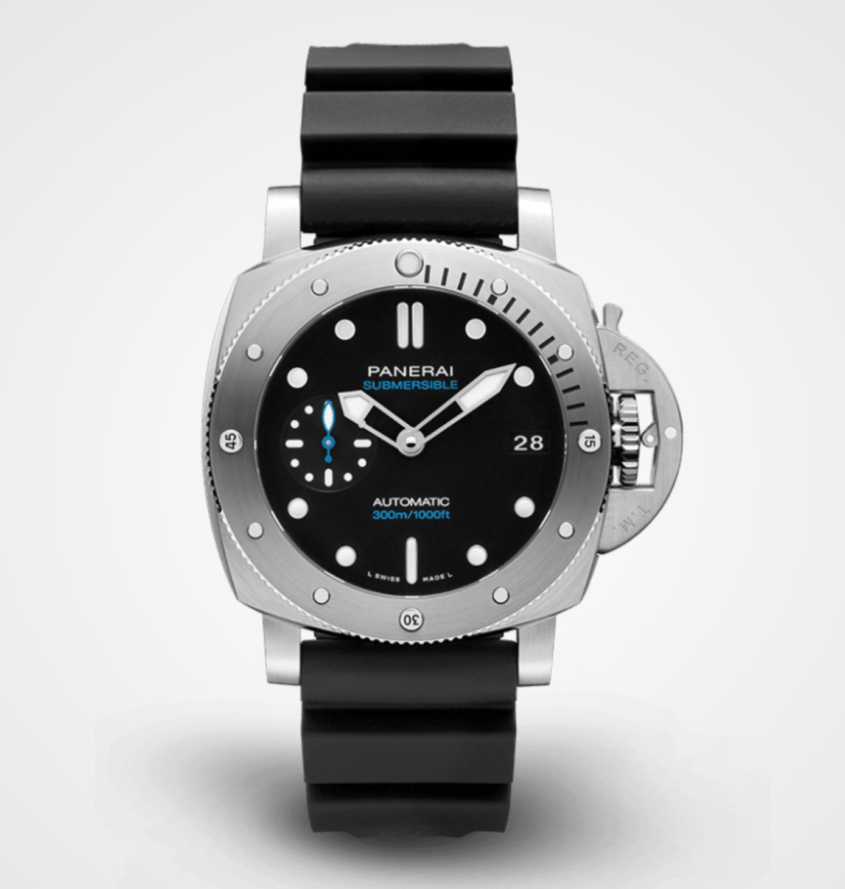 IWC Portugieser Automatic – $12,700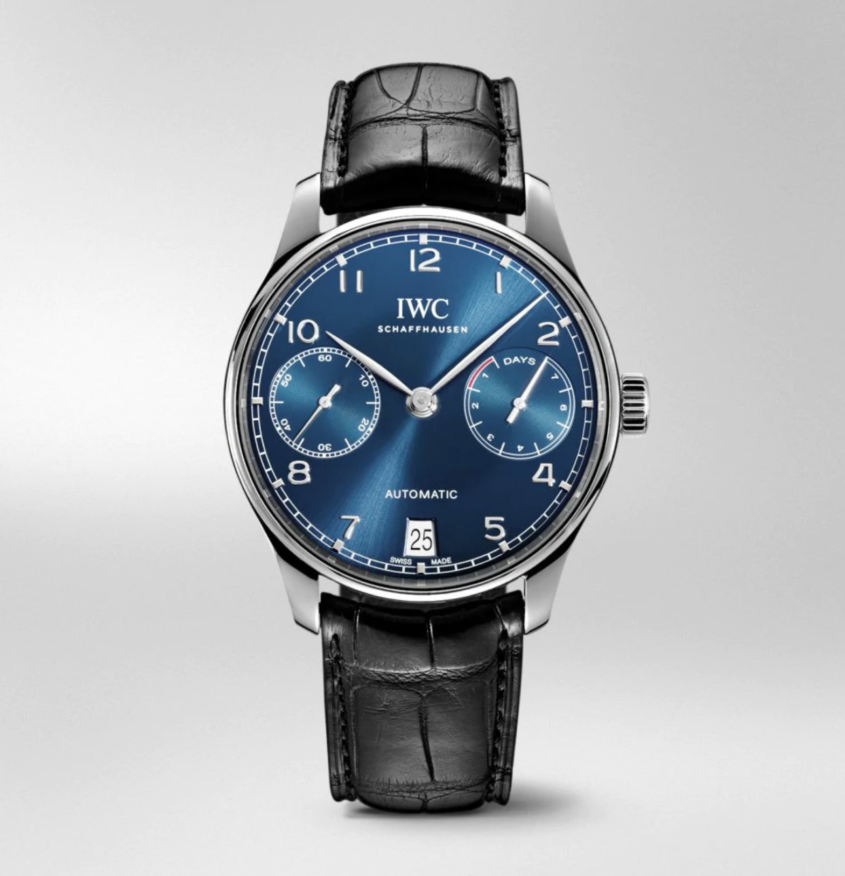 Rolex Datejust 41 – $9750
IWC Portugieser Chronograph – $7600
Cartier Drive de Cartier Moon Phases – $11,800
Rolex Datejust 36 – $9050
Panerai Luminor Marina 44mm – $12,000
The Kennedy Luxury Watch Service total value
This is just an indicative collection, but it's total dollar value is $118,400 AUD. Add on the cost of the watch winder – which, for argument's sake, say is worth $15K if it's similar to the Vantage 12 model – and that means for the 12 subscribers, their initial $100K investment has risen to approximately $133,400 AUD.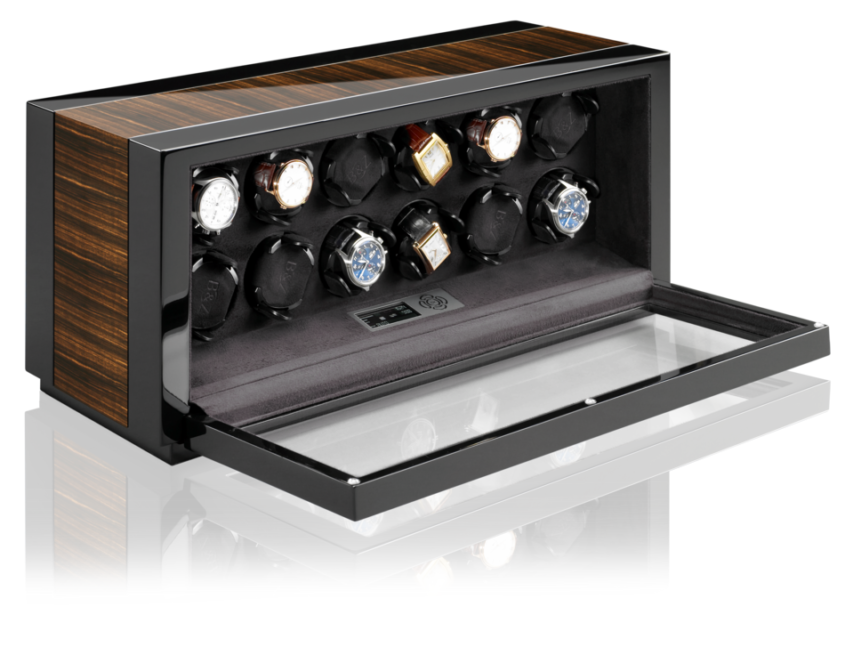 Honestly, what a time to be alive. Breitling are taking trade-ins of other models, Cartier are bringing record and bookstores into their boutiques and now we have this.  So again, we ask – regardless of your personal budget position – is the concept, in an age of wild experimentation, madness or genius? Hit our socials to tell us your thoughts.