Kendall Roy's change in watches offers an unsettling hint of things to come…
Luke Benedictus
In Succession, Kendall Roy is a twitchy psychodrama of a man in a cashmere baseball cap.  His personality flip-flops and flop-flips from one scene to the next. One moment he's grandiose and narcissistic, the next he's pitifully insecure. But most of all, Kendall is just very, very sad as he yearns for his father's approval while simultaneously trying to break free from his shadow.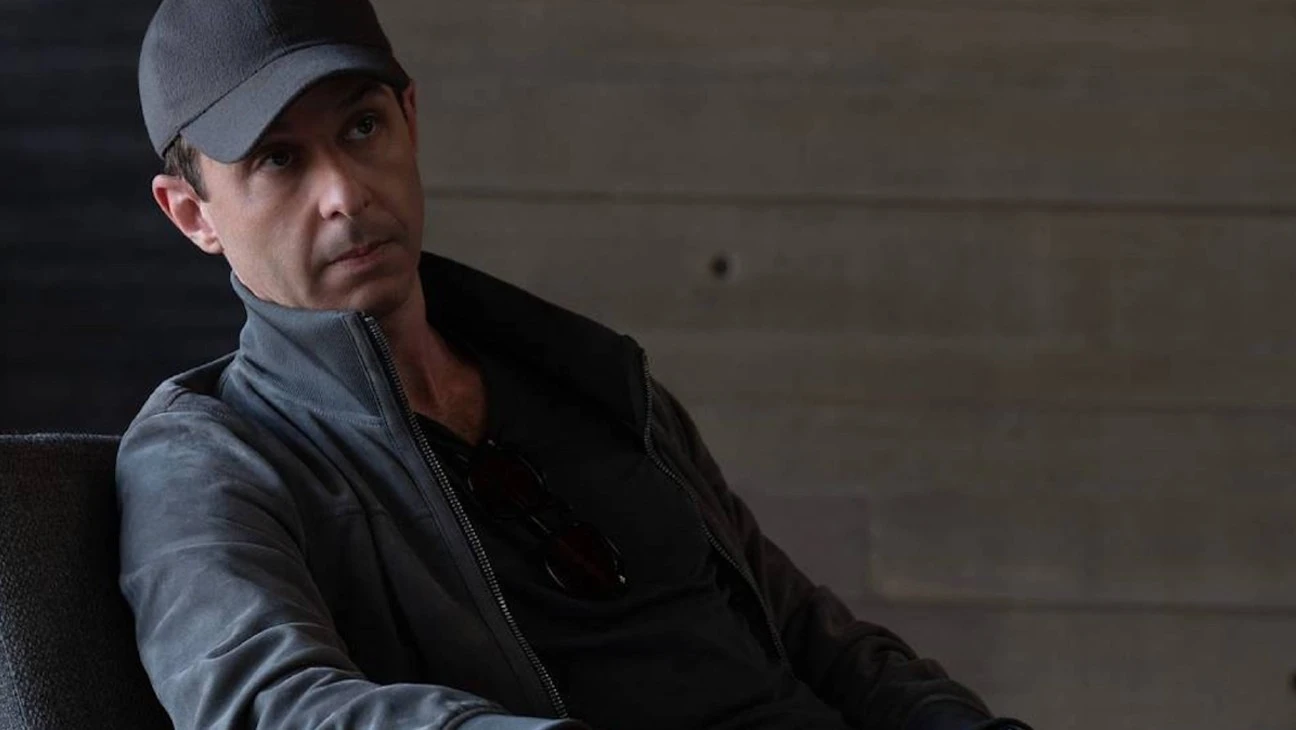 The one consolation for the man who would be king (if he could only get his act together and stop being such a jittery mess) is his wardrobe. Fashion journalists have long fawned over Kendall's stealth-wealth sensibilities – the Brioni suits, Tom Ford sneakers, and Lorno Piana knits. Watch nerds meanwhile have salivated over his timepieces, but recently there's been a notable change of direction in that department, too.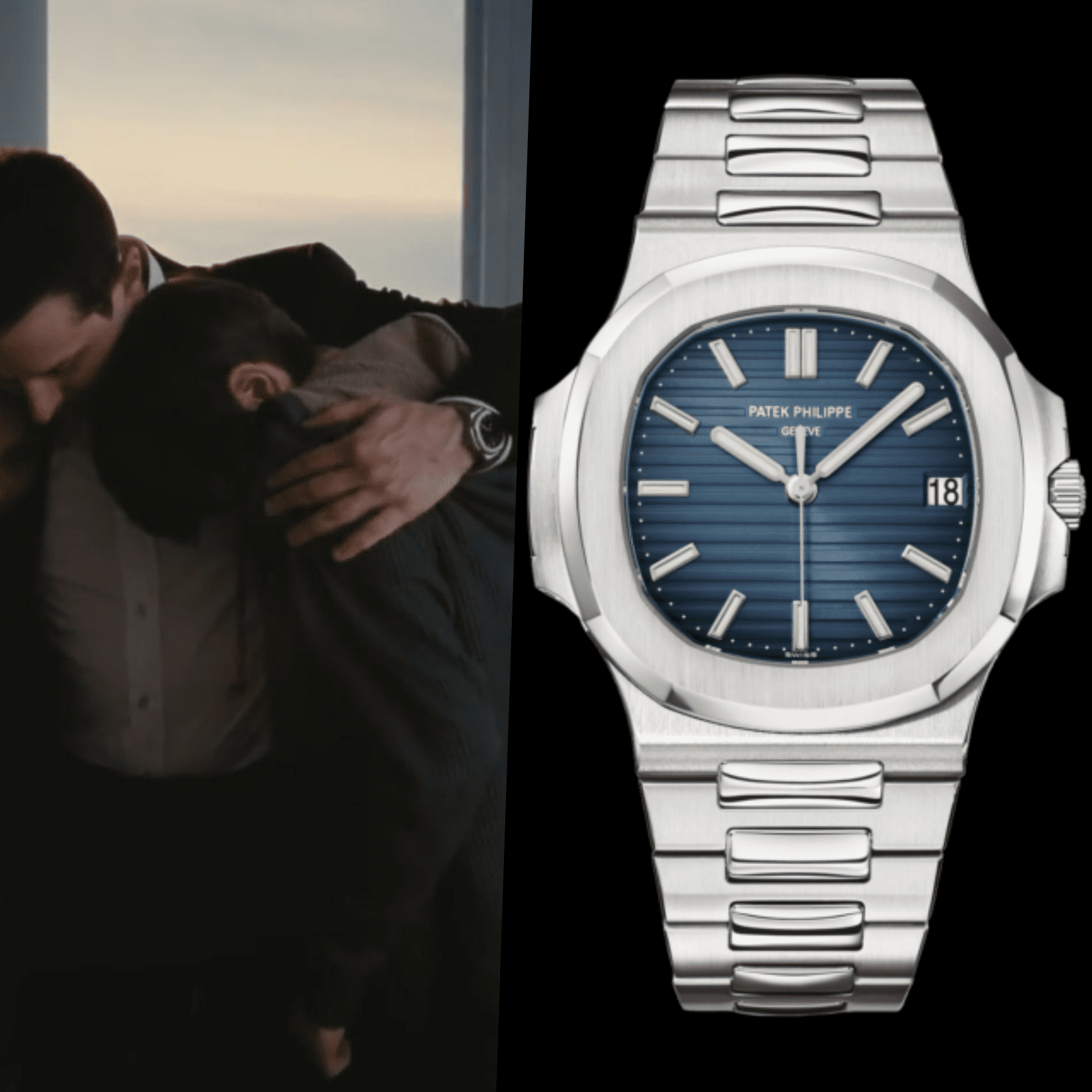 In prior seasons of Succession, Kendall's wristwear was fairly unimpeachable. He was often seen wearing the distinctive silhouette of a Patek Philippe Nautilus 5711/1A – a piece any right-minded person would love to find in their watchbox.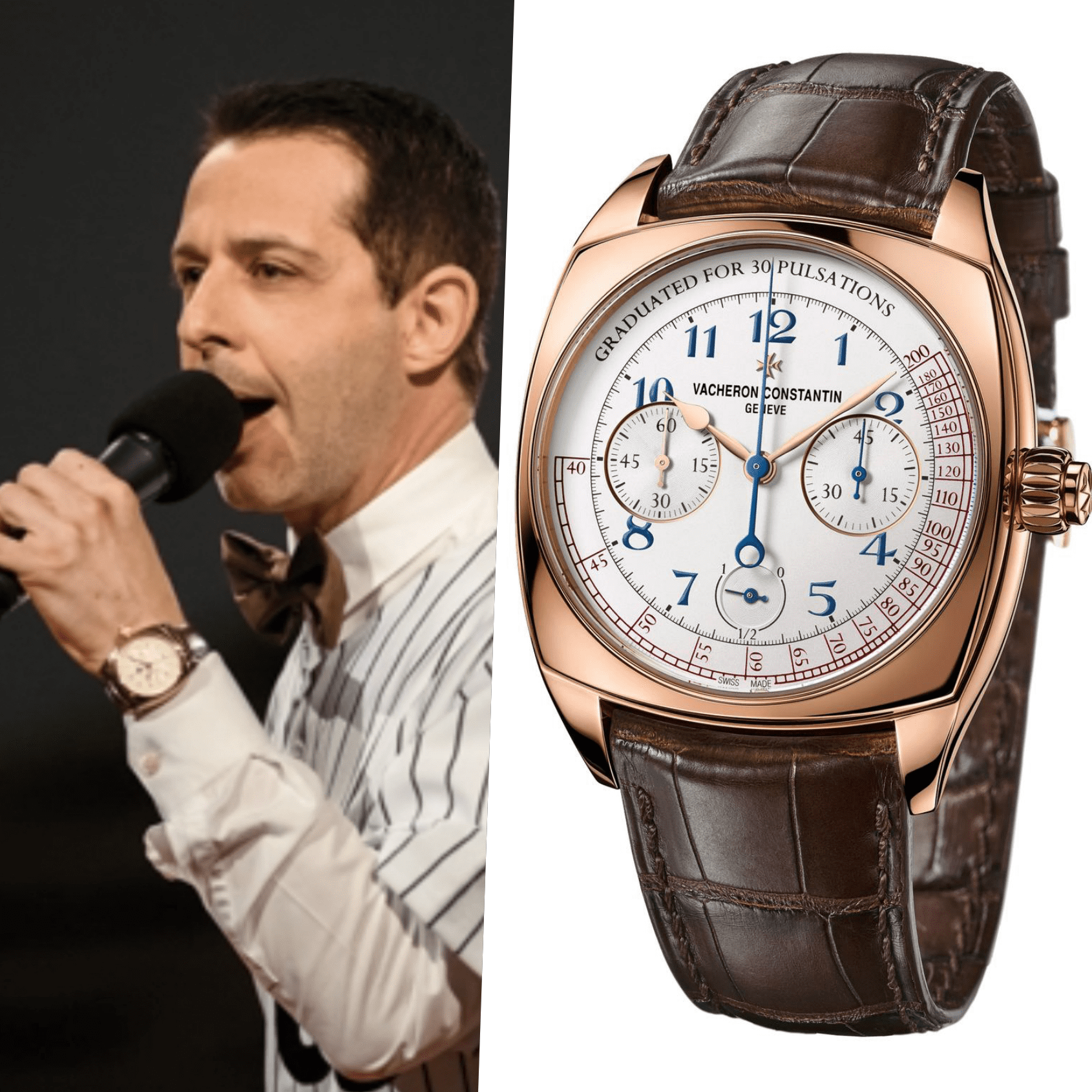 But Kendall also had plenty of other impressive options.  There was the Vacheron Constantin Harmony Mono-Pusher Chronograph, a watch whose 42mm cushion squared case exuded classic luxury. Another Vacheron piece in circulation was Kendall's Traditionnelle World Time, a white-gold piece that could track various time zones across the globe in high-roller style.
Each of those watches is quietly magnificent. But they're also still fairly understated pieces that, while drawing lavish praise from the horological cognoscenti, probably wouldn't turn the head of the average passer-by.  In the fourth season, however, Kendall's wristwear is undergoing a distinct change.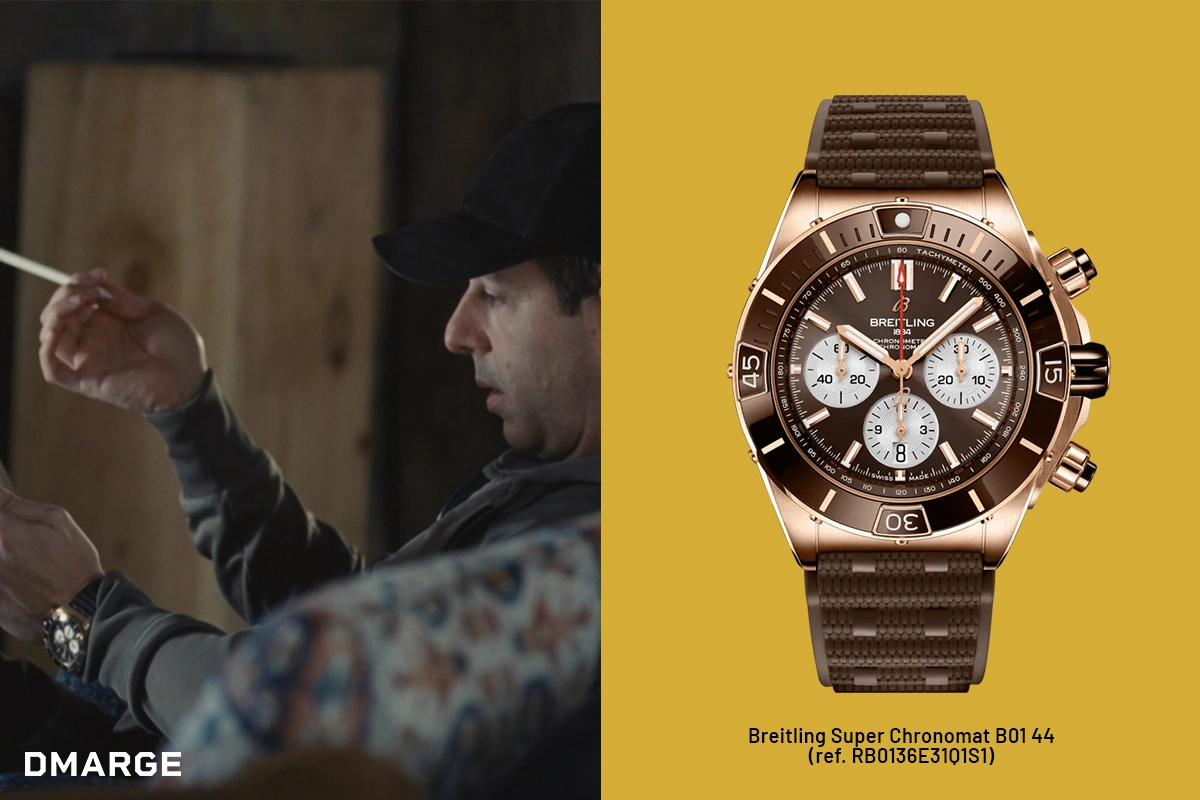 The first deviation came when he wore a Breitling Super Chronomat B01 44 in red gold (ref. RB0136E31Q1S1). This is not an inconspicuous watch. Not only is it sizeable due to its 44mm diameter,  it also comes in a 18k red-gold case that ensures it's an unmissable wrist presence.  Breitling may have toned down their testosterone-fuelled image a fair bit in recent years – in their stores you'll no longer find any scantily clad mannequins provocatively straddling huge missiles. But they're still a brand with a certain alpha swagger. Compared with Kendall's subtler flexes from previous series, the Super Chronomat is a more overt statement piece.
Then, in the last episode, Kendall rocked another surprising choice, this time a Richard Mille. Having only been founded less than 25 years ago, this polarising brand is anything but traditional. Richard Mille watches are hyper technical and defiantly futuristic, but they're also ludicrously expensive –  price-tags routinely stretch into the six-to-seven-digit category leading them to be referred to as "the secret billionaire's handshake". Beloved by rappers and racing car drivers, they're the ultimate new-money status symbol for the if-you've-got-it-flaunt-it brigade.
In other words, Kendall's watchbox is undergoing a profound identity shift. But what exactly are these changes meant to communicate? It could be that in ditching his Holy Trinity pieces, is Kendall trying to leave behind the old guard and trumpet his independence. But what's notable about both the Breitling and the Richard Mille is that they're brasher and bolder choices that really need to be worn with a certain cocksure swagger. For me, they suggest Kendall is desperately trying to convince himself of his own self-importance. Faced with the sudden power vacuum in the wake of recent events, it's like these watches are almost serving as some internal form of horological pep-talk as he steels himself for decisive action.
Who knows? It could even work, too. With Logan out of the picture, the game is, after all, there for the taking. Then again, Kendall's self-aggrandising moves have, so far, never turned out to plan as his confidence always wobbles in the end. Who could forget that oversized birthday party he threw for himself in the first season, only to then become so paranoid about his guests showing up, that he quietly sneaked away from the scene.  In the context of all this, Kendall's changing tastes feel portentous and slightly unsettling. There's nothing wrong with wearing conspicuously flashy watches, just as long as you can actually pull them off.