Kardashian family splashes out 300K on Rolex watches as gifts to film crew after final season of KUWTK wraps
Zach Blass
OK, I am not going to pretend this show was part of my television diet, but Keeping up with the Kardashians has undoubtedly been a world phenomenon over the past 15 years it has aired. The Kardashian family is practically royalty in the United States with many devoted fans supporting their respective businesses and endeavours. Kylie Jenner, for example, was declared by Forbes to be the world's youngest self-made billionaire at the age of 21. In part, the engagement with Kardashian products is the result of viewers feeling like part of the family and living in their limelight through vicarious viewing. So it's nice to see that, upon wrapping the final episode of the final season of KUWTK, the Kardashian family recognised the role of the TV show in their success by presenting each crew member with a Rolex watch to commemorate the time they spent together filming the hit reality series. That amounted to a total of $300,000 in Rolex watches.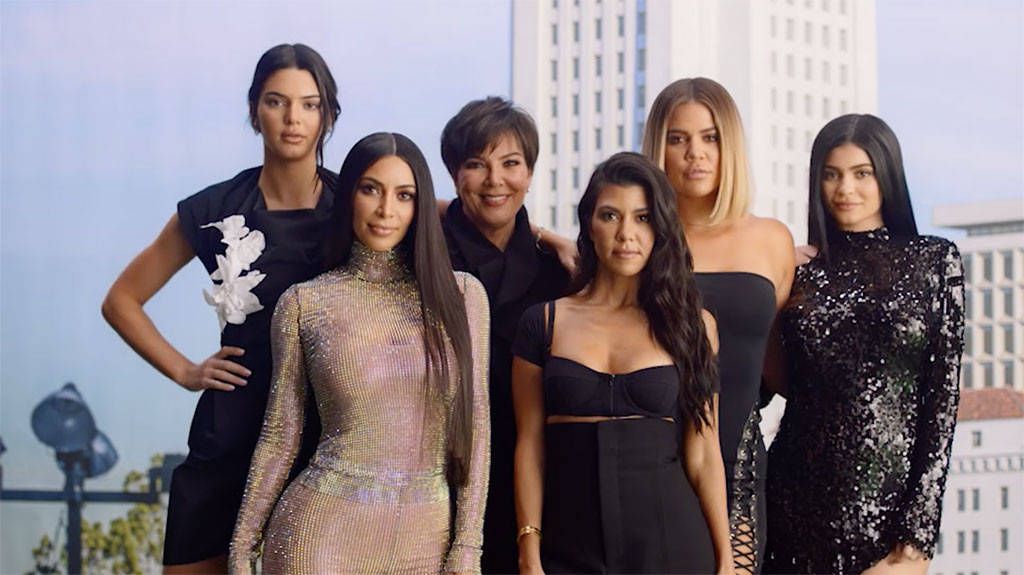 It is not clear what references were purchased for the gifts to crew members, but according to TMZ after the crew each reflected on their favourite moments filming the series and working with the family, the Kardashians surprised the staff with the luxurious Rolex timepieces – received with joyous tears and excitement.
TMZ explains, "Our sources say the Kardashians then busted out the Rollies, which as you can imagine, drew a lot more tears, excitement and thanks. We're told the entire cost was just around $300,000 — about $10k per watch — so, sweet parting gifts!"
Kim Kardashian, in particular, is known to have a soft spot for watches having previously snapped up Jackie Kennedy's Cartier Tank (below) at a 2017 auction for $379,500 USD.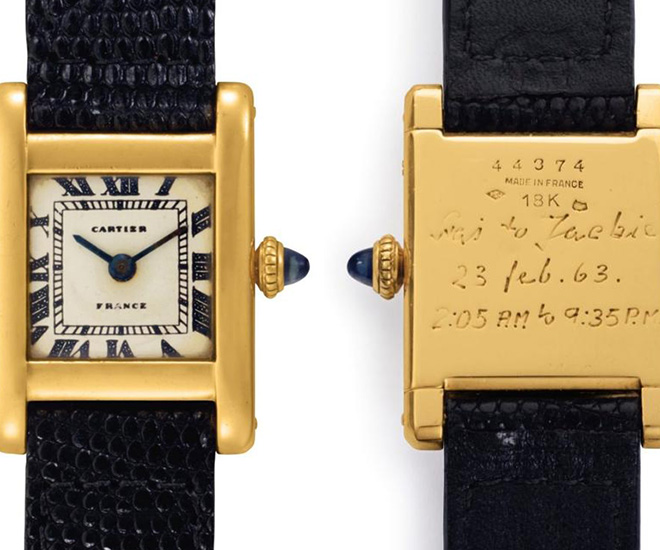 Personally, I don't really care that KUWTK is ending – it is not really my cup of tea (not that I am above reality television). But for those who fear they will miss tuning in to the antics and whereabouts of the Kardashian empire, the family have signed a deal to create streaming content to be distributed by Hulu in the USA and Star internationally in late 2021.