Kanye West is running for US President, here are 5 of his watches you might spot on the campaign trail
Nick Kenyon
Earlier this week, Kanye West announced that he was going to run for President of the United States. That's right, the 43-year-old rapper and streetwear designer married to Kim Kardashian says he will run in this year's election that is set to play out in November. While it's certainly a late announcement, and it isn't even clear if he would be able to get his name on a ballot paper, this isn't the first time Kanye has made his ambitions known in public. 
In August 2015, at the MTV Music Video Awards, he closed out a stream-of-consciousness speech with, "as you probably could have guessed by this moment, I have decided in 2020 to run for president", before dropping the microphone on the ground and walking off stage. While this definitely sparked discussion about how serious the statement was, Kanye added fuel to the fire in a lyric on his February 2016 album The Life of Pablo, where he rapped, "2020, I'ma run the whole election, yah!"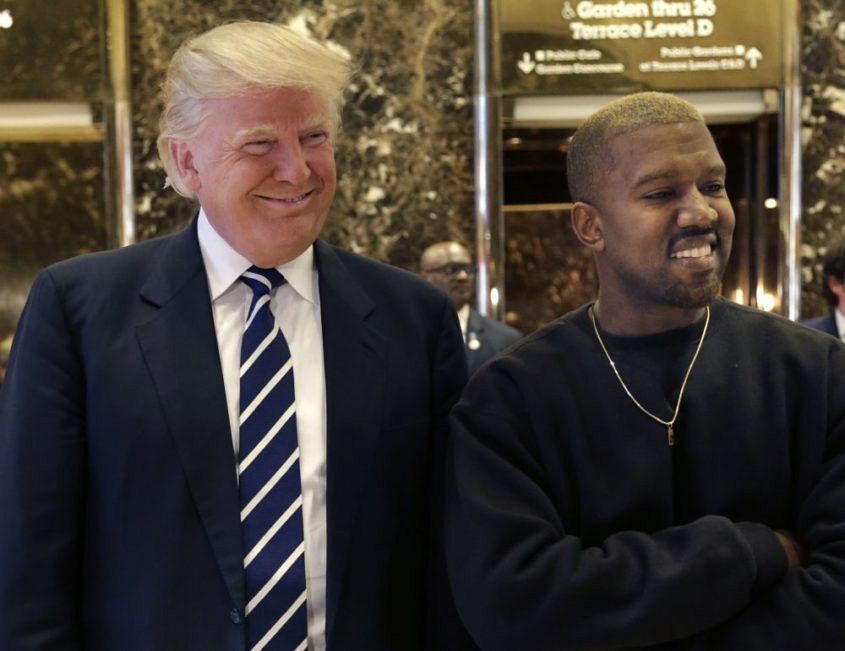 In the last four years, Kanye has stayed a little more quiet on his desire to undertake the country's top job, despite being seen publicly with Donald Trump and doubling down on his avowed Republican ideology. That all changed in a newly published interview with Forbes, where the billionaire entertainer said he no longer supports Trump, and that he will mount his own campaign for president. His slogan will be "Kanye West YES" and he will run as an independent.
The Forbes interview quotes West as saying that he would run the White House with a focus on innovation like the fictional African nation "Wakanda" in the 2019 Marvel movie, Black Panther. Things are about to get interesting, including on the wrist, as Kanye's taste in watches is idiosyncratic to say the least. These are five of his own timepieces you might just spot on the campaign trail, should he succeed in getting his name on the ballot in all 50 states. 
Ikepod Hemipode Chronograph yellow gold
Kanye was recently shot by GQ for an interview where he was spotted wearing an unusual solid gold Ikepod Hemipode Chronograph. It certainly isn't a common watch, but considering the strength of the design and how that ties into Kanye's career as a designer, it's a good fit.
Cartier Crash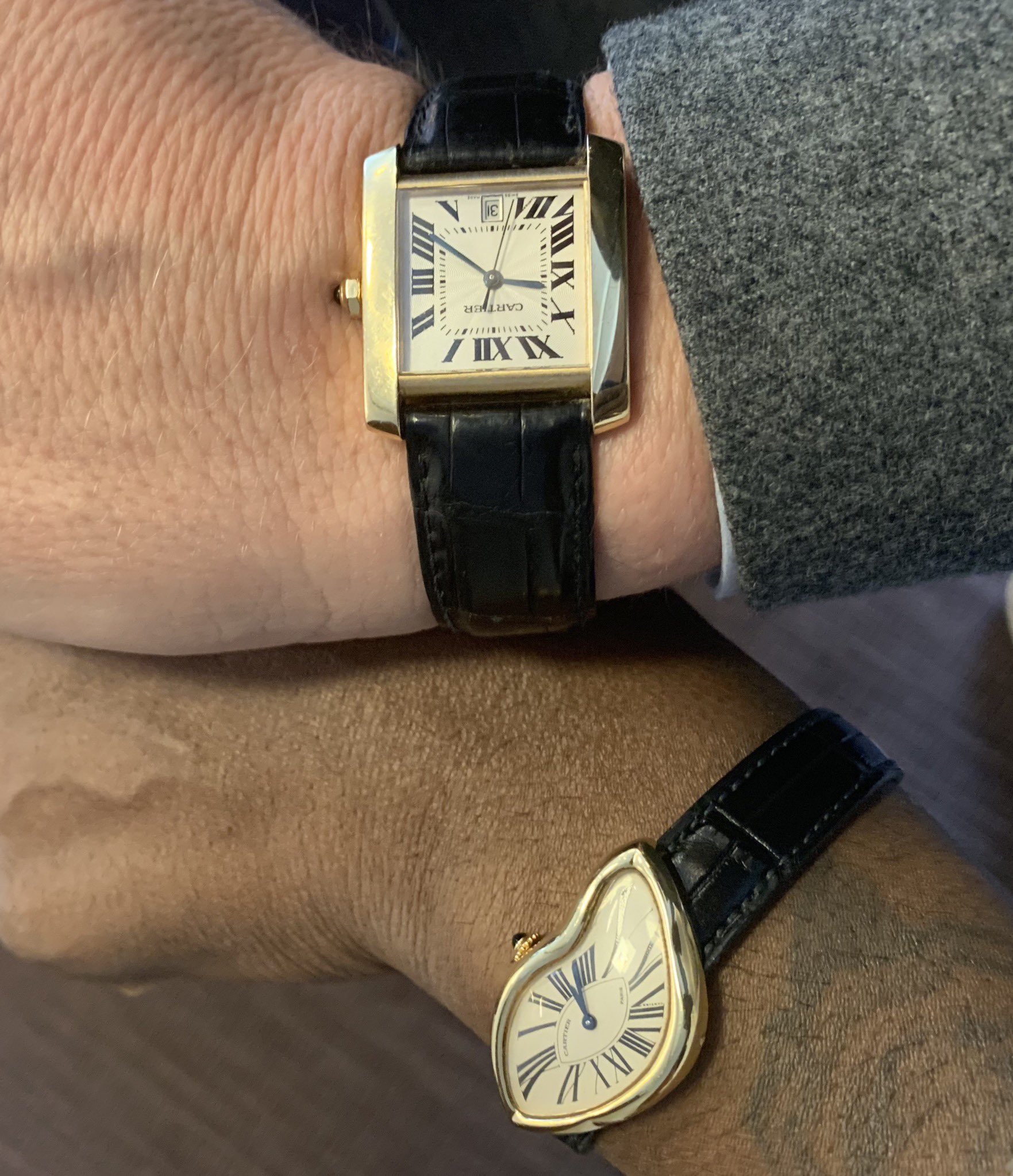 This is a watch that Kanye has been spotted wearing a number of times, including on David Letterman's Netflix series and in this image that he posted on his own Twitter. It's certainly an iconic piece of design, an area that is clearly close to Kanye's heart, and may also offer a metaphor for the unusual and non-linear journey that Mr West took to the White House. Or a prophecy of his campaign success.
Shinola Argonite-1069 Detroit
While Kanye might not have all of his policy plans laid out for voters to see, he has vocally expressed his beliefs that the US needs more local manufacturing jobs. Kanye posted this photo of a Shinola Argonite-1069 Detroit that was given to him in a sign of support of one of America's largest watch manufacturers, and perhaps the perfect watch to express his plan of action as President.
Rolex Day-Date in yellow gold
If you've just become President, what better watch to wear than the Rolex Day-Date President? It's been worn by those in the Oval Office in previous decades, but not recently. Maybe it's time for the return of the President on the wrist of the President?
Cartier Tank owned by Jackie Kennedy
Despite being on the smaller side, this specific Cartier Tank has already done a tour of the White House on the wrist of Jacqueline Kennedy, the First Lady of John F. Kennedy. While it's technically his wife Kim Kardashian's watch – she paid an eye-watering $USD 379,500 for it at Christie's in 2017 as reported by TMZ – I'm sure if Kanye asked nicely, Kim would be willing to lend it to him for the Inauguration Ceremony.