Join us at our Dive Watch Fundamentals event, at Oscar Hunt Tailors in Melbourne next week
Andrew McUtchen
Next Thursday, March 19, at Oscar Hunt Tailors in the Melbourne CBD, we will hold an event called Dive Watch Fundamentals. This is at the request of Oscar Hunt, who, like many, noticed that dive watches are featuring more than ever on men's wrists in the most formal of places. For example, the Oscars. 
So, the idea was hatched: "Could your team come and talk to us about dive watches?" Rather than an unrestricted lecture, we thought what might be interesting would be a quick history breakdown of the main brands in the game. Which watch brands are part of the dive watch story? 
Dive Watch Fundamentals is all about learning the basics on offer from each brand. As well as the design tropes and functions that typify dive watches. Crown guards. Bi-directional bezels. Helium release valves. Water resistance. Legibility. Lume. By the end of this event with a difference, you will know it all.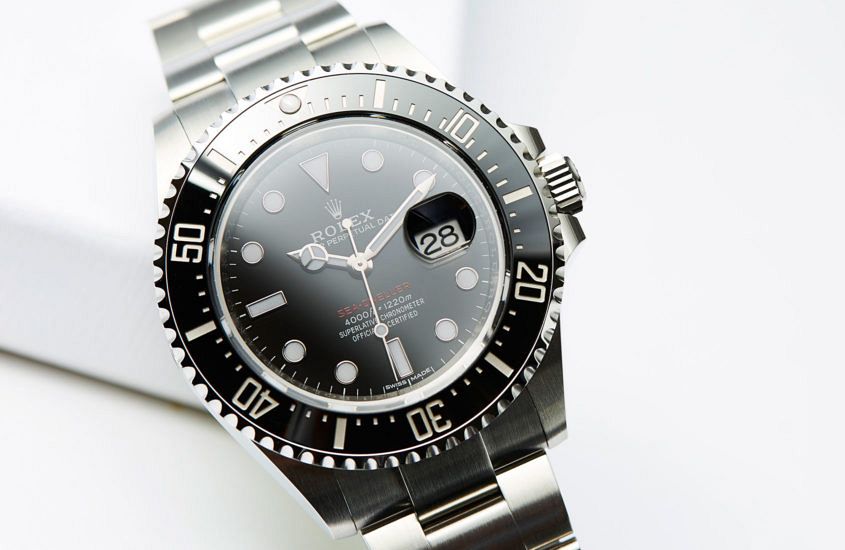 We'll be doing a brand-by-brand breakdown, including all the icons — the Rolex Submariner, the Omega Seamaster, the DOXA SUB 300, Panerai's distinctive designs — explaining the role they have played in the development of arguably the most popular style of men's wristwatches on the planet.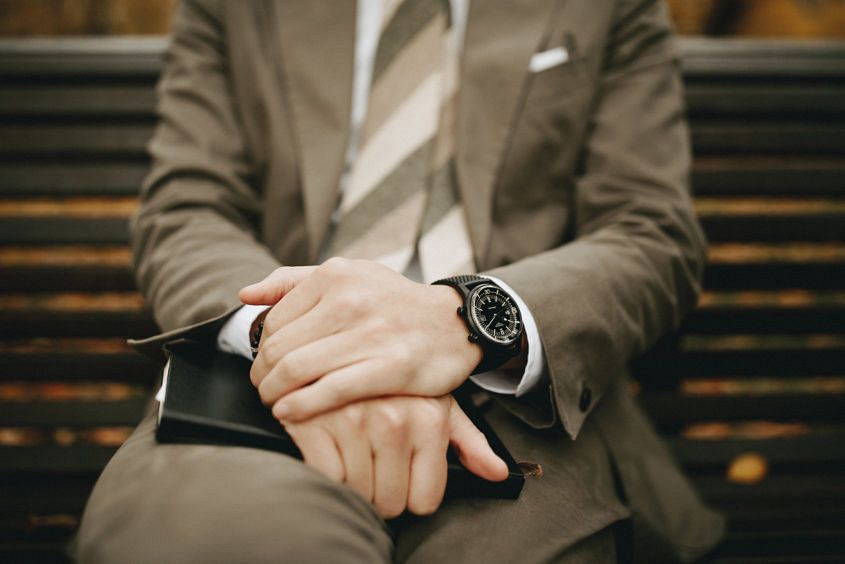 Then, we'll hand over to the Oscar Hunt team to talk about how dive watches can work with business and tailored attire. Simple hacks like a change of strap, from bracelet or rubber to leather, and from leather to NATO straps, for example, that can unlock the versatility of your diver.
This ain't no history lesson as you know it, though. There will be catering throughout, fitters on hand to help you with any of your tailoring needs, and we'll be there to continue the conversation over gin and tonic. There will also be a limited showing of some modern dive watches to get the inspiration for your next watch. There are limited tickets available at this Eventbrite link. We hope to see you there.