EVENT: Here's why the first ever Jaeger-LeCoultre Sydney boutique is opening tomorrow
Nick Kenyon
For the first time ever, Jaeger-LeCoultre is opening a stand-alone boutique in Australia, which aims to offer greater access for their Australian enthusiasts than ever before. The brand is also quietly confident that the Australian market has reached a level of maturity that a complex and nuanced brand such as Jaeger-LeCoultre can capitalise on the growing wave of interest in luxury watches. In comparison to nearby markets in Asia, Australia has often previously fallen behind in sales; however, more recently, there has been a resurgence that has not gone unnoticed in Switzerland. With the brand opening their new Jaeger-LeCoultre Sydney boutique on Friday the 13th of December, they are also showing their level of commitment to the region as one that will increase in importance in the future.
I spoke to Justin Devaux, the Jaeger-LeCoultre Country Manager of Australia and New Zealand, about the opening and he explained that the idea was to "immerse the customer in the brand universe". Any genuine level of immersion is challenging in a multi-brand store, which is one of the reasons to create a stand-alone boutique, as well as that the "people working in the boutique would have a deeper training in the brand, so they are experts on the Maison", according to Mr Devaux.
Another benefit of having a boutique in Australia is access to the boutique-only editions, which have previously never graced our shores. Mr Devaux is particularly excited about three boutique-only editions that he hopes to be able to offer, including the Reverso Tribute Small Seconds with burgundy dial, the Polaris Memovox, and Master Memovox blue dial.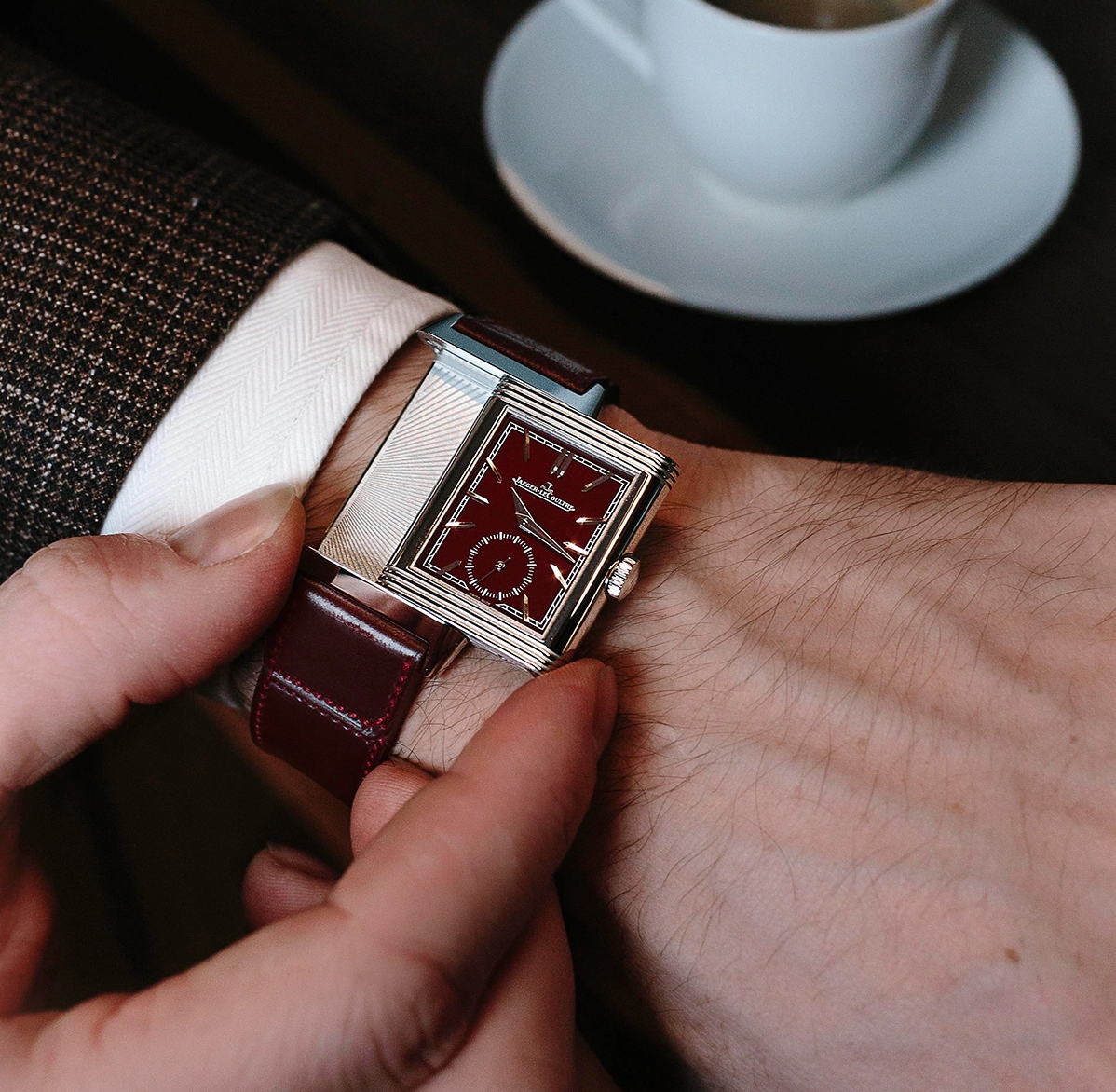 As for the boutique itself, it will offer a range of cool new features to enthusiasts, including an interactive digital showcase, and a wall that displays the Jaeger-LeCoultre calibers that are currently in production as well as different vintage calibers they have produced over the last century. Mr Devaux mentioned the boutique would also have a heritage display that offered some "very cool pieces, including an original Reverso, and a beautiful Deep Sea Memovox".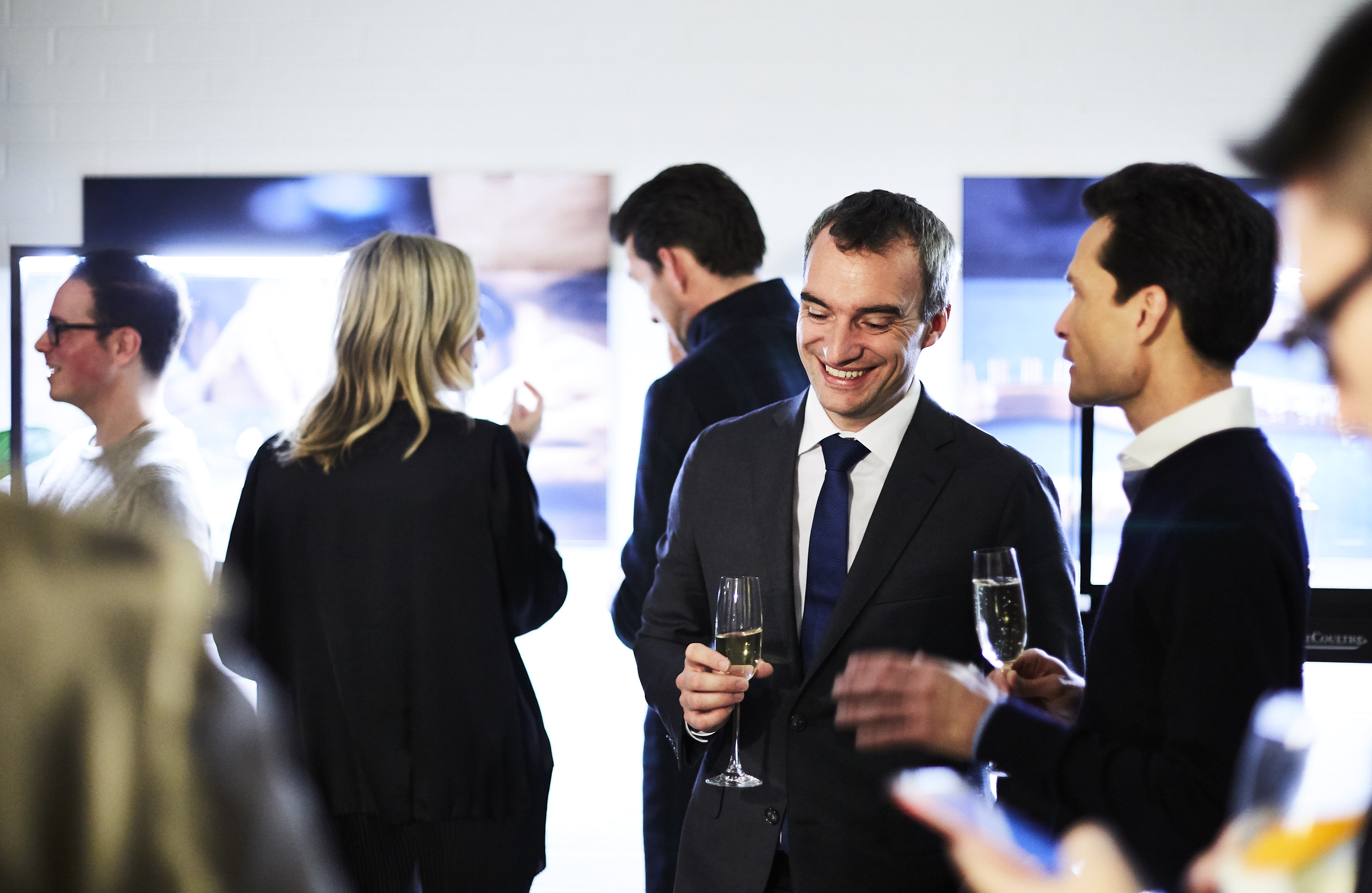 When the conversation turned to the market, Mr Devaux was frank about the decision for Jaeger-LeCoultre to open a boutique in Australia. "Having a boutique was always part of the strategy and something that we have been working on for years," he said. "It is about timing to be able to find the right location and to really give the right environment to the customer.
"At the moment the dynamic of the watch market is quite good, so that would help, but it is really about making sure the customer gets the right experience.
"I think overall that everybody is looking quite optimistically at the market in Australia. On our side we definitely expect to have a bright future in Australia, but Jaeger-LeCoultre is not an easy brand to understand, and is one that has mastered so many different areas of craftsmanship that you need to have a specific boutique to be able to have the time and expertise to explain the range of the skills we are offering with our manufacture. So that's part of the strategy behind opening a new boutique."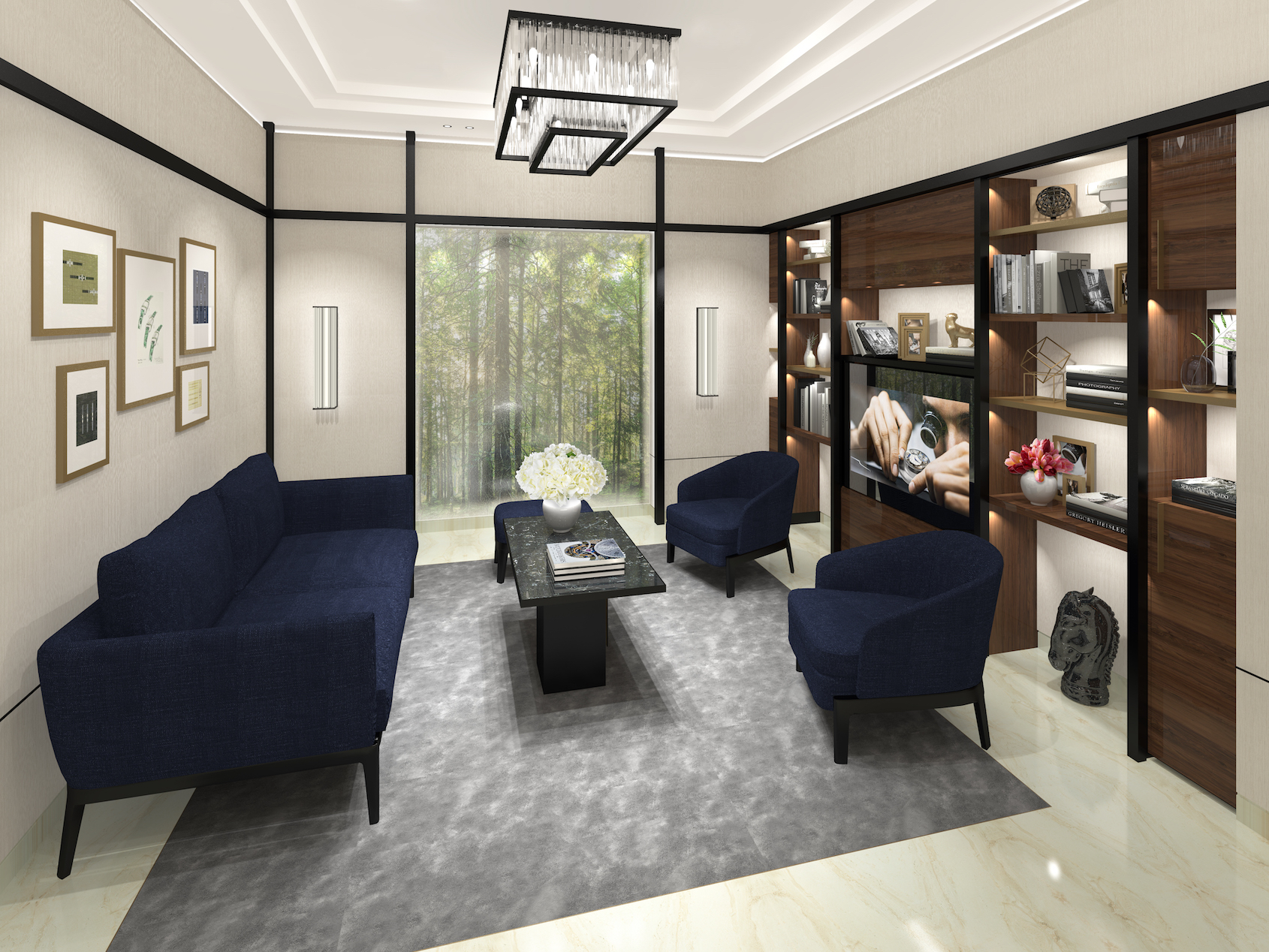 It's a strategy that certainly makes sense as we see a number of different brands and retailers increasingly turning their focus to engagement through education, with the suggestion being that an educated client is one who is more likely to purchase.
The new Jaeger-LeCoultre boutique is open from Friday 13th of December, and is located at Shop 4, 84 King Street, Sydney.