You need to follow @jackwongyf on Instagram right now
Time+Tide
Editor's note: The other day we posted a bonkers video from @jackwongyf on our Instagram. It was a super ratty Rolex GMT-Master 1675 that had, underneath the grime and scratches, one heck of a surprise. Check it out. And then we remembered that Andy interviewed banker and self-described vintage watch hoarder Jack Wong a little while ago. So, we thought you might enjoy a perspective from the Jack Wong lyf.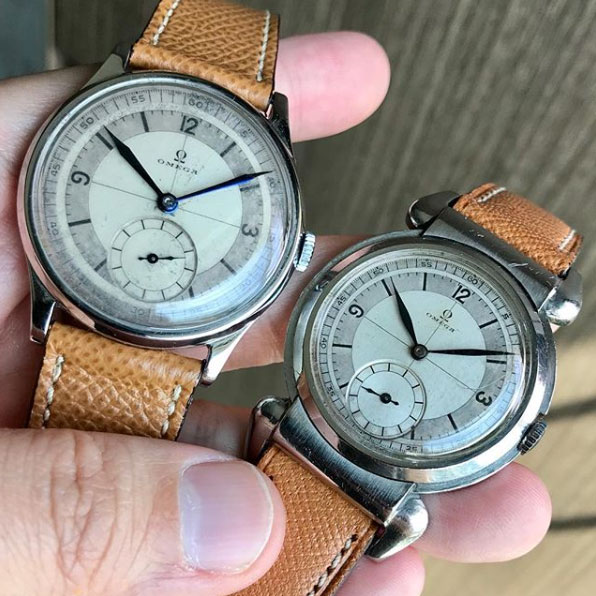 Hi Jack, what's your daily watch and why?
To be honest, I don't have a daily watch, I usually pick something to go with the day's mood.
So then, what is in your collection and have you got a favourite?
I do not focus on one brand, or one particular era, as I believe every brand and period has their best. Having said that, I am particularly fond of Longines, Omega, Seiko, Rolex and pieces from the '30s, '40s and '60s.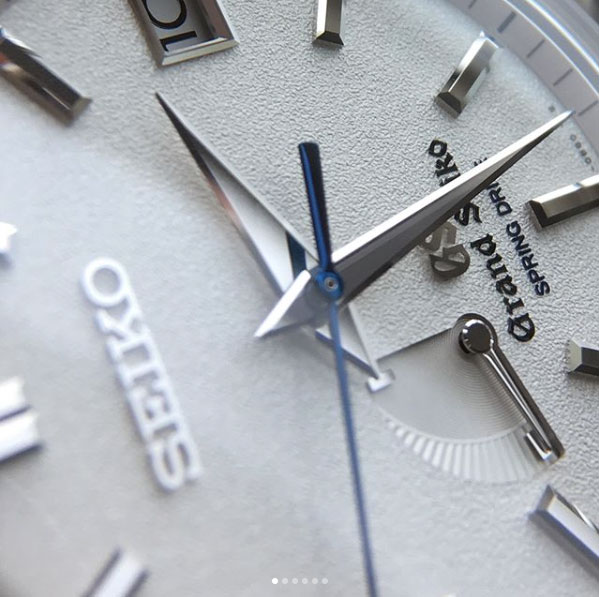 As for my favourite, that's a tough question. Aesthetically, I love all my sector dial watches. Mechanically, I am still in awe of my FPJ tourbillon. In regards to finishing and innovation, I'd go for my Grand Seiko Spring Drive. Rarity wise, my Longines (Mushroom Pusher) 13ZN. You can probably tell by now, I don't really have a favourite.
Tell us about your most recent purchase, why is it special?
I have to say it would be my Omega 26.5 CK859 two-tone Sector dial. It is special because, to me, it is the most beautiful time-only watch, period. Nothing comes closer to this. It is just perfect in its overall execution. It is perfect.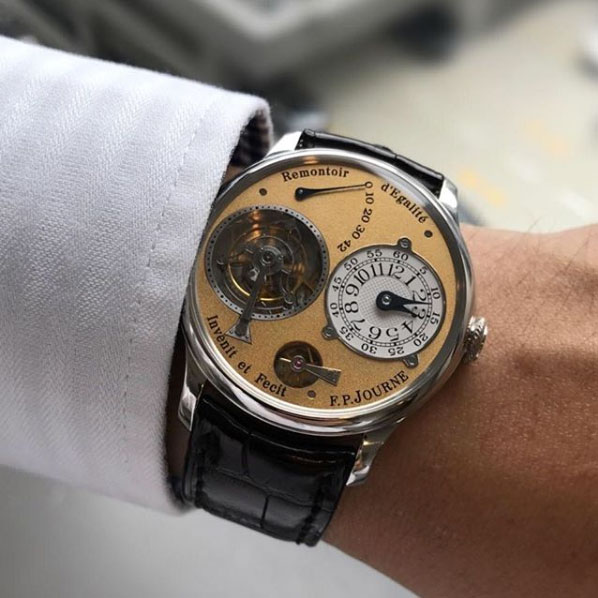 Although you clearly love your vintage, I've seen some modern independents in your feed. Which modern brands are really standing out for you right now?
I love FPJ for his practical and useful innovation. I love Laurent Ferrier for his execution of his design. I also love Urwerk — though I have yet to own one — for their daredevil design, and being modern watches, they ought and should! If modern watches still rely on the yesteryears of design and technology, then are they merely milking their consumers?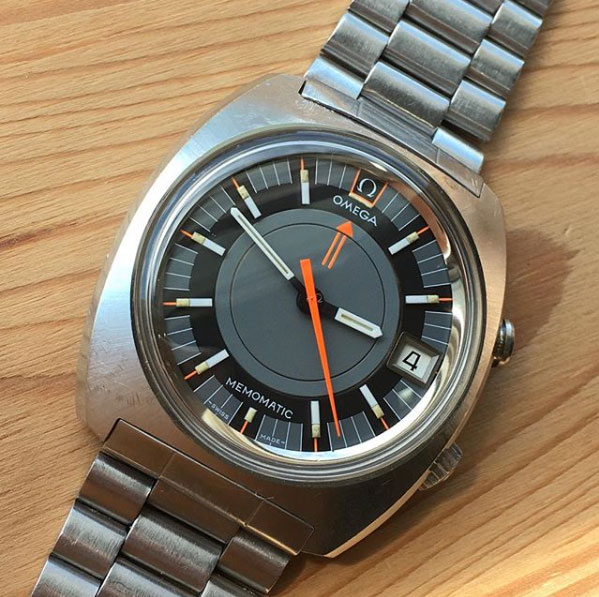 So, let's talk vintage – what do you look for when buying vintage?
As I said earlier, just pure aesthetics. If it comes with a history, an important design, is exclusive or rare, then they add much more fun to the hunt! And yes, condition is everything. However, if that watch is particularly rare (rare in my books would mean no more than 10 pieces have ever surfaced), then almost any acceptable condition will do!
How would you describe your taste in vintage watches? What styles or brands do you like? What are your favourite brands to collect?
I look for the quirky, the unconventional. If I had to pick only one brand to collect, then it will have to be Longines. They are super exciting. There are tons of super rare watches out there still waiting to be unearthed. Once you think you've seen it all, somehow the brand never fails to impress me with something I have never seen before.
What was your most 'challenging' vintage purchase? 
I bought a rare watch, which took me more than 15 years to finally find, in a very obscure country (I shall not name the country). And everything was arranged properly but there was a countrywide public services strike. So the postal system was down. I even read that all the parcels were left in the open, out of the post office, as the post office was full with the flood of parcels coming in from other countries. UPS could not give me more tracking details as their system in that country was on the verge of breaking down. It took more than three weeks before the strike died down when the local government gave in to the workers' requests. Where it was supposed to be a four-day delivery, turned out to be nearly more than a month before the watch reached me. And, yes, that watch is not only expensive and very rare. So it's not just about money. I can never replace that particular watch, ever.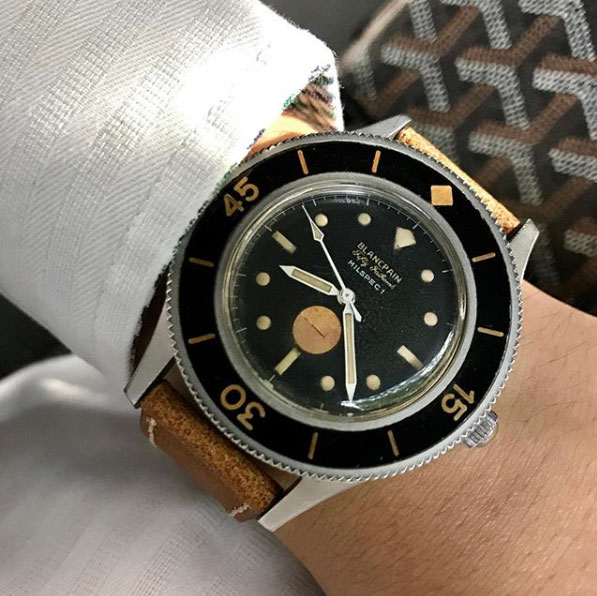 Overall, your feed is FULL of variety, and I mean there are not many brands/decades you haven't covered. So, what is your absolute favourite watch, something you'd never part with?
I will never say never to part with any watch. We are all custodian to our keepsake. But if there is a watch I'd love to hold and pass it down, it will have to be the Daytona 6263; that's the watch I wore when my son was born.
And finally, what watch is next?
No idea! But I am always looking out for sector dial-style watches. I have a terrible weak spot for those!