Is the new Bulgari Octo Finissimo better in steel or ceramic?
Time+Tide
We're not even a month into 2020 but already Bulgari has released a collection of stunning new references in the Octo Finissimo range, with two standout pieces in steel and ceramic. But which piece is more compelling? The team share their thoughts.
James Robinson – Team Steel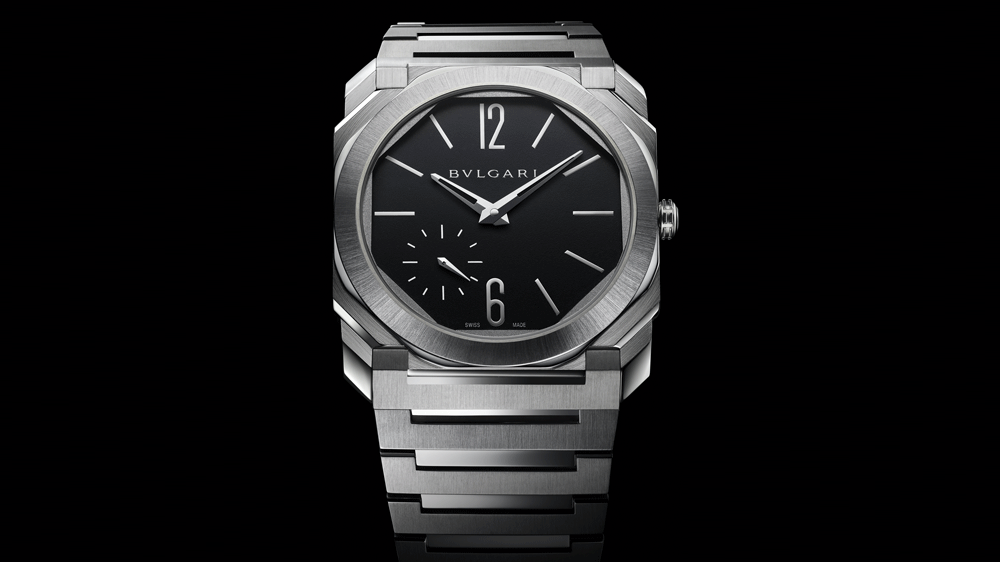 The biggest news, by far, coming out of LMVH's Watch Week in Dubai was Bulgari's announcement that the Octo Finissimo will be made available in a stainless steel case. Mark my words – this watch has the potential to well and truly shake up the watch industry. Not only does the Octo Finissimo exemplify the Italian marque's commitment to haute horology, it's also a watch that can now go toe-to-toe with the stalwarts of the luxury integrated steel sports watch genre. And, from where I'm sitting, it beats pretty much every one of its perceived contemporaries – it's miles cheaper, slimmer and, to my eyes, more attractive. There's a huge amount of trepidation at my end regarding trying this watch on, however. Why? Well, because I'm pretty sure I'll immediately want to buy it.
Luke Benedictus – Bet on Black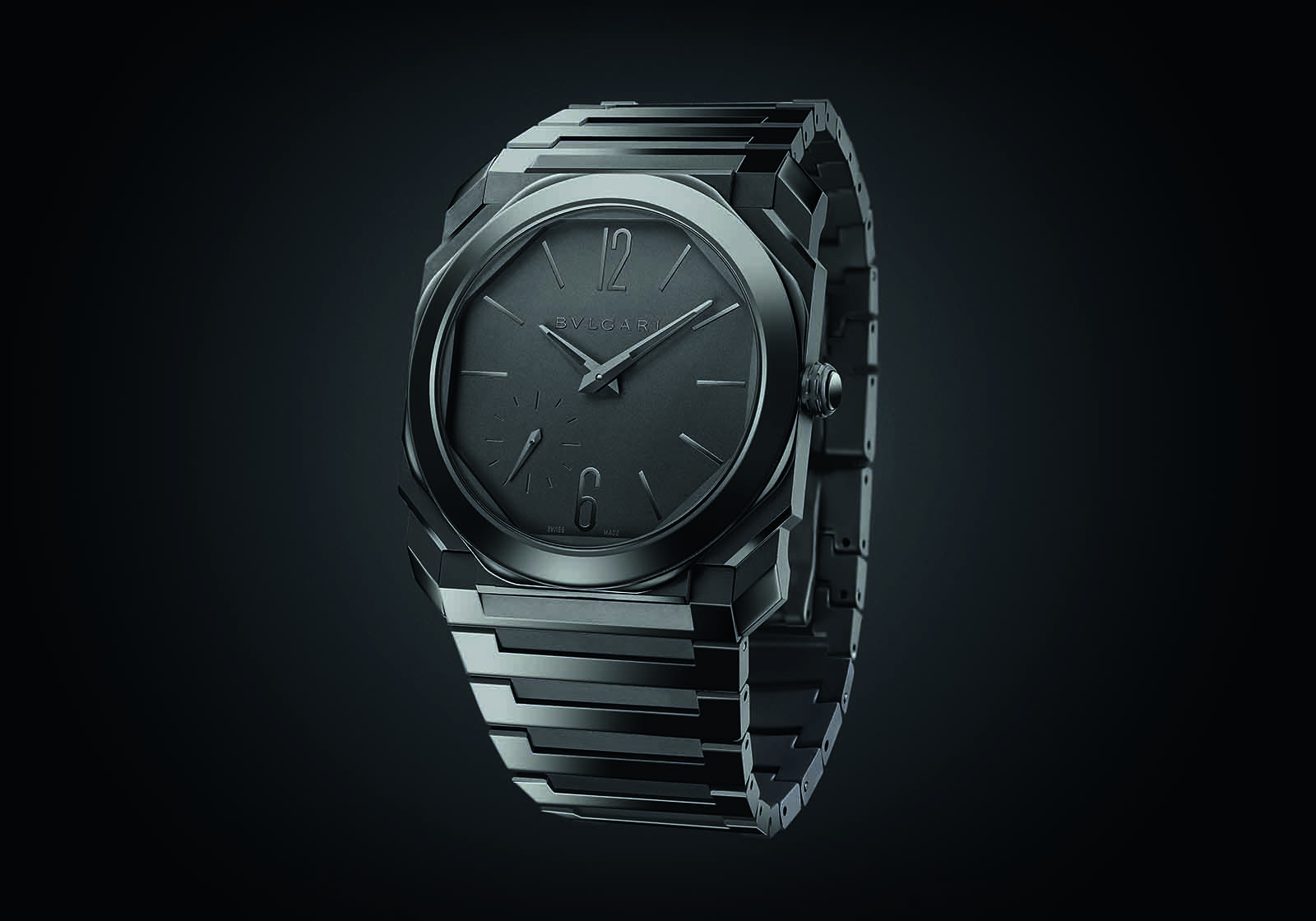 What do you get when you cross a stealth bomber with a panther? The answer, of course, is Bulgari's fully murdered-out version of the Octo Finissimo. Released last year in matte ceramic, the effect was gloriously bad-ass and had striking wrist presence. But they've now upped the ante with a new version that mixes in segments with a polished finish. OK, that sounds like a minor upgrade, but the impact is huge. Combining the sandblasted and polished finishes adds visual interest by bringing contrast, shimmer and a greater sense of depth. This is an all-black watch that seriously pops.
Nick Kenyon – Sensational Steel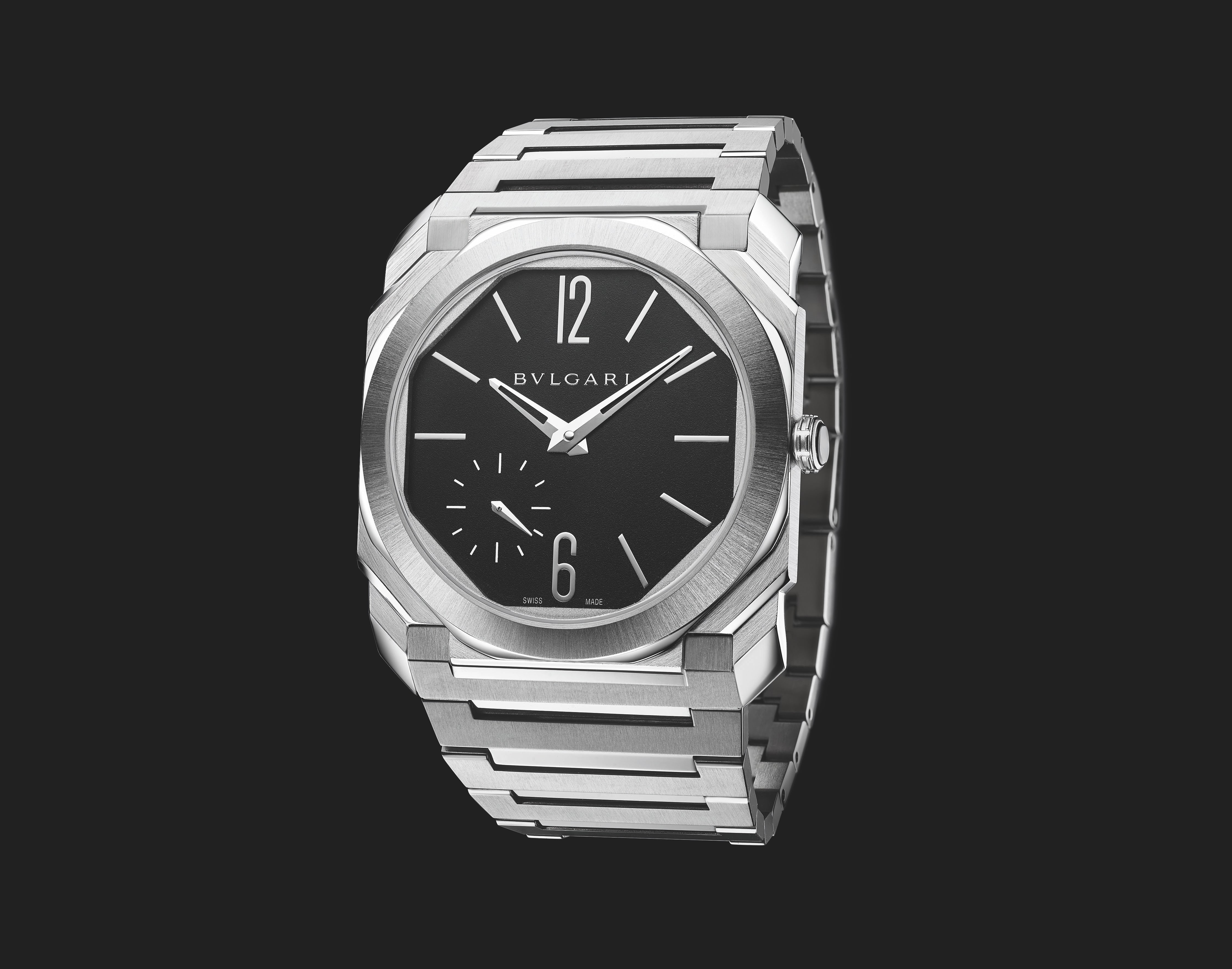 This reference Bulgari Octo Finissimo in stainless steel is exactly what we've been waiting for. Sure, they could have released it a few years ago, but the building of anticipation only generates further desire, and with the release of this satin-polished sensation, we want one more than ever. The price is better, the finishing is more suited for an everyday watch, and we still get the slimline case and bracelet we now know well and love better. It might not be a brand new watch, but it might as well be as it ticks all the boxes we didn't realise had been missed in the watch's previous iterations. If you're looking for your first really good watch in 2020, you'd struggle to do better than the latest example of the Bulgari Octo Finissimo in steel.