INTRODUCING: The very versatile Serica W.W.W.
Nick Kenyon
Watch collectors will listen, wide-eyed and slack-jawed, to stories about grandfathers in the '60s wearing a Daytona while changing the oil in an engine, only giving the watch a quick wipe with a rag before dinner was served.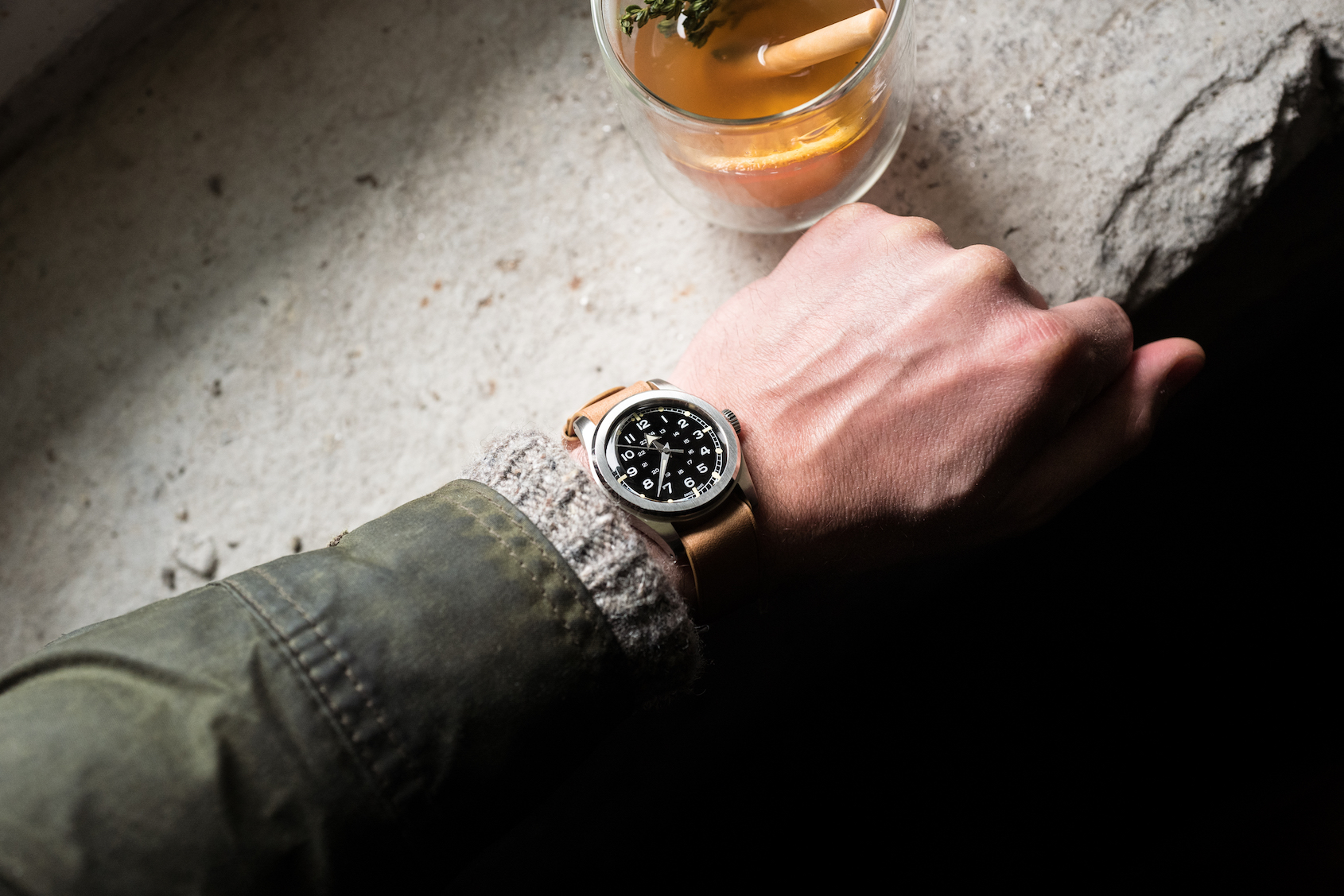 This is so far from the present-day reality that a watch that was once a functional nice-to-have is now being traded by people who went to finance school. What happened to the everyday watch?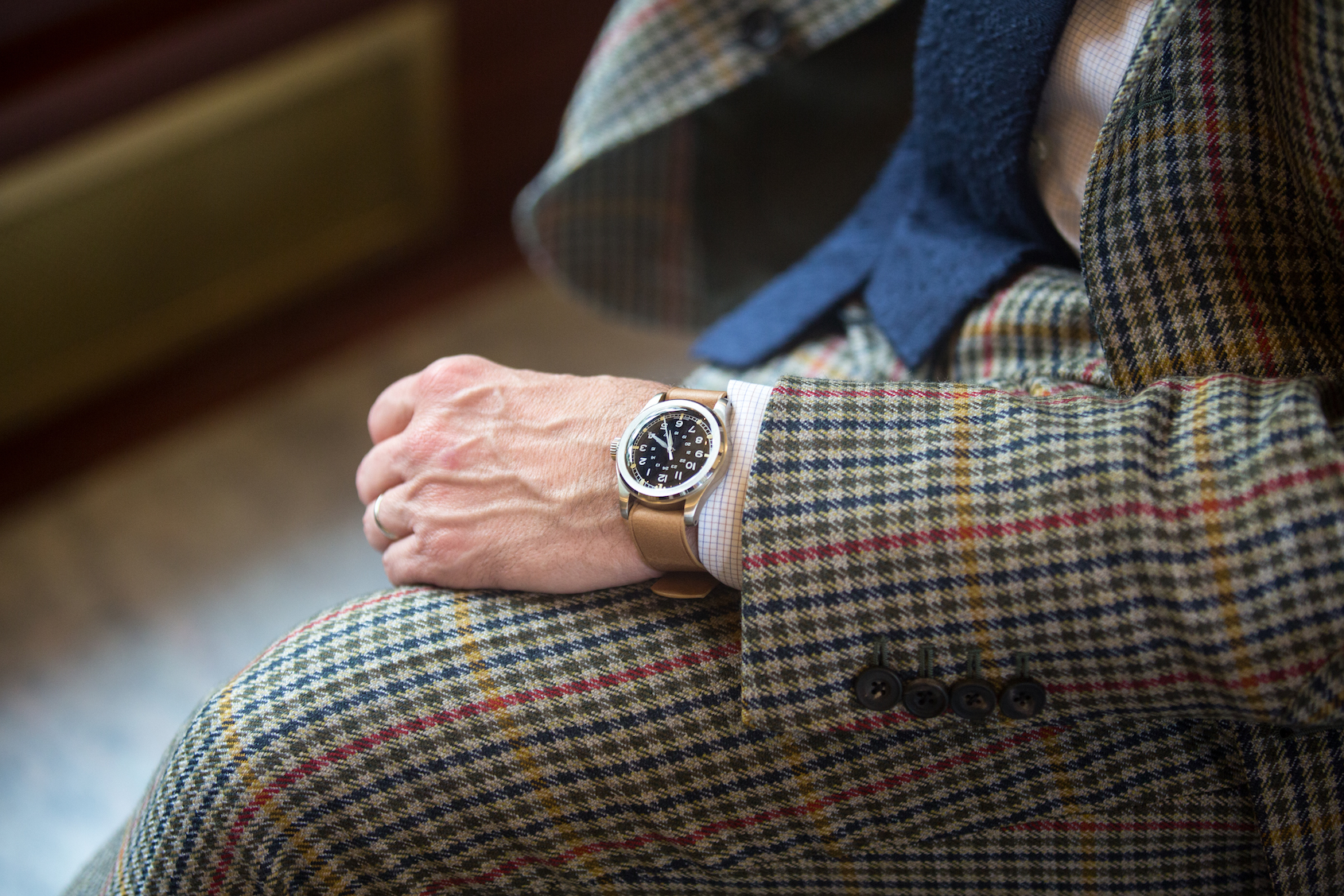 This was the question posed by a quartet of men who couldn't find a good-looking watch that didn't cause the heart rate to rise when nearing a doorknob. Their answer was to make their own, giving birth to Serica.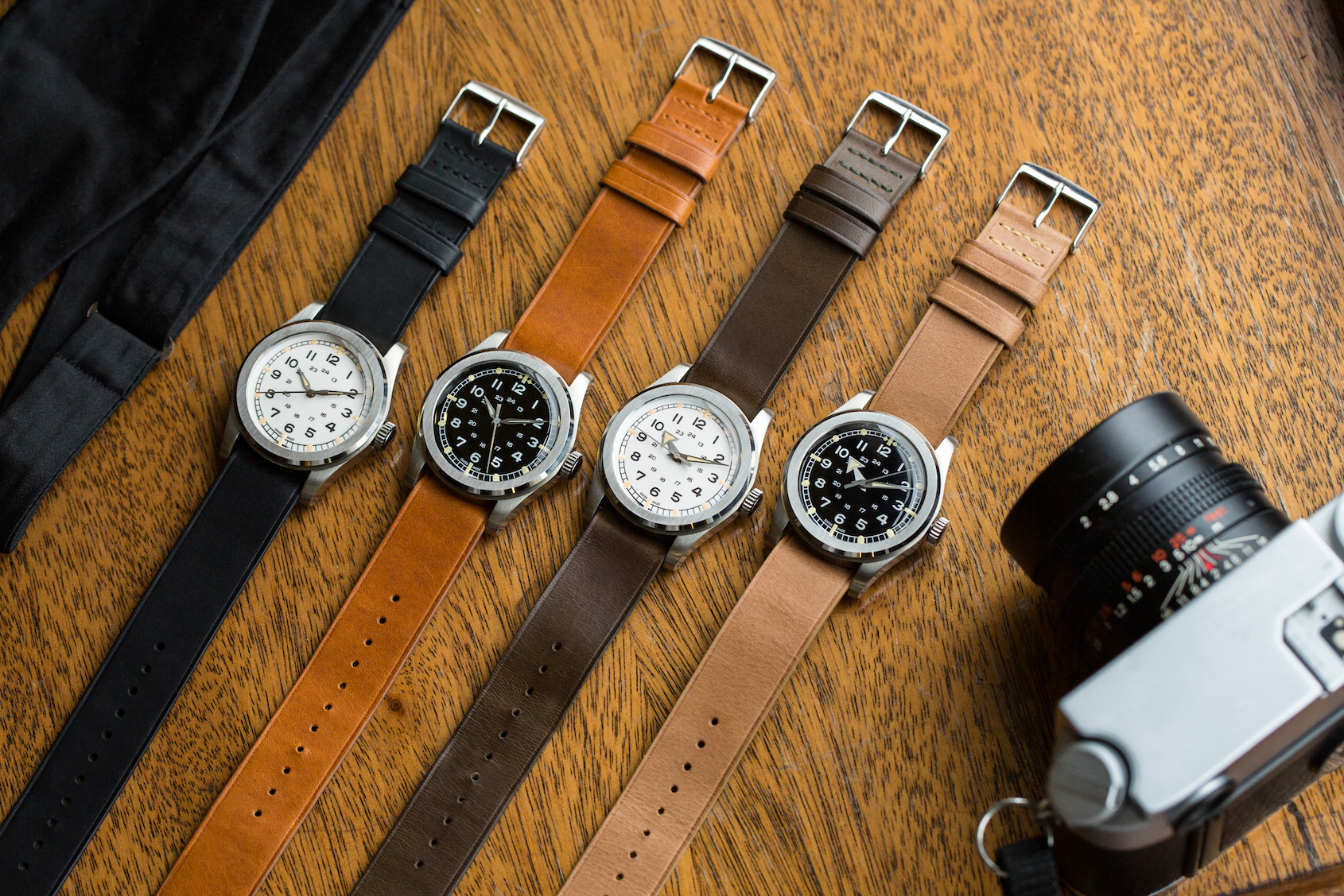 The first watch from the brand is the Serica W.W.W. (standing for Wrist. Watch. Waterproof), a well-considered balance of vintage-inspired design and a price point that is approachable for almost all. Taking cues from the military watches of WWII, the lacquered Serica dial prioritises legibility, available in either black or white. Another interesting feature of the dial is that it is unbranded, a decision driven to focus on "design, build quality and purpose" before brand. While still within the realm of a marketing decision, it is a refreshing one to say the least.
A compelling feature of the purchasing journey is the range of options. Serica offer the option of either Alpha or Broad Arrow hands, giving another choice when it comes to luminescence. Additionally, the customer is able to choose from two tones of both leather and NATO straps.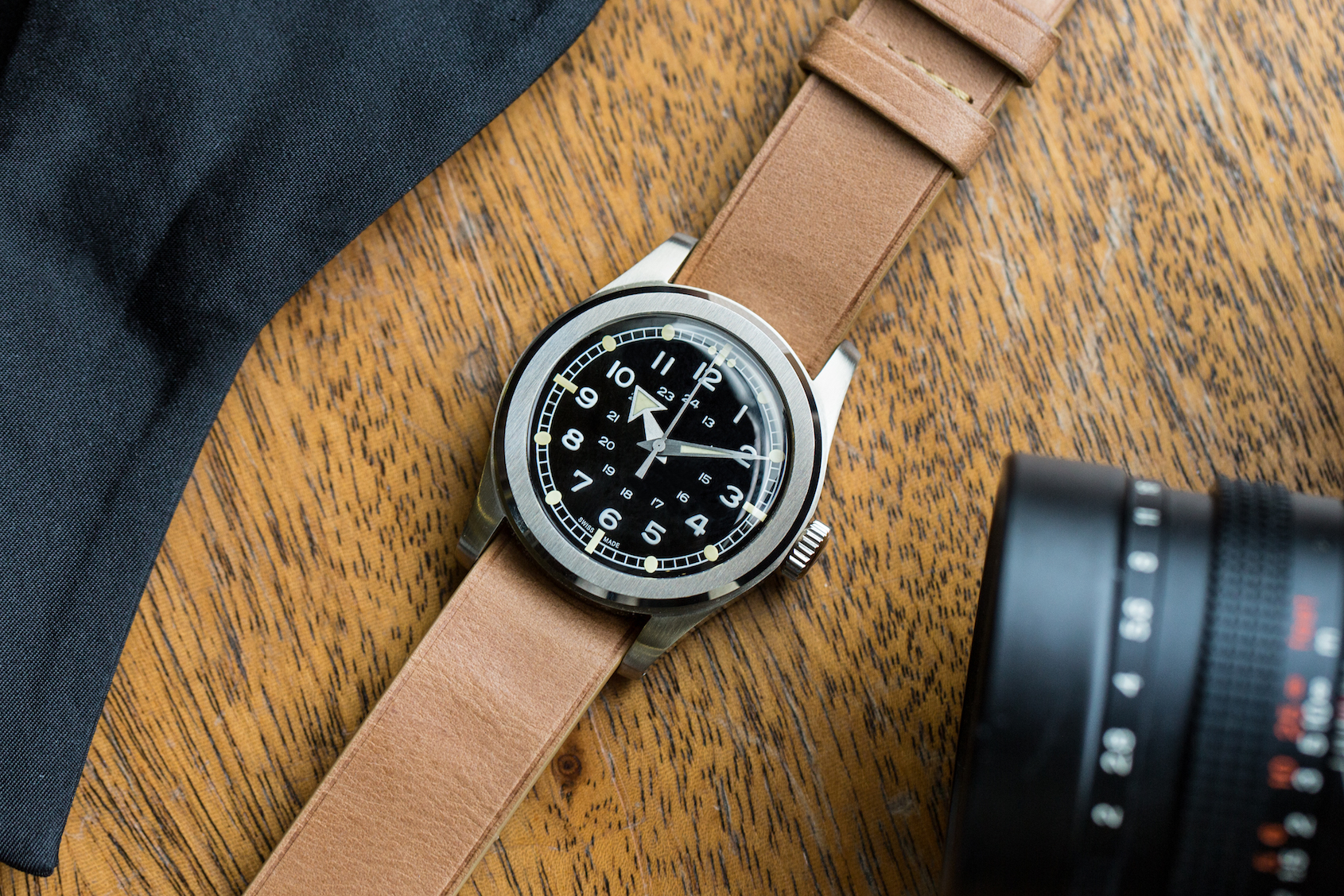 The real kicker, however, is the combination of a Swiss-made manual-wind movement and a case diameter of 37.7mm (not a size the customer can alter), showing consideration for the legions of enthusiasts asking for wristwatches not hockey pucks.
Shipping between September and October 2019, the Serica is USD $540, making it both attractive aesthetically and financially. For the collector looking for a genuinely versatile watch that can take you from the garage to the dining table, the Serica W.W.W. is one to consider.