INTRODUCING: The Seiko Prospex SNR049J Batman will leave you black and blue
Thor Svaboe
Looks can be deceiving, and the Seiko Prospex SNR049J proves the point in idiosyncratic style, once again firmly setting the bar for how we perceive a tool watch. This is a deliciously blue faced, limited reference in the LX series, Seiko's pinnacle of sports and diver's watches. In 2020 this is a brash and unapologetically large watch, but even at 44.8mm, Seiko are the masters of watch ergonomics, and close to unbeatable for chunky tool watch comfort.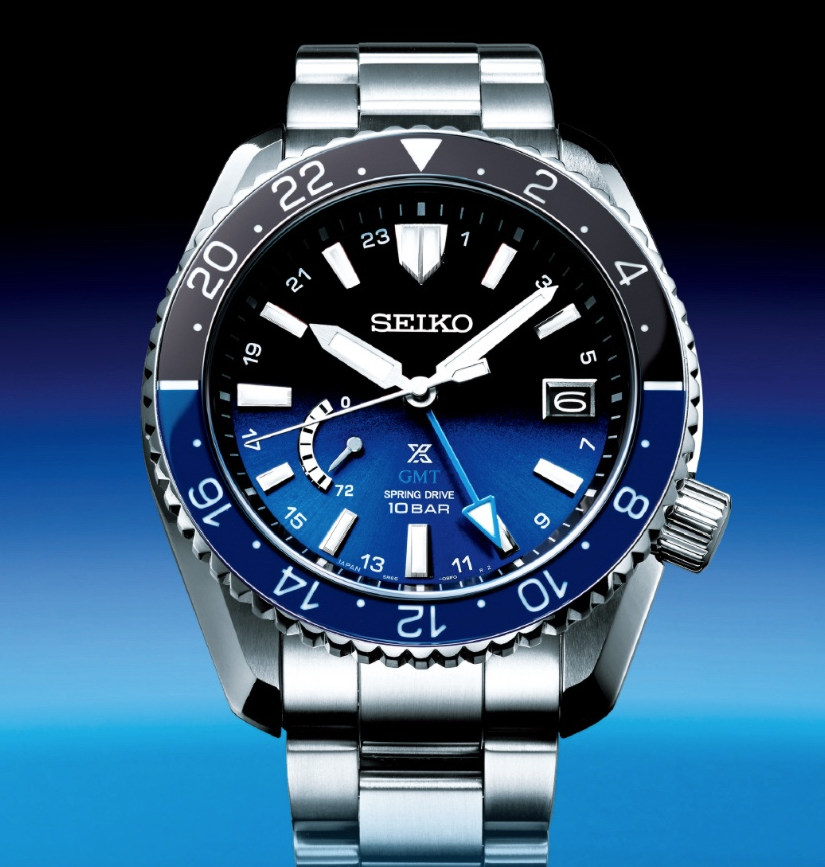 Don't be surprised if this feels like a 41-42mm watch on the wrist, as the familiar muscular sides curve downwards at the lugs, sharpened by exceptional bevels. The reason the weight drops away is a T for titanium: light, strong and seldom finished to this degree outside Japan.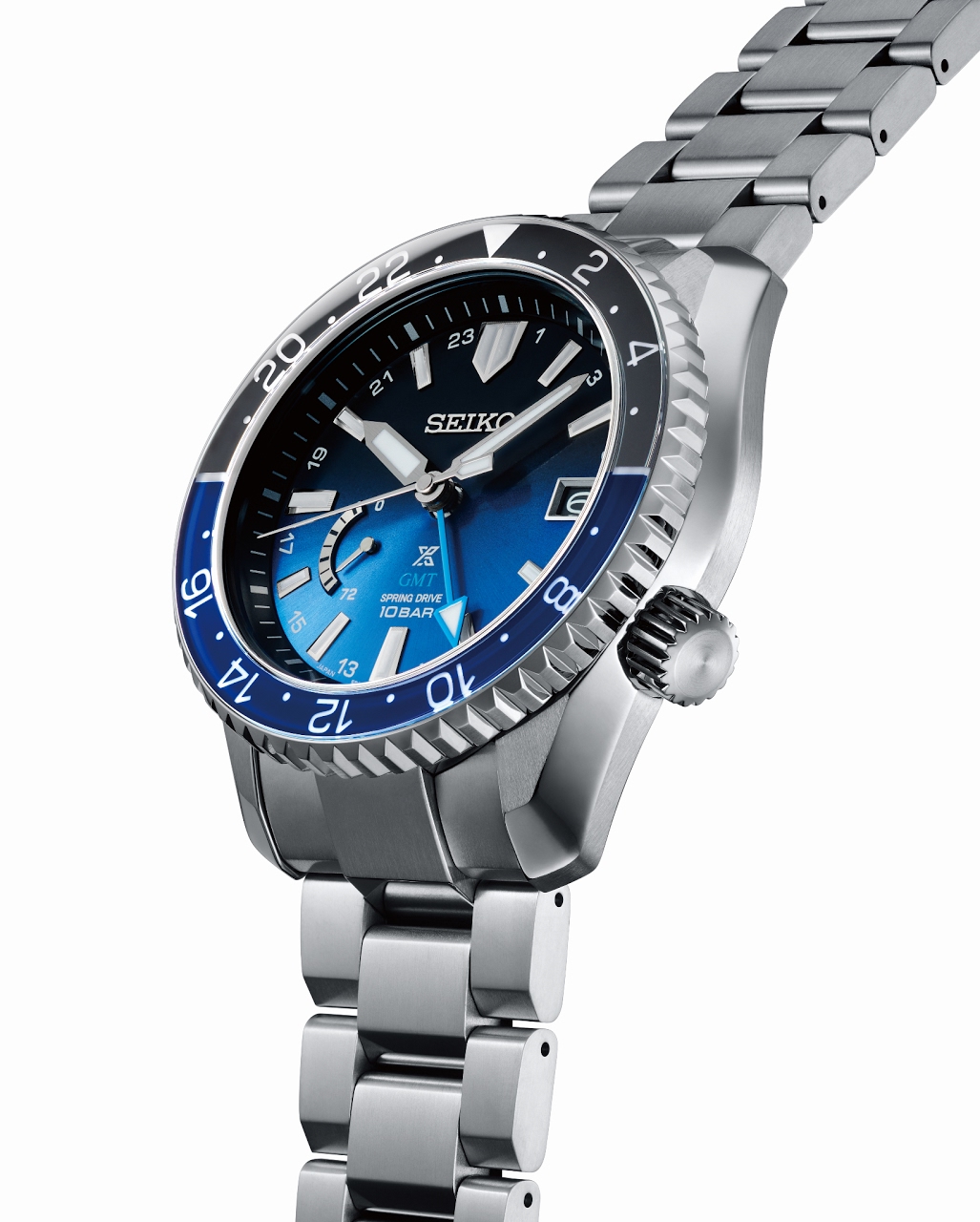 The bold, softly finished angles on the large case create a strong visual impact, one that is only superseded by what is surely a knock-out punch to this year's other Batman wannabes. Yes, this is a classic GMT, where the decisive movement of the sword hands is complemented by a pop of light blue in the second time zone arrow.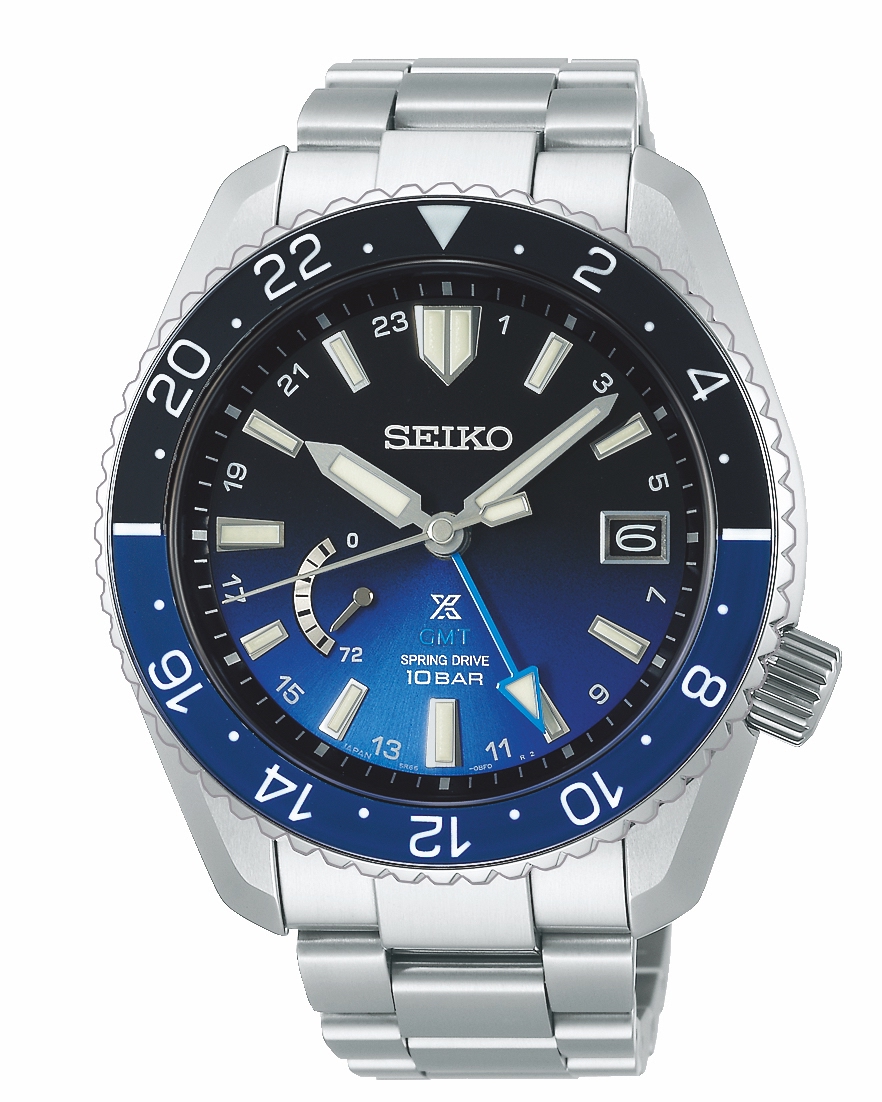 The dial itself — encircled by the familiar sight of the dark night vs blue day 24-hour bezel — has a strong enough presence to steal most of your attention. It's a dégradé dial, but not as we know it, representing the deep oceans with a dark night sky at 12, turning into a deep blue sea towards 6 o'clock, with a rich sunray finish.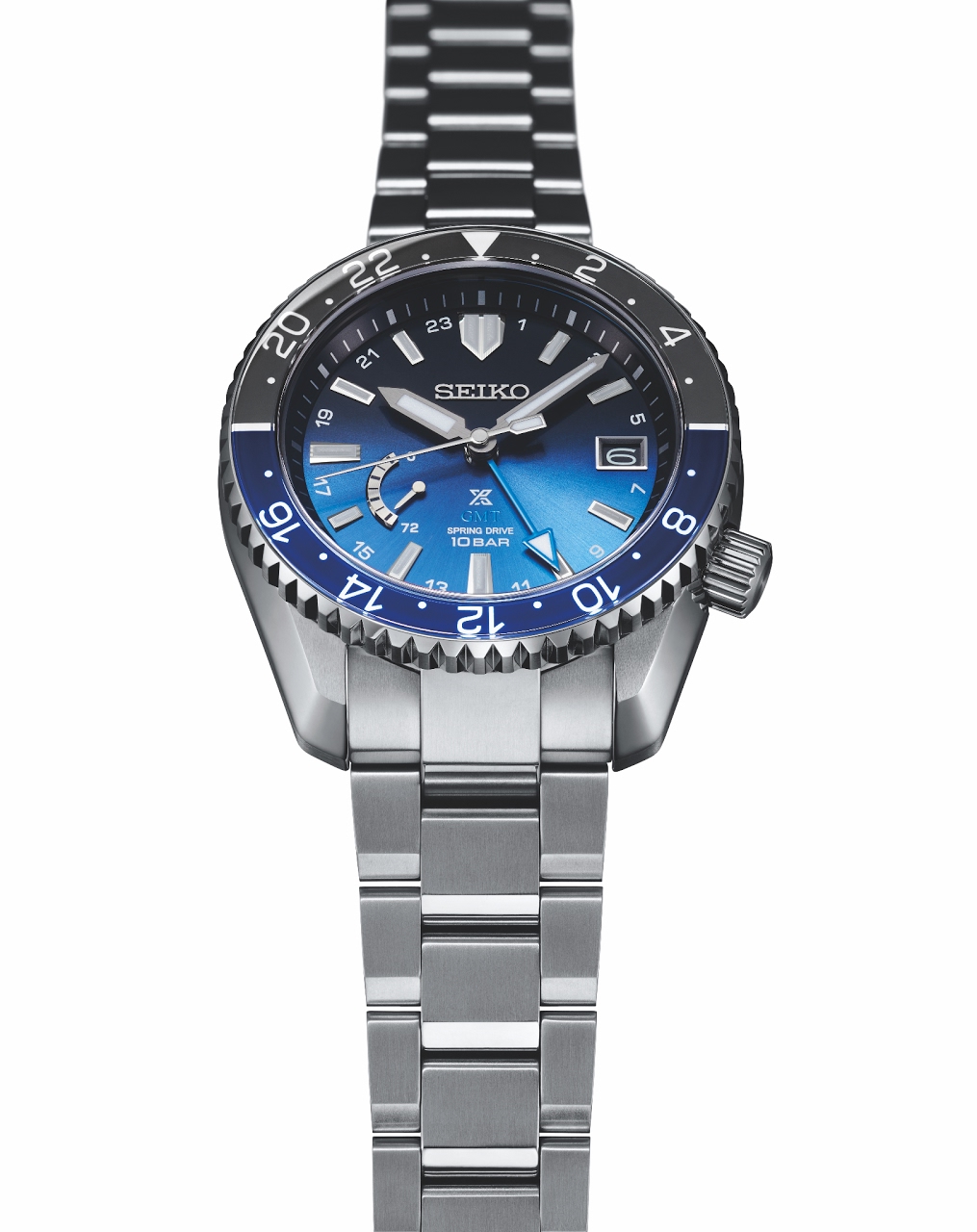 The detail work is exceptional, reaching a point where we are almost spoilt by the obsessive craftsmanship. The scene is set by delicately polished strong indices, crisp white print, and a perfectly framed date window. And a semi-circled 72-hour power reserve with a sharp polished pointer that elevates everything to another level.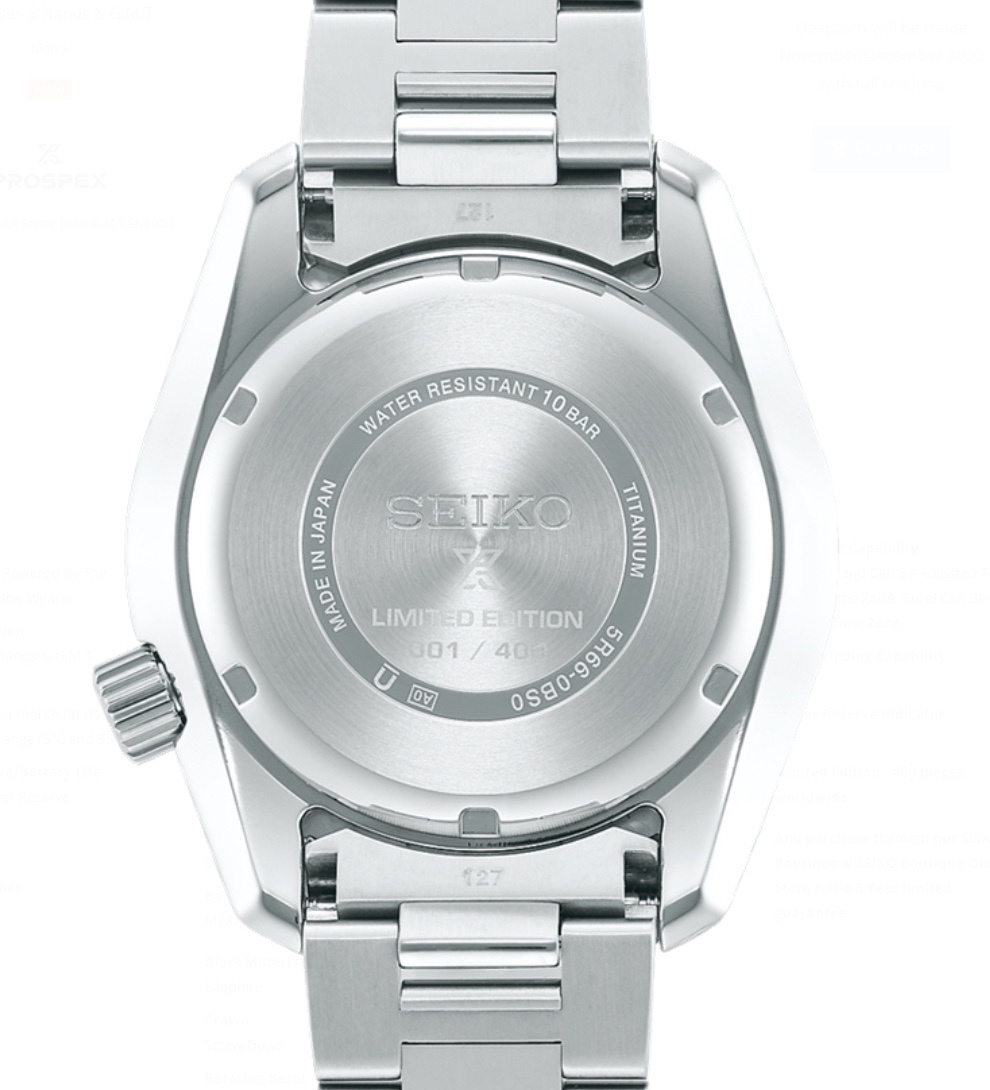 If you know Seiko, that crescent power reserve at 8 means one thing, and if you can concentrate long enough to read the text at six you'll understand. Yes, the heart beating within this strong case is a Spring Drive movement from Grand Seiko, not a workaday automatic. The 5R66 Spring Drive has a good 72-hour power reserve, 30 jewels, and that seconds hand performing the perfect gliding motion of a world championship figure skater. While the perfect Zen of a Spring Drive hand firmly places this on Seiko's top shelf, the sum of the parts still doesn't do justice to this Batman of Batmen (I just coined that term). The Seiko Prospex SNR049J is yet another sharp reference from Seiko in a year where nothing seems to stand in the way of Japanese progress.
Seiko Prospex SNR049J price and availability:
The Seiko Prospex SNR049J is $8595 AU and is available from the online Seiko boutique.