INTRODUCING: The Raketa Copernic
James Robinson
Russian watchmaker Raketa has just released a modern interpretation of its classic Raketa Copernic wristwatch, and it is a uniquely compelling timepiece.
First created in the 1980s in the twilight of the Soviet Union, the original Copernic was made to honour the renaissance-era Polish astronomer and mathematician Nicolaus Copernicus. Like the original, the new homage piece has a fascinating and novel dial that portrays the earth and moon's rotation around the sun in space.
As a result, the hour hand is styled as a golden orb that represents the sun, while the minute hand is a large, hollow silver ring that depicts the moon. The gorgeous gradient dial blends blue and black together in a mesmerising illustration of outer space, and while it may seem overtly unusual to some, we reckon it's downright charming.
In addition, Raketa actually went to some lengths to ensure that the new Copernic really did justice to the infinite expanse of space. The Russian watchmaker even consulted the celebrated Russian cosmonaut Alexander Ivanchenko, who helped design the dial.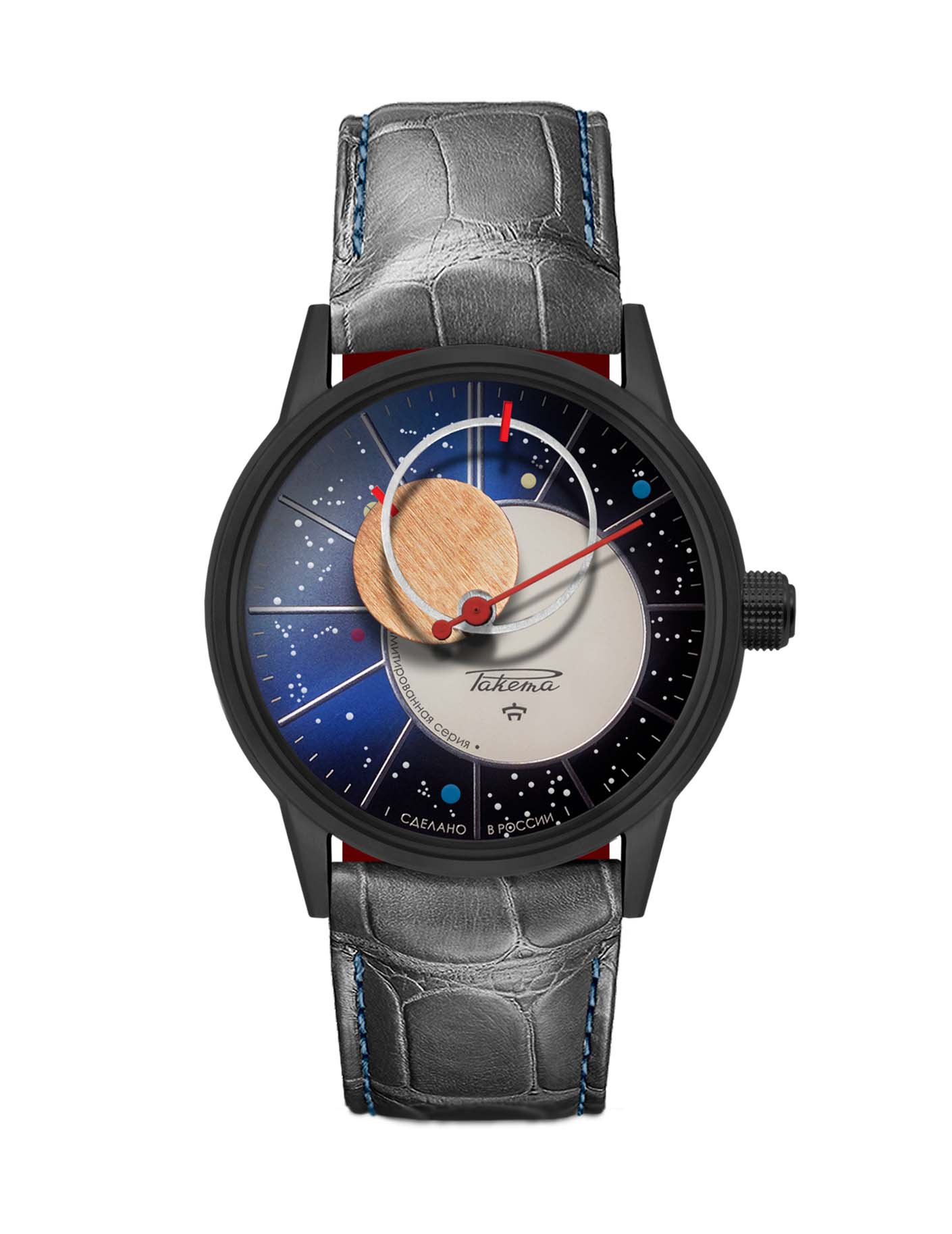 Available in either steel or blackened steel, the Copernic's 40.5mm case houses Raketa's calibre 2615 movement, which returns a fairly impressive accuracy rating of -10/+20 seconds a day and offers 40 hours of power reserve.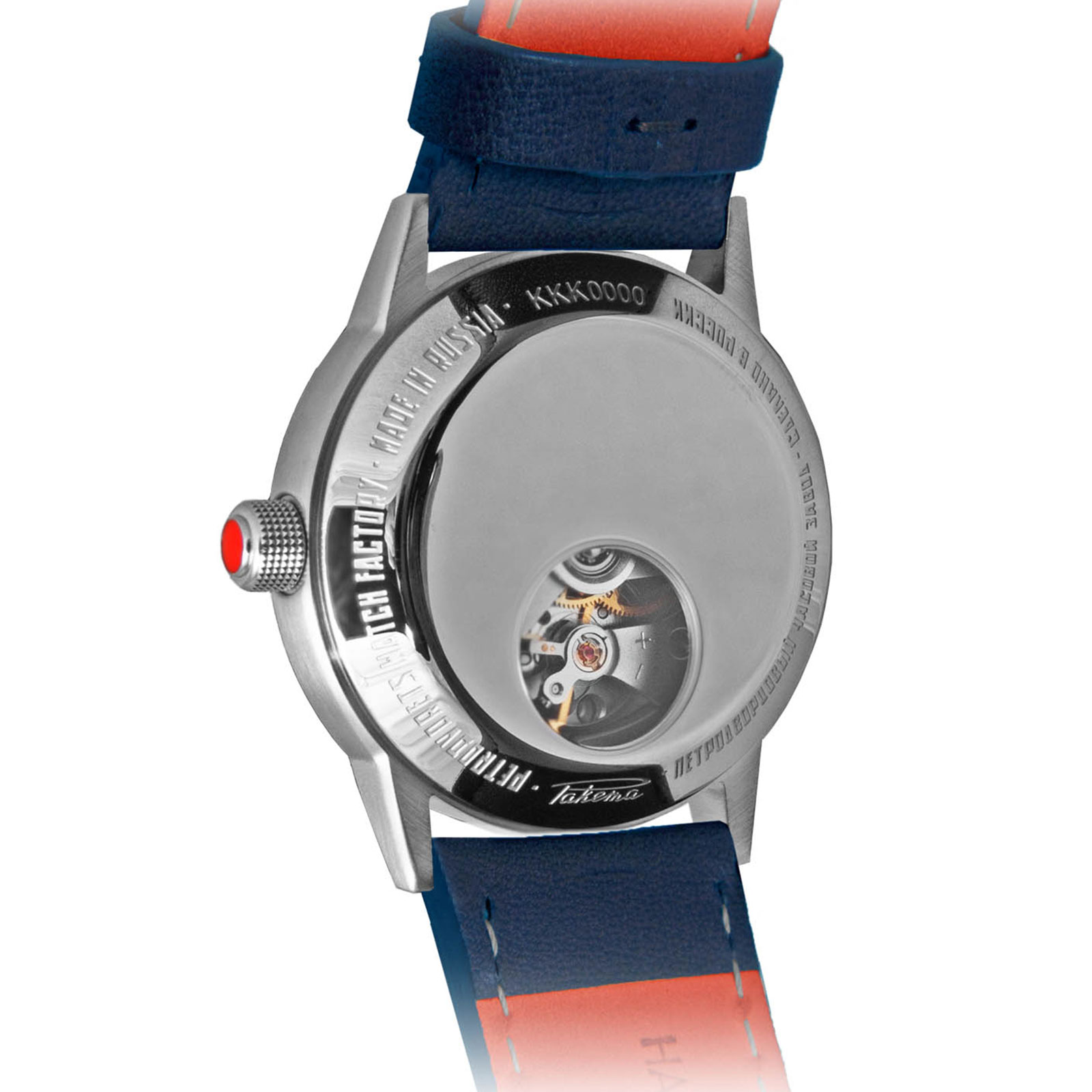 The new Raketa Copernic will set you back €1150, roughly $1900 of your hard-earned Aussie dollars, and if you're a fan of astronomy, this is a great-looking watch that you probably won't find anyone else wearing.