Montblanc has been supporting UNICEF, the United Nations organisation dedicated to improving the lives of children, since 2004, with a particular focus (appropriately enough) on children's literacy. To date they've donated more than $10m USD, and have pledged another $1.5m within the next 12 months.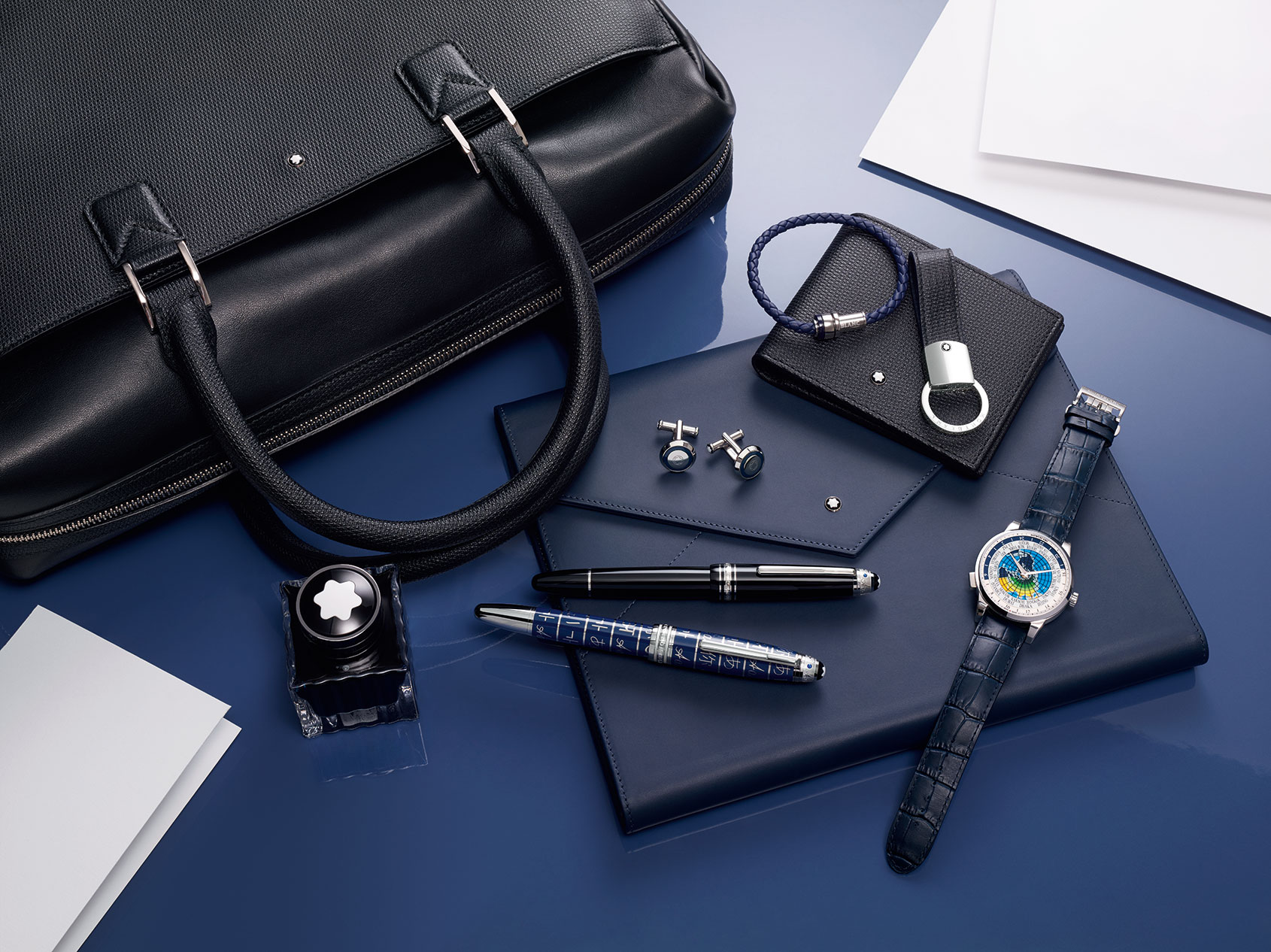 Their latest UNICEF collection offers a complete suite of luxury lifestyle companions, including leather goods and a set of particularly handsome writing instruments inspired by the Rosetta stone. Of particular interest to us though is the trio of limited edition Heritage Spirit Orbis Terrarum watches. We're on record as being fans of Montblanc's cleverly designed and smartly priced world timer, particularly the colourful Heritage Spirit version. These three charitable versions differ from the regular production model only on the city disc, with Chinese and Arabic scripts joining the more familiar Latin version. And while the regular production model marks Paris as GMT +1, this UNICEF edition replaces it with Geneva, the headquarters of the United Nations.
One one level, the UNICEF Heritage Spirit Orbis Terrarum offers a tweaked version of the regular model, with the cachet of a limited edition. On another (and we'd argue more important) level, with this watch you can look down at your wrist and check the time – anywhere in the world no less – and know that, in a small way, your watch has contributed to making the world a better place.
Montblanc Heritage Spirit Orbis Terrarum LATIN UNICEF Australian pricing and availability
Heritage Spirit Orbis Terrarum LATIN UNICEF, limited to 500 pieces, $8,400