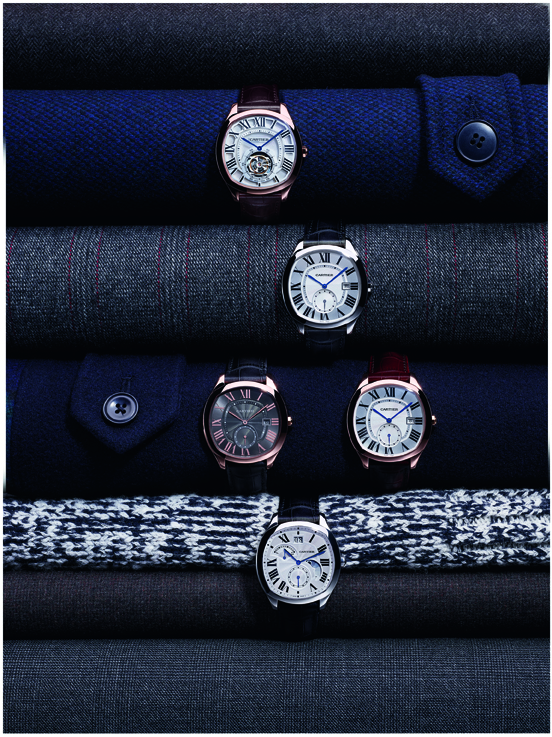 Cartier released the Drive as a fully formed collection – with everything from high-complication to simple steel options. As such, it's a watch with diverse appeal. We take a look at the squad as a whole and match some key pieces with the men who might wear them
The Drive de Cartier Flying Tourbillon
This is without doubt the shining jewel in the Drive collection. The tourbillon is what sets it apart, proudly displayed at six. The movement is hand-finished to the highest standard, and the watch bears the Geneva seal. The C-shaped tourbillon carriage is a nice touch, and the openworked dial with satin and sunray finishes completes the look. RRP $126,000
Who's it for?
The patrician. You lead an exceptional life, surrounded by objects of beauty – why should your watch be any different?
The Drive de Cartier in pink gold with grey flinqué dial
What a difference a dial makes. If the silver dialled, pink gold model we looked at earlier this week is daylight, then this pink and grey take on the Drive is undoubtedly dusk – dark, mysterious and undeniably sexy. RRP $27,100
Who's it for?
The night-owl. Whether you're on stage at a jazz club or just in the audience, what really matters is that you're at your best when the rest of the world is sleeping.
The Drive de Cartier Second Time Zone Day/Night in pink gold
It's an oft-repeated truism that the simple things in life are the best. Clearly the person who first uttered that statement didn't have an appreciation for horology, because in watches, added complication can add some serious wrist appeal. And that's exactly what's going on here. This Drive, with its idiosyncratic mix of complications is a real charmer. Retrograde second timezone, big date and a monochromatic day/night indicator – all brought together with just a touch of whimsy. RRP $31,800
Who's it for?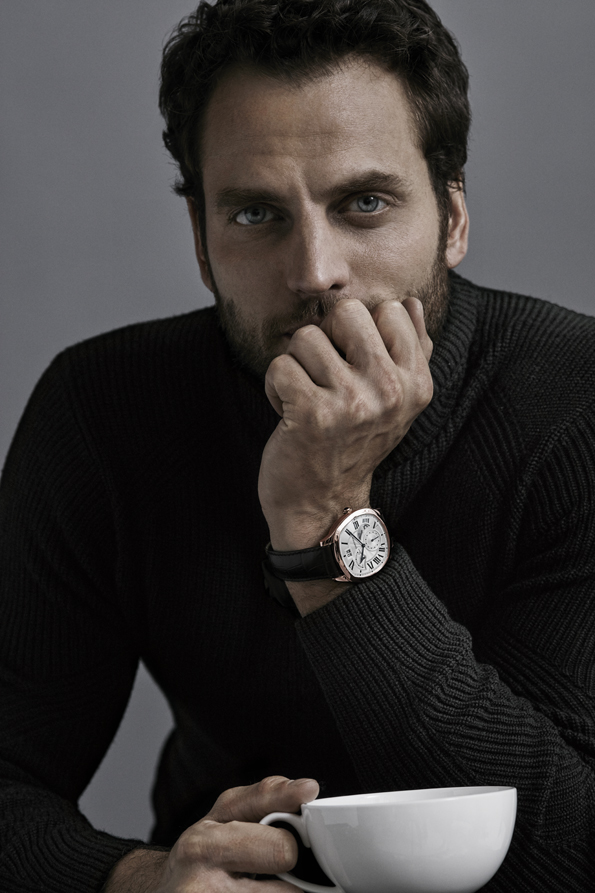 The man who prefers the road less travelled. Someone unsatisfied with the usual crop of tool-like GMT watches – but for whom keeping track of time at home is still key.
The Drive de Cartier in steel
And finally there's the steel Drive. We gave you a 60-second peek earlier this week, but this watch is so good it deserves a second look. The steel case keeps it casual, and even amps up the Drive's sporty side. And it's hard to argue with that price. RRP $8750
Who's it for?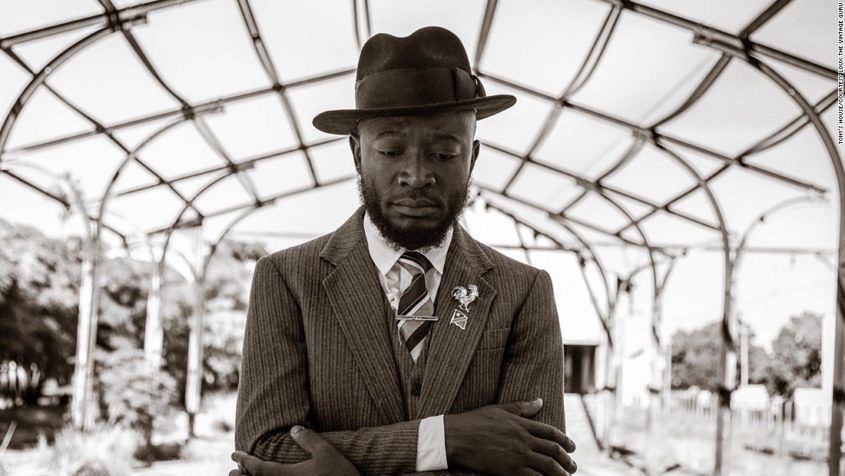 The analogue man. A man who owns a real camera (the kind with a mirror), a car without electronics and a pen you need to refill. A man who appreciates a watch with a heart.