To celebrate the centennial anniversary of the Bauhaus design movement, Swatch have released the Bau Swatch Collection of 25 new watches inspired by the pre-WWII German school of design.
The Bauhaus design philosophy has had significant impact on a number of watch designs over the years, including from Patek Philippe, Nomos and Stowa. Now Swatch have joined the fray, with an appropriately designed collection that celebrates the different elements of the design school's ideas.
If you're interested in browsing the entire 25-watch collection, you're able to visit them at the Swatch site, but before you do, these are our highlights.
Sistem Bau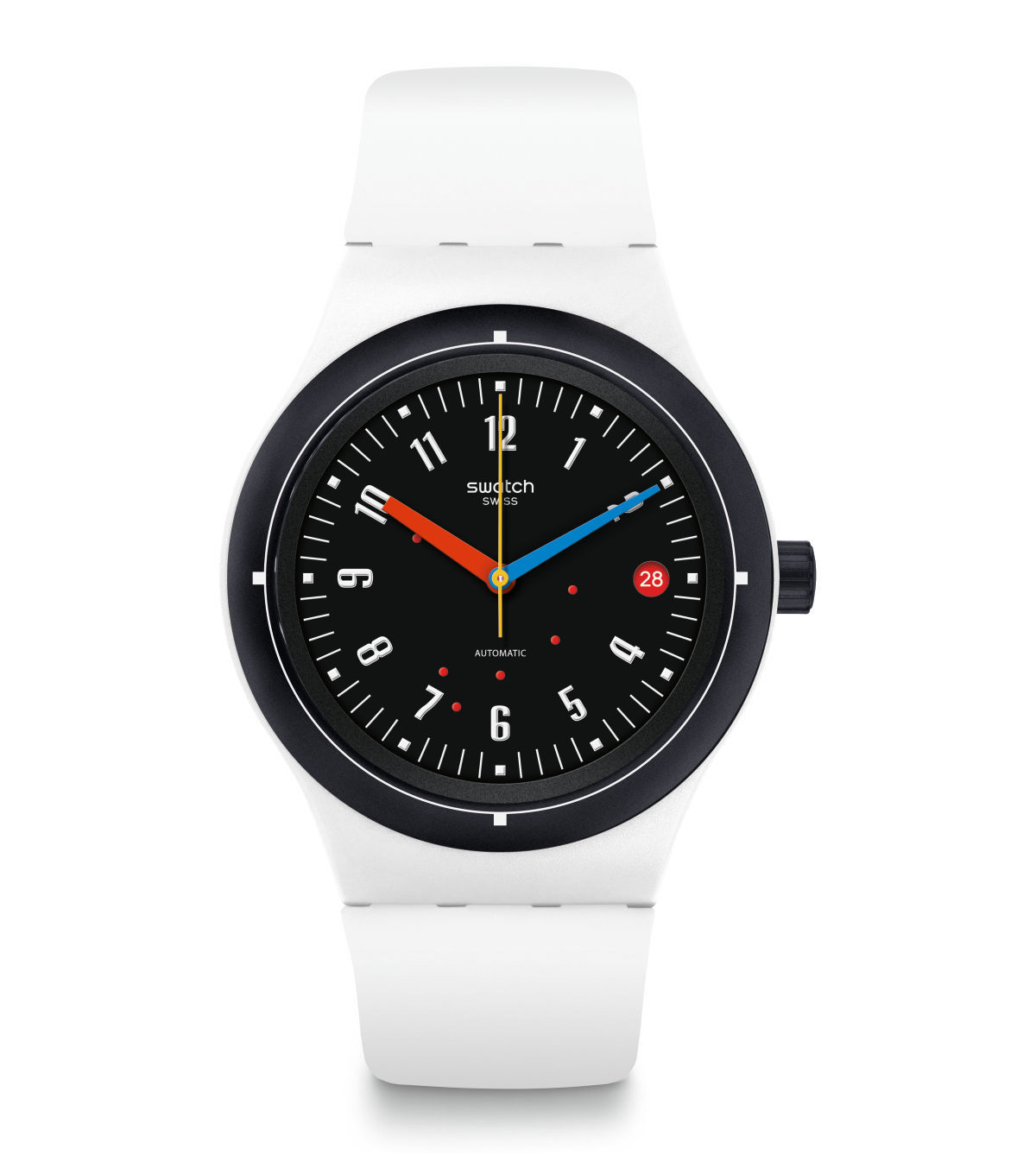 The Sistem Bau is an automatic offering from the new collection, using the genuinely interesting Sistem51 movement (built totally by robots), which uses only 51 parts, and boasts an impressive 90 hours of power reserve.
Elementary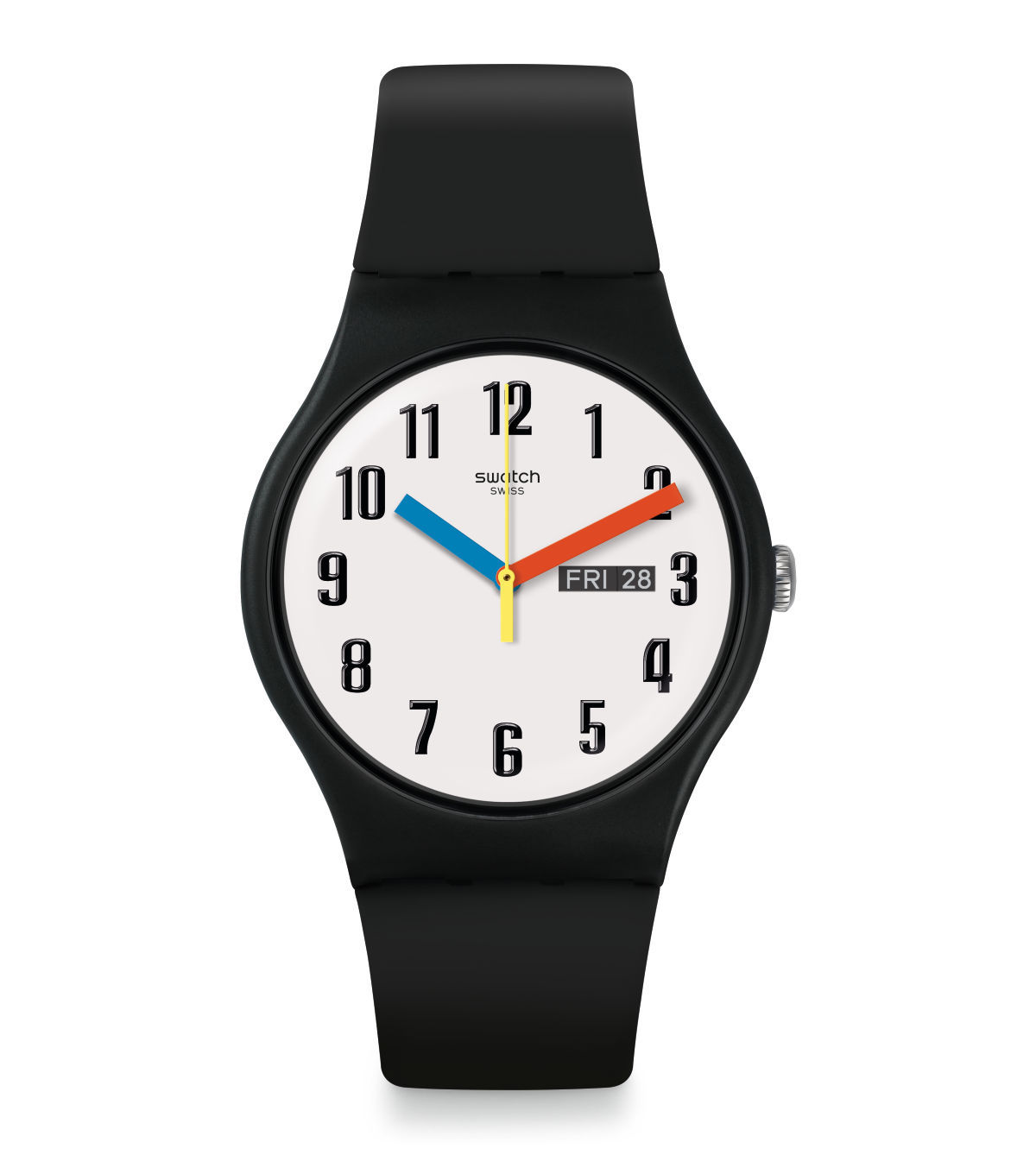 Referencing the school-time lessons of primary colours and blocky numerals, this one gives you everything you need, and nothing you don't.
SwatchID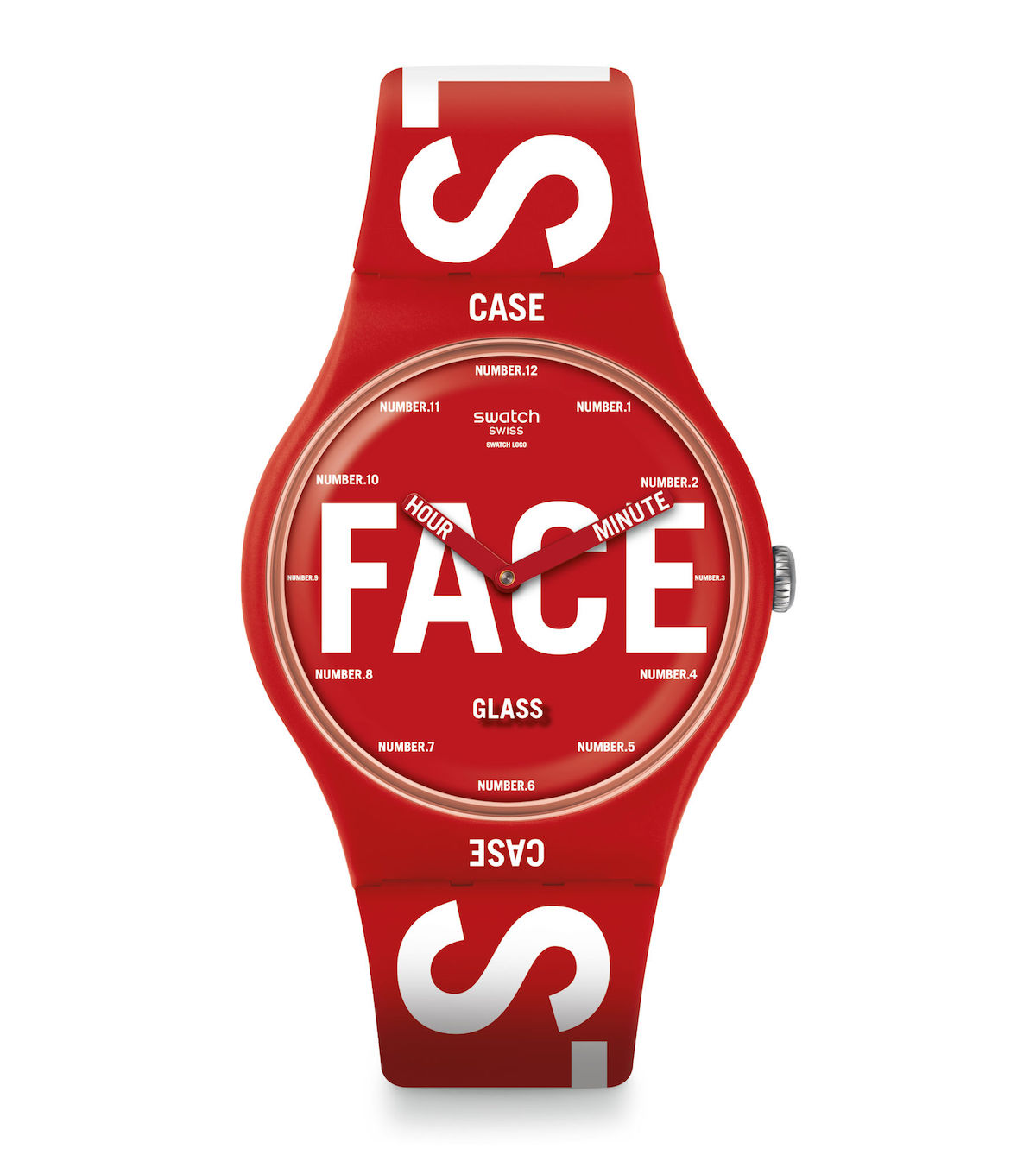 A post-modern expression of aggressive block lettering, the SwatchID would make Supreme proud of its liberal use of red and white.