As I mentioned in my video review of the Apple Watch Series 5, this isn't the sort of watch that Time+Tide typically reviews. But since 2017, when the Series 2 was launched, the Apple Watch has made headline after headline as it sold millions of units and increasingly worried Swiss watch executives. This shifted the Apple Watch away from being just another piece of consumer electronics to a well-designed object that deserves the same level of scrutiny as a mechanical watch, for a couple of reasons.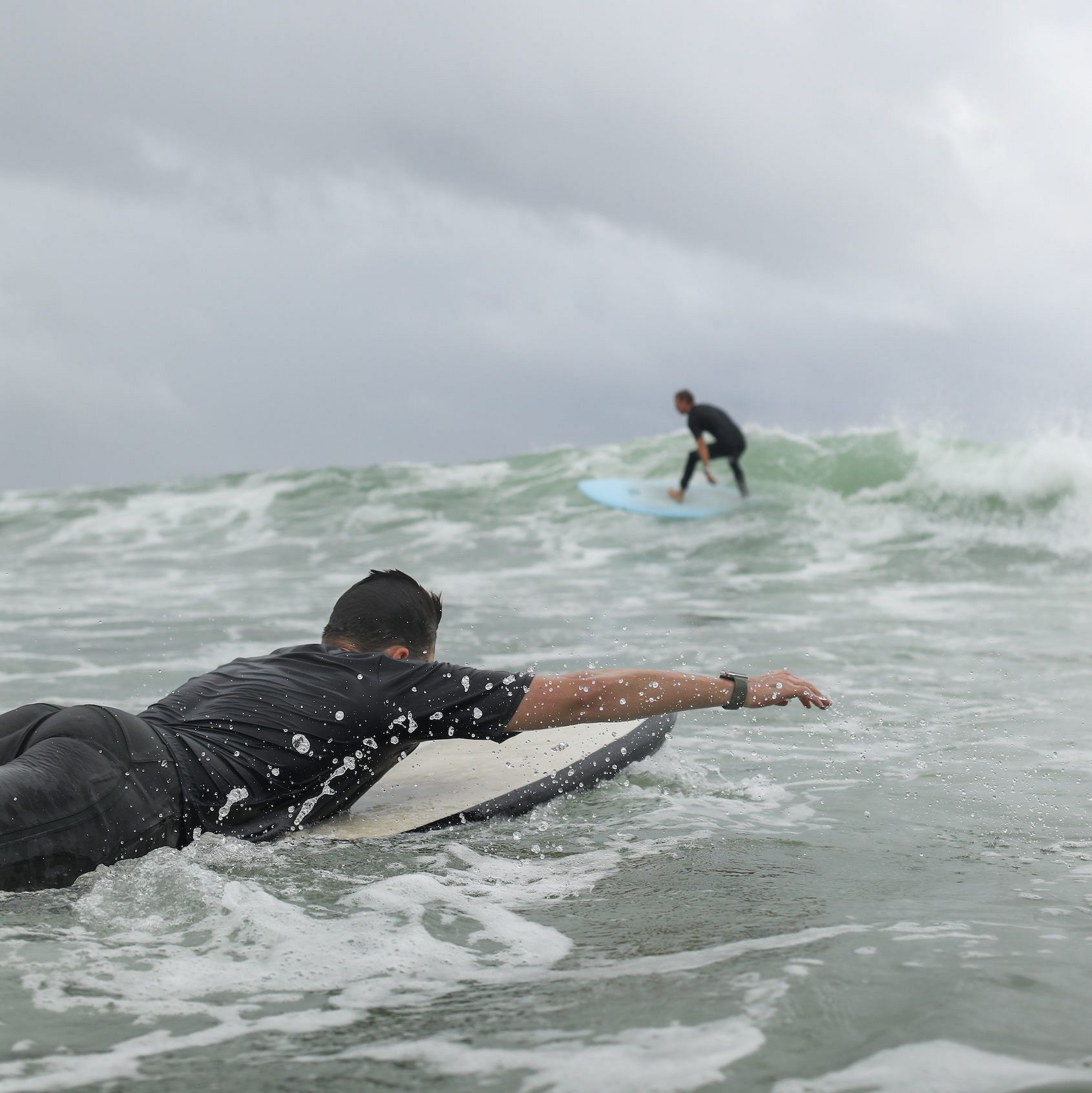 Firstly, the Apple Watch isn't going anywhere, and while there are certainly positive impacts that it is having on the watch industry, it would be naive to think Apple isn't playing hard to increase its share of wrist real estate at the expense of similarly priced mechanical watches. As Brendan noted in his analysis of Swiss watch export figures from 2019, the sales of Swiss watches under CHF 3000 are dropping sharply, while those more expensive than CHF 3000 are growing. This isn't only caused by the Apple Watch, but there are some estimates the Apple Watch saw more than 30 per cent growth in sales in 2019 with no signs of slowing down in 2020.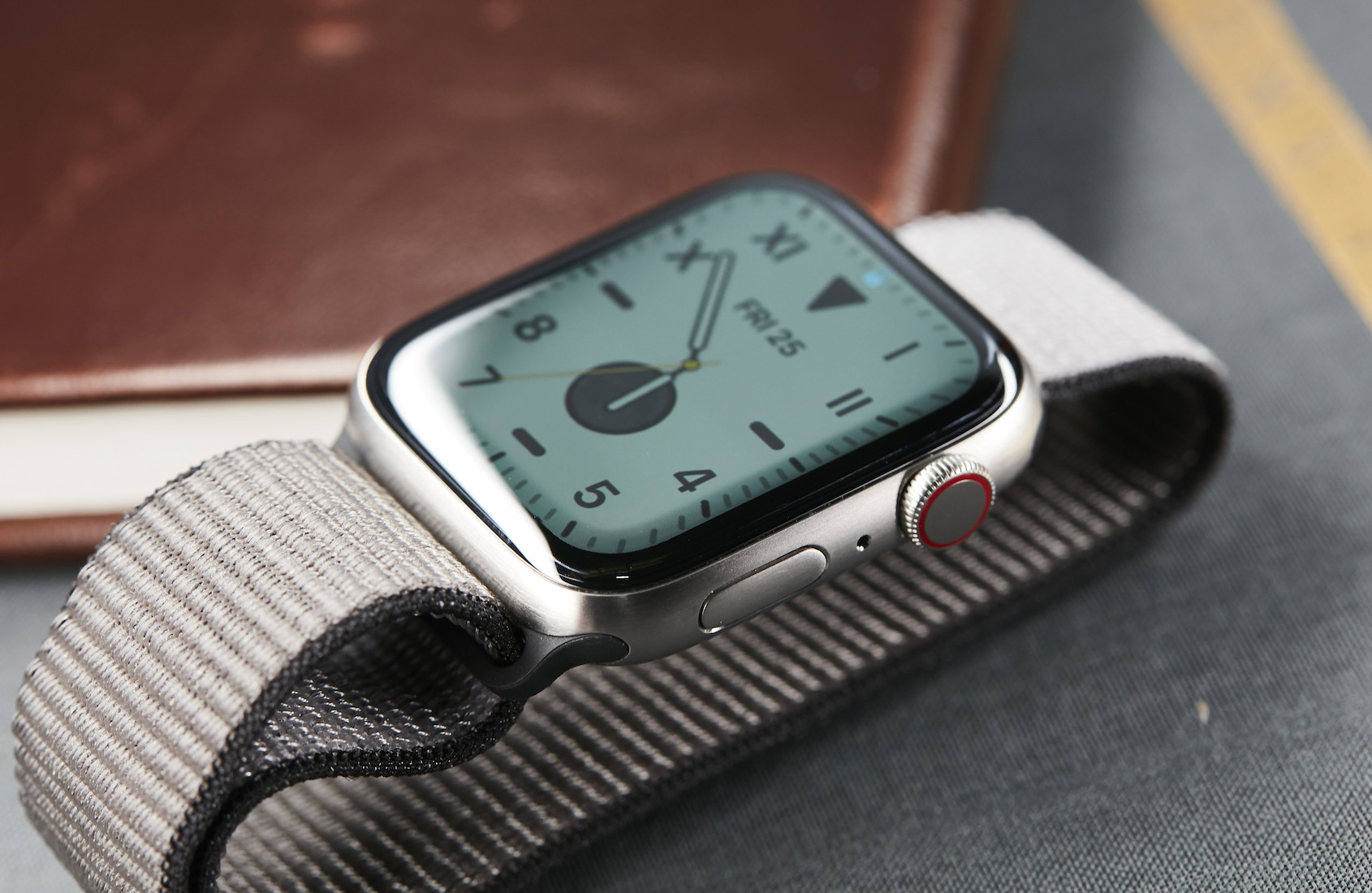 Secondly, the Apple Watch is an extremely well-made object, with hundreds of people spending thousands of hours designing every aspect of it, considering everything from how it interacts with your wrist, to the battery and functionality away from your phone. Apple has a different design team for almost every single element of the Apple Watch, and comply with an endless list of ISO standards as well as testing every angle of the product to meet their own internal standards. All this is to ensure that when an Apple Watch leaves the factory, it slips seamlessly into the daily routine of tens of millions of people around the world. While it will never offer the ontologically comforting physicality of the gears and pinions that power a mechanical watch, it has been so thoroughly considered from every angle, that it actually offers a different kind of comfort. The comfort of using something that understands you as well as you understand it.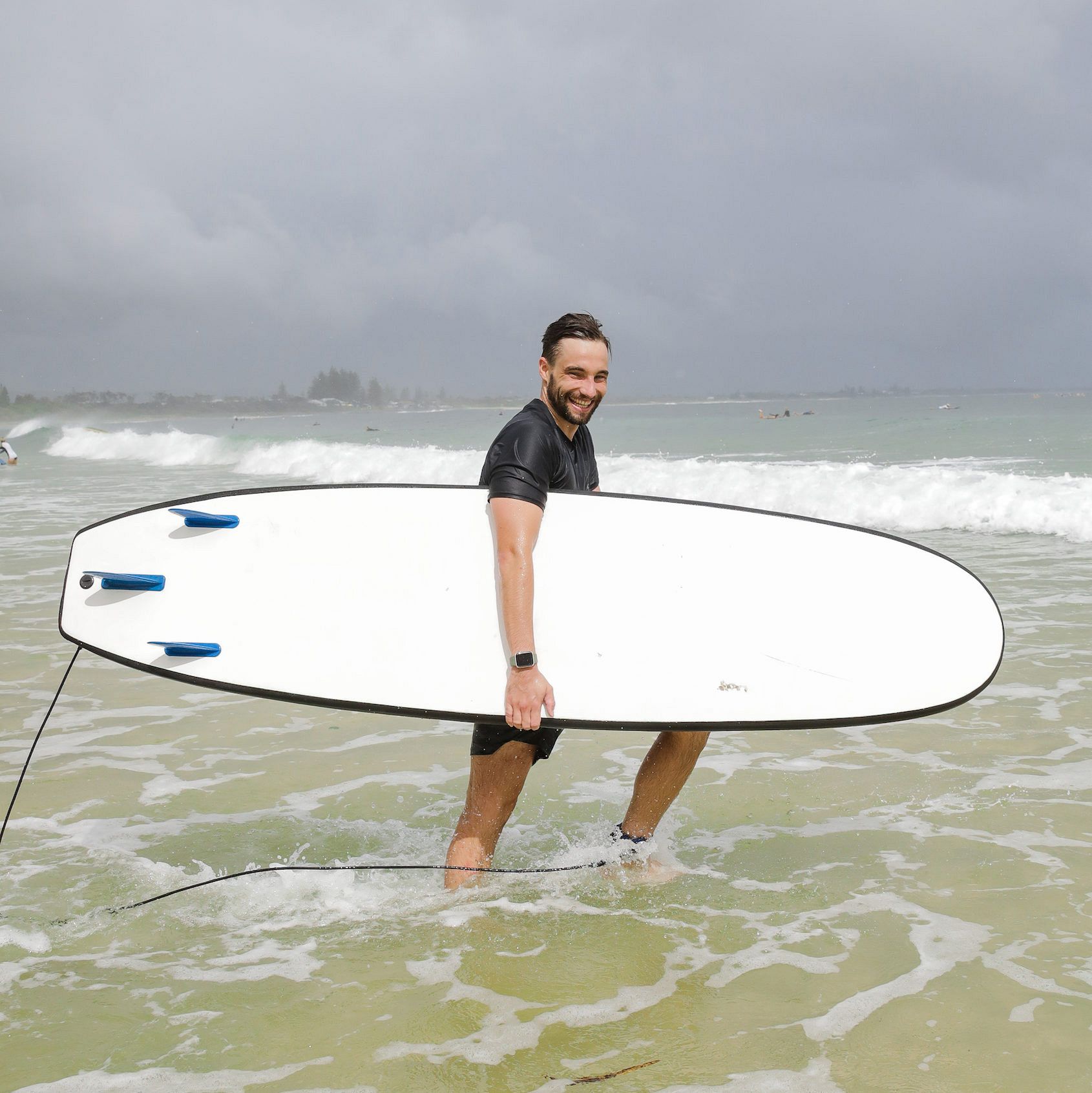 I recently got the chance to spend some time with Apple and the titanium example of their watch on the coast, where we tested its functionality in the water across a few different activities. On the menu was surfing, stand-up paddle boarding, and swimming, as well as some running and yoga once we were back on dry land. For each of these activities, there is a specific app designed to track or assist in some way, which should be no surprise to anyone. But what I was curious about was how it wore on the wrist across such a breadth of behaviours, and to see if it would be as intuitive to use in the water as it was on terra firma.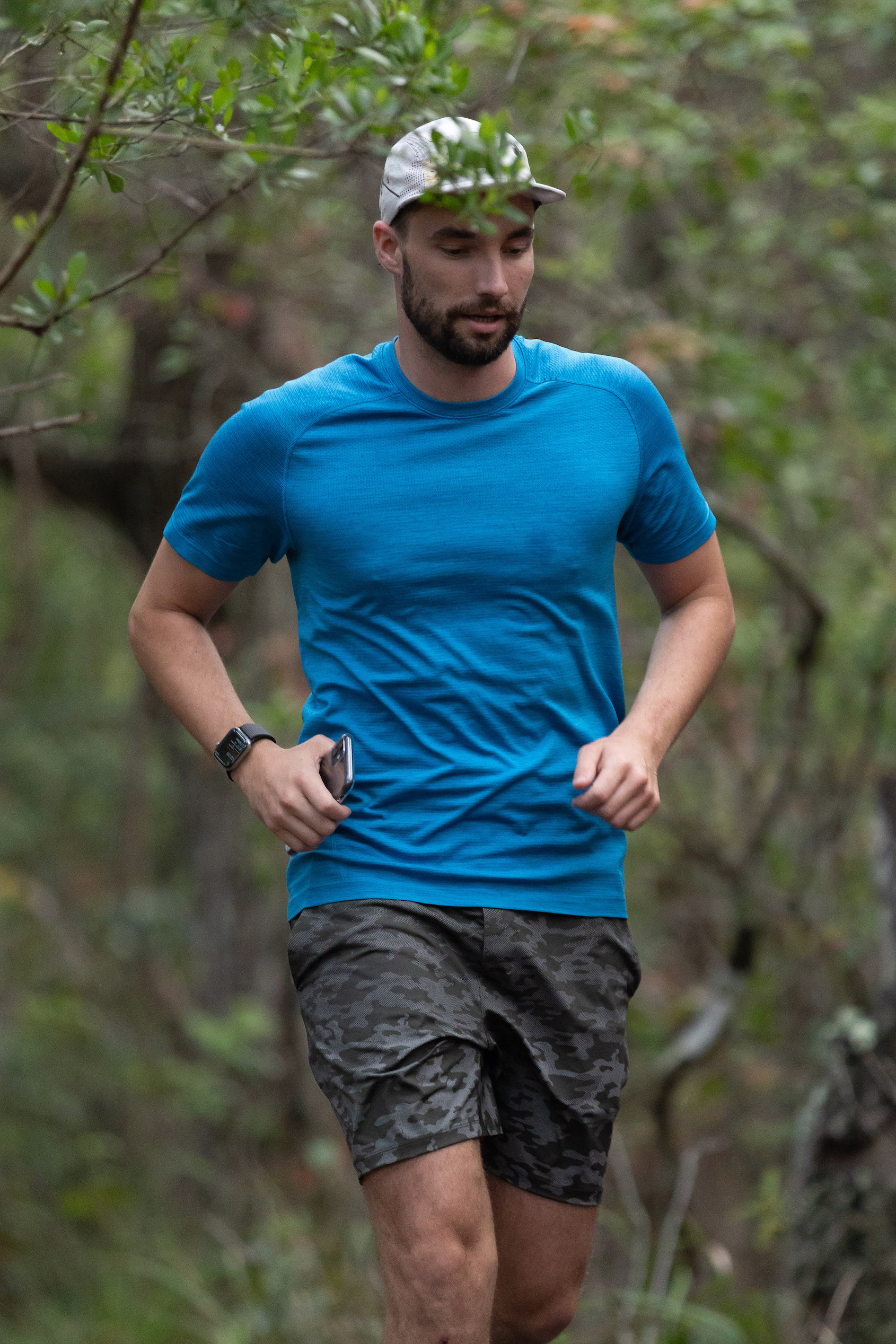 The hardware
Within the Apple Watch collection there is a premium range known as Edition, which was first expressed in the Series 1 in 18-karat gold, and then in ceramic with the Series 2. The premium material released in the Series 5 is the titanium, which is a nod to materials used by traditional watchmaking. Unsurprisingly, it is very light and very scratch resistant, but it is surprisingly under-the-radar compared to previous Edition materials. As far as finishing goes, the titanium is done very nicely, with an even brushing down the flanks of the case that reminds of higher-end titanium mechanical diving watches. Apple has also applied a special coating on the titanium to prevent the metal from yellowing over time as is sometimes seen on titanium jewellery.
As a material, titanium is very functional in sports, with bike frames and other equipment produced in the lightweight alloy. The titanium Apple Watch offers the same functionality as a sports watch, being as lightweight as sports watches made in plastic but much more hard wearing. This benefit was most noticeable while swimming. It is an activity that amplifies any disruption to the streamlined surface of your arm, to the point I find most watches distracting while swimming. The Apple Watch, while still present, was significantly less intrusive compared to other sports watches I've used during triathlons or other ocean races.
The straps
The straps offered with the Apple Watch are some of the best from any watch, smart or not. Their seamless integration with the rest of the case, combined with one of the simplest and most intuitive strap-changing mechanisms, makes them one of the best pieces of functional analogue design I have used in a long time. This style of thumbnail changing strap has made its way into the mechanical watch industry as a result, with brands like Vacheron Constantin, Cartier and TAG Heuer all developing their own systems. The strap I enjoyed the most was the velcro sports loop, which was both comfortable and secure in the waves, running or just sitting at my desk. While Apple couldn't reveal the specific loads that they test their straps to, it topic did make me pause and consider: "Why do mechanical watches that weigh the same and are worn in an identical way need such heavy-duty bracelets?" Is it merely an exercise in over-engineering that has prevented the watch industry from making bracelets as comfortable as this? If there is one thing that has made the Swiss watch industry so successful, while also so vulnerable to change, it is their patronage of the traditional ways of doing things.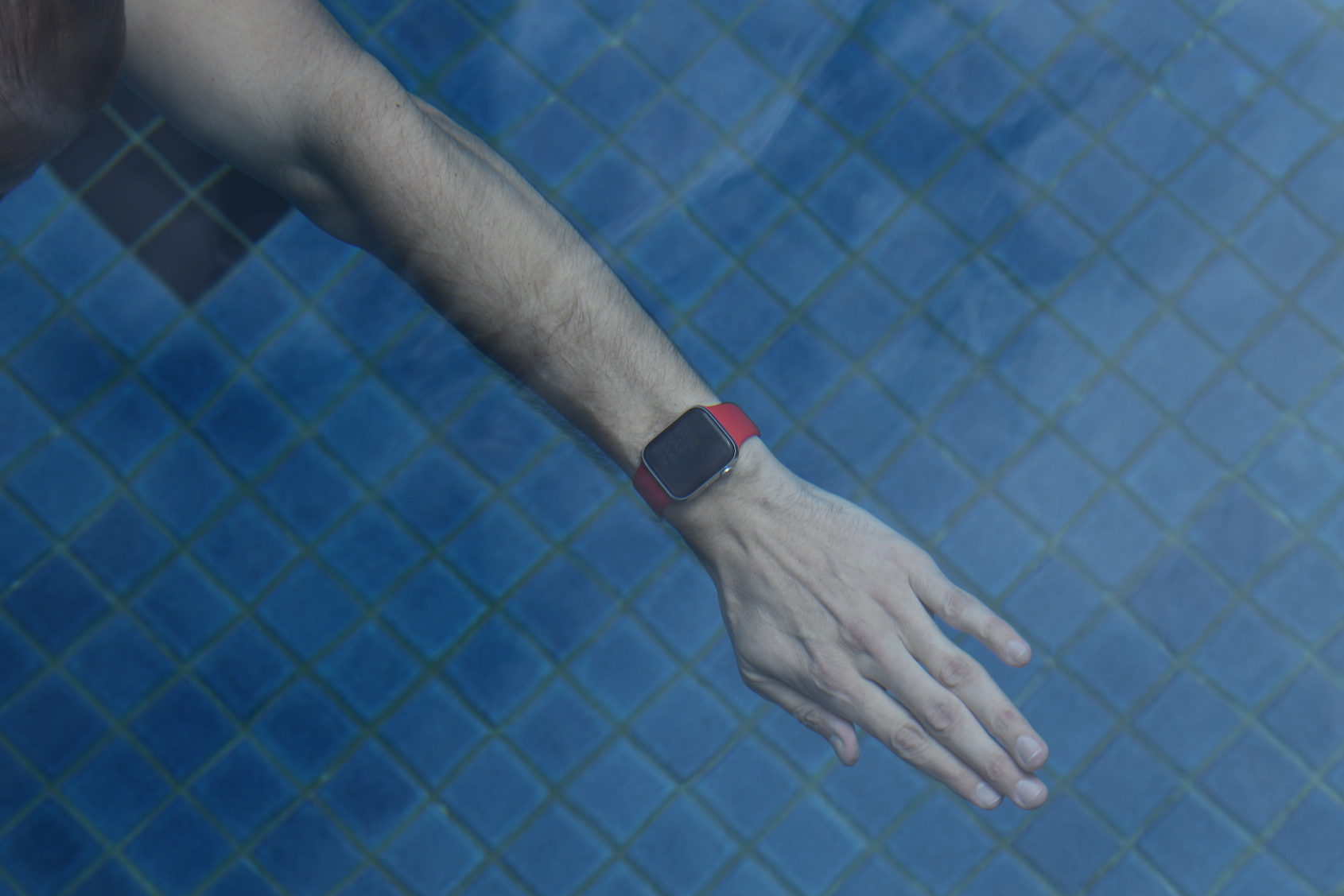 The software
All of the apps we used for the respective activities were incredibly specific to their task, and offered information that was not only easy to understand but useful. Dawn Patrol was the chosen surfing app, which not only tracked your number of waves and the length of each of them, but also your top and average speed, as well as overlaying the surf onto satellite maps that confirmed your location. In addition, it also tracked heart-rate, a feat that has been basically impossible to do in water until very recently, and something that surfers more serious than I would use in their training.
The stand-up paddle boarding app, enthusiastically named GoSUP, offered similar data, but took it a step further by using data from both the accelerometer and the gyroscope to measure the amplitude of each stroke, thus enabling the app to measure the efficiency of each stroke without using location data. It's an incredibly clever solution to a problem that only a few face, but evidence of the passionate community of app developers who are not employed by Apple, but deeply interested in the opportunities that the Apple Watch offers to their wearers.
The battery
The Apple Watch Series 5 has an improved battery life against the Series 4, but still requires daily charging. If it were a mechanical watch that you needed to wind every day, you'd take it to get serviced. This is certainly something that will improve over time, but it is still one of the most obvious daily reminders that it is not a mechanical watch, and an indication that the Apple Watch shares more in common with your phone than a mechanical device.
On the wrist
In specific reference to the titanium Series 5, it is extremely comfortable to wear, especially while exercising. I've discussed this with a number of runners who now use it as their sole training and racing watch, ditching their other sports watch for the convenience of notifications, calls, music and activity tracking, all in the one place. It doesn't feel like a large mechanical watch, but instead closer to a piece that doesn't use its size to call attention to itself. And while previous generations of the Apple Watch have felt extremely anonymous on the wrist, the combination of the screen being always on and the limitless number of dial customisations bring a personal touch that was missing in the past.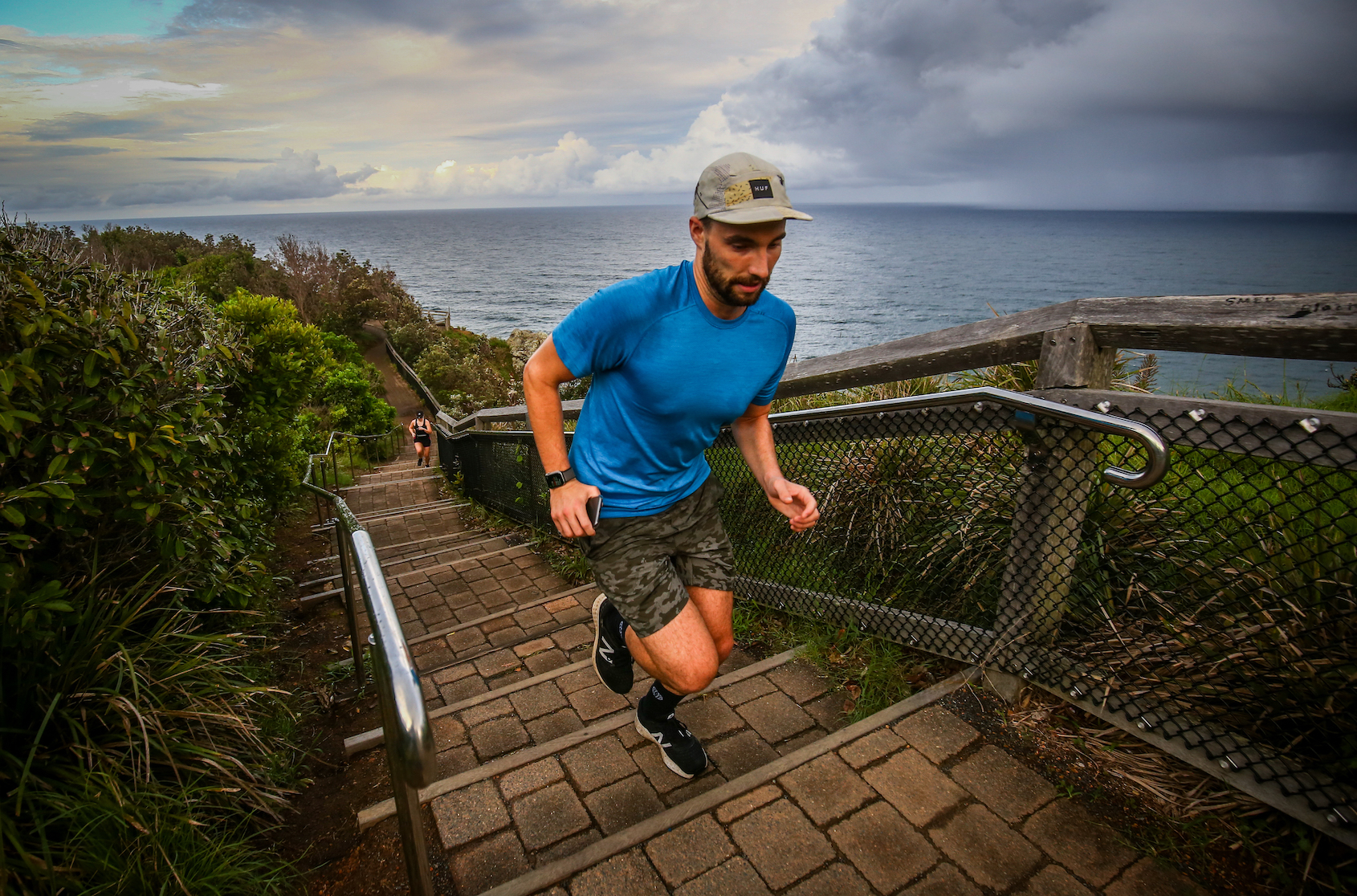 The verdict
As someone who loves mechanical watches, I was surprised by the degree to which I enjoyed it. It certainly doesn't have the same charm as a well-made Swiss or Japanese watch, but the build quality comes close, and the functionality is so much broader than a traditional watch will ever attempt to offer. The positioning of the Apple Watch is interesting, however, as it attempts to straddle the sometimes polar notions of luxury and consumable, of traditional craft and industrial production. The name that was chosen by Apple for the customisable dial functions was complications, as evidence of a 21st century technology company referencing a centuries-old industry that has been, for the most part, made by hand. The Apple Watch is not a watch in the traditional sense, but it is certainly not far away, and not just because it's worn on the wrist. If you have a passion for good design, and find yourself constantly distracted by your phone when you check a notification, the Apple Watch might just have a permanent place in your life.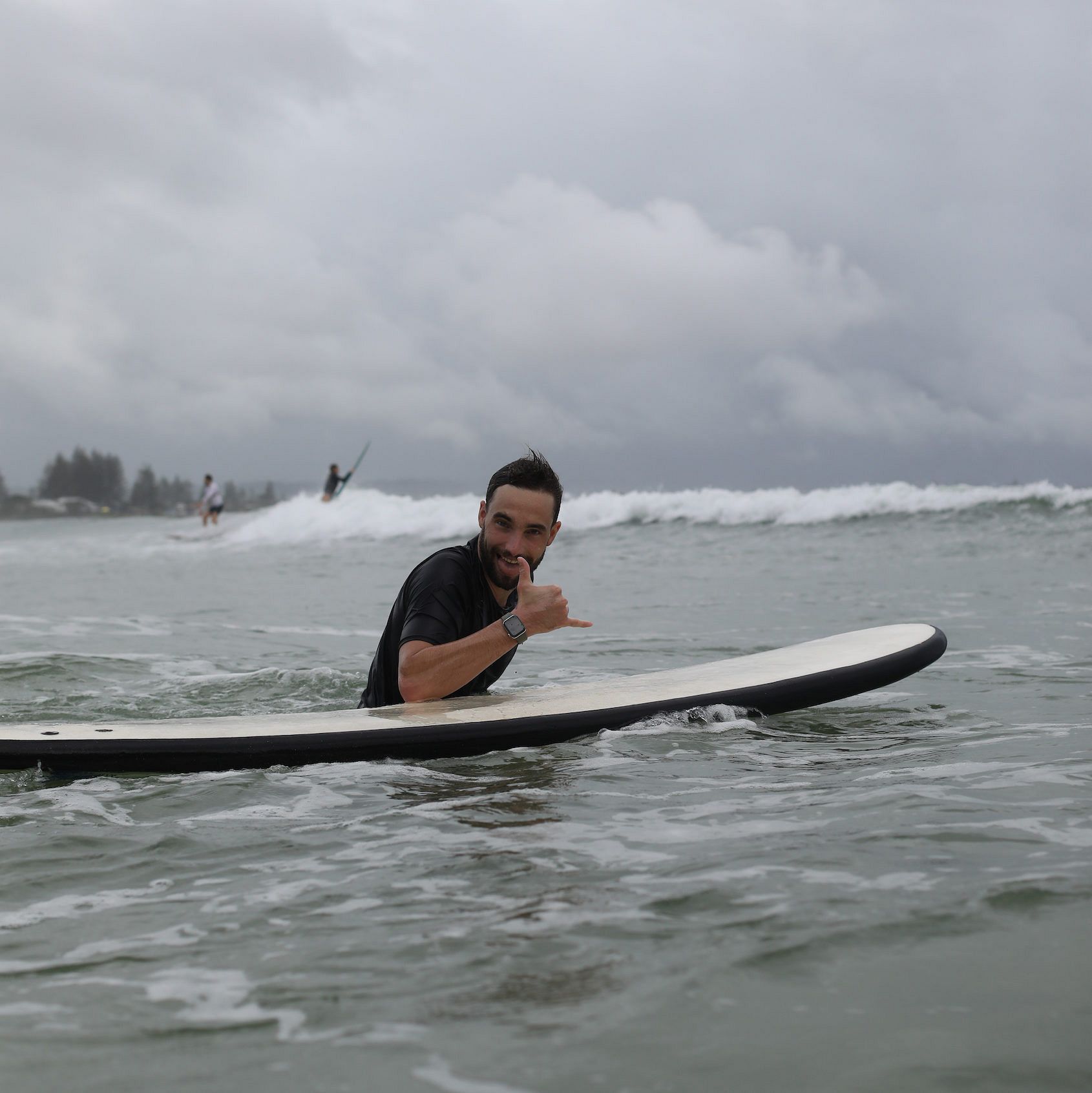 Talking point
You can take a call without your phone, while you're surfing.
Who's it for?
Anyone currently in the Apple device ecosystem, and anyone currently frustrated by their other brand of smart watch.
What would we change?
Add a touchscreen that can recognise a sweaty finger, mid-run.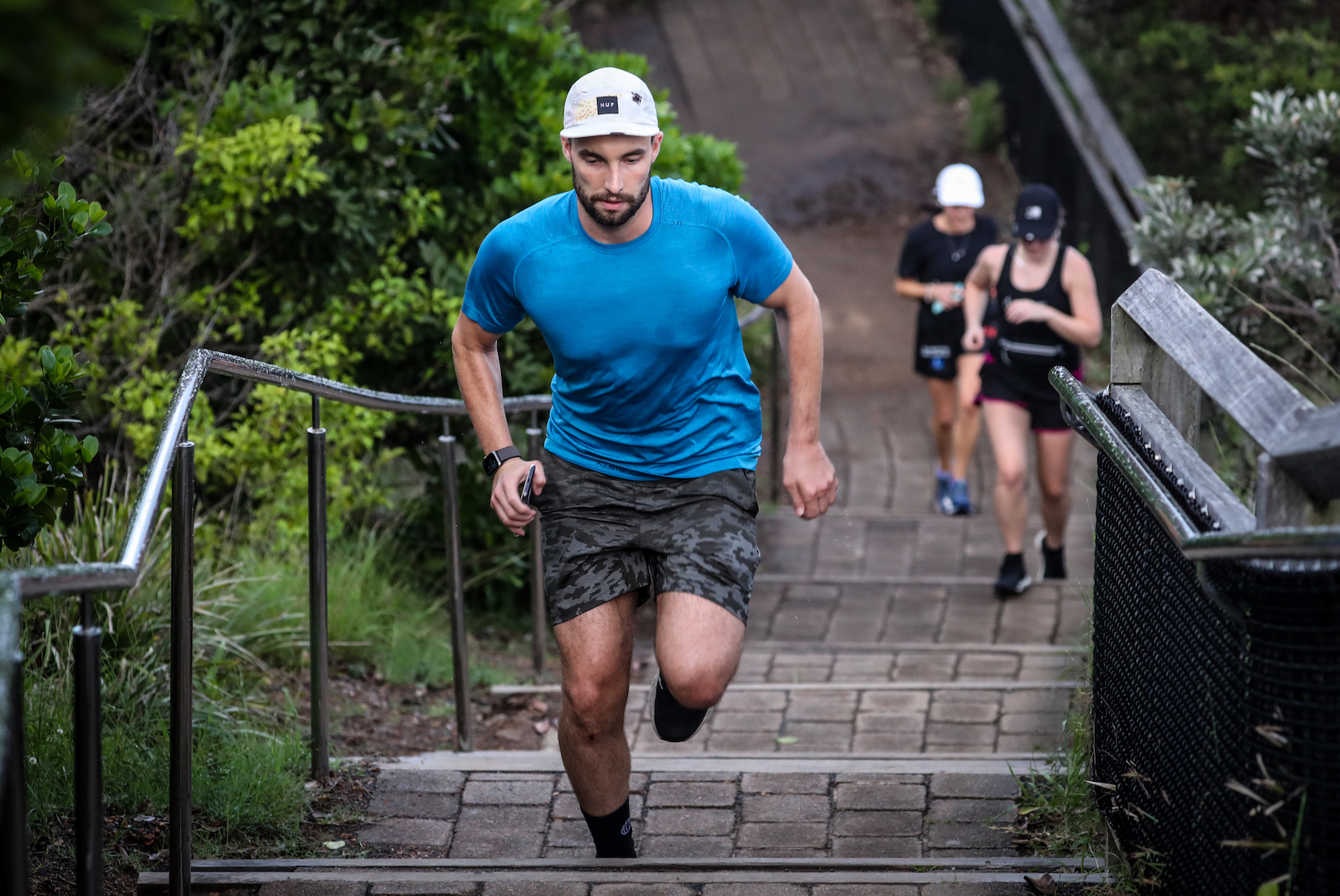 Apple Watch Series 5 Australian pricing
The Apple Watch Series 5 in aluminium with sports strap has an RRP of AUD $649
The Apple Watch Series 5 Edition in titanium with sports loop has an RRP of AUD $1259