The move to put an Omega on James Bond's wrist in GoldenEye stands as one of the greatest watch marketing moves in the history of watch marketing. Dimitrios was not the first, and certainly won't be the last person to buy into the brand because of the fictional super spy.
But even if it was Bond that pushed Dimitrios over the edge, the quality of the watch shouldn't be dismissed. If the SMP was less of a watch, I'm pretty sure that Dimitrios wouldn't be sitting in front of our camera, waxing lyrical about it. It's also a watch that's held up remarkably well over time (just like Brosnan TBH). It wears its age well, and can hold its own against the most recent generation of Seamaster 300M Divers.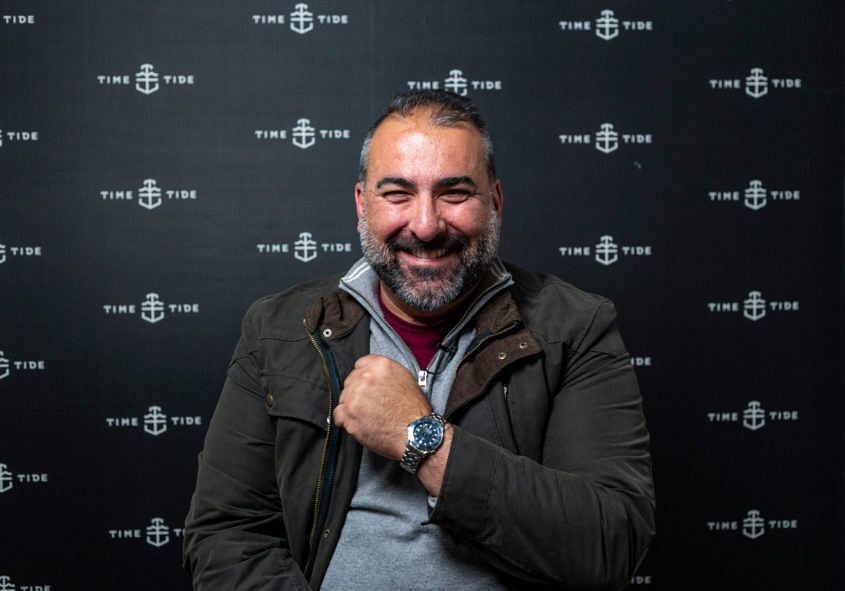 So, Dimitrios, here's hoping you keep wearing it for another 25 years, and thanks for being a part of #everywatchtellsastory. Stay tuned for the next one.