Hoping to unwrap a small box next Tuesday and hear yourself saying 'Wow!' with genuine delight and awe and exclamation marks? How did he/she know this was exactly the watch you wanted! Then follow our step-by-step guide to avoid the tears and inevitable relationship breakdown that will result from your significant other choosing the wrong present for your wrist.
1) Harness the power of Instagram
Forget the eyes – Instagram is the real window to your soul, so make sure the right people are peering through it, noses pressed to the glass. Unless you're weirdly devious, your partner will already be aware you're obsessed with the 'Gram, but now's the time for a gentle reminder. First, ensure your recent posts feature enough shots of the watch you have your eye on to be unambiguous. You don't want her merely thinking, "Oh look, he likes watches. I'll get him a watch. This one from [insert chunky, gross, quartz monstrosity brand here] will do the trick." Because it will not. For the next day or two, exclaim loudly every time you get a new like, before humbly insisting it's not really your camerawork that deserves the praise, but the Tudor/Omega/JLC in the shot. Message still not getting through? Caption your next post, "Almost as beautiful as you Chicky-bae 😘😍" and tag her so she gets a notification.

2) Introduce her to your watch dealer
If step one hasn't worked, a more direct (yet still totally indirect) approach is in order. Set up Friday night drinks with your watch dealer, prepping him in advance to unleash his wiliest sales techniques to entice her in store before Valentine's Day. If she doesn't take the bait, make sure they exchange email addresses, so that over the weekend he can casually send her a couple of ideas for watches that would suit you – and her.
3) Encourage healthy receipt-keeping habits
If there's a risk she might go rogue and buy something that isn't on your secret authorised wishlist, you may end up needing to exchange it. Whether the relationship survives such a blow will depend on many factors, but you at least want the option. Spin a yarn about that time your parents lost the receipt for your birthday BMX, which turned out to be not quite the one you were after, thus rendering you the laughing stock of the neighbourhood for the next two years. Practise your 'long-term trauma' face in the mirror beforehand, to make it clear you still bear the scars.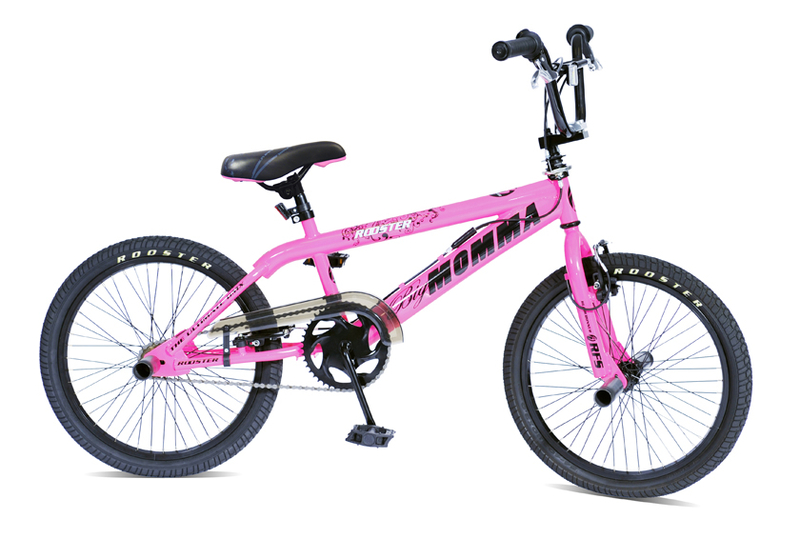 4) Spell it out
Just a thought: has anyone stopped to consider that in this modern age of open dialogue and 24/7 transparency, all the beating around the bush of points 1 to 3 might be outdated? Perhaps – stay with us here – it makes far more sense to tell your partner exactly what you're hoping for, on Valentine's Day. Heck, why not give it a go. What's the worst that could happen? But one last tip: make it clear that if her budget doesn't stretch to the fully-loaded Rolex you're lusting after, you'll be perfectly happy with a schnitzel dinner together at the pub and a snuggle afterwards.