RECOMMENDED READING: How Hermès got away from LVMH – and thrived
Andrew McUtchen
Editor's note: How did Hermès not only survive, but manage to thrive after resisting a takeover bid from LVMH? This story tells the tale. And leaves out what might be the best bit for us, as watch lovers. Which is Hermès' ongoing ascendancy in watchmaking. Who could forget the extraordinary Arceau L'heure de la lune  to name just one?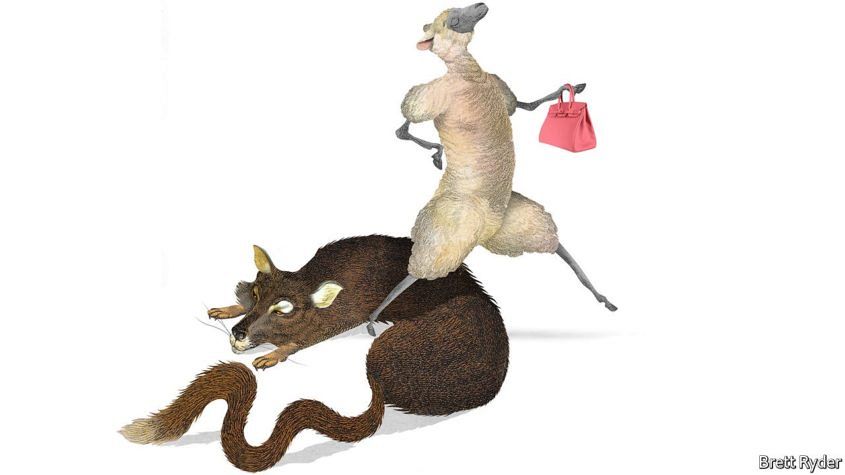 In the autumn of 2010 Le Tout-Paris of business braced for the sad, if predictable, end of an era. After 173 years and six generations, Hermès, a purveyor of handbags to bankers and neckties to their husbands, was to become part of LVMH. The champagne-to-evening-gowns mastodon, home to Louis Vuitton and Christian Dior, among many others, had disclosed a stake of 17 per cent and rising.
Bernard Arnault, LVMH's boss, with a knack for closing in on companies he admires, had only to pick off a few Hermès' heirs ready to cash out. Bankers assumed the wolf in cashmere would take mere weeks to gobble up his elegant prey.
Fast forward to autumn 2020, and the various descendants of Thierry Hermès not only still control their family's firm, they have beaten LVMH at its own game. One of their own, Axel Dumas, has reclaimed the helm from an outside manager.