We all love Instagram, right? Especially for the watch community, the Facebook-owned social media app is an integral hub that connects horological enthusiasts around the world. But what if Instagram was making you a target for robbery? That was exactly what allegedly happened in Milan with a gang of four nicknamed the "acrobat thieves" who used Instagram stories to scope out celebrity apartments for things to steal, as well as monitoring the movements of their victims so as not to be caught in the act.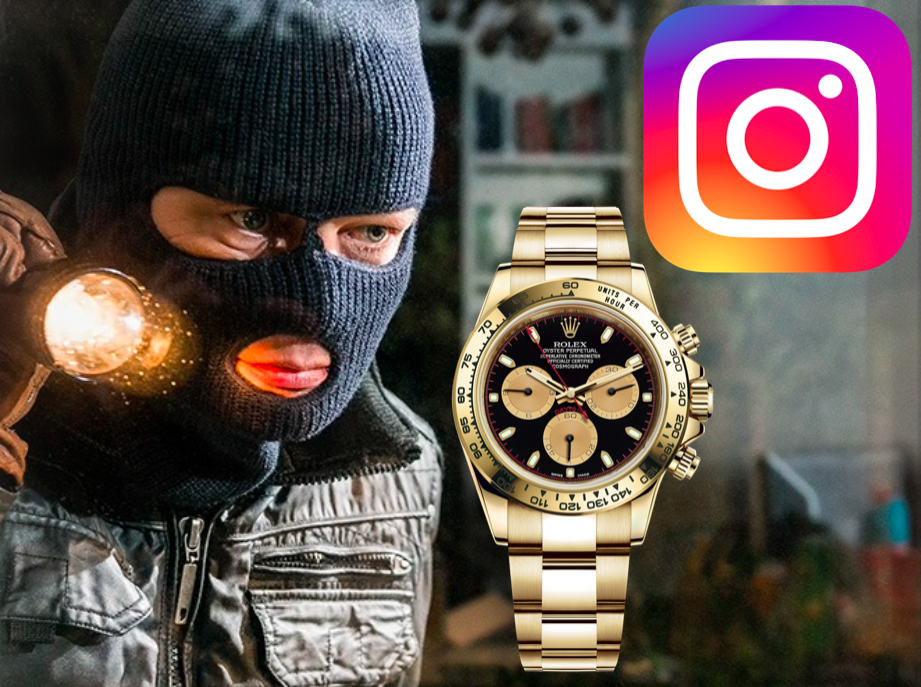 The thieves targeted the likes of Italian TV presenter Diletta Leotta, Inter Milan footballer Achraf Hakimi and the influencer Eleonora Incardona in a series of bold robberies across Milan. In addition to getting a peek into celebrities houses and tracking their whereabouts, Instagram stories were also used to understand the security of the apartments that were robbed, specifically the type of windows that the apartments had.
The criminal quartet were nicknamed the "acrobat thieves" as a result of the skill with which they scaled apartment buildings and street poles to gain access to the celebrity homes. CCTV footage showed one member of the gang keeping watch while another skillfully climbed up the outside of an apartment building.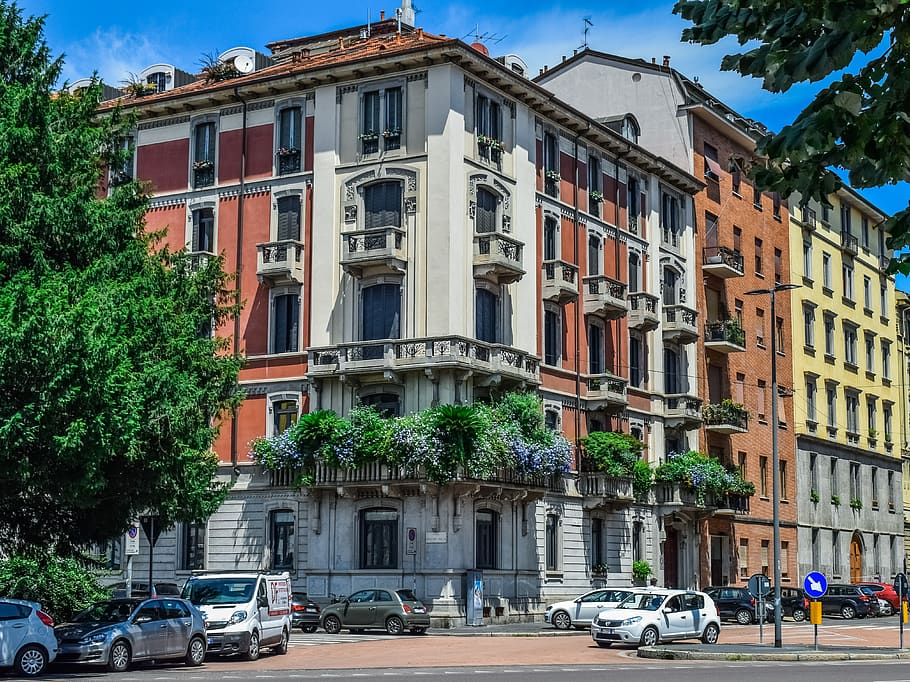 "He put on latex gloves and quickly climbed up a pole and towards a window on the first floor, forced it open and entered the home," the Milan prosecutor Francesca Crupi said.
Several Rolexes, as well as other luxury goods were stolen in the robberies. While the thieves were eventually caught, it does offer pause for thought about the amount of information we share on social media, especially in the context of watch collecting.