Editor's note: OK, I'm guessing that 99 per cent of people reading this are already well aware of Rolex's eponymous Daytona … and, admittedly, it's hard not to be.
Here is a watch that is deeply desirable, seemingly unobtainable, and a cashed-up speculator's veritable dream timepiece.
And, of course, it's not just the modern iterations of the Daytona that are so revered, with some models from years gone by now commanding price tags that would normally be associated with three-bedroom homes.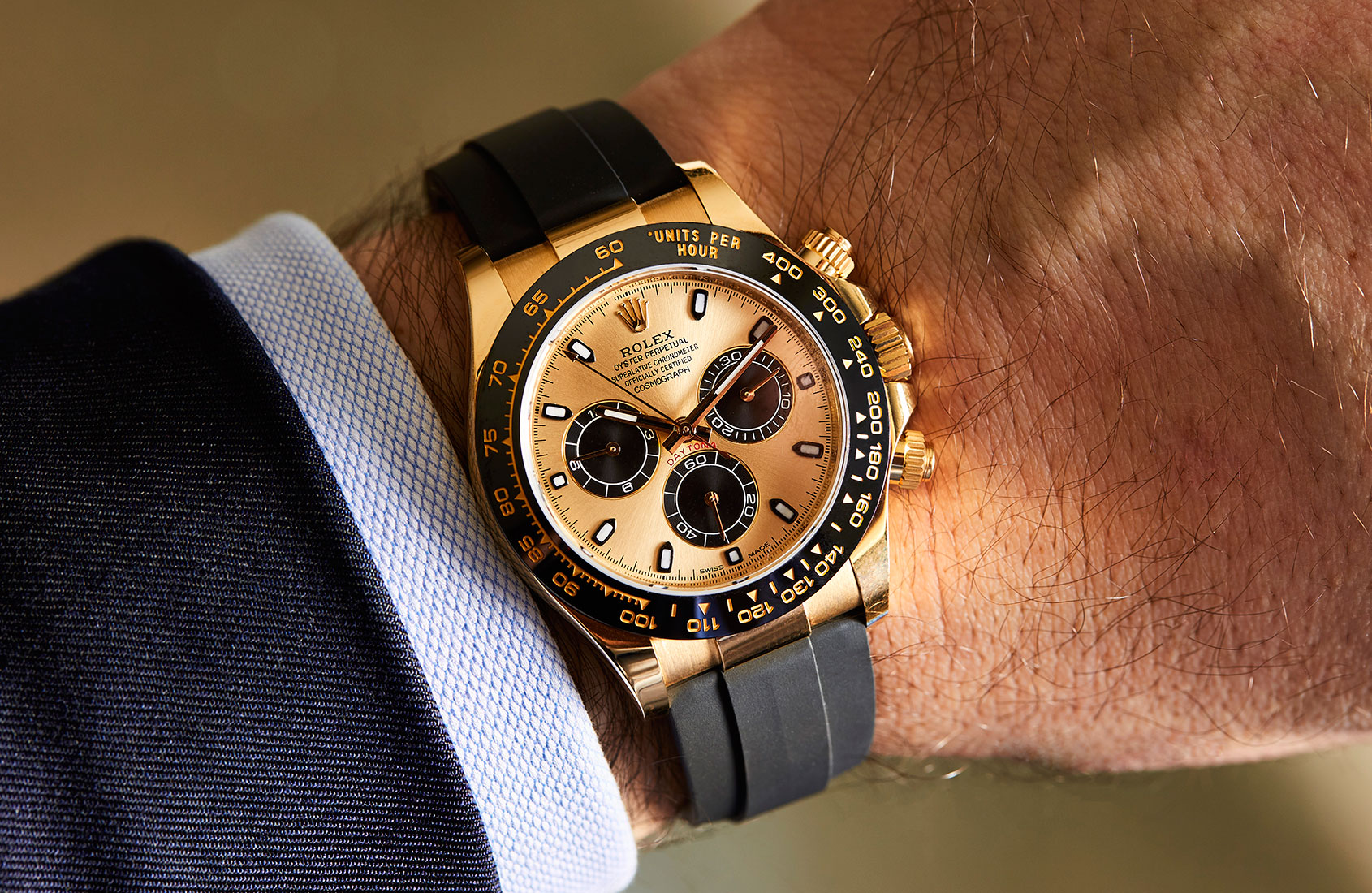 Just a few weeks ago, for example, Ellen DeGeneres purchased an incredibly rare, solid 14k yellow gold Daytona ref.6241, and while we can't know for certain how much she forked out for the uber-rare timepiece, the last similar ref.6241 that sold at auction went for well over one million Aussie dollars.
However, the Rolex Daytona is so much more important than its sizeable aftermarket value – this is a timekeeping device that is steeped in the history of motorsport, and has been utilised by several doyens of the car racing world, like Enzo Ferrari and, of course, Paul Newman.
Earlier this year, Alan Seymour wrote a history of Rolex's famed Daytona for Sotheby's. If you've got the time, hit this link – it's a great read.