HANDS-ON: The TAG Heuer Connected generation 3 is the Swiss and Silicon Valley doing what they do best, together
Nick Kenyon
Certain expertise has always been found in specific parts of the world, creating hubs of creativity and technical innovation. So what would happen if you put the watchmaking nous of La Chaux-de-Fonds and the tech capability of Silicon Valley together into a watch? You get the TAG Heuer Connected watch, generation 3. The first generation of the Connected watch was released in 2015 (the same year as the first Apple Watch), followed quickly by the second in 2017. This year, we get more of a quantum leap than an incremental improvement. The generation 3 is two things: the most technically advanced and yet most mechanical watch-like yet.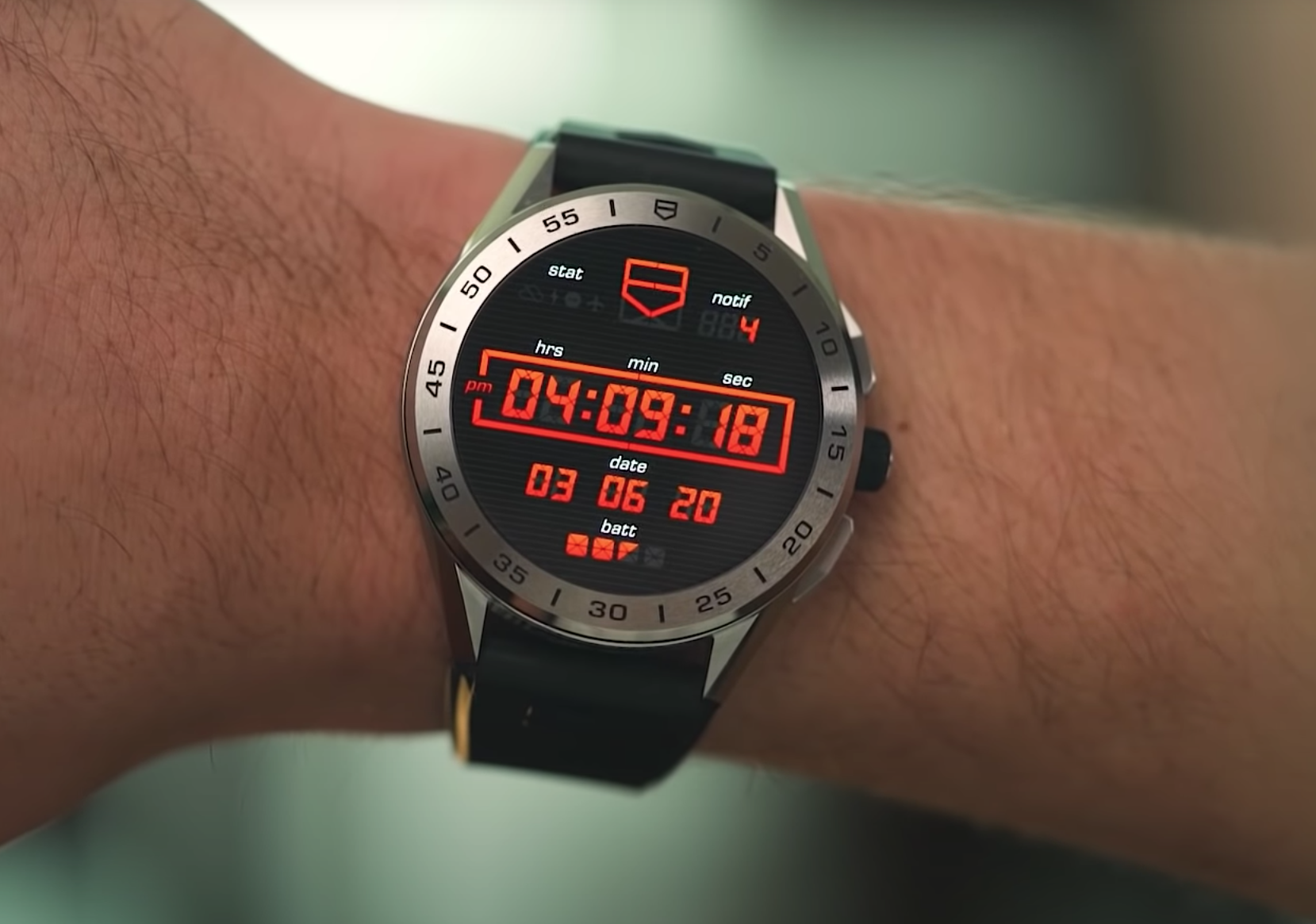 When the first generation was released, it offered features that had rarely been seen in a smartwatch at that time, with Spotify and Google Maps offering a degree of connectedness that was leading edge. In the most recent generation, those features that were once a novelty are now standard, and TAG Heuer has continued to lift the bar in terms of what's on offer.
For this generation, TAG Heuer have partnered with Google. The watch is powered by Google's Wear OS software that offers the laundry list of features you might have seen on your other Android-powered devices. The watch offers notifications for social media, email, phone and calendar, NFC payments with Google Pay, Google Maps and GPS, weather alerts, and is compatible with any Android device or iPhone. Built into the TAG Heuer Connected watch is everything you need for tracking fitness, including a wide range of activity tracking apps (including AFL, a nice Australian touch, though it should be noted these sports have generic rather than specialised tracking and monitoring features), an optical heart-rate monitor, a gyroscope, and an accelerometer, all of which feed information into the watch to accurately measure your workout.
Operating the TAG Heuer Connected watch is straightforward and intuitive, even if you haven't owned a smartwatch before. The always-on 1.39-inch touchscreen OLED screen is protected by similar sapphire crystal you might find in your mechanical TAG Heuer, and has the best resolution of any TAG Heuer Connected watch so far at 320 pixels per inch. The buttons are laid out in the same format as a typical chronograph, with the two pushers allowing you to advance or go back between menus, and the digital crown allowing you to scroll through the different options. You are also able to interact with the watch through the touchscreen, allowing for notifications to be ready quickly and actioned without needing to take your phone out of your pocket.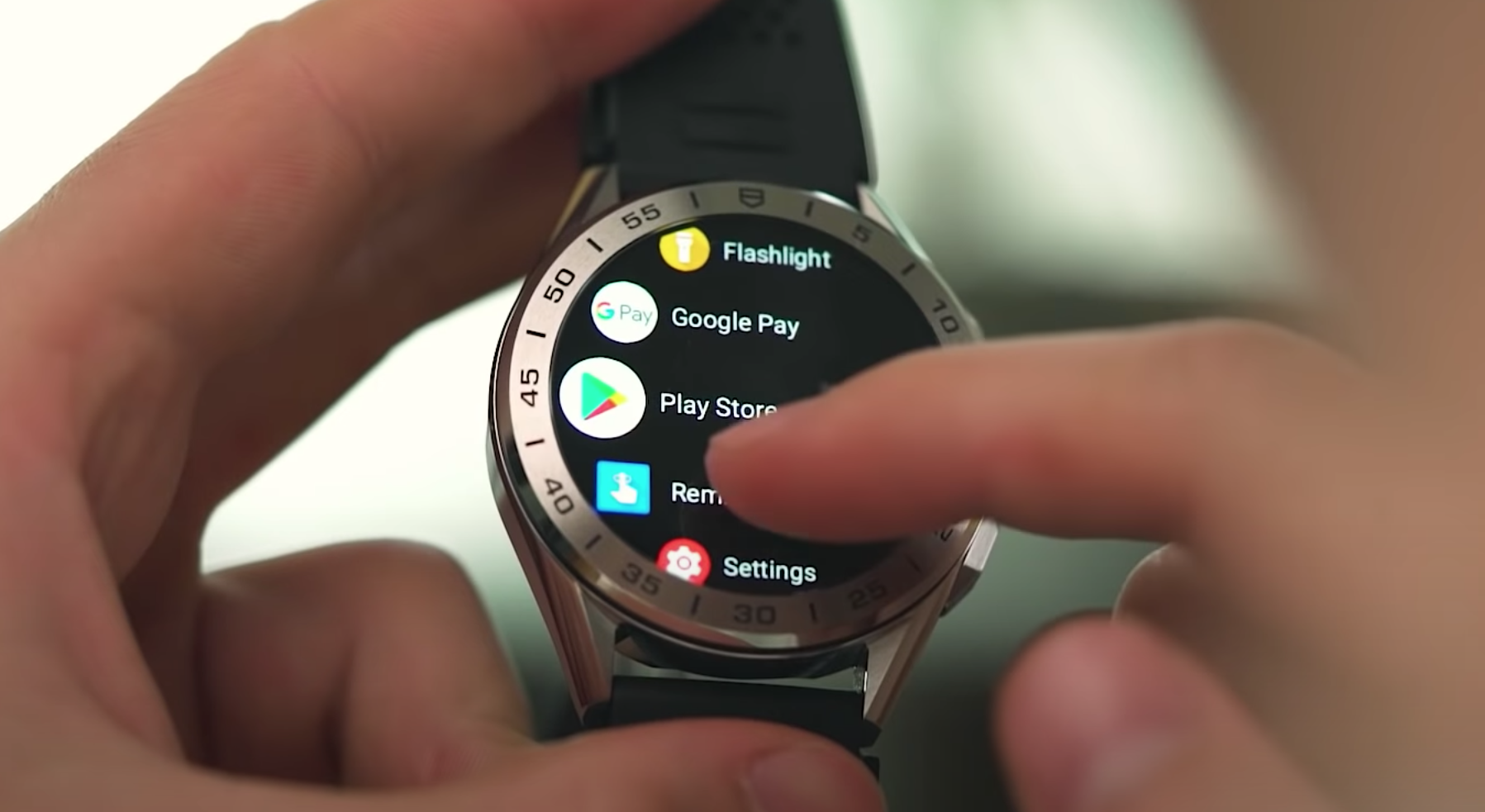 When it comes to the surfaces of the TAG Heuer Connected watch, they are every bit the level of refinement and finishing you would expect from TAG Heuer. This most recent generation of the Swiss smartwatch is available in three different case and bezel configurations, including a steel case with steel bezel, steel case with ceramic bezel (available with either a rubber strap or steel bracelet), and lastly a grade 2 titanium case with a DLC coating and a sandblasted ceramic bezel (available in limited quantity). That's right, not your typical smartwatch. All versions measure 45mm in diameter and a relatively slim 13.5mm, making them comfortable on the wrist, thanks to the gently tapered lugs that are a reminiscent piece of design from the modern TAG Heuer Carrera collection.
The ceramic bezel is an inky black, catching the light in the polished versions and remaining more under the radar in the sandblasted expression. The steel bracelet feels like a well-engineered piece of Swiss watchmaking on the wrist, with razor sharp facets articulating each surface, and contributing to a weight on the end of your arm that could be mistaken for a mechanical watch. Likewise, the rubber strap is robust and comfortable, and will be available in a range of different colours. All straps and bracelets are connected with TAG Heuer's very own quick-change system that means you can swap between options without the need for tools.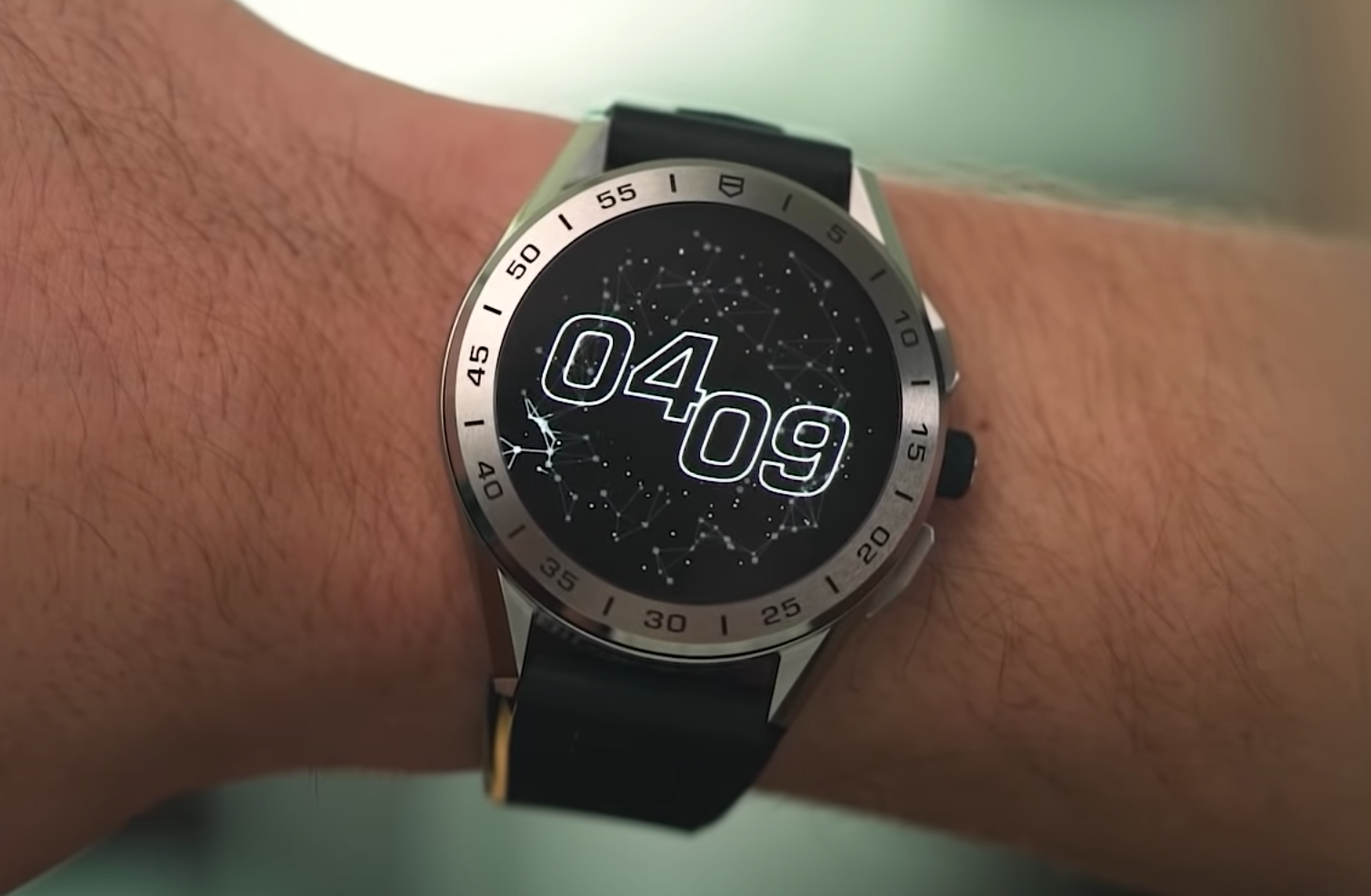 Battery life is often a major consideration when buying a smartwatch, as nothing quite highlights the difference between a smart and mechanical watch than the dependence of the former on a charging cable. This has been an area that TAG Heuer has worked hard on for this latest generation, now offering genuine all-day battery (approximately 20 hours) and it can also track sports for up to six hours, including heart-rate monitoring, music and GPS for the full duration. If you do run out of battery, a full charge only takes 90 minutes on its magnetic charger, an impressively short time. This generation also includes a post battery-drain time-only screen that means you can at least have the time on your wrist on for a period after battery death.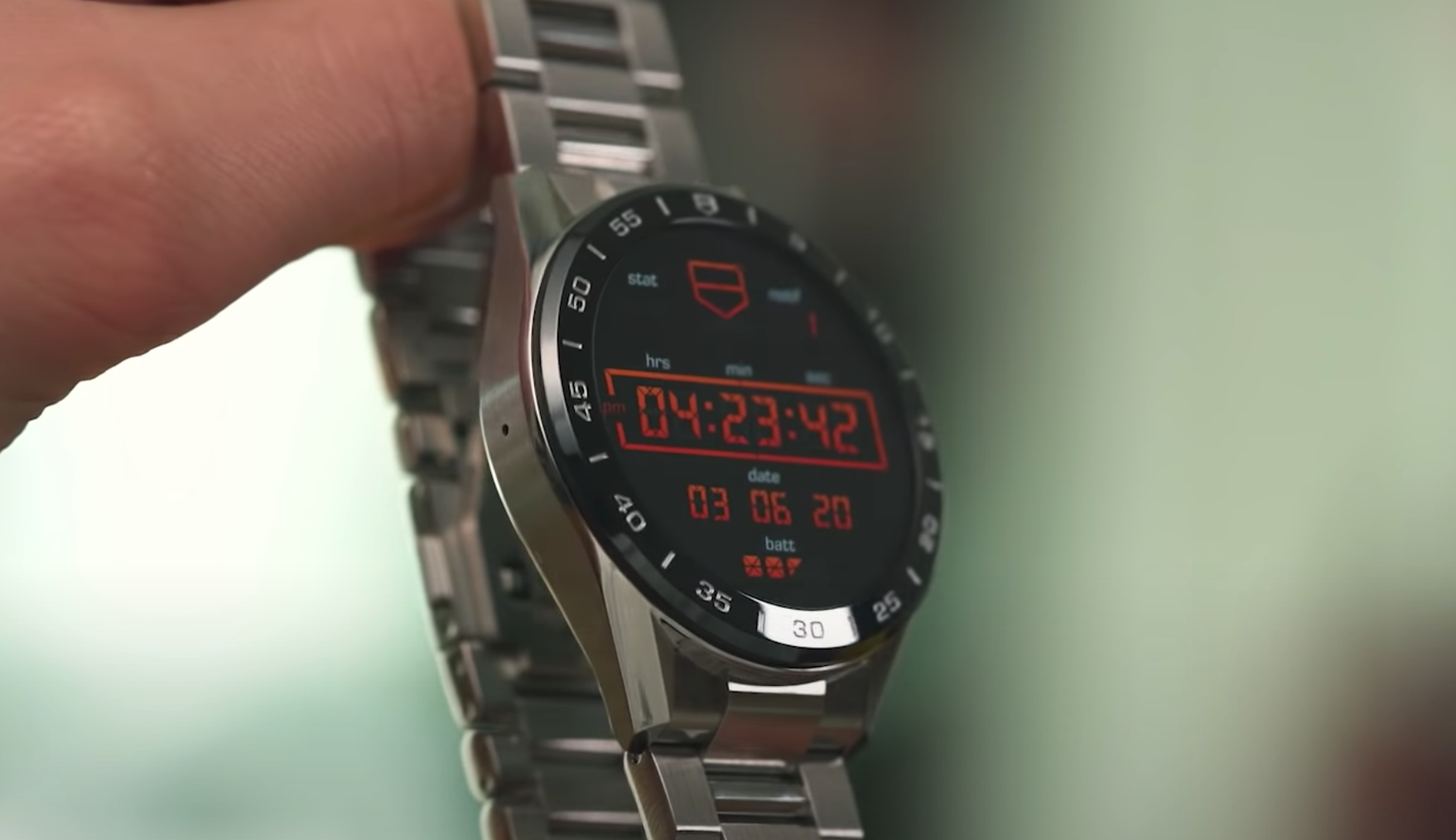 While a direct comparison to a mechanical TAG Heuer is unfair (both to the smart and mechanical watch), the TAG Heuer Connected watch should be considered the most favourable yet intersection between Swiss luxury and wearable tech. When considered as the middle ground between two industries, it quickly becomes apparent that there is very little competition that the TAG Heuer Connected watch has in this space, as it genuinely offers the best of both worlds.
The overall impression of a luxury Swiss watch, and the convenience of notifications and health tracking rolled into one. Using the lessons learned from the previous two generations of smartwatch, TAG Heuer have kept in step with the smartwatch market at large, while continuing to deliver on the parts of the watch that could only have been made in La Chaux-de-Fonds.

Made in partnership with TAG Heuer. However, the opinions expressed in this article are our own in accordance with our Editorial Policy.