HANDS-ON: The Longines Legend Diver, now on mesh 
Felix Scholz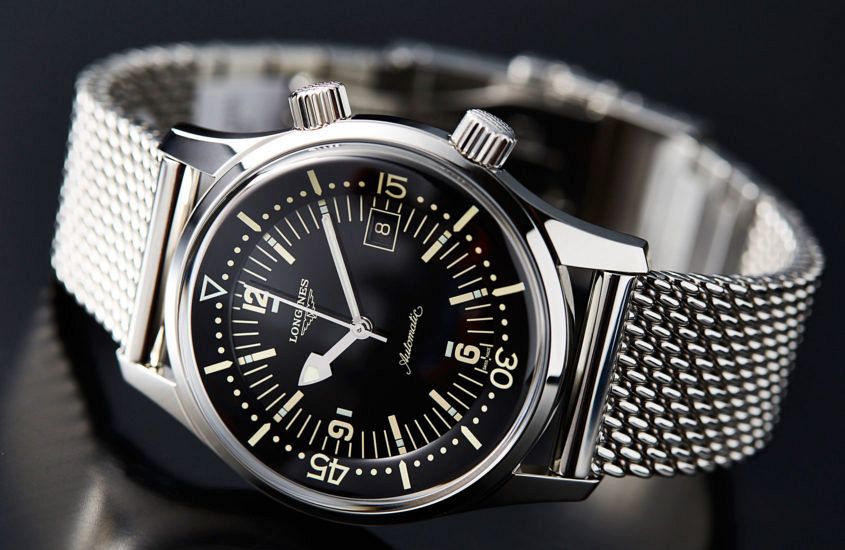 Earlier this year we had a look at one of the classic watches from Longines' catalogue, the Legend Diver – a heritage diver inspired by old-school super compressors. The Legend has always been popular amongst watch lovers, and an important precursor to the heritage trend that has slowly grown to become all-encompassing.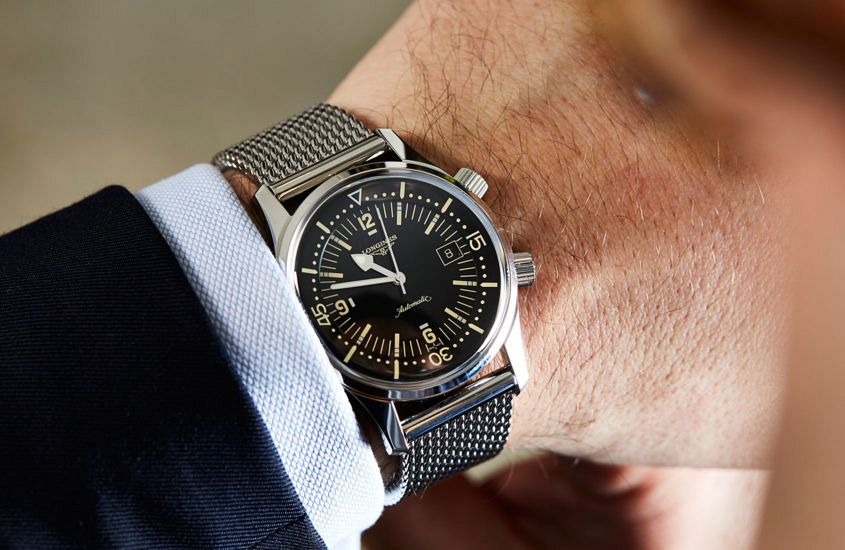 Turns out that the Legend Diver celebrates its 10th anniversary this year, and Longines has celebrated by popping on a new strap option – a heavy and handsome Milanese mesh bracelet. And while the watch itself is unchanged, this woven steel bracelet is a great example of the old-watch-chestnut that changing your strap is the next best thing to getting a new watch.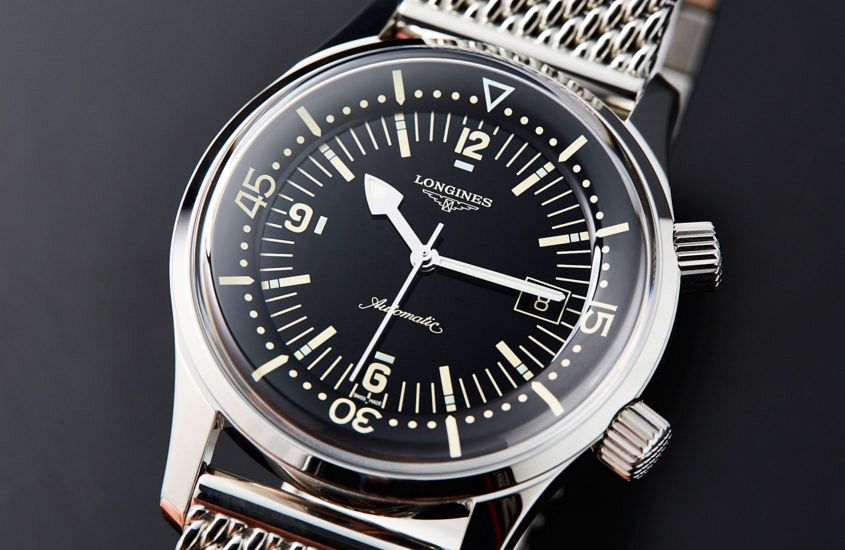 The thick and supple Milanese is a choice that's entirely appropriate for a diver, but functionally it gives the Legend a far more dressy feel — more work, less weekend. Quality-wise the mesh is there too. It's firm, substantial, and not prone to flopping around on the wrist. It's also worth noting that I had no issues with pinched hair while it was on my wrist.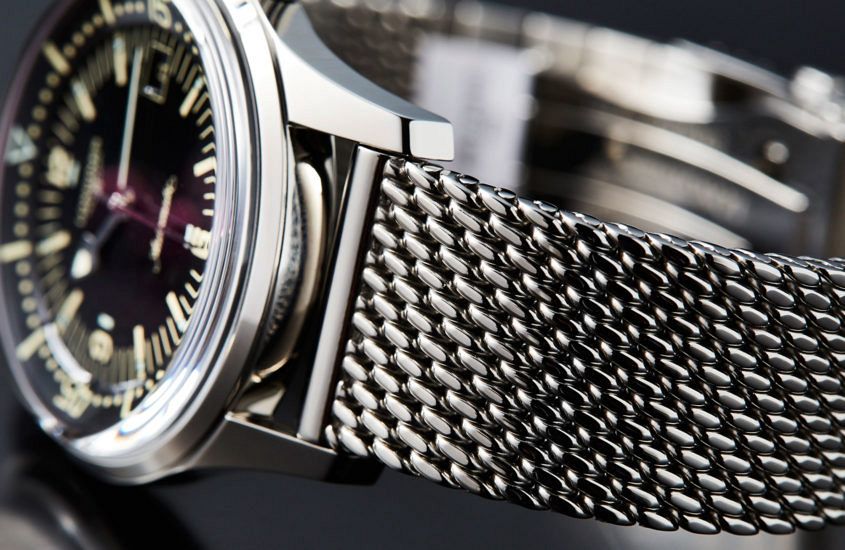 I'm really pleased that the Legend Diver has enjoyed such a long run, and this latest iteration is a smart update that adds a new dimension without detracting from any of the things that make the watch so, well, legendary.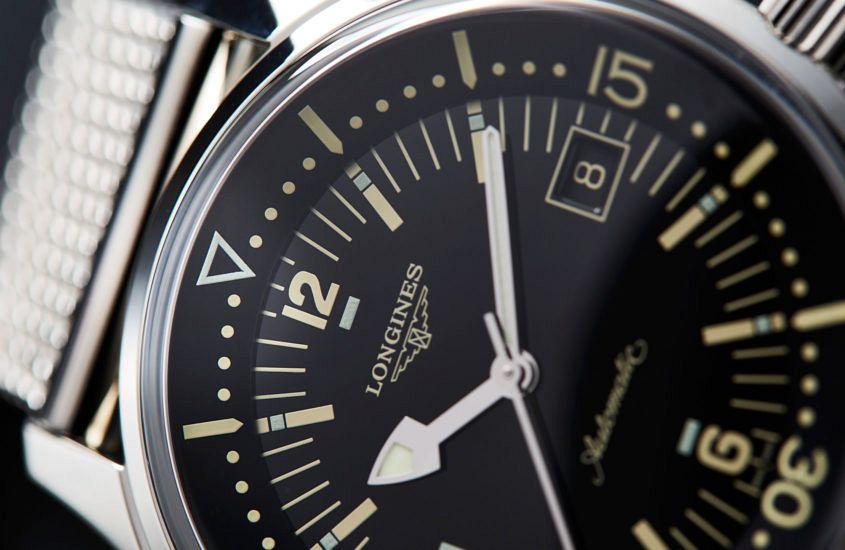 Longines Legend Diver Milanese loop Australian pricing
Longines Legend Diver, on Milanese loop, $3125
Images by Jason Reekie.