Architectural is a word that gets thrown around a lot in watch writing, and when you look at a watch like this Franck Muller Gravity Skeleton you can see why. The clear, expansive view provided allows the wearer to look down at a tiny, and industrious city, busily whirring away.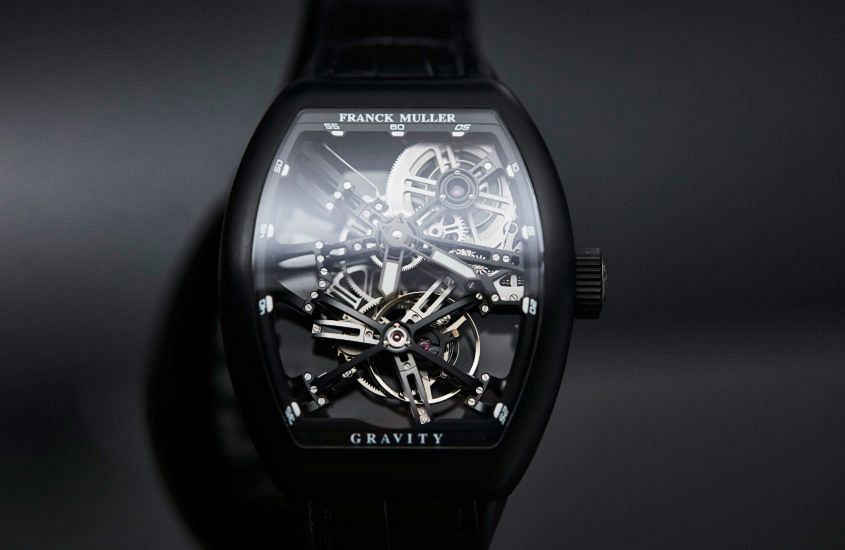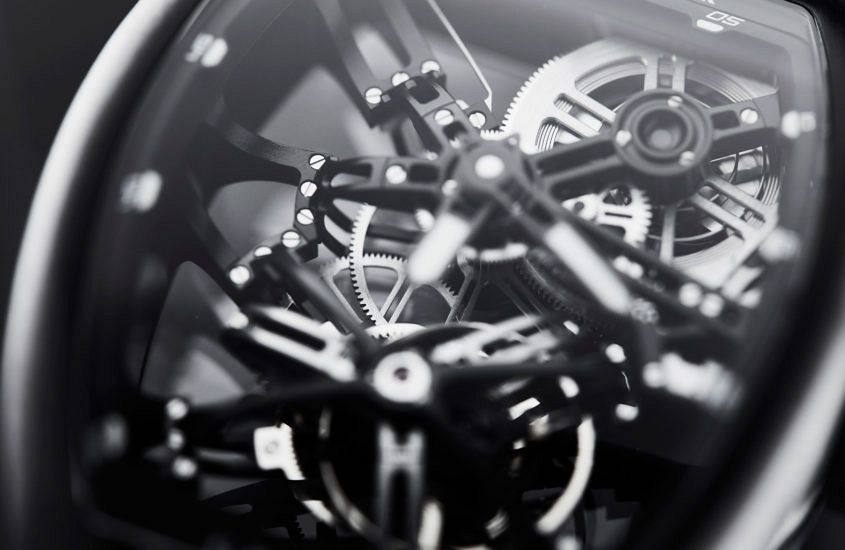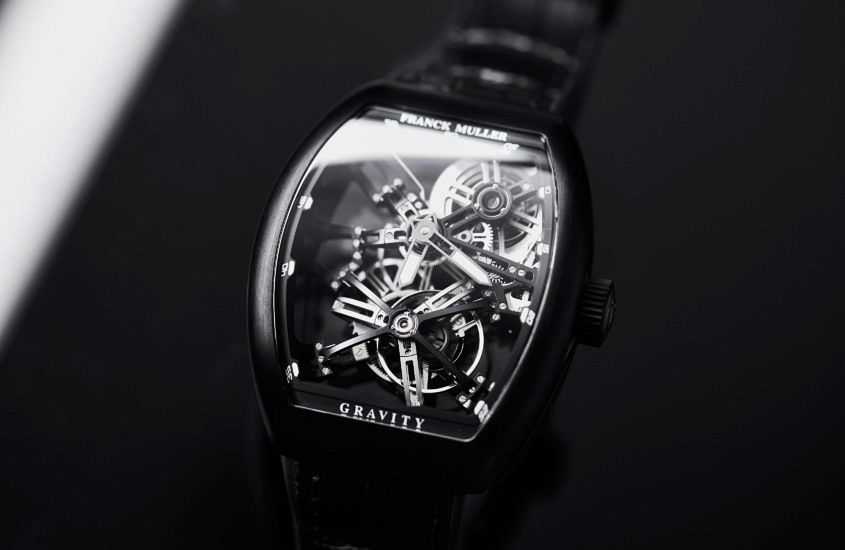 And if we continue the architecture metaphor, this watch is a far cry from your day-to-day office block — this is more along the lines of monumental, futuristic architecture. Full of sweeping bridges and curves. It's a watch with nowhere to hide — the wheels and gears, along with the large, oversized tourbillon cage at the bottom. The manually wound movement offers five days of power reserve, and is chock-full of 237 tiny, tiny pieces and is cased in a large case, 44mm wide by 53.7mm long. The case is clad in black, giving a stealthy, urban look.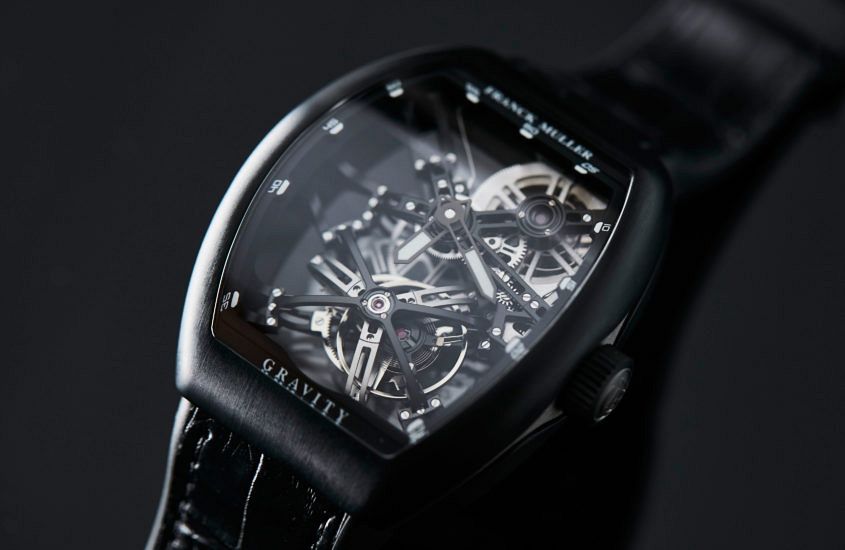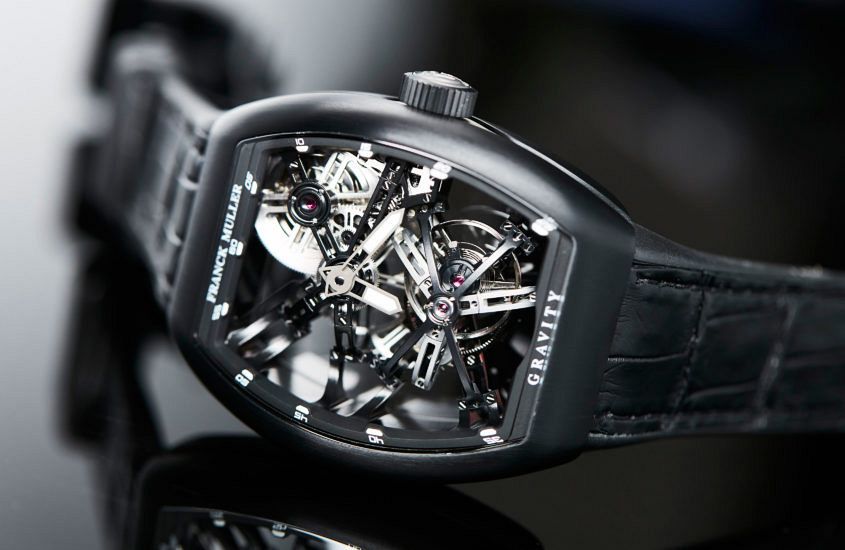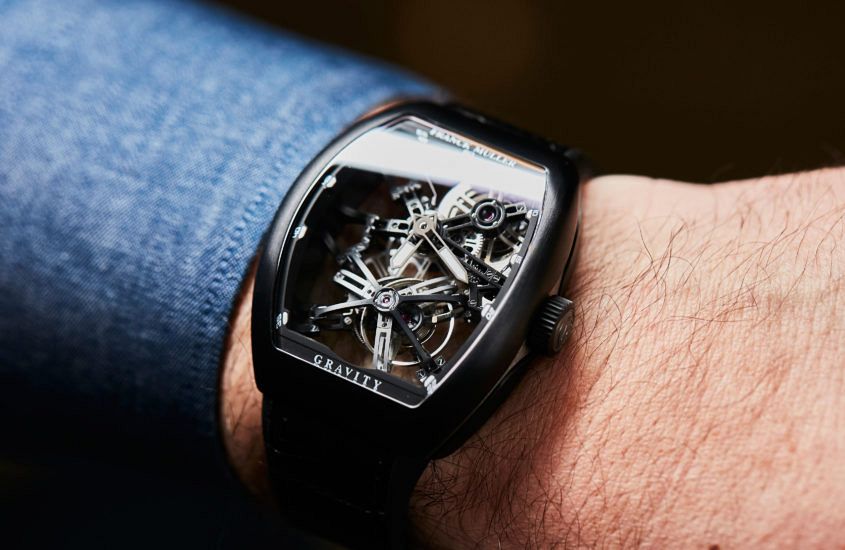 The Gravity is a stylish take on Franck Muller's classic Curvex, a fresh update that certainly stands out.
Franck Muller Gravity Skeleton price
Franck Muller Gravity Skeleton, (V 45 T GRAVITY CS SQT), $227,600
Made in partnership with Franck Muller. However, the opinions expressed in this article are our own in accordance with our Editorial Policy.