Watch brands love nothing more than an anniversary. You might even be forgiven for thinking that marketing departments devote a substantial amount of energy to finding ever more obscure historical events, products or personages to commemorate with a new limited edition. 56 years since the release of our mildly popular chronograph? Reissue. The company founder's brother got married on this day 132 years ago? Gala event. Jane from accounts is going on long service leave? Commemorative limited edition. Given this bloviating trend it's refreshing to see no mention of 'anniversary' anywhere in Seiko's press release for the reissue of the original Grand Seiko, originally released in 1960.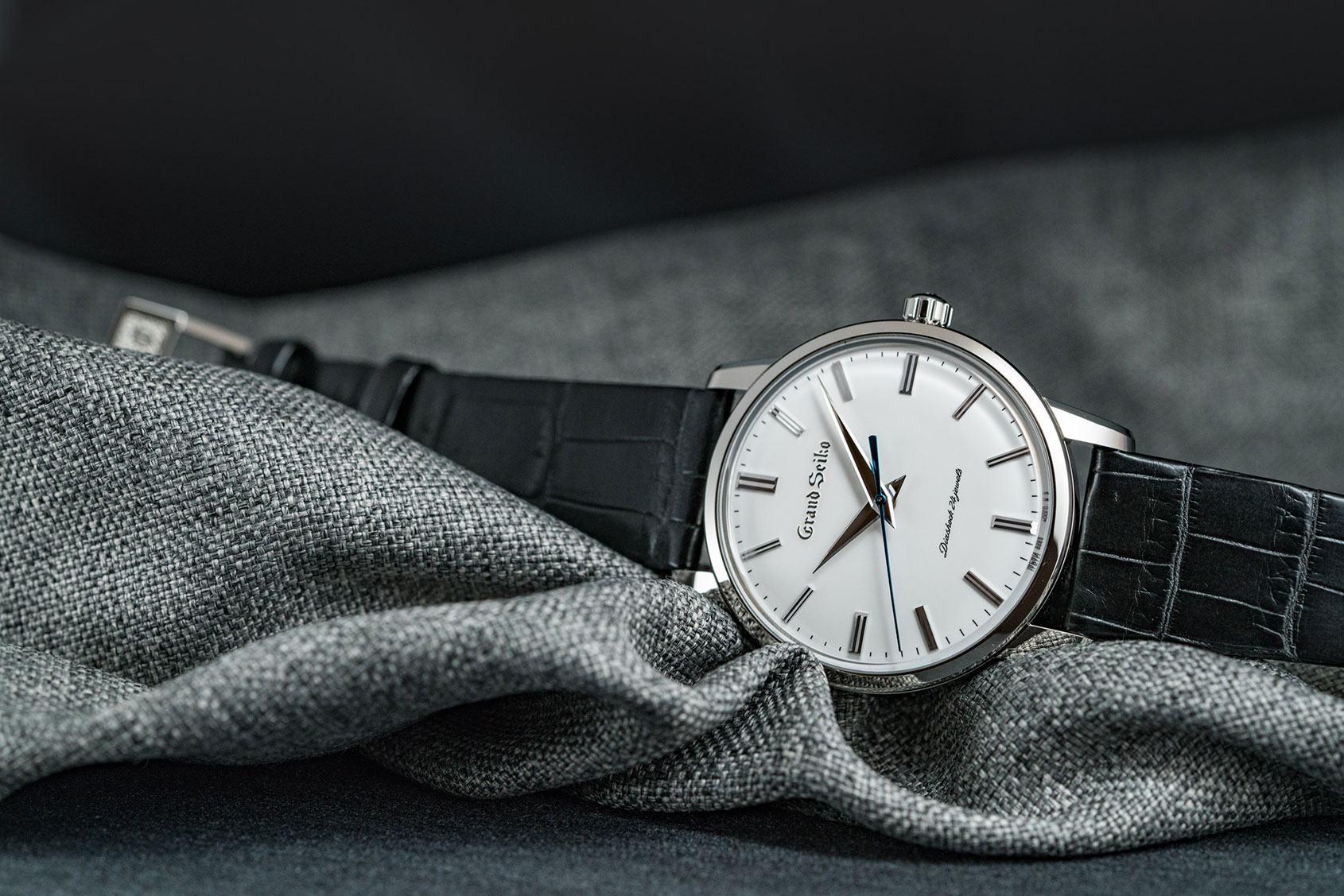 In fact, it's not one reissue, but two, or four, depending on how you count it. Before we get to the new, let's quickly talk about the old. The original Grand Seiko, powered by the manual caliber 3180, was the epitome of a classic dress watch, and an important step in Seiko's quest for accuracy. Round, demure of proportion and fitted with bold (and ever so slightly '60s) baton indices paired with traditional dauphine hands. It's a watch that set the tone of classical excellence that has (odd quirky design choices aside), set the tone for Grand Seiko for the last 57 years.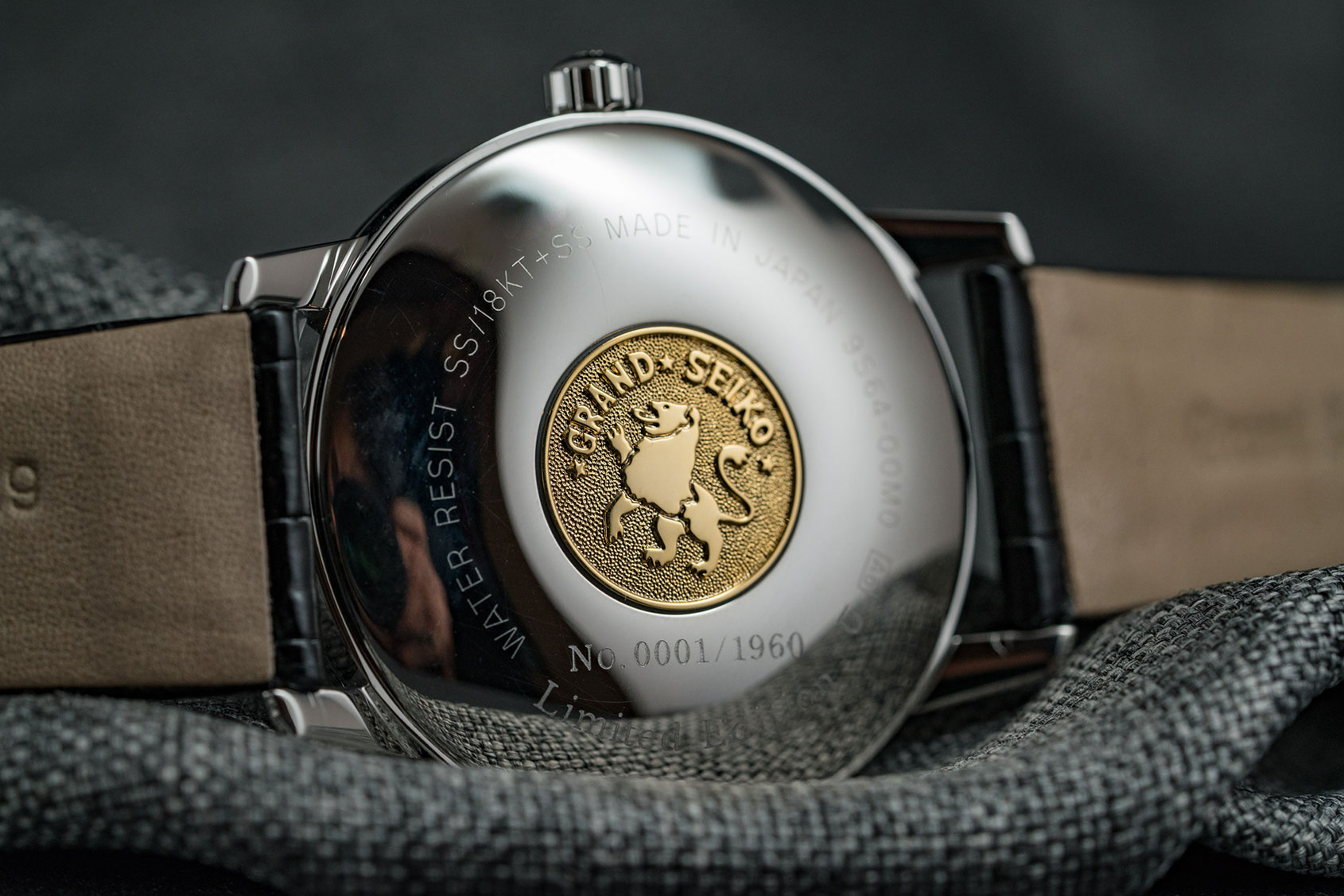 Seiko, astutely judging that the appetite for all things vintage is seemingly insatiable has chosen to honour the original model with this remarkably faithful reissue. The most obvious changes are a modest increase in size, to 38mm, and an upgrading of the crystal to a double-curved sapphire number. And instead of offering platinum and gold-filled versions like they did in 1960, they've chosen to release 136 pieces in platinum (SBGW251), 353 pieces in yellow gold (SBGW252) and 1960 pieces in stainless steel (SBGW253). All powered by the manually winding 9S64. So that's three reissues, what about number four?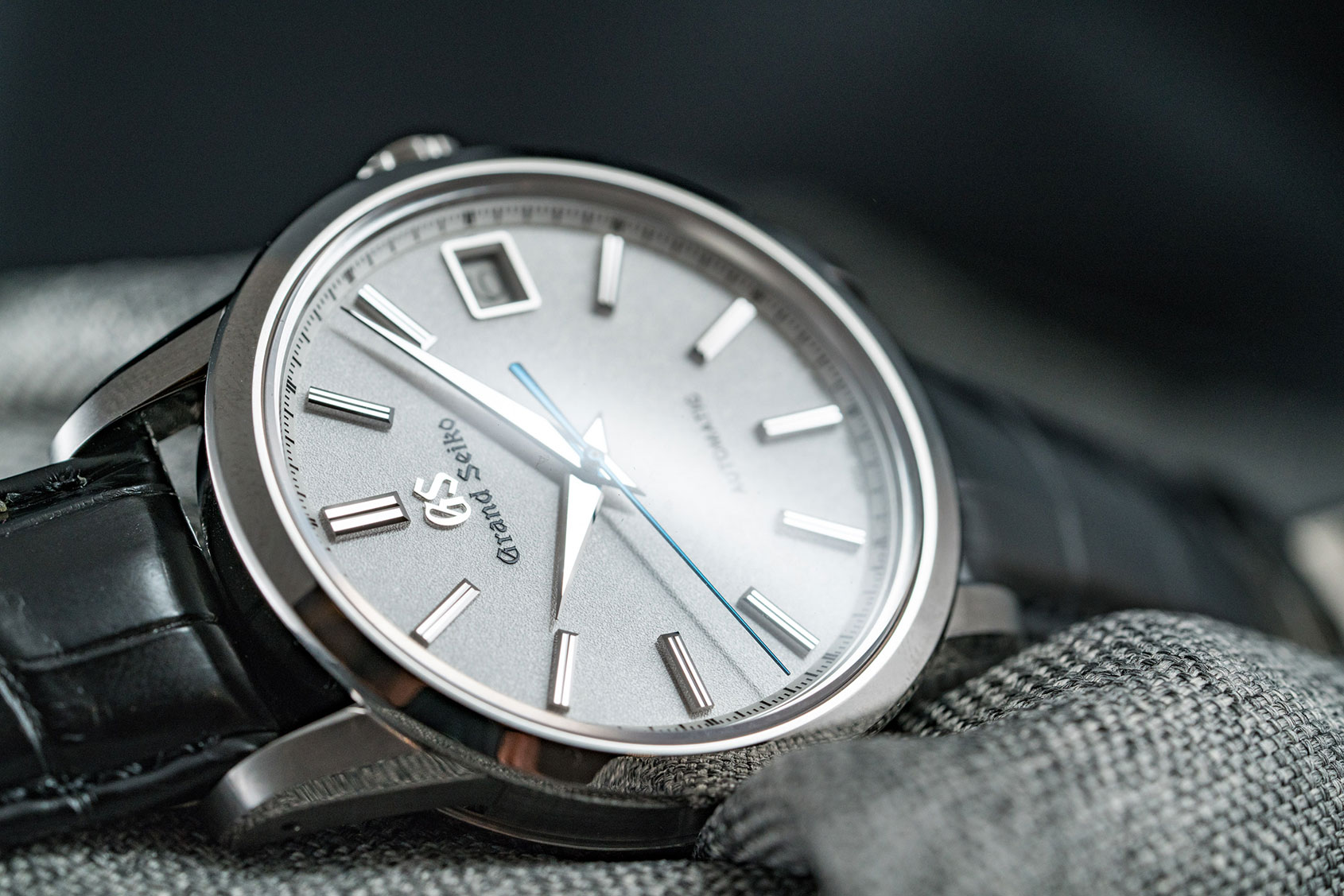 The reference SBGR305 is a modern 're-interpretation' of the 1960 reference, updated to be in line with Grand Seiko's contemporary design codes. Housed in a 40.5mm case it features a recessed case middle, distinctively polished lugs, bulky crown and more modern dial design (incorporating a date window). Behind the scenes is the automatic 9S68. This is all well and good, but the really interesting part of the story is that this limited (968 pieces) watch is made from a brand new material, called Brilliant Hard Titanium, which is harder than regular titanium.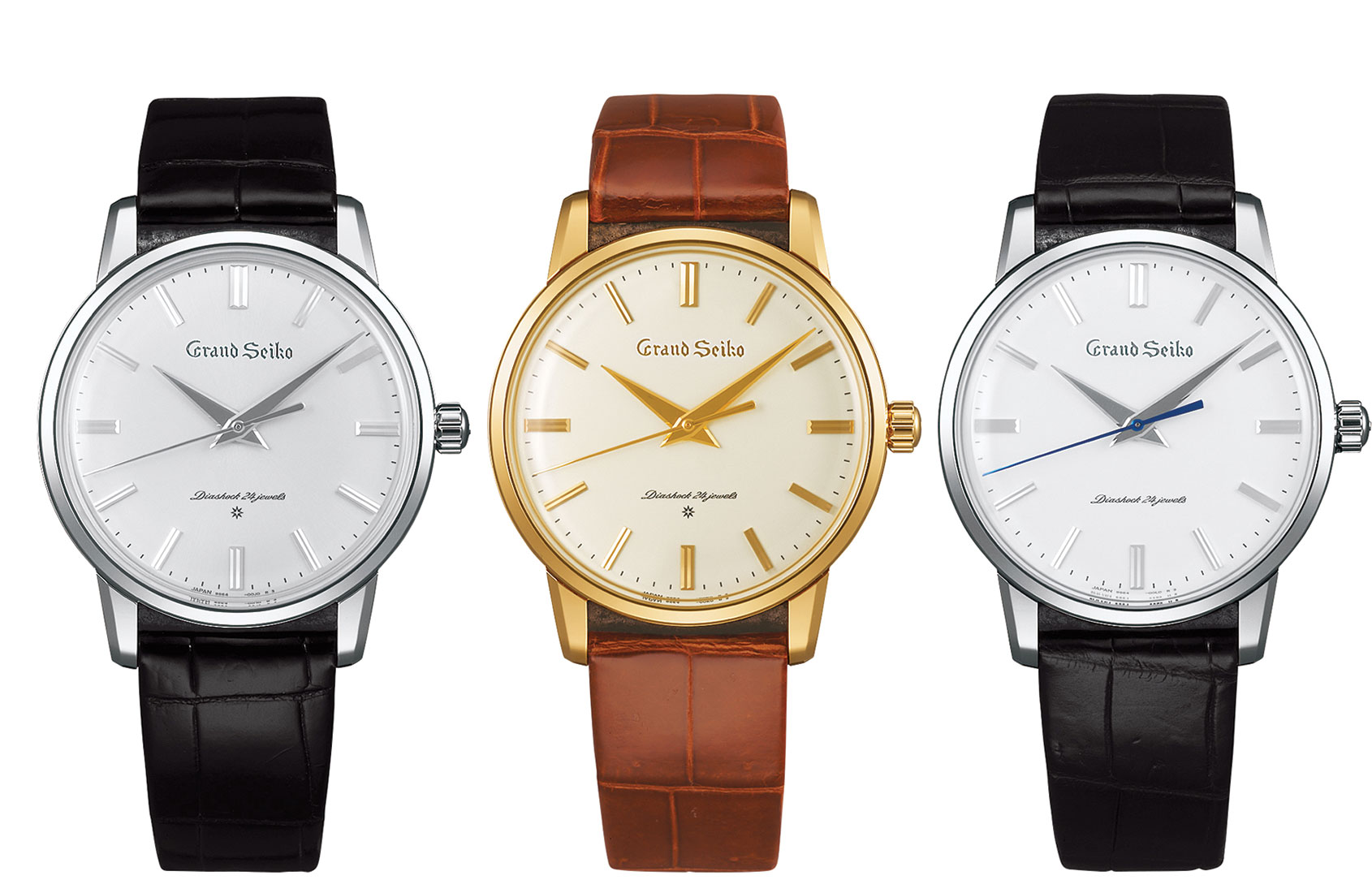 While this particular composite is exclusive to Grand Seiko it sounds similar in its properties to Rado's hardened titanium and Panerai's amorphous alloy, Bulk Metallic Glass. Regardless of the chemical (or is that alchemical) composition of the case material there's no denying the strength of the Grand Seiko lineage.
Re-creation of the first Grand Seiko Australian pricing and availability
Re-creation in steel, SBGW253, limited to 1960 pieces, $8400
Re-creation in yellow gold, SBGW252, limited to 353 pieces, $25,200
Re-creation in platinum, SBGW253, limited to 1960 pieces, indicative price $45,000
Re-interpretation in Brilliant Hard Titanium, 968 pieces, $10,400