HANDS-ON: Cartier's Santos-Dumont is guaranteed to add class to your daily wear 
Felix Scholz
Now that we're more than halfway through, I think we can all admit that 2019 has been a bit of an odd one, as far as years go. If you had told past Felix that a slender steel quartz Cartier would be one of the best watches of the year, he would have scoffed.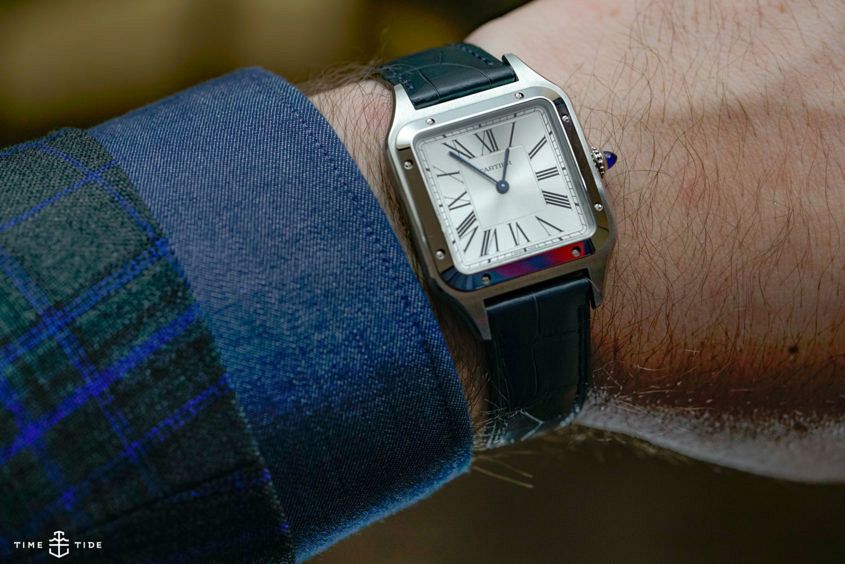 But here we are, and here is the Cartier Santos-Dumont. It is, as you'll have surmised, a slender steel quartz watch and it's quite incredible. To my mind, what's great about this watch is the fact that it showcases everything that's great about Cartier — namely, design — and doesn't confuse the offering with anything else. 
Santos-Dumont is, in fact, a new line for the brand — with a name and a shape inspired by Alberto Santos-Dumont, and his specially commissioned watch. What's more interesting, though, is the change of gears this watch represents for the brand's stylistic and strategic direction. It's pared back, simple and restrained. All good things for a luxury brand in 2019.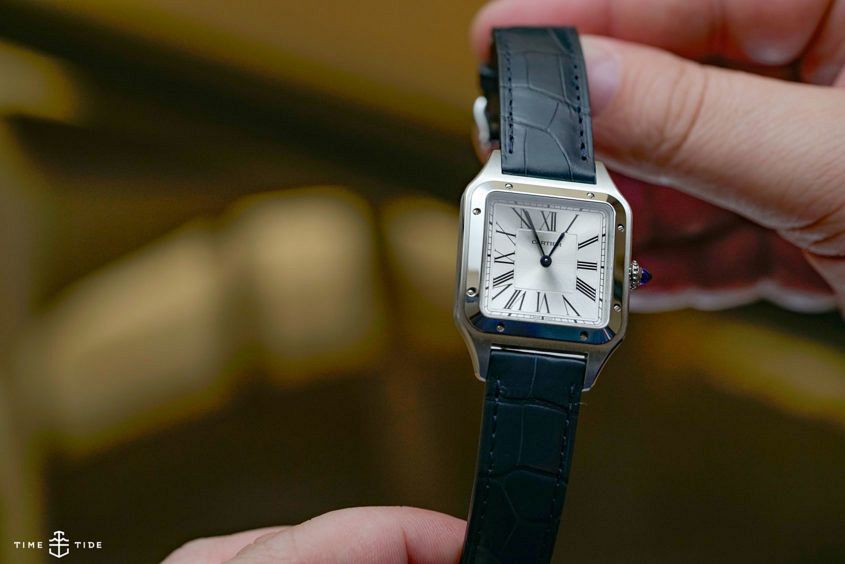 And while it would be easy to put all these attributes together and come up with an uninspired piece, the Cartier Santos-Dumont manages to avoid these pitfalls. Partially because the case shape has been perfected over the last century, but partially because the quality and wearability is there — there are two sizes, 27.5mm and 31.4mm, and both are slender, perfectly designed to slip under the cuff, and generally not get in the way of your day-to-day. 
Now, quartz might not be to all tastes, but it does cut down on the bulk, and indeed the fuss. Especially when you factor in the fact that Cartier has used a high autonomy quartz movement that gives you six years of juice on a single battery.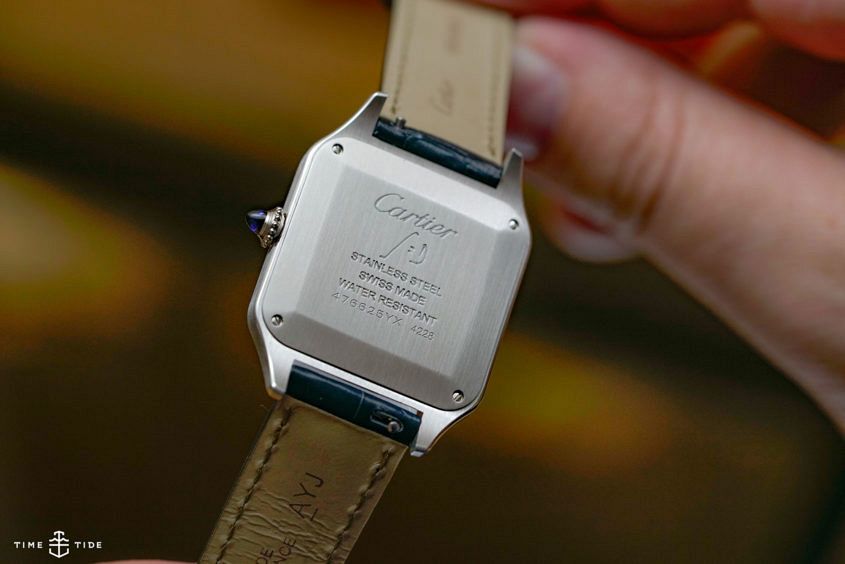 This year might have been a bit all over the shop, but for me the Cartier Santos-Dumont is a real standout. 
Cartier Santos-Dumont price
Cartier Santos-Dumont in steel, small size $5200, large $5600 AUD