In the timeless words of Lil Pump, "Gucci gang, Gucci gang, Gucci gang, Gucci gang, Gucci gang, Gucci gang, Gucci gang (Gucci gang!)".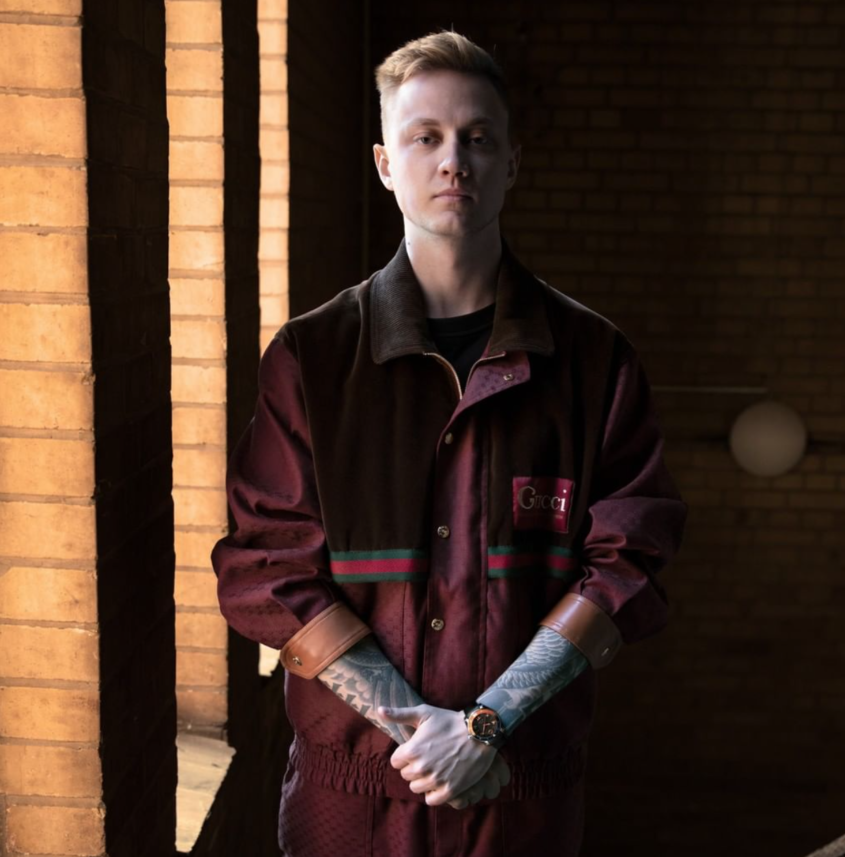 Evidently, Italian fashion juggernaut Gucci has heeded these wise words of advice, because the vogue maison's gang has just swelled considerably, as a result of partnering with eSport giant Fnatic. For those of you who don't indulge in video games, this may seem like a slightly odd move for a company whose usual remit has been making luxury sandals … but it may prove to be a smart one. In fact, just last year, Yahoo Finance published a story that stated, "Gaming is the fastest-growing form of entertainment in the world. Revenues have been increasing globally at a clip of 9.7 per cent per year. Last year (2018), video game revenues totalled $139 billion. By 2022, the global video game market is estimated to be nearly $200 billion." And this was reported before the COVID-19 global pandemic, which, if anything, has only further enhanced and necessitated the rise of esports.
Fnatic was founded way back in 2004 in the UK, and according to the global esports entertainment organisation, they "are the most successful eSports brand of the last decade, winning more than 200 championships across 30 different games". It's a very interesting pairing indeed, and the two parties have already spawned their first collaborative effort– the Fnatic X Gucci dive watch. Gucci describe the timepiece as being all about "harnessing and celebrating the spirit of gaming". To that end, the watch features a number of bespoke attributes that mark it out as a unique proposition.
The brushed stainless steel case measures a versatile 40mm across and is water resistant to 200 metres. Sitting atop the case is a ratcheting uni-directional rotating bezel that sports Fnatic's famed colours, with the bottom half painted bright orange, and the top half painted black.
Housed inside the case is ETA's Calibre F06.111. This quartz movement also includes a date complication, three jewels, solid accuracy and three years' battery life.
It's the dial of the Fnatic X Gucci dive watch that really drives home the new partnership. The inky black base has been adorned with the fabled Gucci "GG" logo, which sits at the 12 o'clock position, as well as the Fnatic motif, which sits at six o'clock. Both insignias are coloured orange and filled with extra bright Super-LumiNova, as is the accompanying handset and indices.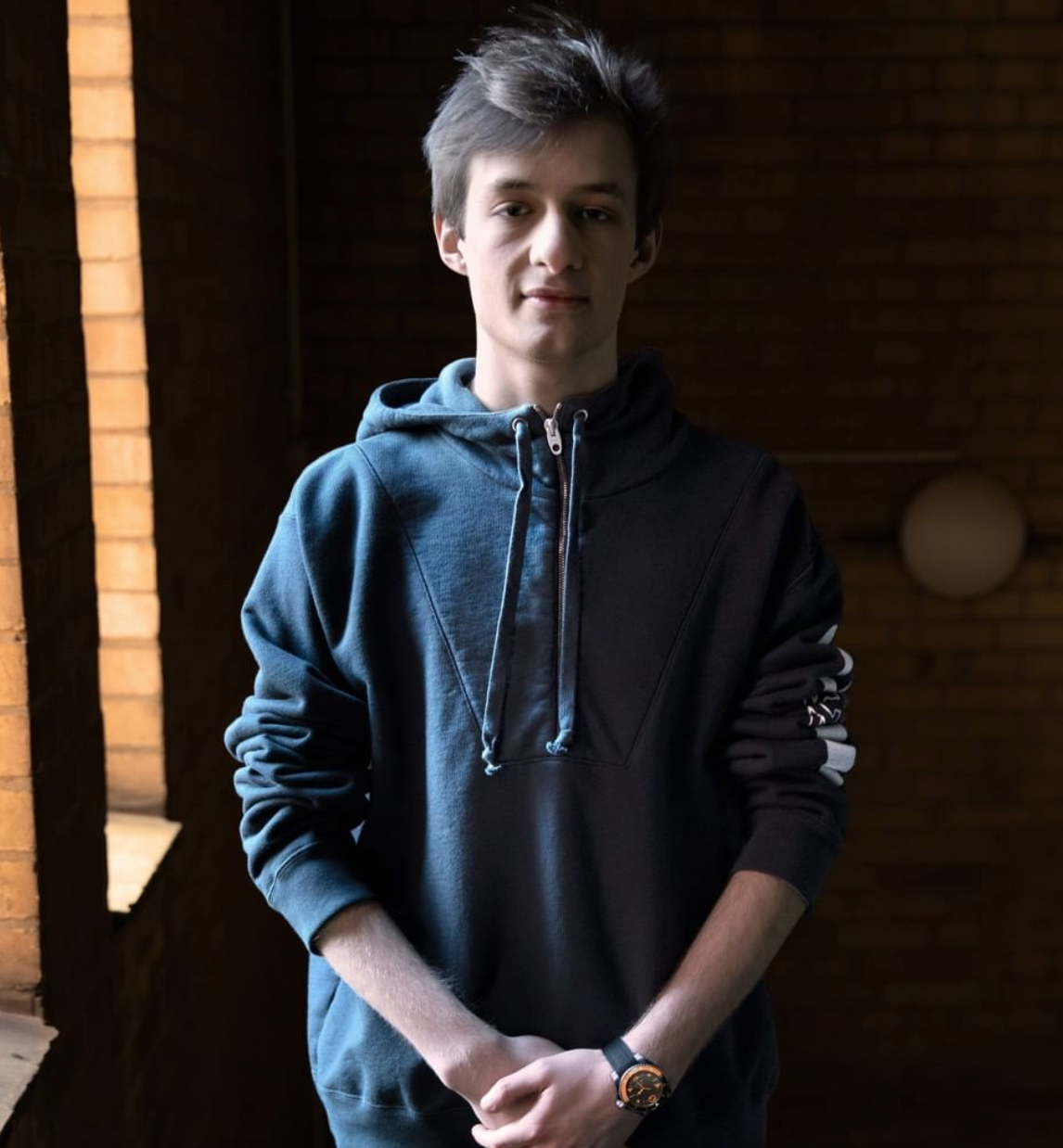 Accompanying the limited edition dive watch is a black rubber strap that has also been imprinted with the signature Gucci "GG" motif and features an engraved stainless steel push-button butterfly-style deployant clasp.Just 100 examples of the Fnatic X Gucci dive watch will be produced, with an RRP of $2285 AUD. There is rumoured to be just one model left in Australia. If you're after the ultimate timepiece to wear while playing League of Legends, it's the Gucci gang all day.