Grief, frustration and regret: The watches that got away…
Thor Svaboe
I may sound mad to anyone not consumed with a boggle-eyed obsession for watches. But as many of you know, the watches that get away can hurt just as much to talk about as a failed relationship. In the dazed aftermath, processing your heartache often requires some long and painful soul-searching. How can you ever come to terms with the fact that you allowed yourself to lose her? Obviously, I'm talking about the watch here …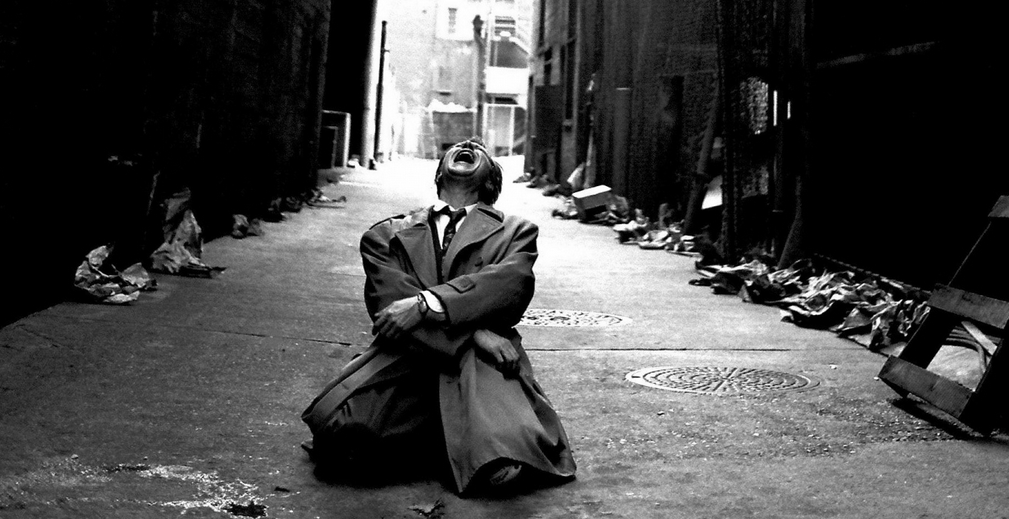 Even if I don't have any million-dollar tales of missing out on a scratched Explorer in a second-hand shop for $10, I feel equally sad and frustrated when those pitch-perfect limited-edition drops disappear within the minute it takes to put them in my online basket. While this happens more often than before in the current market, it doesn't make the loss any easier to stomach. Bottom-line: missing out on any watch still stings.
The Bamford Watch Department x G-Shock, missed by less than 5 minutes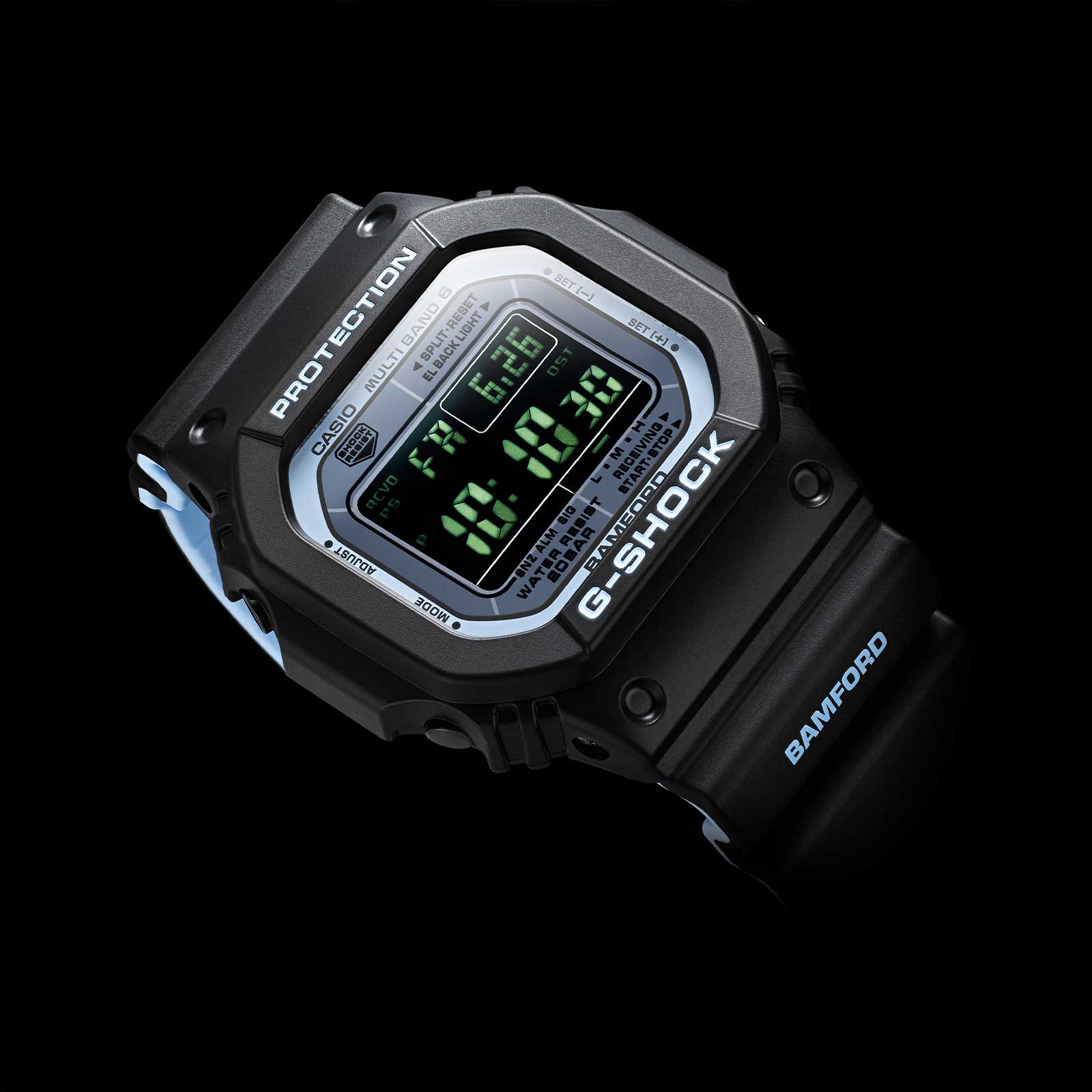 The classic G-Shock Square – the 5000-series in its '80s resin splendour – is one of the few cheap digital watches respected in the world of serious watch enthusiasts and can often to be found in a watch case alongside Submariners and Grand Seikos.
The Bamford Watch Department hit the nail FIRMLY on the head with this absolutely delicious limited edition in black enlivened with their Bamford Aqua Blue as an irresistible accent. As soon as I discovered it, I had to have it. Only to discover that it had sold almost instantly, with the price going on to rise stratospherically in the second-hand market from its sub $200 USD retail price. Dammit!
The bargain grail, a Girard-Perregaux Laureato for under $5000 USD!
I am seriously thinking about letting go of my Black Bay 58, to save for what I believe is a great version of the delicately bevelled Girard-Perregaux Laureato. I reviewed one for a weekend this summer and fell head-over-heels in love, though priced at about $12,000 USD it ain't no bargain and I will have to scrimp and save to eventually add one to my collection. To me, the Laureato is a perfect Genta design with the unfeasibly balanced mix of circle and octagon for the distinctive bezel coupled with the slinky elegance of the perfectly brushed case. The Laureato is one of the few manufacturers in addition to Rolex to use 904L steel, which feels both warmer on the wrist than the standard material and offers an extra lustre.
But each time I go on one of the pre-loved sites, I am reminded of a huge missed opportunity, when the perfect silver dial 38mm automatic on its sleek integrated bracelet was sold in May by a collector for a mere $4950 USD. Just writing this makes me tear up. It's almost certainly an opportunity never to rise again.
The Unimatic x Massena LAB U1-ML06, missed by 10 minutes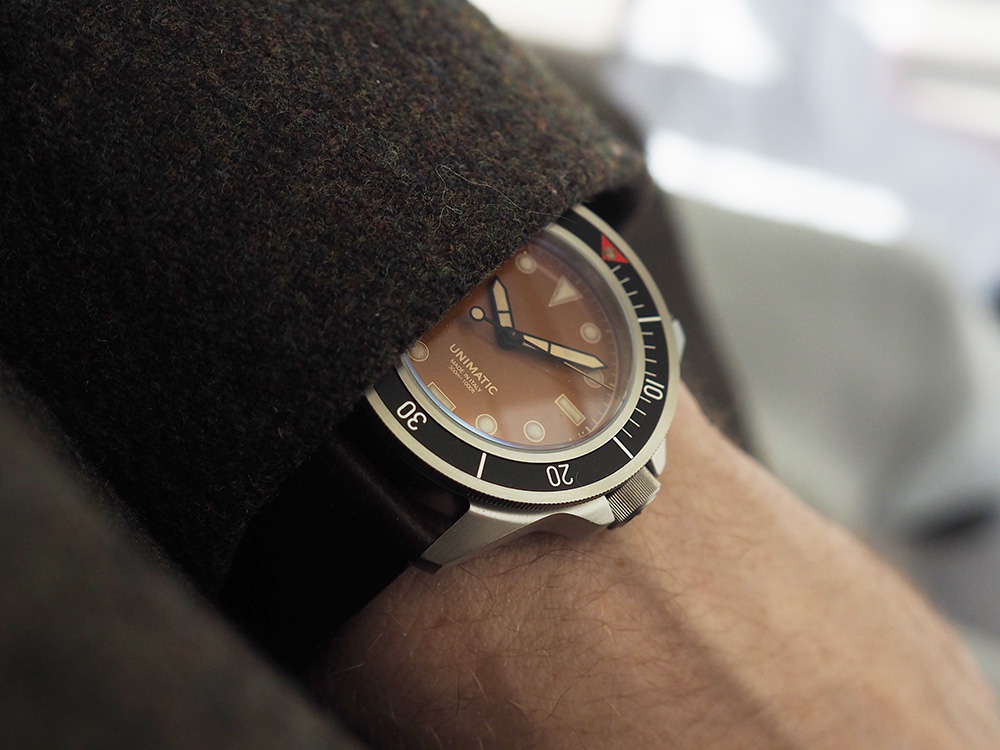 This was a missed opportunity that came back to slap me in the face after the fact (an even more painful experience). Unimatic does collaborations exceptionally well, whether they're fashion-skewed like the Unimatic x Mihara Yasuhiro we covered here, or their first toe-dip into vintage waters with this lovely version of the Modello Uno. The brown dial of this perfect mix of minimalist Italian aesthetics and the elusive "tropic" dial was the result of a collaboration with William Massena's secret LAB. In their white lab coats, they managed to pinpoint the delicious vibe of a tropical dial (a black dial faded after years of exposure to the sun) by a galvanic process rendering every one of the 100 dials a different shade of brown. To finish it off, the indices are hand painted and matched to a classic diver's bezel and sword hands. The chunky 200 metre diver's case hides the solid Seiko NH35, and comes on a burgundy Horween leather strap.
Yet when I tried to snap one up, I missed it by like 10 minutes – that's how quickly the entire batch sold out. To add insult to injury, by some evil quirk of fate, one of those 100 pieces ended up with my friend Rune, 15 minutes away in Norway, who then asked me if I wanted to do a YouTube review on it. As a result, I spent a weekend with number 91 that confirmed my worst fears – the watch was just as good in the metal. The opportunity for that brief dalliance only sharpened my regret at what might have been.