44mm of Japanese brawn – the Grand Seiko Spring Drive GMT in titanium (ref. SBGE215G)
Time+Tide
Editor's note: Sure, the mighty Grand Seiko Spring Drive GMT in titanium (ref. SBGE215G to its friends) might lack the fancy dials of the Snowflake and the new manual-wind Spring Drives but, good golly, it makes up for it in sheer presence. The case, the bezel, the gold detailing. It bangs. 
It's fair to say that much of Grand Seiko's catalogue leans towards the dressier end of the spectrum — but, of course, there are exceptions, and the SBGE215G is a perfect example.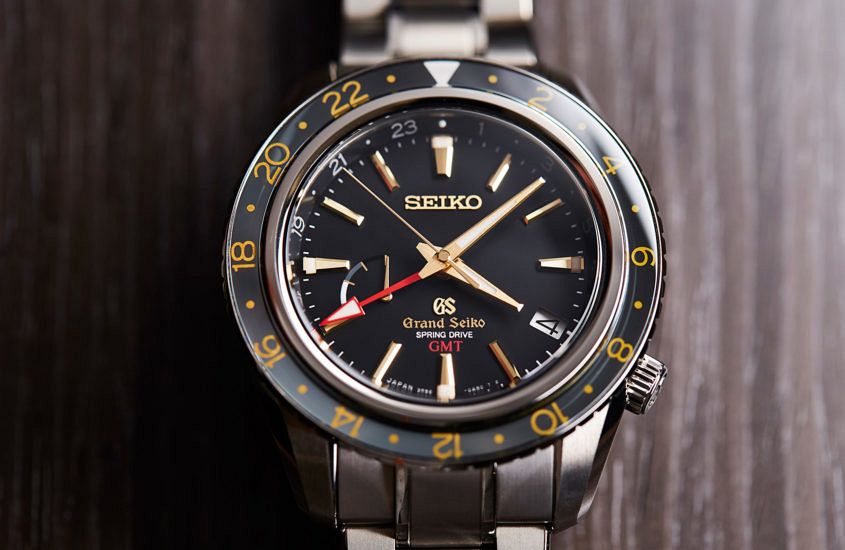 This sporty GMT is an evolution of the SBGE201G; it shares the same large 44mm case. But while the SBGE201G had a steel case, the 215G is cased in high-intensity titanium, and I can tell you that on a watch of this brawn, the lighter weight of titanium makes a real difference on the wrist. There's also been a change to some of the dial details: the hands and applied indices are now in rich red gold, as is the 24-hour scale under the sapphire bezel. These golden details make a real change to the overall mood of the watch — it's less purely utilitarian and a touch warmer and, dare I say it, flashier. Whether or not that's a good thing is entirely up to the wearer — subjectivity is great that way.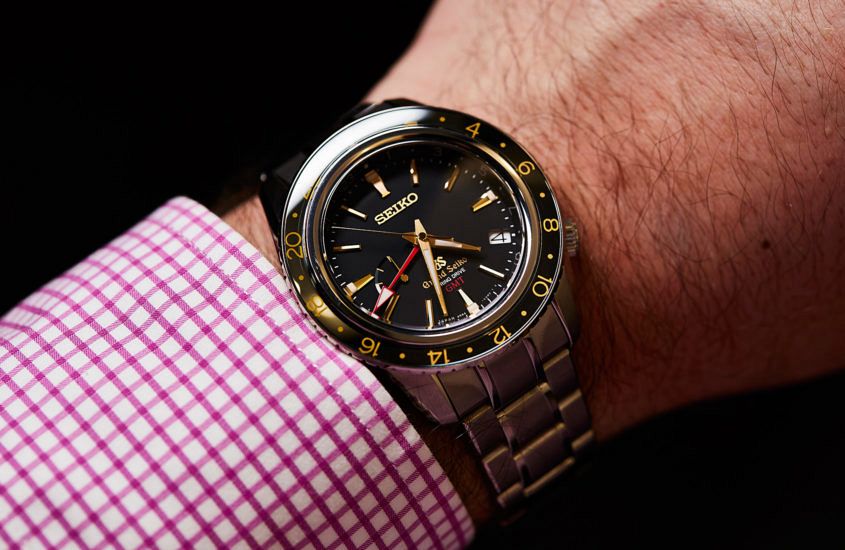 What's less up for debate is the quality of the overall offering. Grand Seiko's excellent build quality is very much in evidence here, and even though you can't see the 9R66 movement (the solid caseback is entirely appropriate given the 200m water resistance), there's no mistaking that trademark Spring Drive glide and power-reserve indicator.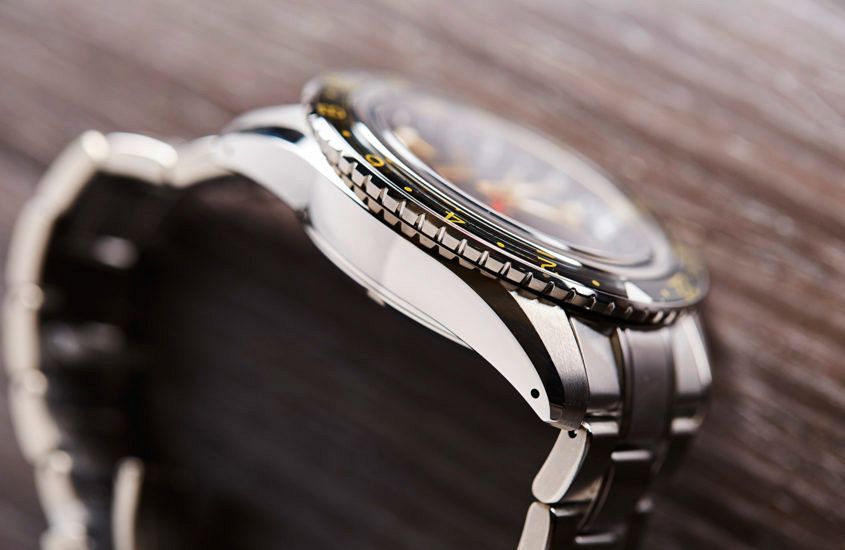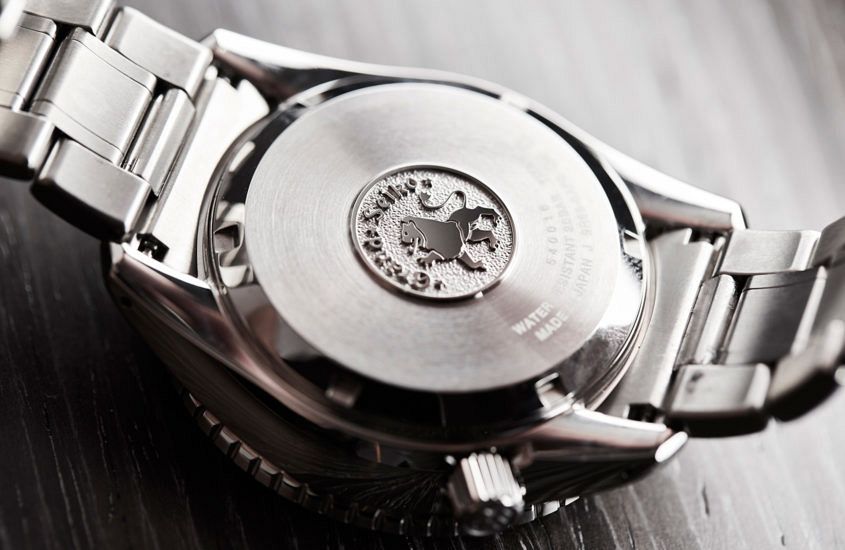 This Spring Drive GMT is a great contender for an all day, every day watch, and the strong WR and titanium case makes it an even stronger proposition. Some people might be put off by the look of the sapphire bezel, or the size, but on the latter point, the weight of the case should go some way to ameliorating that concern.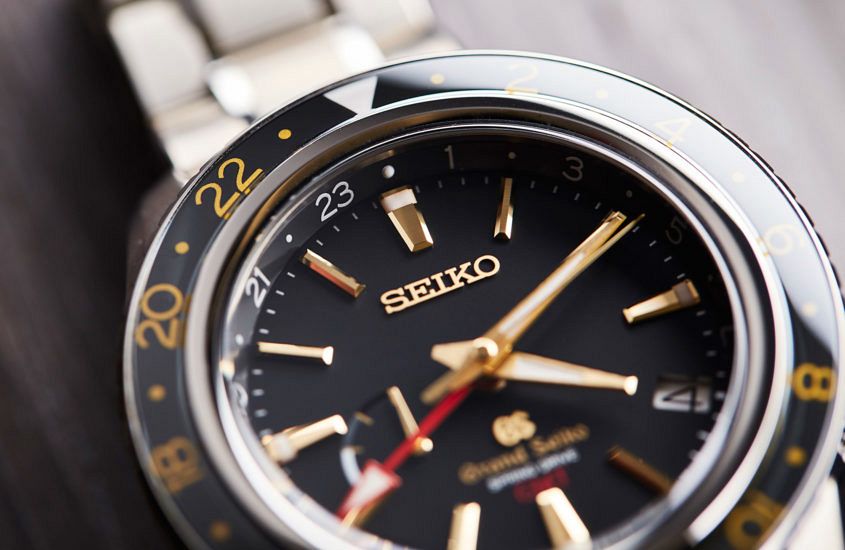 Grand Seiko Spring Drive GMT SBGE215G Price
Grand Seiko Spring Drive GMT SBGE215G $9900 AUD