For the last 14 years, the watch industry has congregated in Geneva to celebrate the most innovative, most beautiful and generally the best watches of the year, across a number of categories. This event is called the Grand Prix d'Horlogerie de Geneve, and the awards are decided by a jury of 25 experts including luminaries from watchmaking, retail, history, journalism and even the odd celebrity. They are flown to Geneva some time late in October to assess the 72 best watches of the year. It's an event where the industry celebrates the hard work of watchmakers all over the world and spots up-and-coming trends.
It's kind of big deal.
If you're wondering why each piece won their category, a quick read of this GPHG EXPLAINER should fix it. If there's one take home lesson you should take from this years GPHG it is just how much breadth and diversity there is in the watch industry – and this is very much a good thing.

"Aiguille d'Or" Grand Prix: Breguet, Classique Chronométrie
This classically looking piece from Breguet, the masters of traditional watchmaking holds a high tech secret (check out here for the full story), and this watch winning the top prize (the Golden Hand) confirms their place at the top of the horology food chain.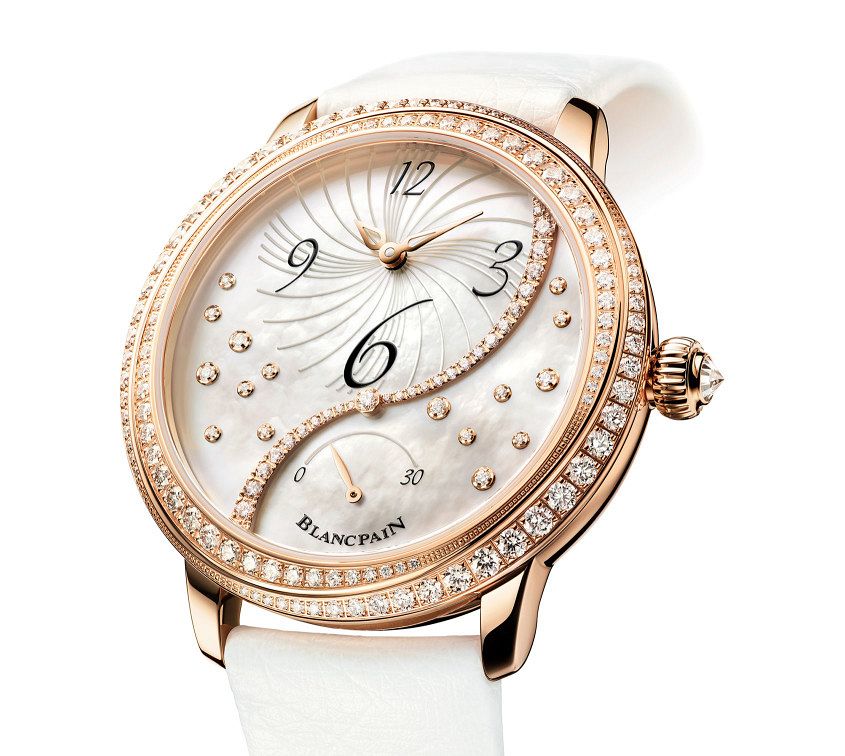 Ladies' Watch Prize: Blancpain, Women Off-centred Hour
The Ladies watch selections represented a very broad field, and this beautiful Blancpain represents a balanced winner – with just the right combination of beauty, technique and mechanical know how. A solid winner in a tough pack.
Ladies' High-Mech Watch Prize: Christophe Claret, Margot
Christophe Claret have proven that women don't just want diamonds and quartz convenience with their timepieces. Claret designed the watch and it's unique melodic striking complication explicitly for women, rather than just rebranding a mens watch. A clear winner.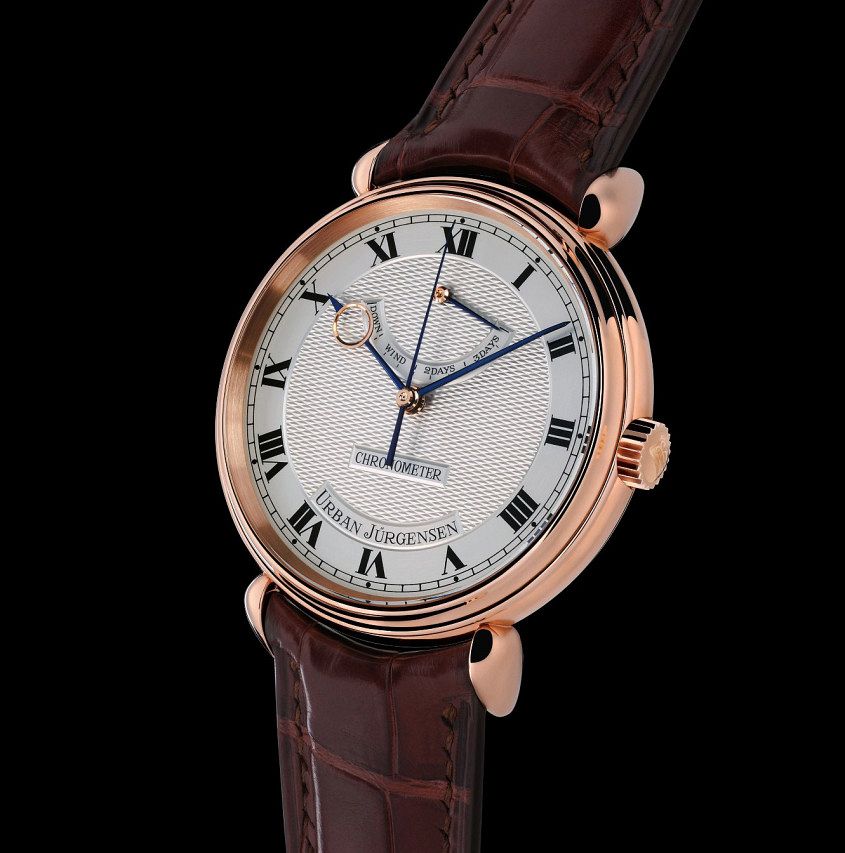 Men's Watch Prize: Urban Jürgensen & Sonner, Central Second
Urban Jürgensen and Sonner are perhaps one of the finest watchmakers you've never heard of, and it beat tough competition from the likes of industry favourites MB&F and crowd favourites Tudor. It's very much a mens' watch of yesteryear with beautiful teardrop lugs and elegant guilloche dial. A well deserved winner.
Chronograph Watch Prize: De Bethune, DB29 Maxichrono Tourbillon
The De Bethune was a popular pick to win this year, it's a classically styled mono pusher that eschews traditional subdials and is packed with technical virtuosity and, furthermore, made by a brand beloved by horological cognoscenti. Plus it looks gorgeous.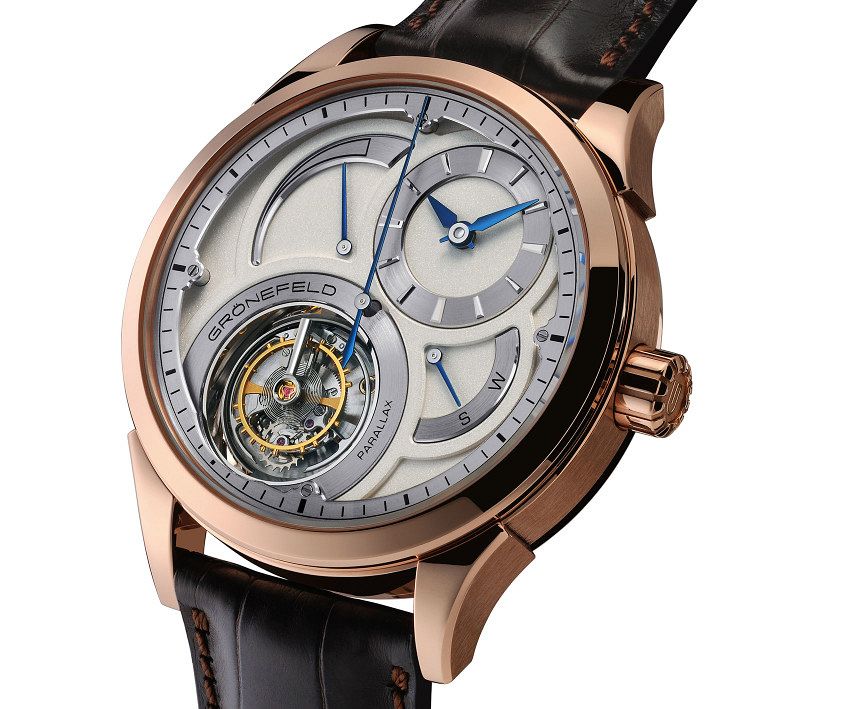 Tourbillon Watch Prize: Grönefeld, Parallax Tourbillon
It was great to see the Dutch Grönefeld brothers get a win in this prestigious category with their technically and aesthetically masterful Parrallax – and we suspect that the high-end independent's name will only continue to rise.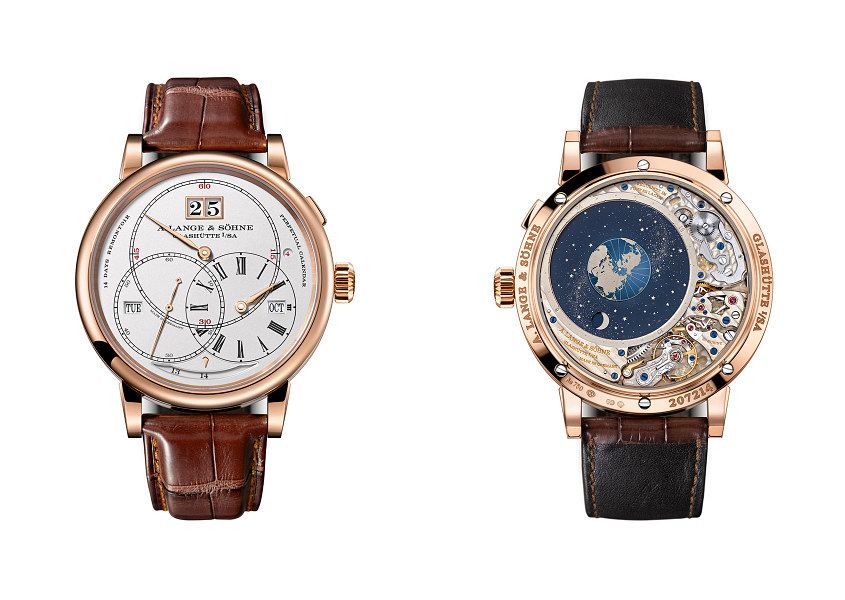 Calendar Watch Prize: A. Lange & Söhne, Richard Lange Perpetual Calendar "Terraluna"
The A. Lange & Sohne Terraluna is a bloody beautiful beast of a watch. It was another tough category with excellent watches including the much talked about Montblanc perpetual calendar – but there was no resisting the power of the big German. (By the way, pardon the not at all #humblebrag, but we totally called it first)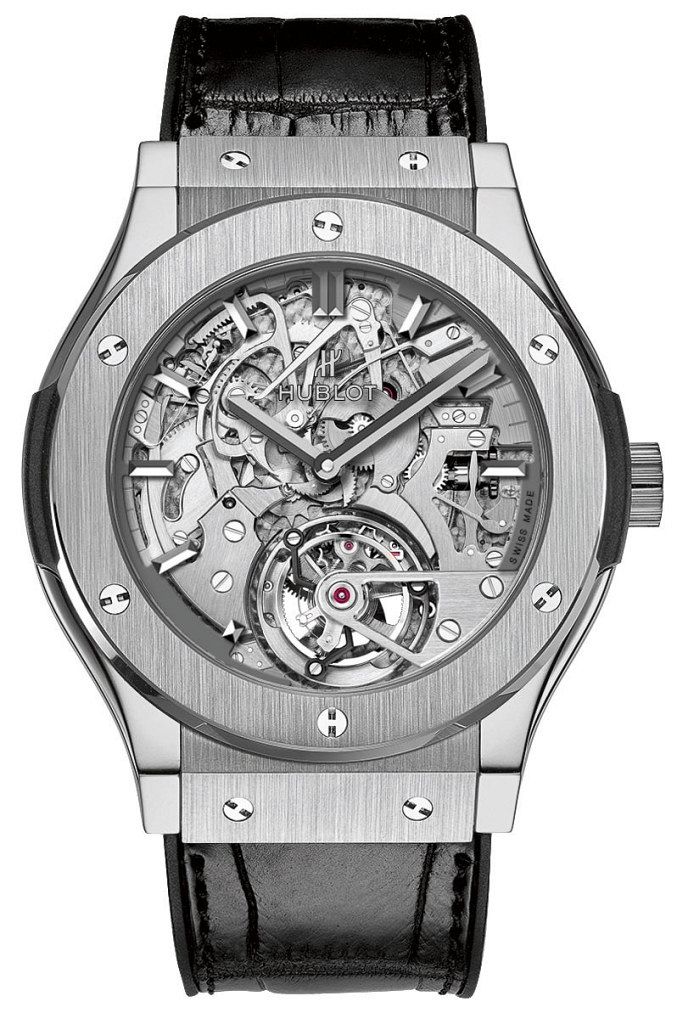 Striking Watch Prize: Hublot, Classic Fusion Cathedral Tourbillon Minute Repeater
You don't usually think 'Hublot' when you think Minute Repeater, but this watch is definitely a Hublot. It's also a further sign that the brash brand is getting a little more sophisticated while still keeping true to its Big Bang roots.
Mechanical Exception Watch Prize AND Innovation Watch Prize: Urwerk, EMC
The Urwerk EMC – the watch so nice it won it twice! Urwerk, makers of futuristic haute horology with a penchant for innovative time displays definitely deserve it with the genuinely innovative EMC, which allows the wearer to safely self regulate their own watch.
"Petite Aiguille" Prize: Seiko, Grand Seiko Hi-Beat 36000 GMT
It's fair to say that the traditional (and often conservative) Swiss watch industry has traditionally been pretty down on Seiko, one of the world's largest watchmakers. So it's refreshing to see this stunning grand Seiko GMT take home the "Best bang for buck" prize. And honestly, we think this is one of the best dials currently in mass production. Stunning watch.
Sports Watch Prize: Zenith, El Primero Lightweight
In the broad and popular category of Sports Watch it was anyone's guess who would win, with diverse and strong contenders such as the Tudor Heritage Ranger and the Tissot T-Touch Expert Solar. But Zenith took home the gong, with this great combination of awesome El Primero movement and crazy dedication to reducing weight. The entire piece weighs in at a sparrow-like 40 grams!
Jewellery Watch Prize: Bulgari, Diva High Jewellery Emeralds
Stone setting is an art in itself – it's a very technical challenge to get so much rock on one watch! And if you know what you're looking for you can tell the difference between a masterpiece and a hack job. Pro tip – this falls into the former category.
Artistic Crafts Watch Prize: Voutilainen, Hisui
The Name of Kari Voutilainen is spoken of in hushed tones, and this piece certainly shows us why. But don't go rushing off to buy one – as this is the only example. And with that stunning lacquered mosaic dial (which took over 1000 hours to produce) it's not hard to see why – Oh, and the movement is finished with the same technique too.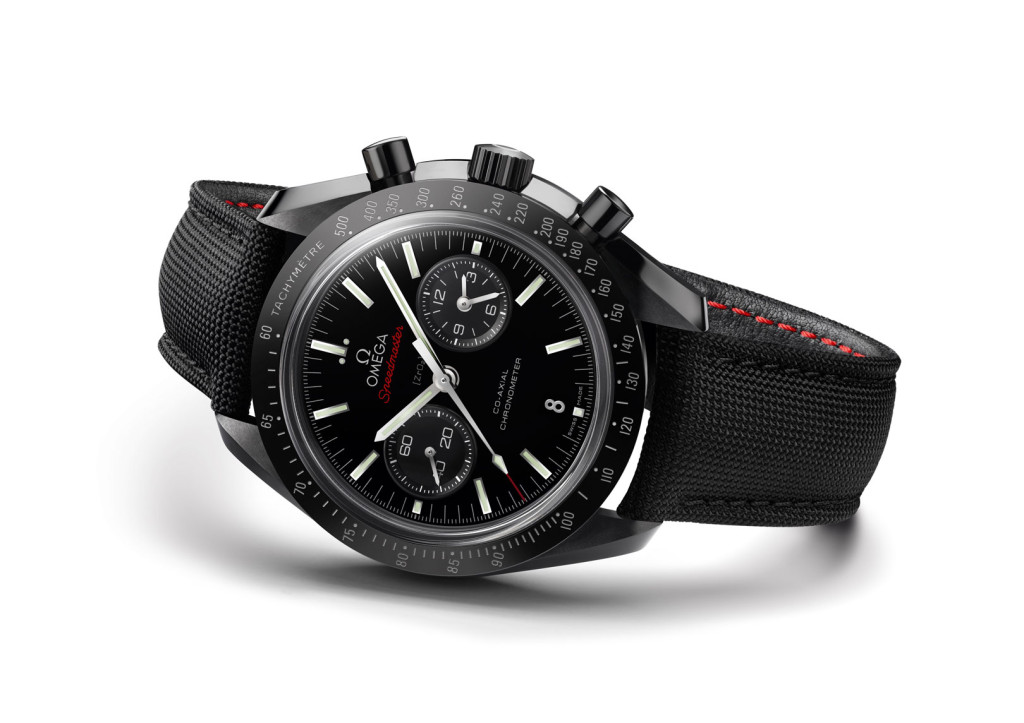 "Revival" Watch Prize: Omega, Speedmaster "Dark Side Of The Moon"
You know heritage reissues is a trend when the GPHG makes a brand new category for them, and while it was a tough category, Omega's flawless execution and integration of hi tech ceramic kept the DSOTM from being stuck in the past.

Public Prize (people's choice): Breguet, Classique Dame
While some members of the watch enthusiast world might be surprised to see the popular choice award go to a ladies watch, we think it speaks volumes about the importance of female consumers and the importance of making quality watches for women, and that undeniably is what the this classic piece from Breguet is.