Today is a very special day – the 29th of February, a leap day that only rolls around every four years, when the calendar catches up to the fact it actually takes slightly longer than 365 days for the earth to revolve around the sun. It's an extra special day for watch lovers who own a perpetual calendar, because at midnight tonight, their watch will leap ahead to the first of March, requiring no manual adjustment. Of course, this quadrennial convenience requires a lot of extra skill and complication, which is why perpetual calendars are very much in the realm of high horology.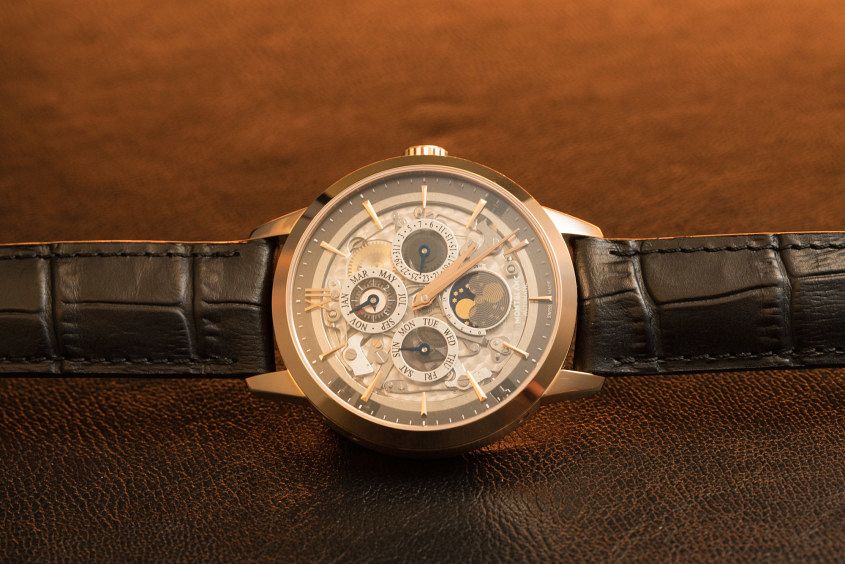 When is was released in 2014, Montblanc's Meisterstück Heritage Perpetual Calendar bucked that trend, surprising many with its decidedly accessible price point of around $15K AUD in stainless steel. Last year Montblanc continued to build on this success, releasing the Heritage Spirit Perpetual Calendar Sapphire. And while this watch is technically identical to its predecessor in design and dimensions (39mm across and 10.27mm high), the final effect couldn't be more different. That's because the dial is now a 'smoked' sapphire, allowing the wearer to gaze down at the cogs and cams, as well as the calendar.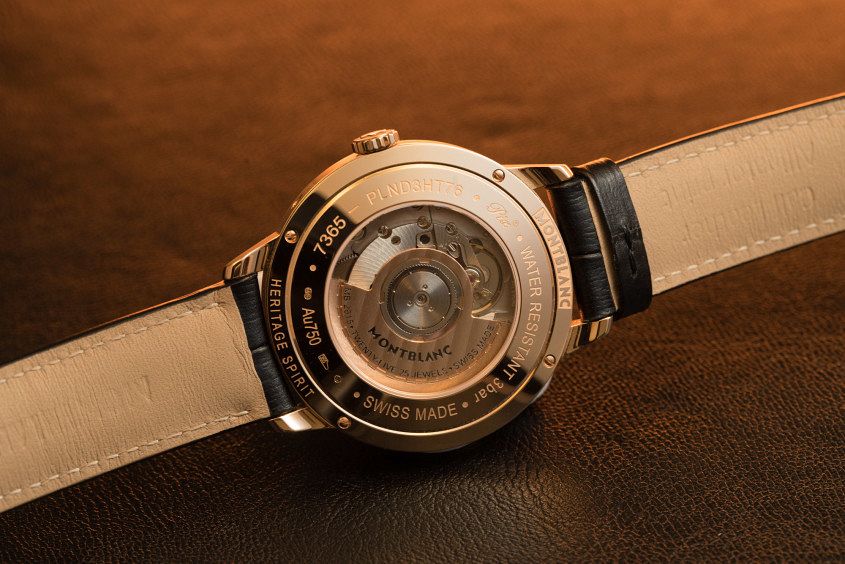 It's still a perfectly proportioned timepiece, but the transparent dial means the Perpetual Calendar Sapphire feels far more contemporary than its more classical counterpart. And, with an RRP of $30,890 AUD in solid 18k red gold, you still get a whole lot of fine watchmaking for the price.