Editor's note: There are lots of ways that watchmakers like to decorate their micromechanical marvels, such as engraving, polishing, brushing or even Côtes de Genève inside the case. While all of these techniques are wonderfully effective when done well, one of the most visually impressive (and generally underrated) techniques to finish a watch is hammering to achieve a frosted look. Used predominantly in jewellery, Audemars Piguet have deployed the artisanal method on the cases of some of their Royal Oak references, plating up a visual feast that looks like it has just left the freezer. Frosted gold catches the light like a well-cut diamond, sparkling like a stone rather than a metal surface, which is a quality that certainly isn't spoken about enough. So let's take another look at when Italian jeweller Carolina Bucci worked her magic on a ladies' Royal Oak.
OK, we're calling it: 1976 was one of the best years in history — for so many reasons. For a start, that's when Stevie Wonder's Songs in the Key of Life was released. It was also the year Rocky and Taxi Driver hit cinemas, and superhotties Benedict Cumberbatch and Audrey Tautou entered the world. In conclusion: a very good year. Audemars Piguet would agree. It was 1976 when they unveiled the brand new ladies' Royal Oak (four years after the men's model hit the market). More than 40 years later, thanks to the celebratory Royal Oak Frosted Gold edition, we're happy to report she's showing no signs of slowing down in middle age.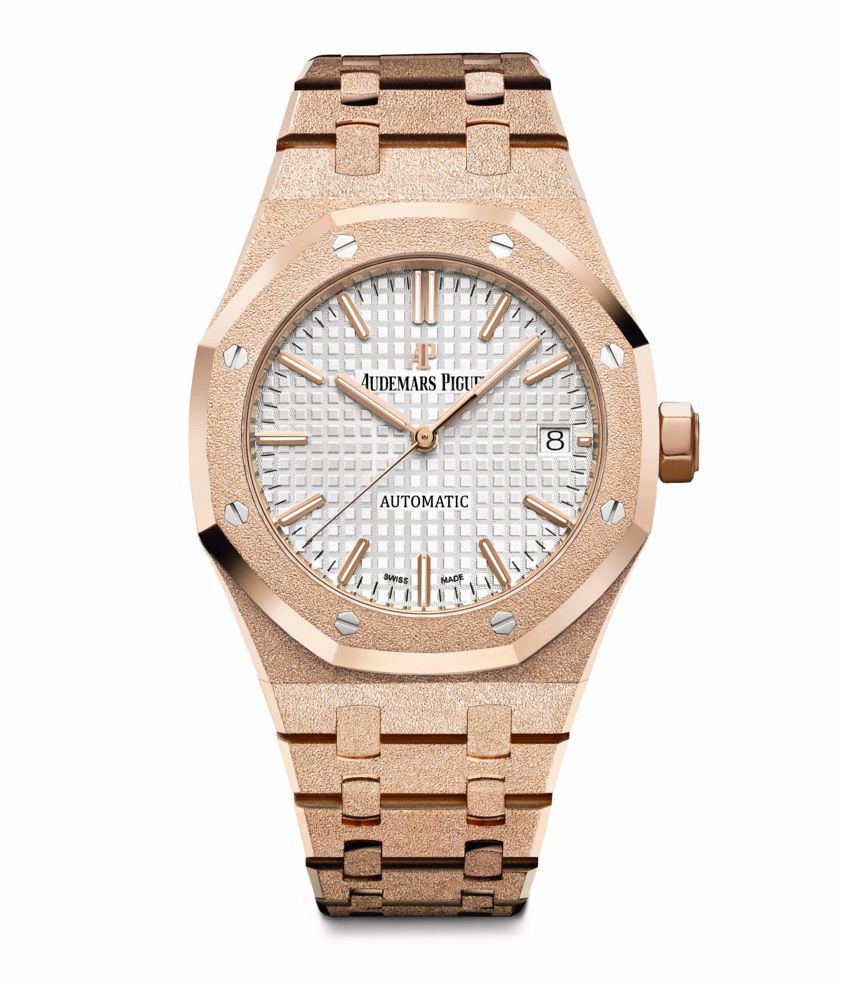 Designed by renowned Italian jeweller Carolina Bucci, the watch comes in white gold or rose gold versions, which has been hand-beaten all over with a diamond-tipped tool. The result? The surface takes on a frosted texture, shimmering as if it's been seasoned with fairy dust. It comes in two sizes, 33mm and 37mm, though we're considerably more excited about the larger of the two, as it's powered by an in-house automatic movement — the caliber 3120.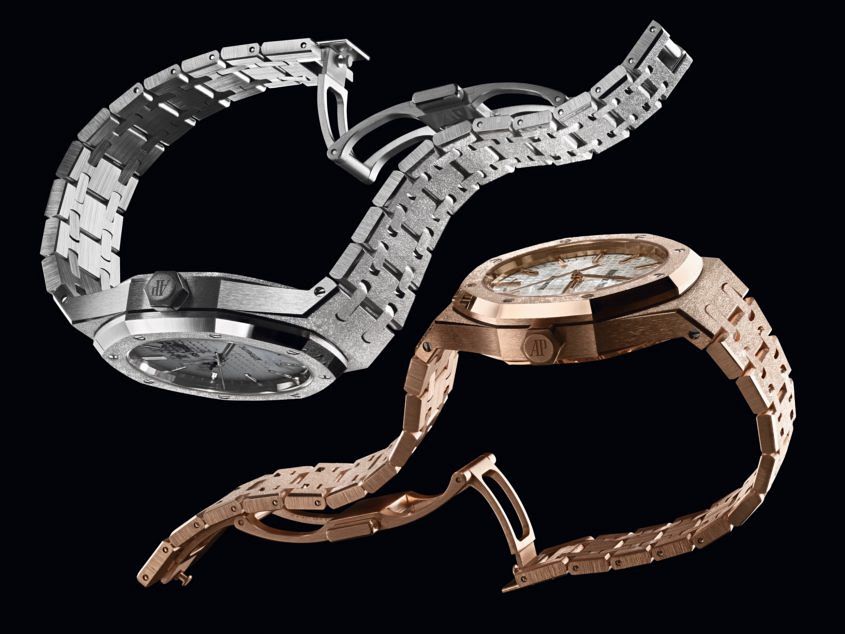 Let's immerse ourselves one more time in 1976, a golden time when the average house in Sydney cost just $36,800, compared to the current ridiculousness, which hovers around the $1 million mark.