EDITOR'S PICK: From Eminem to Spike Lee, the G-Shock is still the celebrity beater of choice
Time+Tide
EDITOR'S NOTE: Recently NBA pro Rui Hachimurar collaborated with G-Shock on his second signature model. He's hardly the only public face with a soft spot for the super-tough digital watches either. Countless celebrities who could afford whichever watch they fancied, have been spotted rocking G-Shocks over the years and, as Thor's article shows, some of the names may surprise you.
As the only digital watch with street cred and a bullet-proof reputation, the humble G-Shock is cooler than ever. Even after its heyday in the 2000s, celebrities with million-dollar collections still throw on their Gs for a casual day out, and here's the stone-cold proof. Inspired by last week's story on a busted down Ben Baller G-Shock, take a look at these everyday G-Shocks that are good enough for A-list wrists.
Eminem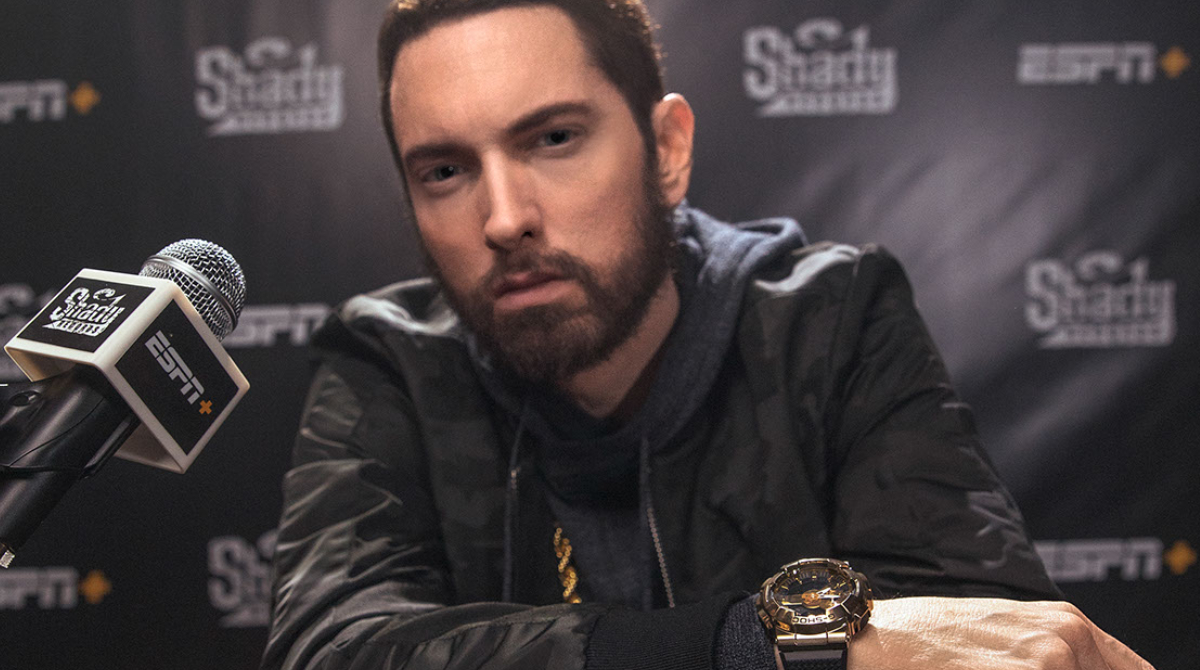 No frosted gold AP Royal Oak for Eminem's last video, nope. The huge wrist presence of the GM-110G-1A9 is more than sufficient. With the dough to afford whatever timepiece he desires, what a fresh choice for the rapper to show up blingy of wrist, but with a large, super-tough G-Shock – a look that anyone with a couple of hundred dollars can pull off. In fact, the more pressing need here is the size of your wrists not your wallet, should you want to pull off this 52mm golden beast in stainless steel on rubber.
The Undertaker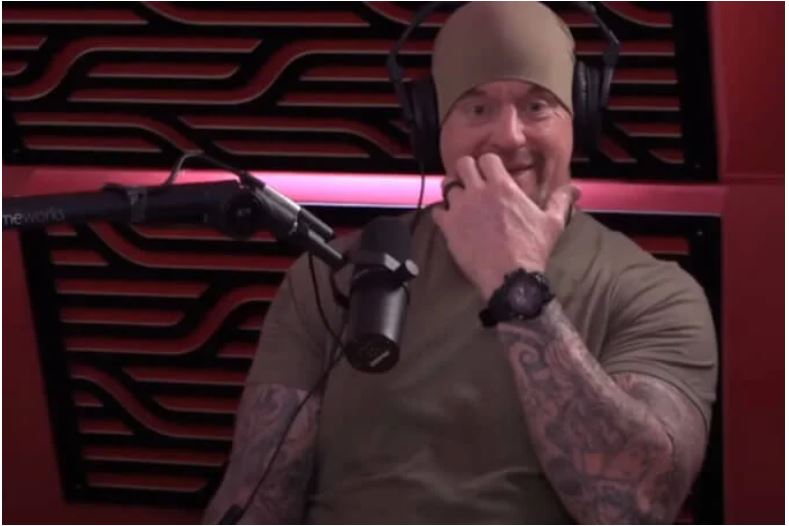 Earlier this year, pro wrestler Mark William Calaway, a.k.a. The Undertaker made an appearance on the Joe Rogan Podcast, proving that with arms like tree trunks even a huge Casio G-Shock Mudmaster can look dainty. After all, you need some serious shock-resistance when body-slamming your fiercest opponent in the ring. What?! Of course it's not staged, it's all real.
Benicio del Toro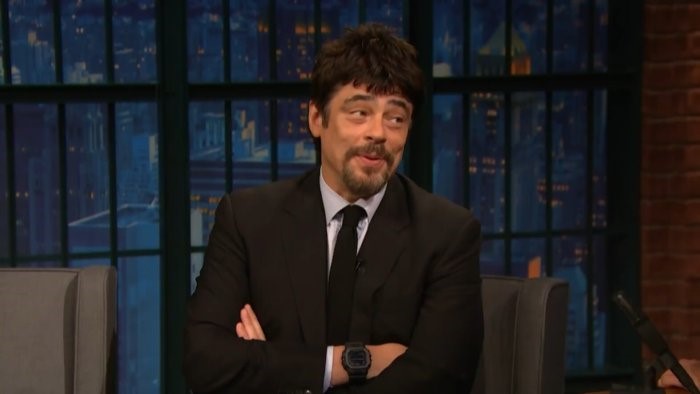 I love the original square 5000-series Gs, but the King G series GX56BB-1 that I bought, only lasted one day before I sold it. The reason? Even on one of its last strap holes it still danced around like a hoola-hoop on my twig-like wrist. That's no problem for Benicio Del Toro, casually wearing the largest square G like a boss, on his right arm and with a black suit. Boy do I suddenly feel a whole lot less of a man than my Viking name suggests.
John Mayer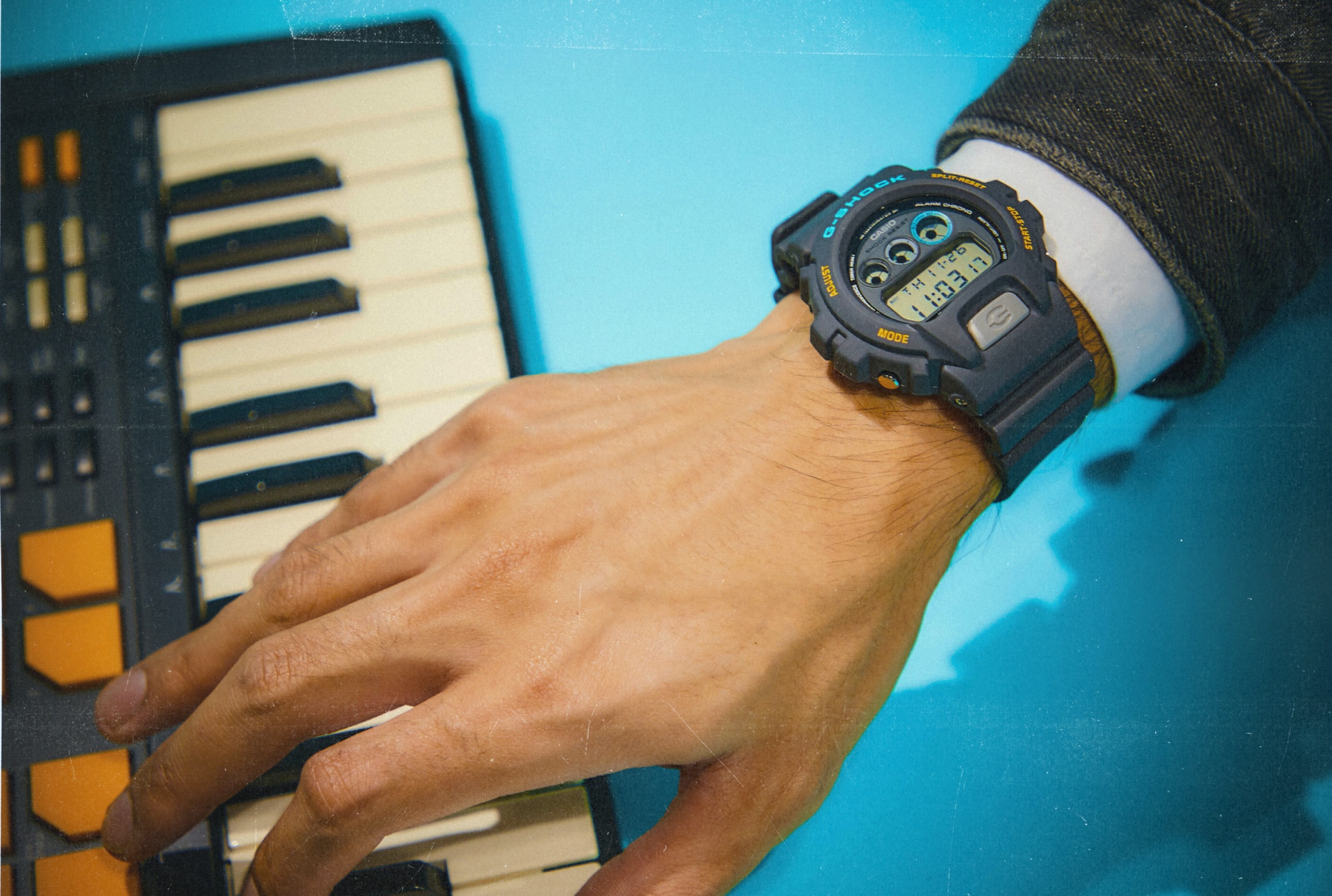 OK, so this isn't exactly a normal buy-it-yourself case of a cool GW6900, but it does prove that even as a bona-fide watch-collecting superstar, the appeal of a simple G-Shock is still there. John Mayer's G-Shock collab with Hodinkee proves the point with its fresh eighties Casio keyboard look and sweet, popping colour accents. The value proposition is however no longer available except at a stratospherically expensive price on the grey market. The moral? Be damn quick with that swipe and click – that goes for any hot G-Shock collab.
Spike Lee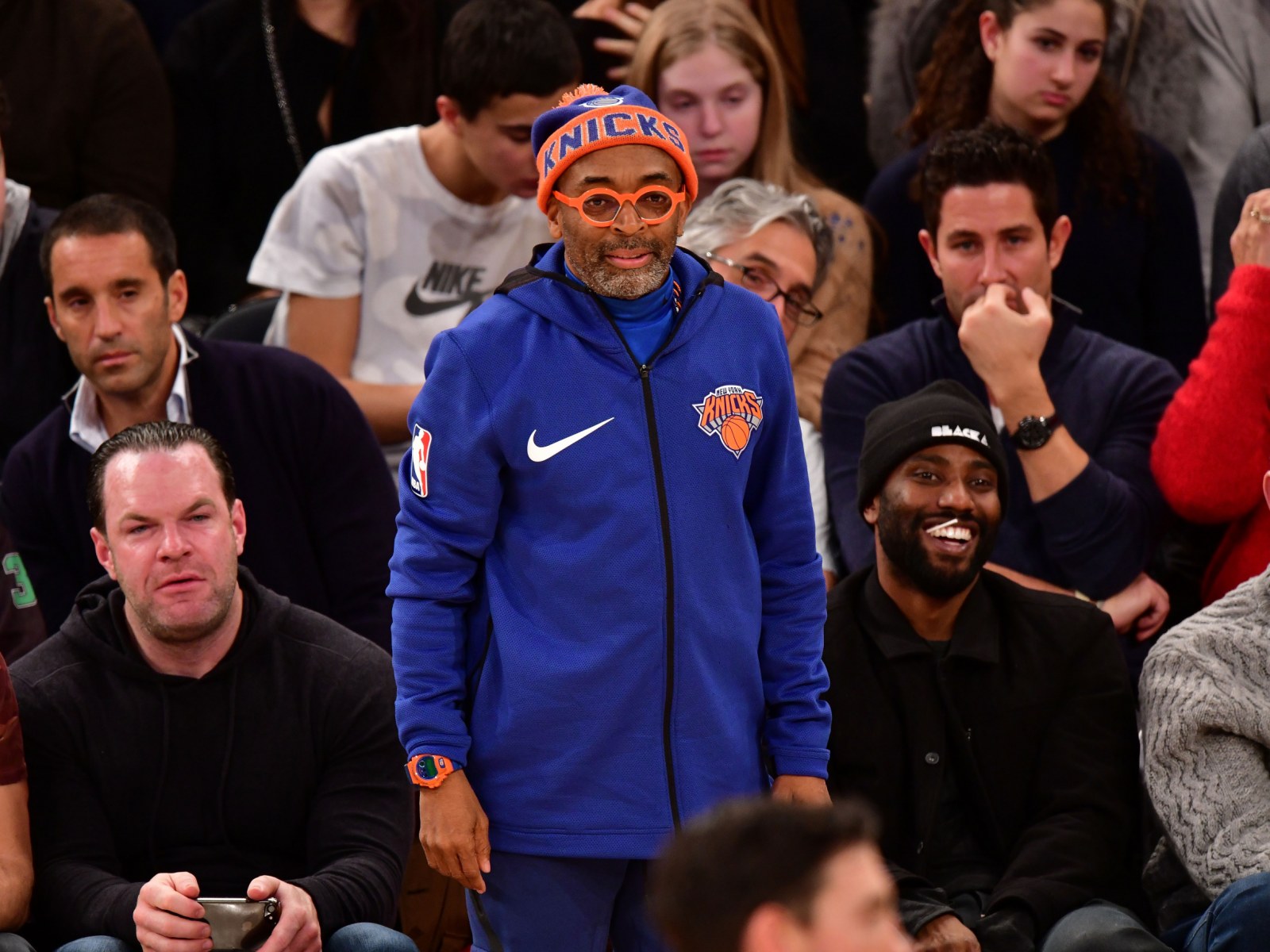 An obvious choice for New York Knicks super-fan Spike Lee – the colourful director still wears his original bright orange DW-6900SC-4D model from 2013. The watch comes with all the expected bells-and-whistles associated with a G-Shock, but let's be honest, what better way to match up with his team colours. Eight years since its launch, the watch is still going strong, proving the indestructible nature of the bulbous DW-6900, a real collab favourite.
50 Cent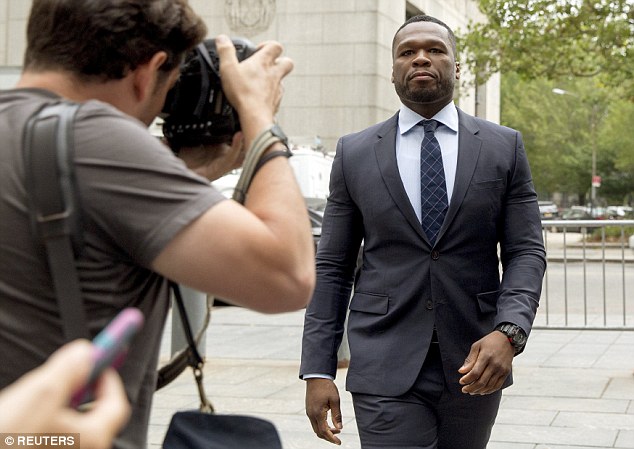 A large black G-Shock G-7900 with a suit for a rap superstar? Yes. And what better monster wristwear to match the larger than life personality of 50 Cent. Stylish monochromatic looks aside, this one might be slightly more questionable. Allegations swirled that the reason for this low-rent wristwear was for Fiddy to look conspicuously less than rich on the way to his bankruptcy hearing a couple of years back.