FRIDAY WIND DOWN: The Nautilus scandal and Jeff Bezos' Speedmaster
Zach Blass
This is a new era for our Friday Wind Down. The recurring column has previously served as a recap of the stories published on the site, but you know what? We've decided to make it so much more. Now that this 'Merican is behind the wheel, I want to take this moment to review the week in watches and give you the lowdown on the big stories on the wrists that matter.
The week in watches: Nautilus nonsense
The largest pot-stirrer this week was the news of a Patek Philippe 5711/1A-014 hitting the auction block at Antiquorum in Monaco. Nautilus watches at auction are nothing new, but this was the first time a green dialled 5711 had come under the hammer. Controversially it was somehow still inside its sealed packaging. This is mucho mucho no bueno as Patek Philippe has a long-held policy that all watches must be removed from the quality-control plastic seal when presented to a new owner in an effort to discourage people from buying the watch purely to sell on for profit. After all, you never actually own a Patek Philippe, you merely look after it for the next generation – not the nearest grey market dealer.
The person who put the watch up for auction enraged many within the watch community for making such a naked cash-grab on this premium Patek that has an extraordinary wait-list to buy. Further angering the community was the bidder whose lust only reinforced why people are driven to flip watches. The buyer secured the watch at the staggering price of $490,000 USD – over 10 times its recommended retail price.
Notable industry members declared this sequence of events as representing everything that is wrong with the watch community today. Usually people would have no clue who was responsible, but thanks to a blunder by Anitquorum we actually know who the original "owner" (and I use that term loosely) was.
The auction house made the mistake of having the paperwork just in view where the consigner's name, Gregory Pau, was visible online to anyone inspecting the lot. As a result, many enthusiasts and collectors took to social media to denounce him for his actions. So what is more depressing? The fact that Pau immediately consigned the watch to auction? Or that someone was willing to bid such an insane amount for the coveted sports watch?
Watch meme of the week: Was it really a horological party foul?
View this post on Instagram
The amount of people who would say they like Amazon founder Jeff Bezos is probably akin to the number of people who think pineapple as a pizza topping is a good idea. The billionaire's reputation for egotism meant it was no surprise that the digital world immediately began to troll Bezos after he returned from space, jesting that he was trying too hard to look like a space cowboy with his Wild West influenced hat. But as the meme above expresses, many decided to be critical of how he wore his watch – declaring it "the most f**ked up thing he has ever done".
It was clear from the comments that many did not understand why Bezos would wear his Omega Speedmaster over his flight jacket/suit. In any other scenario, wearing your watch over a sleeve is a big no-no – the watch community equivalent of wearing your underwear over your pants.  But in the context of entering a rocket and shooting into space, it is actually consistent with how NASA astronauts tend to wear their  Speedmasters. The reason is that astronauts wear spacesuits to protect them from the wide range of temperatures they encounter in outer space. Rather than leave their bare wrists vulnerable to the elements just to access their watches, they wear them over their spacesuits instead.  You might not like how Bezos wore his watch, but there was at least some rationale behind it.
Wrist shot of the week: Ricardo's picture perfect Tissot PRX Powermatic 80
View this post on Instagram
This is the kind of shot I really like, it sets a relatable stage and emotion – wearing your water-resistant watch on a rainy day without any fear due to its robustness. Personally I find it strange that studies have shown people prefer photos of watches off the wrist in artificially constructed set-ups. If you want to have your watch dangling precariously over a coffee cup, the hot brew beneath ready to melt your gaskets, that is your prerogative. Call me simple, but for me this is a really sharp shot where you can take in the brushing of the case and the texture of the Clous de Paris dial in an entirely realistic scenario.
Recommended reading of the week: Watch Collecting Lifestyle may have tracked Pau down…
Fellow Watchville member Watch Collecting Lifestyle does some thought-provoking detective work, where they may have actually tracked down who this Gregory Pau fellow really is. If they are right, it could be quite a shady revelation – involving a closing Authorised Dealer of Patek Philippe that may be run by Pau's mother! I don't want to spoil the whole story, so click here to read through their analysis and decide for yourself: conspiracy theory or conspiratorial family?
My favourite T+T coverage of the week
Fitness model Jen Selter understands the robust elegance of a Rolex Datejust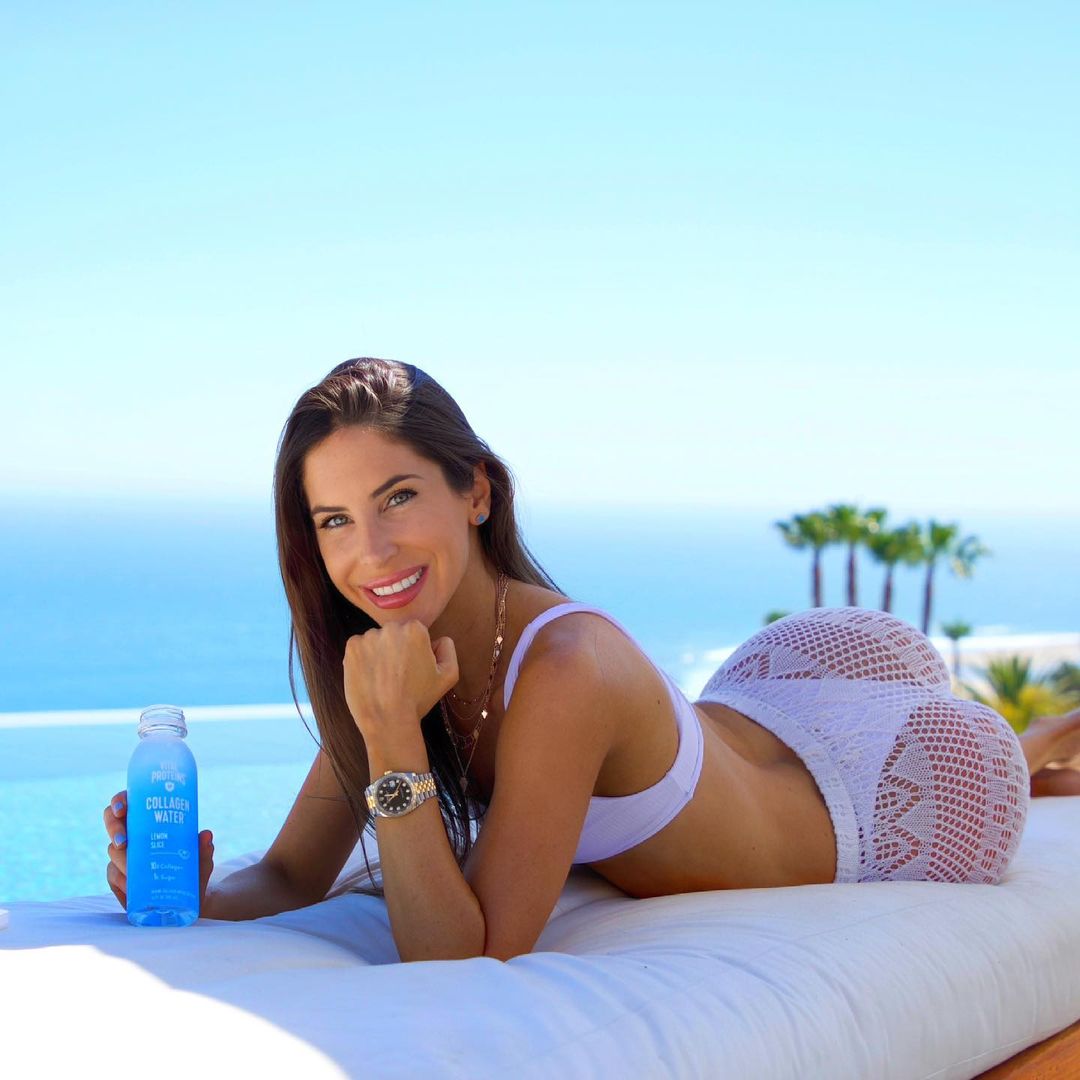 Please don't be the guy that asks me if there is even a watch in the photo. Yes it's there front and centre, a beautiful Yellow Rolesor Rolex Datejust 36 ref. 126233. Within this watch spot, I explore the idea of "robust elegance", the versatility of 36mm sizing, the robustness of Rolex watches, and my appreciation of the fact this fitness queen does not make her Rolex a safe queen.
How Baltic became the microbrand that gatecrashed Only Watch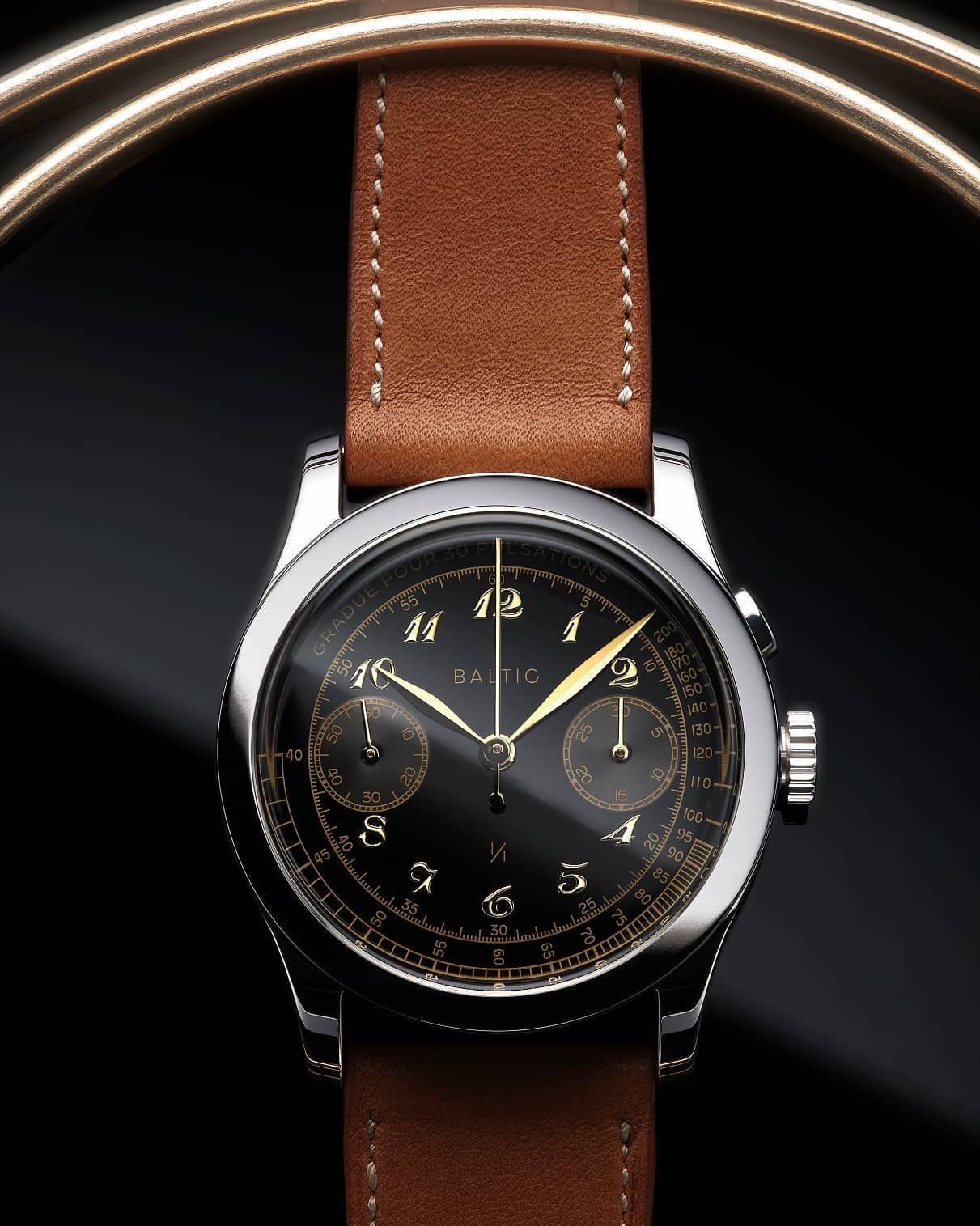 Baltic is breaking barriers, becoming a part of the prestigious OnlyWatch charity auction. Ricardo Sime explains what this means for industry here.
"I lost my grandad's Rolex. Can I replace it with a knock-off?"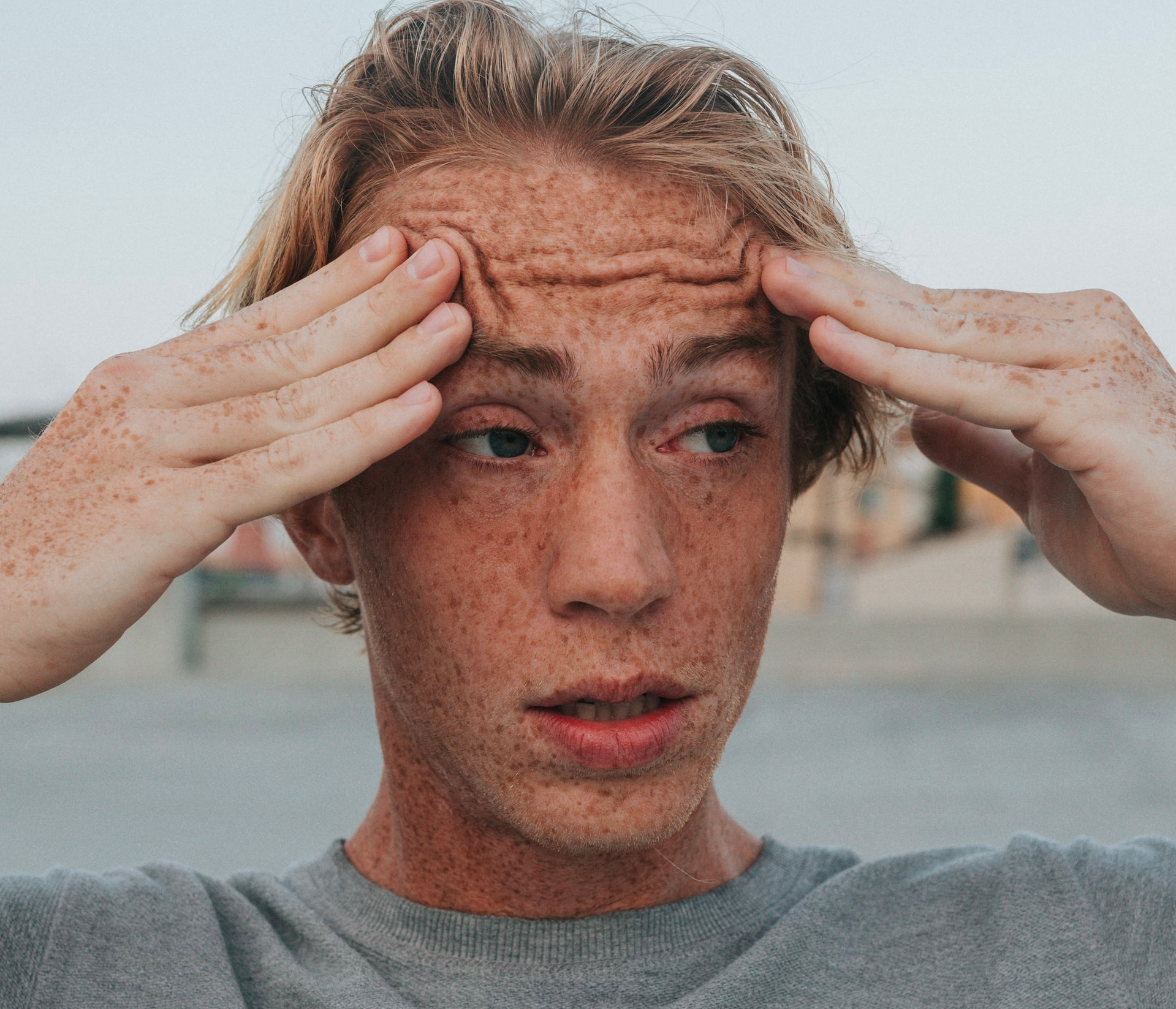 Grandad's Rolex + a lot of booze = blacking out and losing the Rolex. Click here to hear the story of Moral Money reader KB, who is now deciding if he should replace the memento with a counterfeit Rolex… yikes.