FRIDAY WIND DOWN: Featuring the best Insta comment thread of 2020, Post Malone's watch collection and we go Into The Wild
Time+Tide
Welcome back to the Friday Wind Down, website edition! We don't know how long (a couple of years perhaps?) we've kept the Wind Down exclusively for subscribers, delivered hot to their inbox on Friday afternoon.
But we've received enough requests for the old days, when it was delivered just as hot, just as heavy, via the website, right as you are likely taking your Chardonnay or Pale Ale off the ice for a refreshing knockoff beverage.
Well, the old days are new again — we are back to the future. In the comeback edition of the Friday Wind Down we haven't done things by halves. We have the best moments of the week in watches that was.
Jedly's Deadly Clapbacks
Australian collector @jedly1 had his featured watch in the closest episode of Crime or Sublime, which debated whether or not NATO straps are appropriate on high-end dress watches. Voters nudged the result to 'Crime' by just 52% to 48%. Jedly's Patek Philippe was featured on the Instagram photo announcing the results. Commenters came out in droves to let their feelings be known. And Jedly wasn't having it. His shutdowns of various anti-NATO sentiment were nothing short of Shakespearean. Please see a choice selection above. Thank you, Jedly for lighting this one up and being such a good sport.
Post Malone's watch collection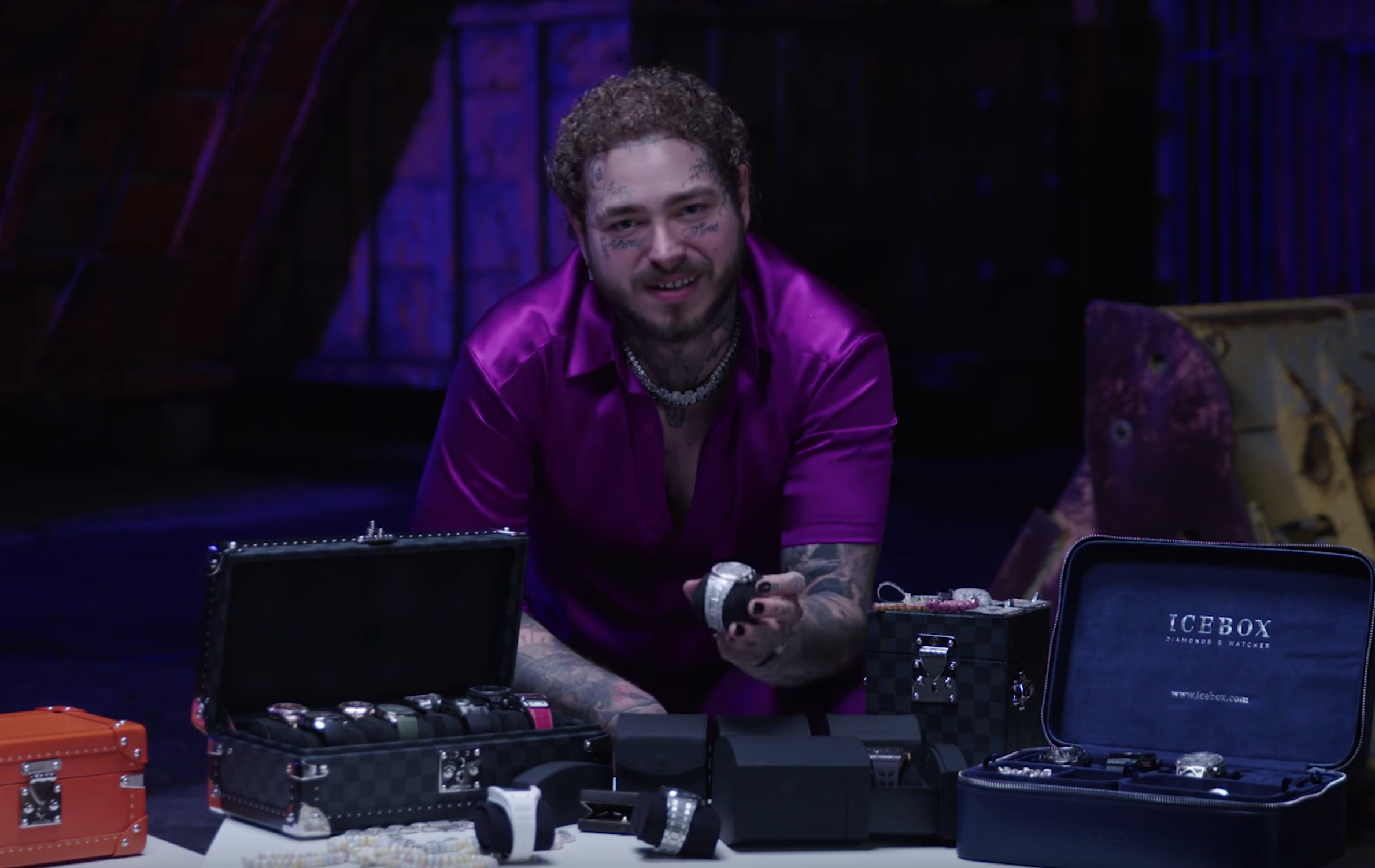 Post Malone's watch collection is nothing short of unreal – it's a "hypebeasts" delight … which suits Posty down to the ground. But, as is the case with just about everything in life, not all his watches are created equal. Some watches are far more rockstar than others, so we've rated them all. Hit the link to read all about it.
Corona Kills Bond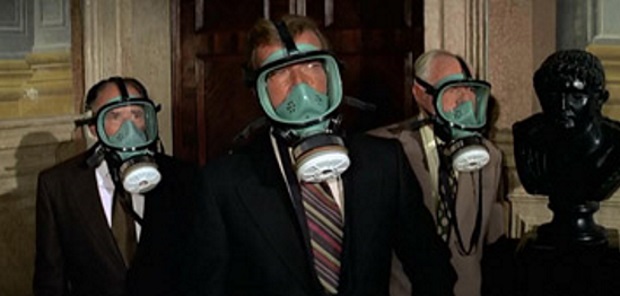 What was last week a meme is now no joke. The next Bond film has been postponed from April to November, because, as the saying goes, this is no time to die. Other London events — such as the London Book Fair, which attracts 25,000 attendees — have also been axed amid Coronavirus fears. Click here for the full story.
Panthers in the wilds of Melbourne
Cartier's new exhibition, Into The Wild, has just opened at Fed Square's The Atrium. The installation showcases the works of Jeanne Toussaint, the first female artistic director of the French maison and creator of the storied Panthère de Cartier. Into The Wild will run from today, Friday March 6, to Tuesday March 17, from 10:00am – 5:00pm. If you've got the time, and you're a fan of gorgeous bling, this is definitely work a look.
Have a great long weekend, and don't buy into the hype … there's plenty of loo roll for everyone.
Andrew.