FRIDAY WIND DOWN: Naoya Hida teases new releases, Vulcain goes salmon fishing
Borna Bošnjak
With Zach's regularly scheduled programming interrupted by a Japan trip with Grand Seiko, I thought I'd wind you down for this week. With releases still coming in strong even after the biggest watch fair of the year wrapped up, we've got two releases from opposing ends of the horological spectrum. The rest is as you'd expect – fresh memes, T+T Shop picks and wrist shots from the last seven days.
Application-based selection for Naoya Hida's new releases
View this post on Instagram
The boutique Japanese masters from Naoya Hida & Co. are announcing their new releases on April 25, enjoying plentiful success with the enthusiast community since their 2018 founding. For this year, they're teasing five new releases, including the collaboration with The Armoury – the Lettercutter is my personal favourite. What intrigued me was their selection process – many brands nowadays release on a first-come-first-served basis, but Naoya Hida announced that there's no need to rush, as they'll be reviewing all the purchasing applications separately. If you're interested in one of these pieces, you'll have to wait until June to find out whether you can pick one up. Best of luck if you're in that crowd – I'm not jealous whatsoever.
Vulcain goes salmon fishing
Should you be after something more vintage-inspired, Vulcain may have something for you. After introducing the Nautique Skin Diver earlier this year, Vulcain adds to the existing black and blue dials with this lovely 50-piece limited edition with a salmon dial. Appropriately sized at 38mm and affordably priced at CHF 1,490, it'll be a pleaser to an admittedly limited crowd.
That's all from me this week – enjoy the weekend ahead folks, we've got some fun stuff lined up!
B
Watch meme of the week: The next F.P. Journe? Think again…
View this post on Instagram
I hope this won't discourage any aspiring watchmakers – the road is long and painful, but surely worth it. If you want to fast-track your watchmaking career, however, just pick up one of those watch builder kits and call it a day.
Wrist shot of the week
View this post on Instagram
In the midst of Lang & Heynes, McGonigles and Romain Gauthiers, Brandon from @thegrailwatch on Instagram shared this – a wonderful Sarpaneva Korona with its signature emoting moons.
The Hamilton Performer Automatic fills the space in the Hamilton line-up for a versatile all-around watch, not unlike Rolex's Oyster Perpetual or Swatch-stablemate Omega Aqua Terra. But as is the case with the entire Performer line, there's a lovely retro aesthetic at work here, classic without being ham-fisted.
Read D.C.'s full review of the Jazzmaster Performer line here.
Check out the black-dialled Jazzmaster Performer here, or the entire Performer collection in the Time+Tide Shop. Price: A$1,750
Our favourite Time+Tide coverage of the week: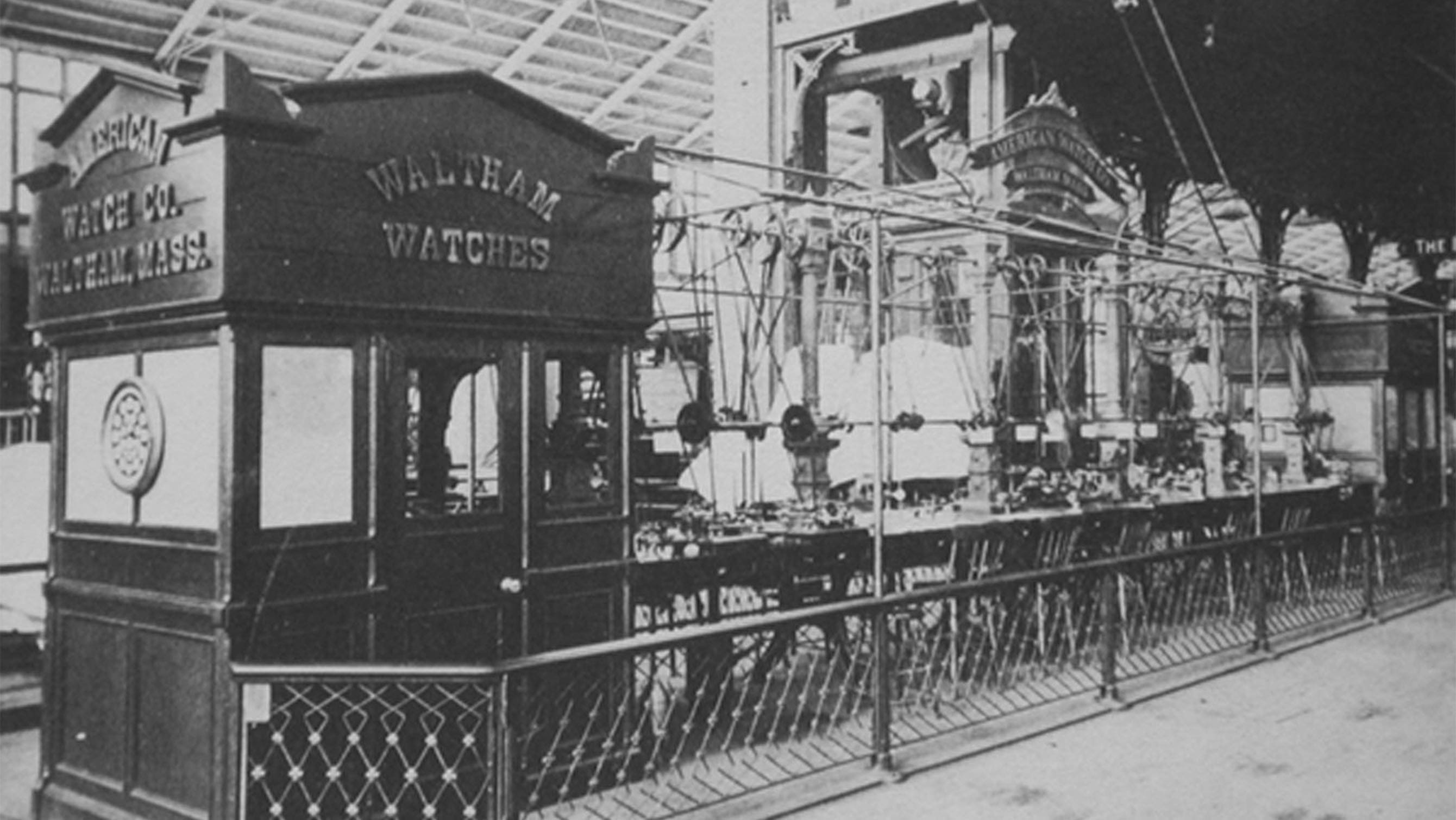 There haven't been any horological events that are mentioned with as much dread as the Quartz Crisis. After the release of the Seiko Quartz Astron in 1969, the unstoppable force that was the Swiss watch industry was swept aside by the new generation of affordable, accurate and battery-powered watches.
At least, that's the story most Swiss brands would have us believe. But what if that's not entirely true? Read Ferg's excellent in-depth story here.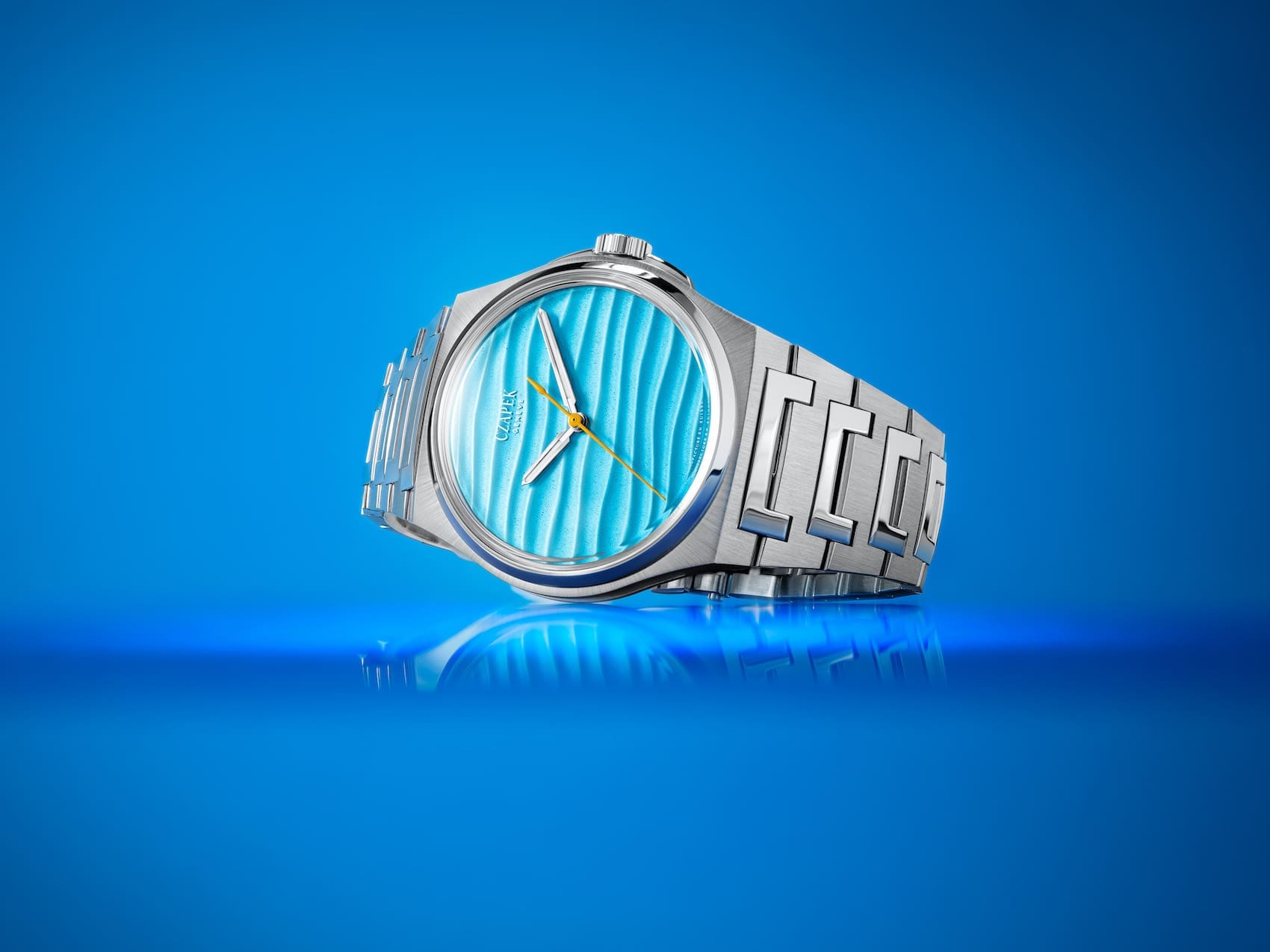 Collective Horology has just announced their latest collaboration piece, and it's a true beauty. This time around, they've teamed up with Czapek for a limited-to-50 edition of their much-lauded Antarctique, the Czapek Antarctique P.04 Lanikai for Collective, and you might actually get whiplash from the head-turning dial they've come up with. Read D.C.'s insightful Introducing piece here.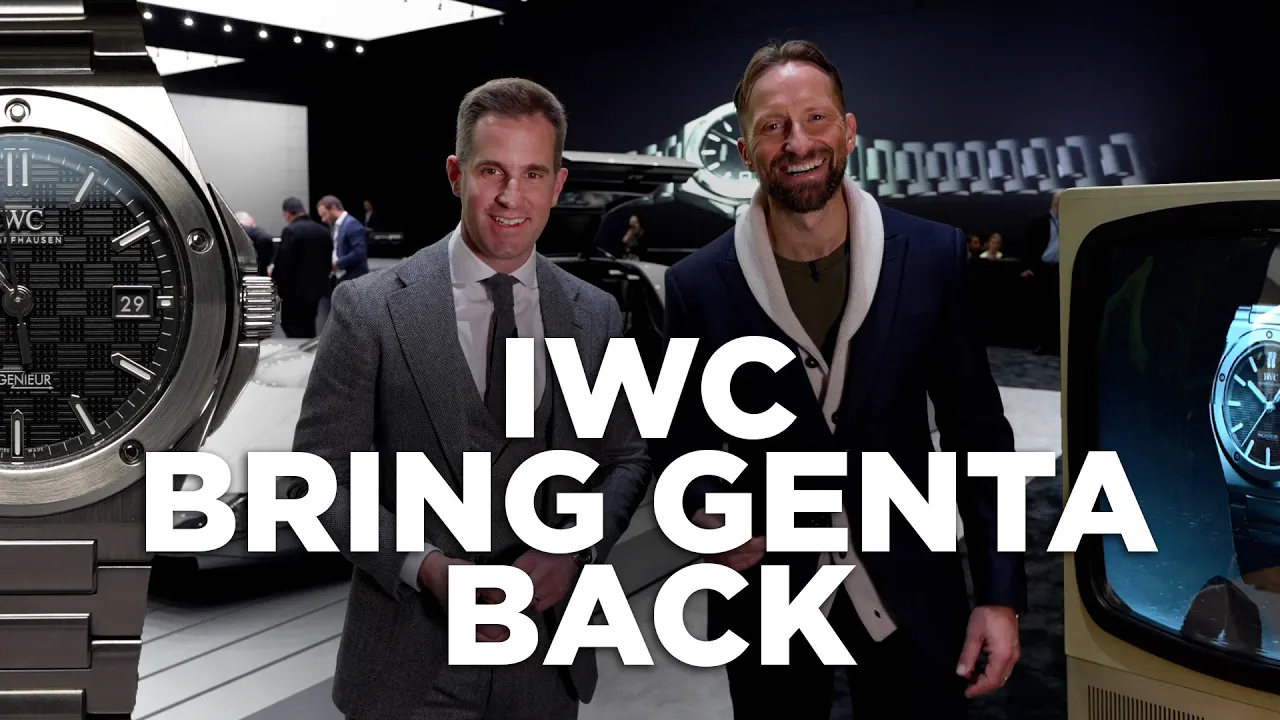 Walking into the IWC booth at this year's Watches & Wonders, you were instantly transported into the 1970s, surrounded by iconic shapes from design geniuses of the time. To efficiently navigate this landscape that likely resembles the inside of Dieter Rams' brain, you need a competent guide, and who better than IWC CEO Chris Grainger-Herr? Whether it's connecting all the small design details of the booth that supplement the Ingenieur story, teasing new technology that's set to be used by the brand in the future, or geeking out over actual Lego pieces being used in a stress-testing machine – Grainger-Herr is your man – check out Andrew's full interview here.
While mainstream movie buffs may be up in arms over missed Easter eggs from the Mario movie and debating whether Oppenheimer or Barbie will take the cake for the best movie of 2023, real film connoisseurs will be keen to get their eyeballs on this – The Chase for Carrera. The short feature stars none other than the watery-eyed heart-throb Ryan Gosling, SNL veteran Vanessa Bayer and hero-gets-excessively-beat-up-movie director David Leitch. You can read my first foray into movie reviews here.