While most of the team are still unsure what day it is and are in fact taking time off to feel human again after an incredible Basel, the watch world has kept moving onwards and outwards. It's Friday, which means one thing. Another post. The Friday Wind Down! And if you're wondering why it's the Deadpool Edition, that's because of two simple reasons, the first of which is only going to make sense if you've seen the movie. By the way, see the movie. Reason 1) If Deadpool's nemesis, the English villain Francis had wanted a shortcut to turning a human into a superhero, or Wade Wilson into Deadpool (which, according to the movie, is by injecting them with some evil looking serum and then subjecting them to so much stress their genes mutate. Or something.) he need not have bothered with an oxygen deprivation chamber. JUST MAKE THEM FLY TO SWITZERLAND FROM AUSTRALIA. See where we were going with that? Felix and I are recovering, slowly. At least I think he is – I haven't seen him since he got out of the cab a week ago. Any superpowers we've acquired are yet to reveal themselves. Reason 2) There was the year's best watch spot in the movie. An 'Adventure Time' watch that gets a full two seconds of film time when old Deady goes to check whether the killing should continue. I don't know why it left such an impression, but it really did. So cute. So right. So Deadpool.
What happened
We learned that Deadpool wears an Adventure Time watch.
Not an acid-scoured, heavily patinated, skeletonised Romain Jerome Titanic-DNA Tourbillon Steampunk with a bezel that looks eerily like his face….
Or a wonderfully mutated Urwerk UR-105 T-Rex Limited Edition, which also resembles Deady's skin tone…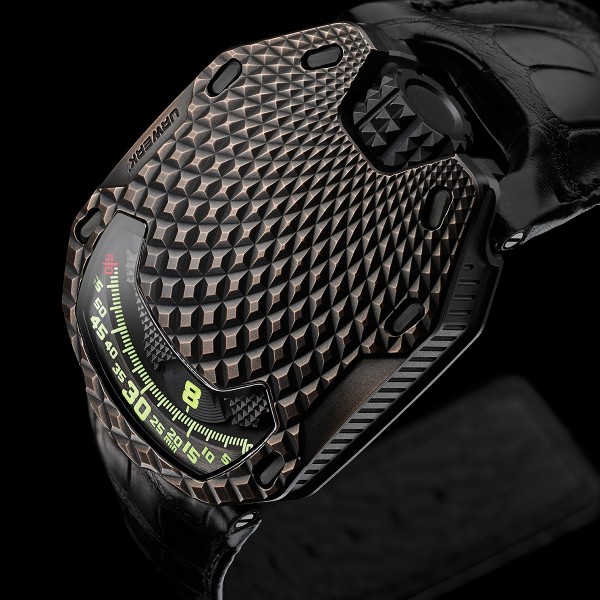 But a bright, cheery little Adventure Time.
What Mattered?
Rolex was declared the company with the best reputation in all of the world, ousting BMW. Sunflowerman returned to the Time+Tide news feed out of the blue with a heart-achingly pretty watercolour rendering of the new Tissot Heritage 1936, which we reviewed here. We miss you bud.
It's also pretty great news that Vacheron Constantin has started incorporating complications from their world-beating, most-complicated-watch-of-any-kind Ref 57260 (the easiest reference ever to remember, 57 referencing the number of complications onboard and 260, the age in years of the company, you're welcome) in their wristwatches. We fell completely under the spell of the new Maître Cabinotier Retrograde Armillary Tourbillon this week. The viewing panel in the side of the case ensures you miss none of the show, either. But it's Friday, so we'll hold on the technical detail and just give you the eye candy. Sweet, sweet VC eye candy, starting with the one and only 57260.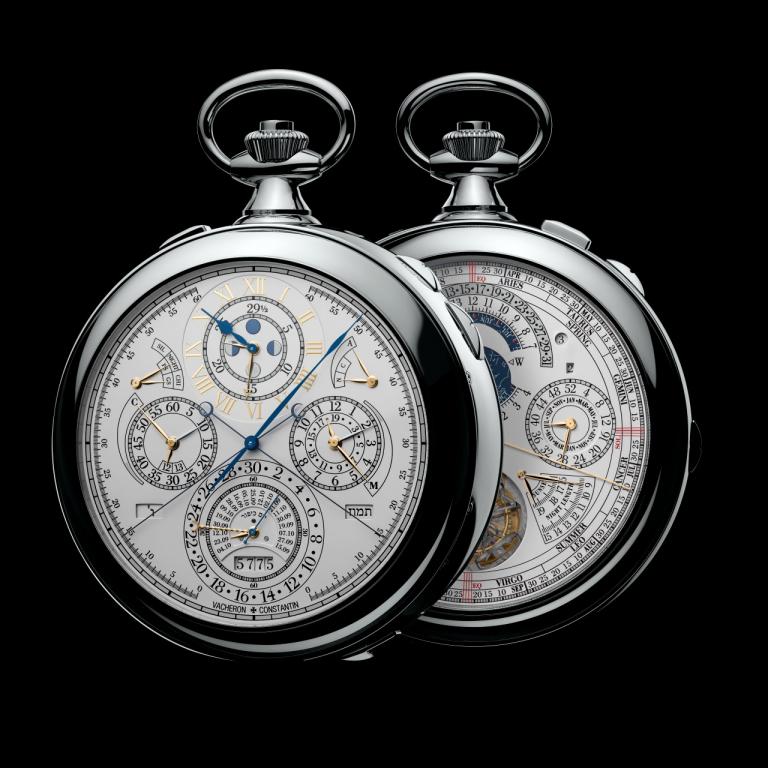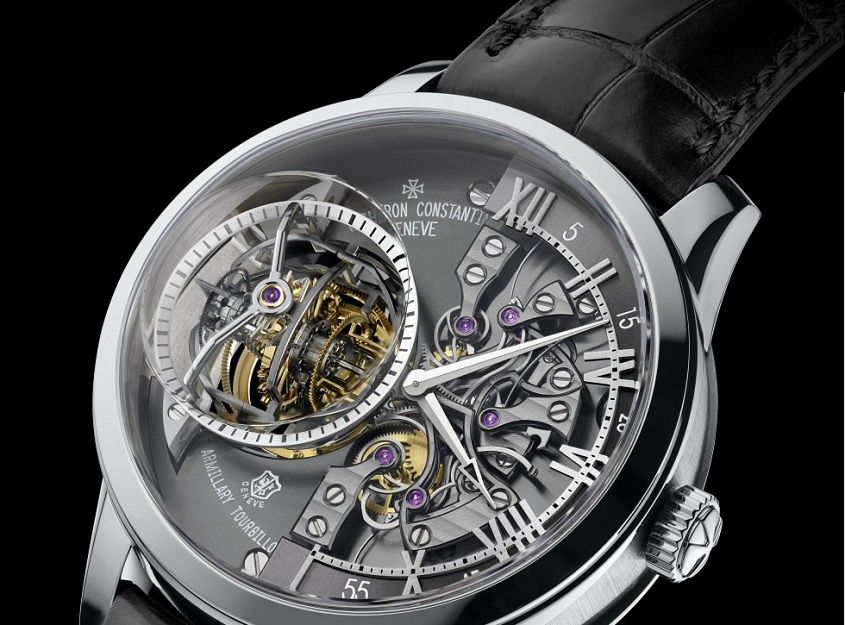 The week in numbers:
10,000 – The amount in USD I was offered by a stranger on a plane for my Panerai PAM 111. Read the story here. And guys, stop trolling us, THIS IS NOT AN APRIL FOOL'S DAY JOKE.
60 – The number of hours power reserve in the new Omega Speedmaster Grey Side of the Moon Meteorite
0 – The ideas I had for the Friday Wind Down before 4:13pm today. Thanks, Deadpool.