FRIDAY WIND DOWN: Bond watches, Mido Ocean Stars and more lockdown
Time+Tide
Well, there it is.
Our home state of Victoria records its highest-ever day of coronavirus cases, and lockdown is reimposed. I guess it's back to Rotten Tomatoes to suss out a new binging schedule. On a serious note, it's a really difficult time for many Aussies, and we would appreciate your thoughts and prayers (maybe direct the prayers to the Aussies with cooped up young kids, like Luke Martin, Luke Benedictus and me; we have 11 between us, all under 6) as we contemplate how the heck we're going to tackle home schooling for a second time!
On the movie list might just be a whole lot of Bond movies. Because this week just gone certainly has me in the mood. Kenyon, Nick Kenyon revealed his innermost thoughts about the new Bond watch in a long video with some seriously sumptuous footage of the watch. And then we followed up with Nick Gould's epic breakdown of every Bond watch ever.
In other news, we've decided to reward those who support us with any watch sales with a complimentary club membership. Anybody who purchases a watch (over $1500) will receive a numbered Erika's Originals Club Strap and 12-month membership worth $129. Why join the club? You'll get access to private deals, like one that dropped this week, offering club members the chance to exclusively purchase the Mido Ocean Star Decompression Timer 1961. It sold out before we could bring it to the wider community. So, that's one reason. As well as being able to sport a two-line Erika's Originals strap that is exclusive to the club. Bang bang!
Hey, hang in there wherever you are as we face this virus down, and have bloody great weekends — because living well is the best revenge.
Andrew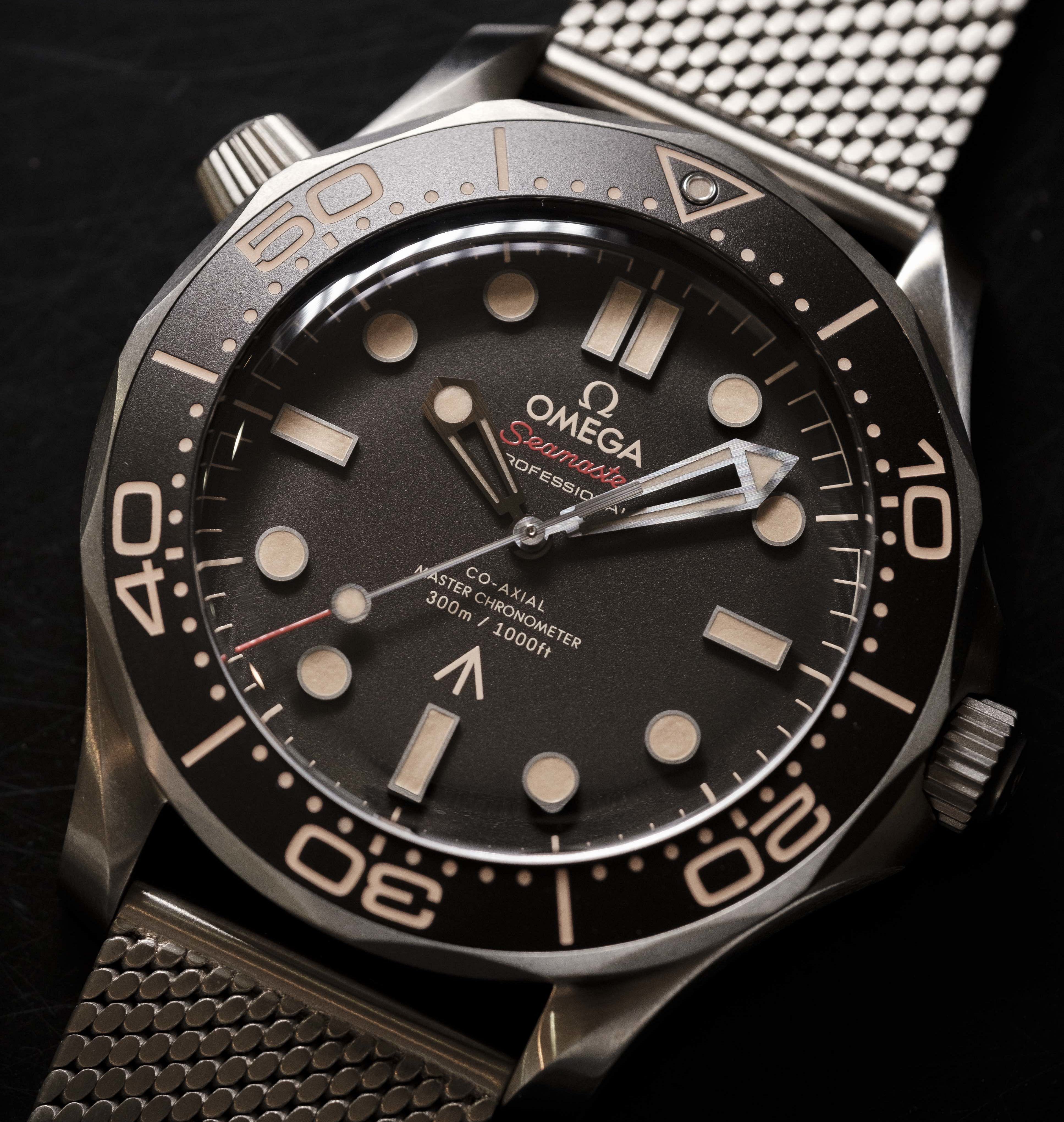 Sure to be one of the highlights of 2020, the new James Bond film, No Time to Die, is coming. And just as we have with every new Bond film for the last 25 years, we get a brand new Bond watch. This year, we say hello to the Omega Seamaster Diver 300M 007 Edition, an interesting watch for a number of reasons beyond the fact that Daniel Craig is sporting it in his last outing as the world's most famous spy. Click here for the full video review.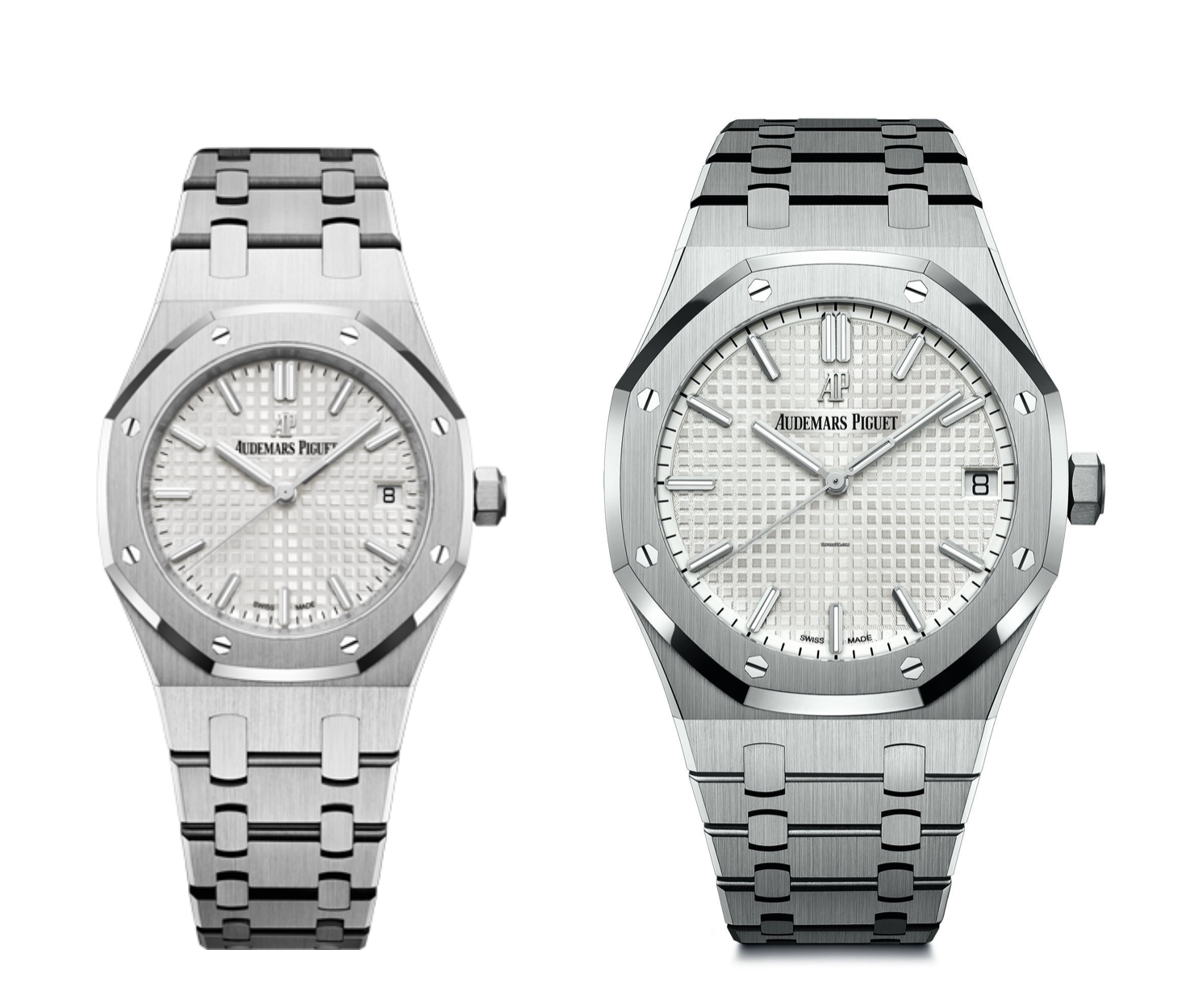 Recently, a reader from the Land of the Free dropped us a line asking if we could help with a conundrum he'd been having. You see, this lovely fellow and his wife are soon to celebrate their 20th wedding anniversary, and he wants to purchase a matching his and hers set of timepieces to mark the occasion. Trouble is, there are so many options to choose from; he doesn't know where to start. So, we thought we'd lend a hand. Alex, these are four of the watches you should be keeping an eye out for. Click here to see all the watches.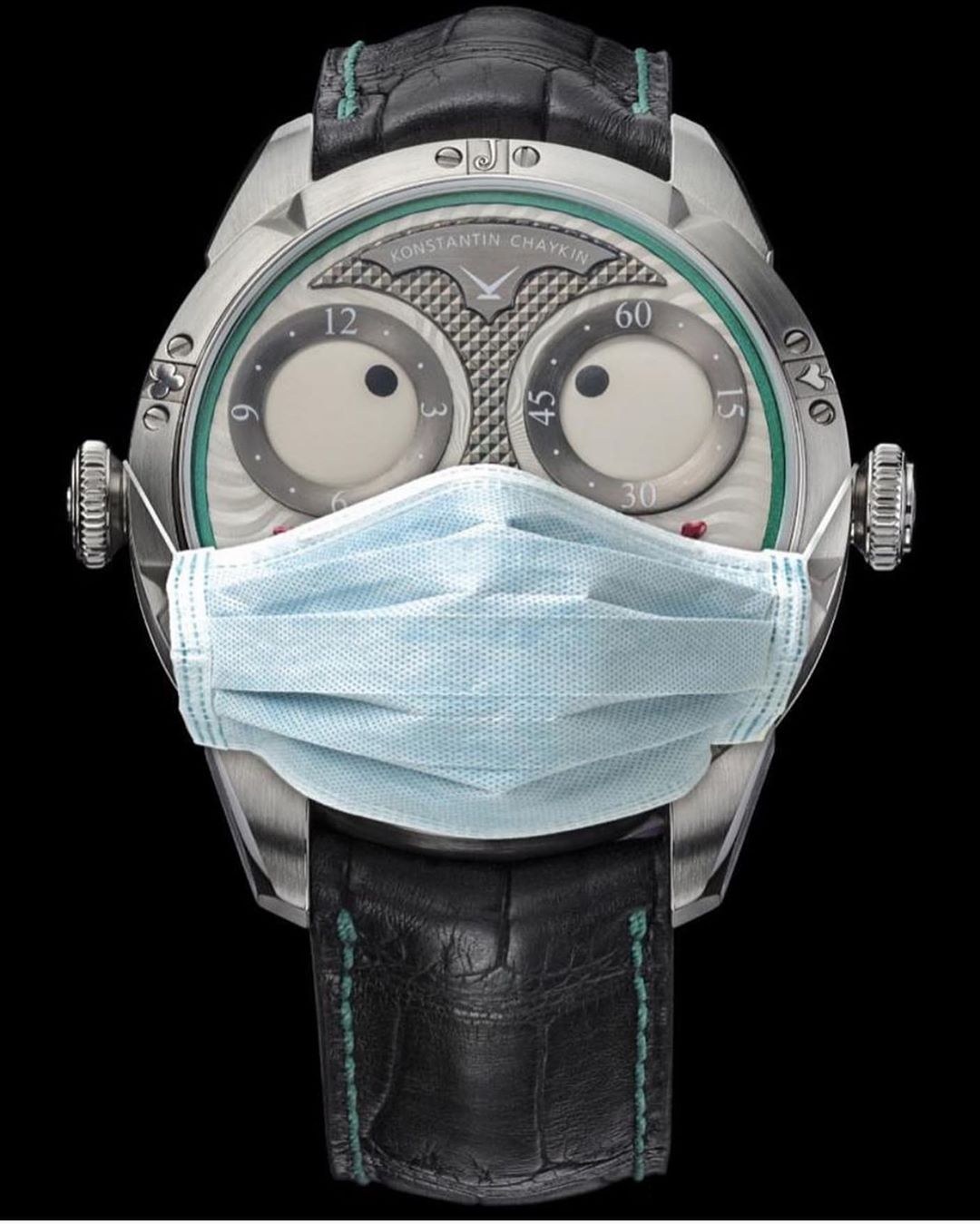 You're washing your hands multiple times a day. You're trying to social distance wherever possible. You're taking such precautions in order to minimise the potential spread of COVID-19. But what are you doing about your watch? Hit this link to read more.