Would you believe I'm winding down alone, in a Sydney hotel room, looking out over an exceptionally dreary parking lot? It would be sad if not for the fact that in a few short hours I'm going to be hanging with some of Australia's finest watch nerds and some of Switzerland's finest watches at a catch-up at The Hourglass. So don't feel too sorry for me. This is also why it's a shorter wind down than usual – I've got to make myself look pretty.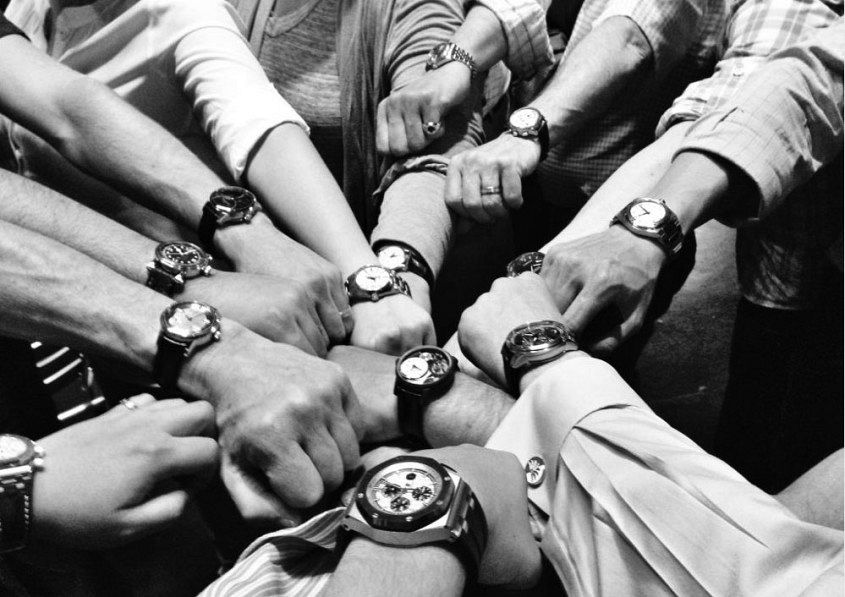 What happened
Citizen released a tourbillon. Yep, you read that right. And what's even crazier is how nice it looks. The 42mm white gold number has a rough price of $90K USD. Citizen now owns quite an impressive portfolio of brands, so maybe they're moving up the horological ladder?
What really mattered
I've been banging on for years about how two-tone watches are due for a comeback, and I feel pretty comfortable calling 2017 as the year the return happened. And no, it's not just because every other brand is leading with a gold and steel stunner, or because Becks is sporting a brand new look. It's because no lesser institute than The New York Times has called it.
The week in numbers
3: Hours it takes to make me look pretty
1: Rolex photoshoot in the office. The photographer's pick was the steel DJ 41 with grey dial, in case you're wondering
0: Trips to exotic locations this week, 1 fewer than last week. And no, Sydney doesn't count as exotic
5:34: The GMT time on the dial of the latest Apollo XVII Speedy. Why? Find out here