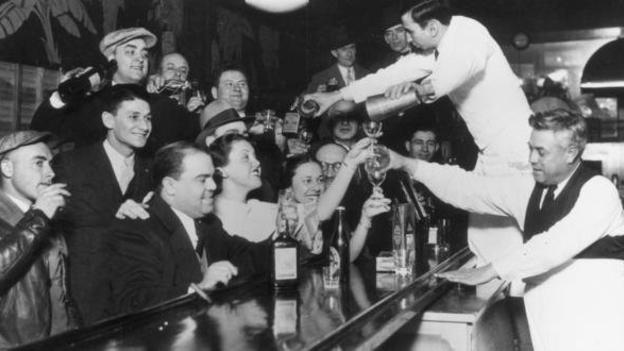 If I'm honest, the Wind Down this week is a bit of a let down. Not because it's been a slow news week, watch-wise – if anything the opposite is true. No, I'm feeling a bit down because I'm alone in the office today, as having a Friday arvo drink on your own is less this and more, well, Morrissey. Not ideal. So in an effort to pep myself up I've rounded up some of the wackiest watch news of the week.
What happened?
You know that old adage 'always buy the seller'? Well maybe if London-based watch dealer Joshua Stutter is your go-to guy, maybe it's time to look elsewhere. This is because Stutter happened to unload both barrels of a shotgun into a Range Rover. In the name of love. We've heard of going into a situation with all guns blazing, but this week the court heard that the incident saw Stutter apply the theory to a 'love interest'. We suggest you think twice before you complain to this guy about your mis-aligned bezel.

Ball has just announced an update to the handsome Fireman Enterprise. From the front it looks like a regular watch, but rather than the traditional caseback Ball has gone for a more unique option. For 200 CHF you can have a full colour photo on the back of your watch, rendered in an enamel technique called PaintPRINT.
And while the T&Cs specify that Ball can reject any inappropriate images, surely we can do better than the sentimental suggestions in the above video. This what we would choose to honour and immortalise on the back of our Ball.
Andrew: A beer, obviously. Because it would forever answer the question of "is it beer o'clock yet?" Let me check my watch. Yes, yes it is.
Andy: It'd have to be a selfie. Kim Kardashian style.
Felix: I'd go meta and get a picture of the Fireman Enterprise's movement. Deep.
What really mattered?
The big news this week was that Omega President and industry veteran Stephen Urquhart is stepping down. To be replaced by his right hand man, Raynald Aeschlimann. Somewhat surprisingly our Instagram followers were less interested in what this meant for the future of Omega, and more interested in how handsome Raynald is. And you know, they're not wrong.
The week in numbers:
6: Watches Andy picked out as perfect weekend wear
1500: The number in dollars the original owner of a Rolex GMT-Master expected his watch to be worth
Priceless: his reaction when hearing that it's got a market value of around 70k.
0: the number of dry eyes in the house after we watched that video in the office.