FRIDAY WIND DOWN: 6th May, 2016
Felix Scholz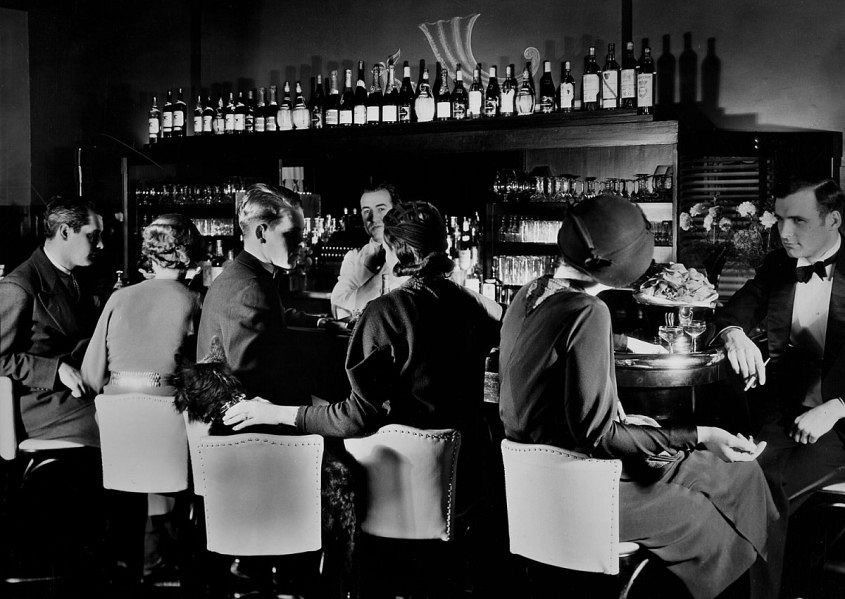 TGIF. I mean seriously, a lot happened this week. Not only did we party down with our favourite museum manager, Petros Protopapas, at last night's Omega event, we also mingled with the beautiful people at the launch of IWC's pilot collection. And how about the watches? Panerai gets super-complicated, releasing a minute repeater, and Christie's has announced that its June auction will include a rarer-than-hen's-teeth steel Lange 1 – one of three thought to exist. What a time to be alive!
What happened?
Now, we're known for having a soft-spot for home grown watches, guys like Aegir, Erroyl, Melbourne Watch Company and Bausele. In fact, we've got a fresh batch of local designs in the review pipeline as we speak. But one brand we won't be featuring is the fair dinkum, ridgey didge Backbone Watches. With model names like 'The Tradies Watch' and 'The Sparkies Watch', at least you know who they're marketing to.
Their flagship model is more 'Strayan than Hoges chucking shrimps on the barbie while listening to the Oils and Chisel as he smashes tinnies with Merv Hughes. The watch is called the Backbone Bolter – Eureka, and features an automatic movement and a glorious blue dial emblazoned with the Southern Cross. The Eureka oath is printed around the outside of the dial. For our international readers, the Eureka Rebellion occurred in the gold-mining town of Ballarat in 1854, and has become seen as a pivotal moment for the democratic movement in Australia. And while the Eureka flag has long been a symbol of the union movement and political protestors, more recently it's become associated with right wing nationalists. So, excuse us if we don't rush out to buy one.
What really mattered?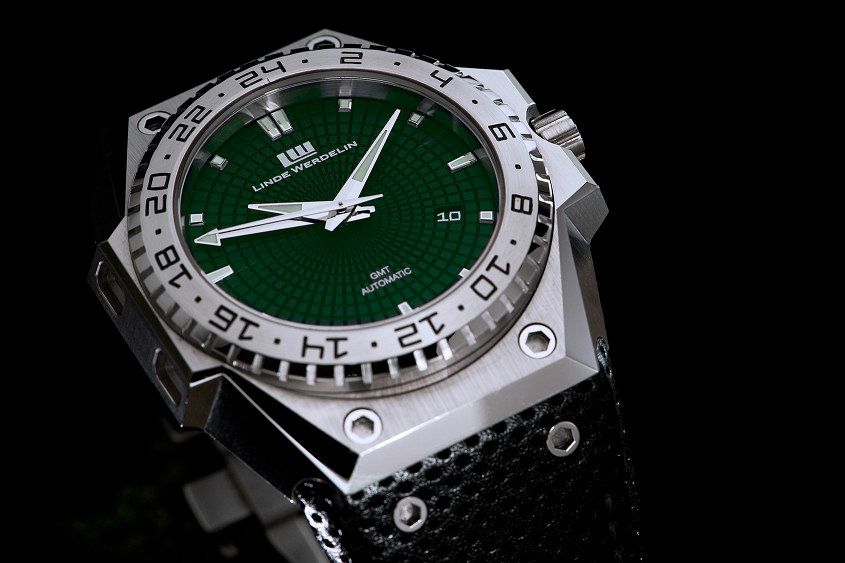 How watch brands deal with aftermarket sales has always been a vexed issue. Understandably many big brands aren't too keen on encouraging the second hand and 'grey market' sales of their watches, as they'd much rather people bought from an authorised dealer. Add vintage watches into the mix and the picture gets even more complicated. Some brands are responsive in making it easy for vintage lovers, allowing you to check serial numbers etc. Others are decidedly more hands-off. Linde Werdelin have taken it a step further, launching LW Vintage this week, a brand-owned and endorsed marketplace for its entire back catalogue. Not only will Linde Werdelin service and guarantee any watch they've ever made, they'll also match buyers to sellers. It's a clever move, and one well suited to smaller, niche brands.
The week in numbers
700,000: The price, in dollars, of the most expensive watch at Her Journey Through Time (it's the one on the left).
60: Guests enthralled by Omega's history of women's watches.
4: The number of male guests. A nice switch up from the usual gender ratio at watch events.
2: Surprises Petros pulled out of the pockets of his dinner jacket.
0: The amount of tweed Petros was wearing. We were disappointed.