If you read Time+Tide regularly, you'll know that stainless steel Rolex watches are almost exclusively more expensive on the secondary market than they are at retail. This isn't a new phenomenon, though it does seem to have taken on a new life with the advent of the "waiting list", an ethereal allocation system that Rolex Authorised Dealers use to decide who is lucky enough to buy the watch they want. But what are the Rolex references that regularly trade most above their retail price? Zach took a closer look at the topic this week, to find out what the hottest references from the Big Crown are currently, as well as a few under-appreciated bargains.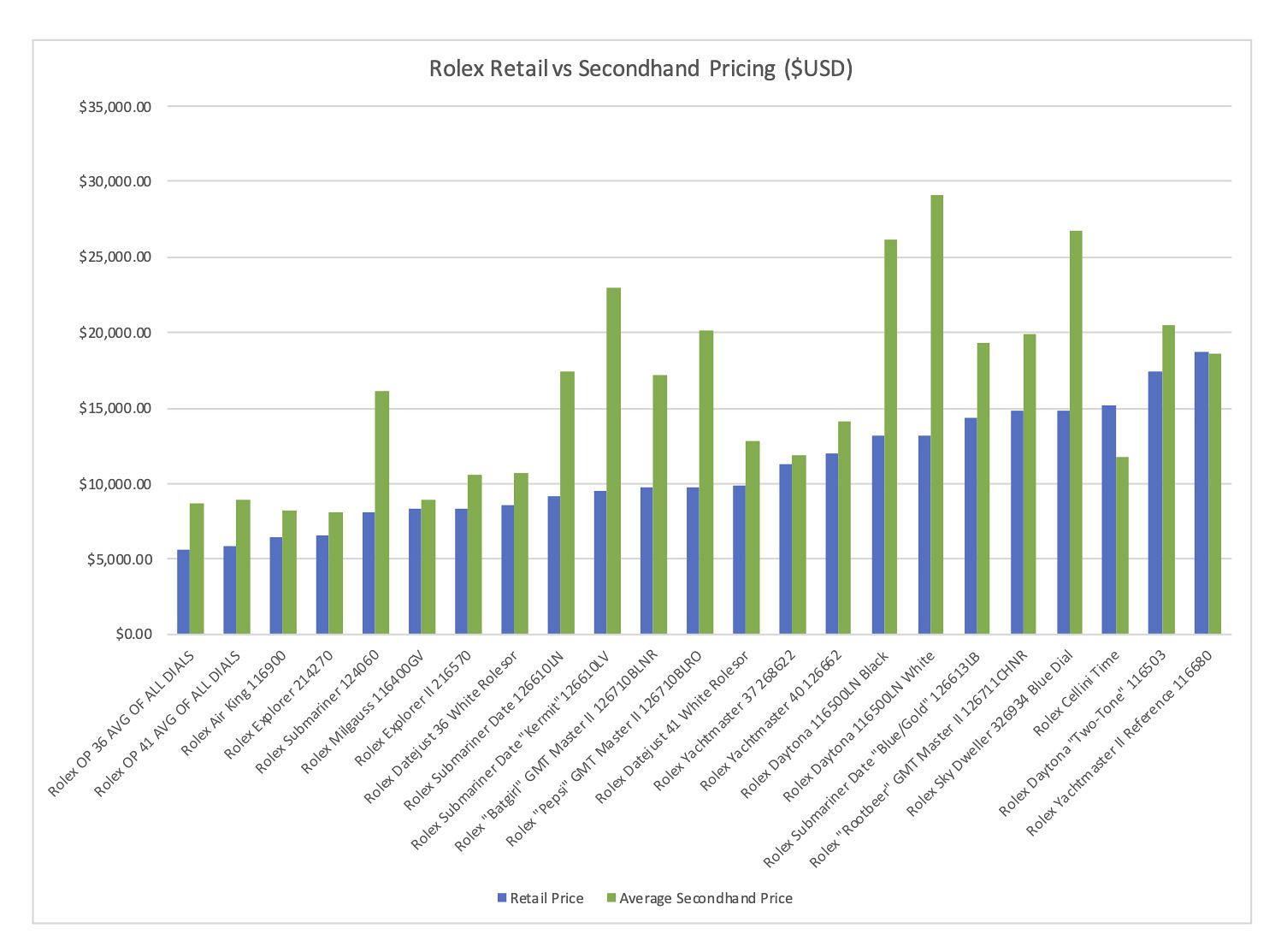 I thought this might be a good way to start your weekend, because another theme of the week has been grappling with the slippery surface of the truth, especially in the media coverage of a certain election. So start your weekend on the right foot, with some cold hard facts about all of our favourite topic – watches.
Have a great weekend,
Nick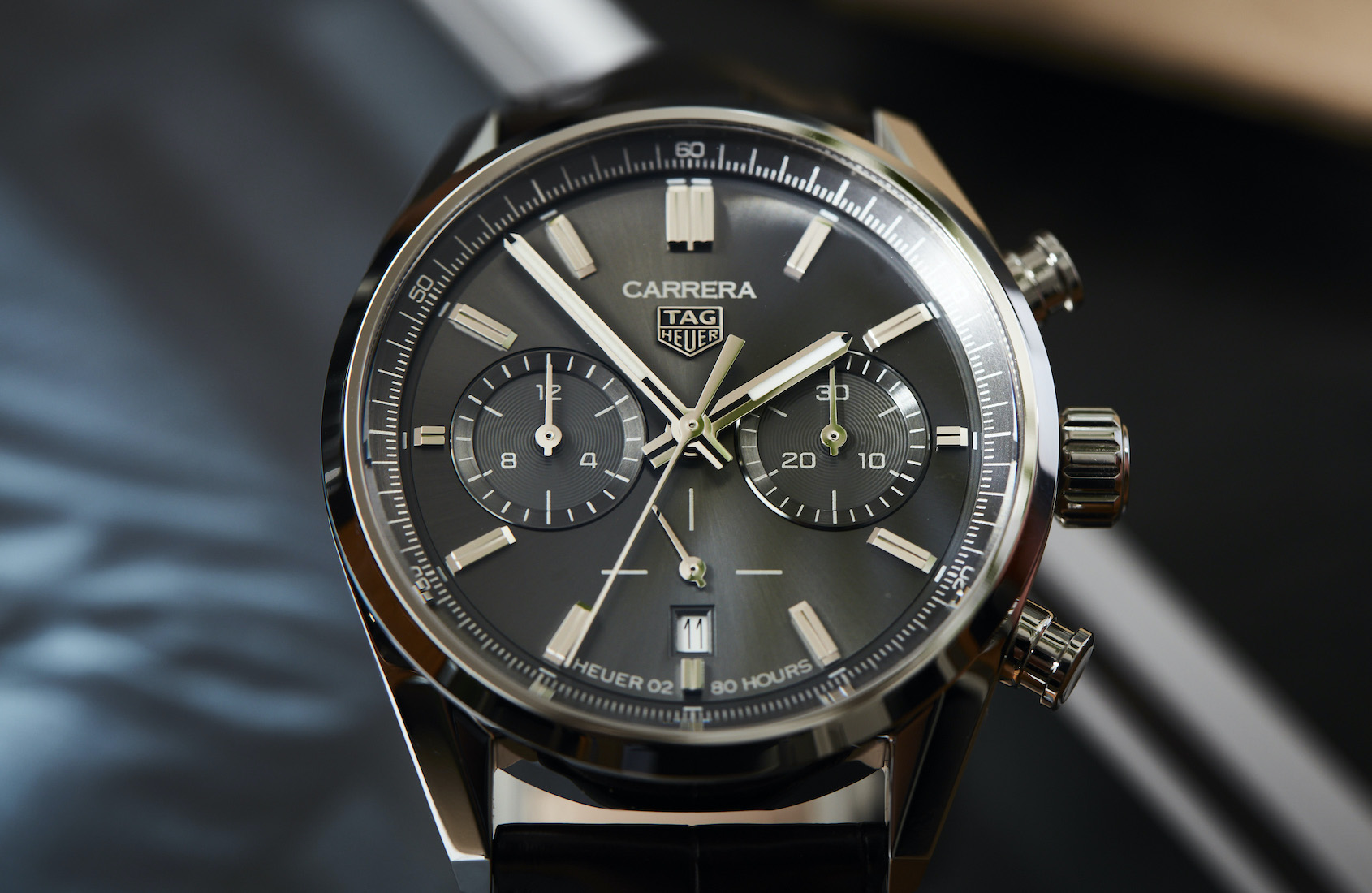 Svelte but sporty, the new TAG Heuer Carrera Collection is a bridge between work and play. But which is your favourite dial colour? Check out the video right here.
Louis Vuitton are best known for their leather goods, but their watchmaking is up there with the finest manufacturers on the planet. We took a look at a few of our favourites from their 2020 collection, and were extremely impressed. Gorgeous gems and diamonds for days.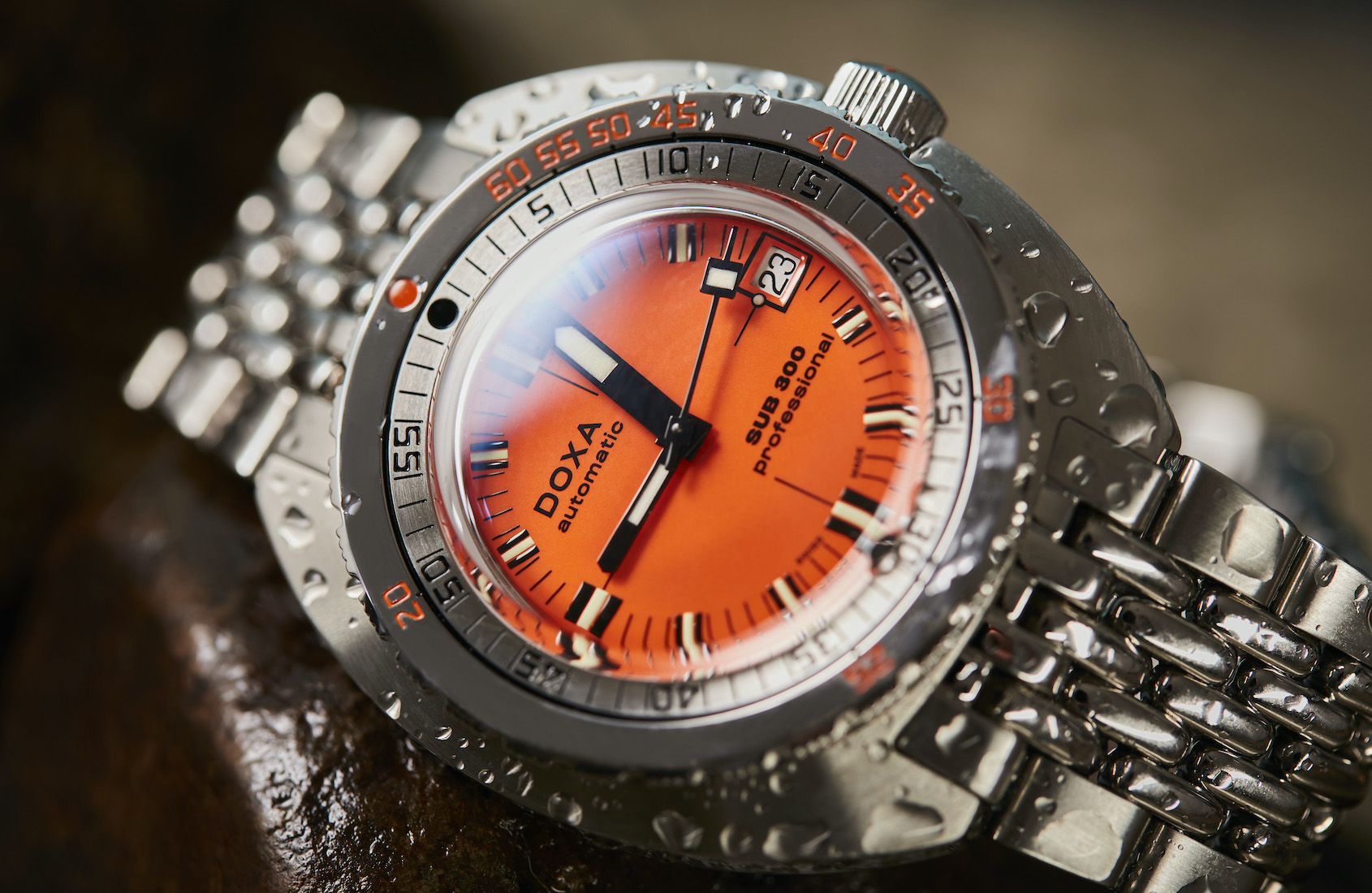 If you've tried to order anything online recently, you'll know that the global shipping and postage network is under quite some stress. But in spite of that, we've taken delivery of the new DOXA SUB 300, and are happy to announce it is available at the Time+Tide Shop. Check it out right here.