Yet another regrettable effect of COVID is that, over the last twelve months, it's stopped most of the watch community from experiencing timepieces in the metal. Thankfully, that's starting to change in Australia as, with the pandemic increasingly under control, watch events are starting to happen once again.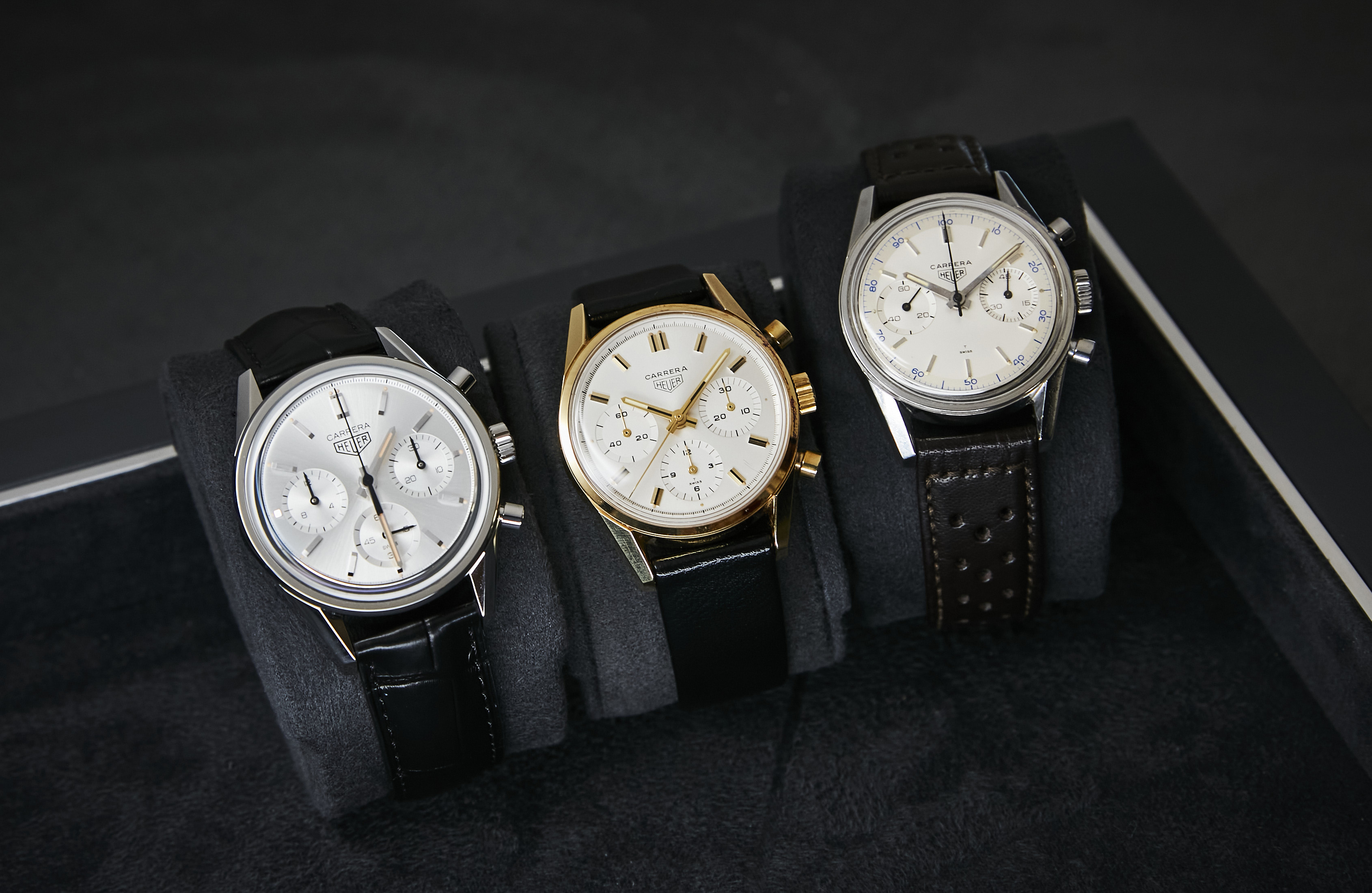 One of the first public events is the TAG Heuer x Porsche pop-up in Chadstone, Melbourne this week. The pop-up will be there until March 14 and is celebrating the recently announced partnership between the two brands, which are united by their respective Carrera products. As well as a very nice Porsche 911 Carrera on display, TAG Heuer are also showing a great range of vintage and modern Carrera references in the space, documenting the history of the collection as a racing chronograph for the gentleman driver.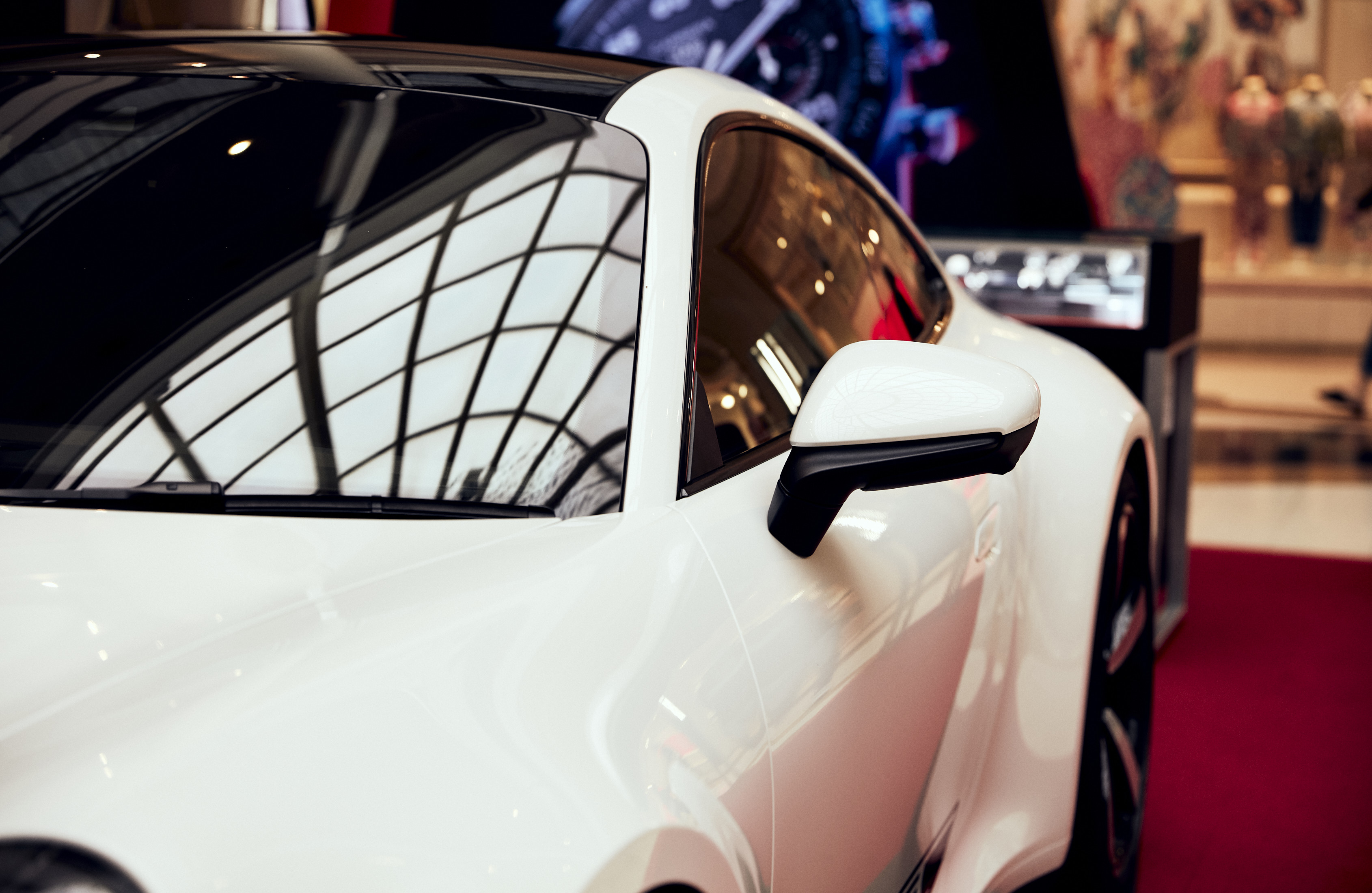 So if you're in Melbourne and have some spare time this weekend, it's definitely worth checking out. As a sweetener, TAG Heuer are also offering a free gift to Time+Tide readers at their Chadstone boutique for the duration of the pop-up with every watch purchased. Just mention "Time+Tide" to the boutique staff in order to receive your mystery gift.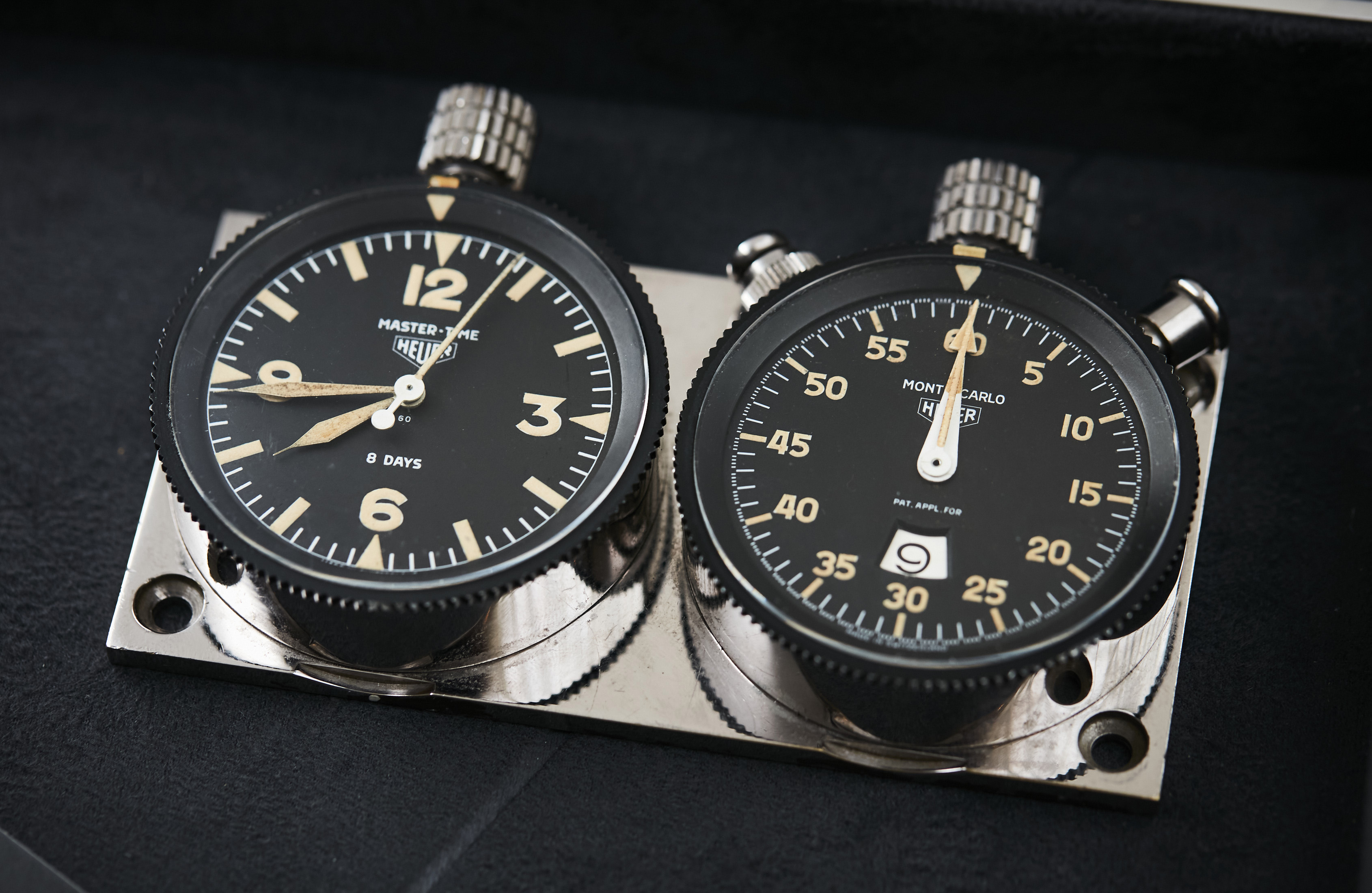 Have a great weekend and here's to the arrival of more watch events very soon (fingers crossed).
Nick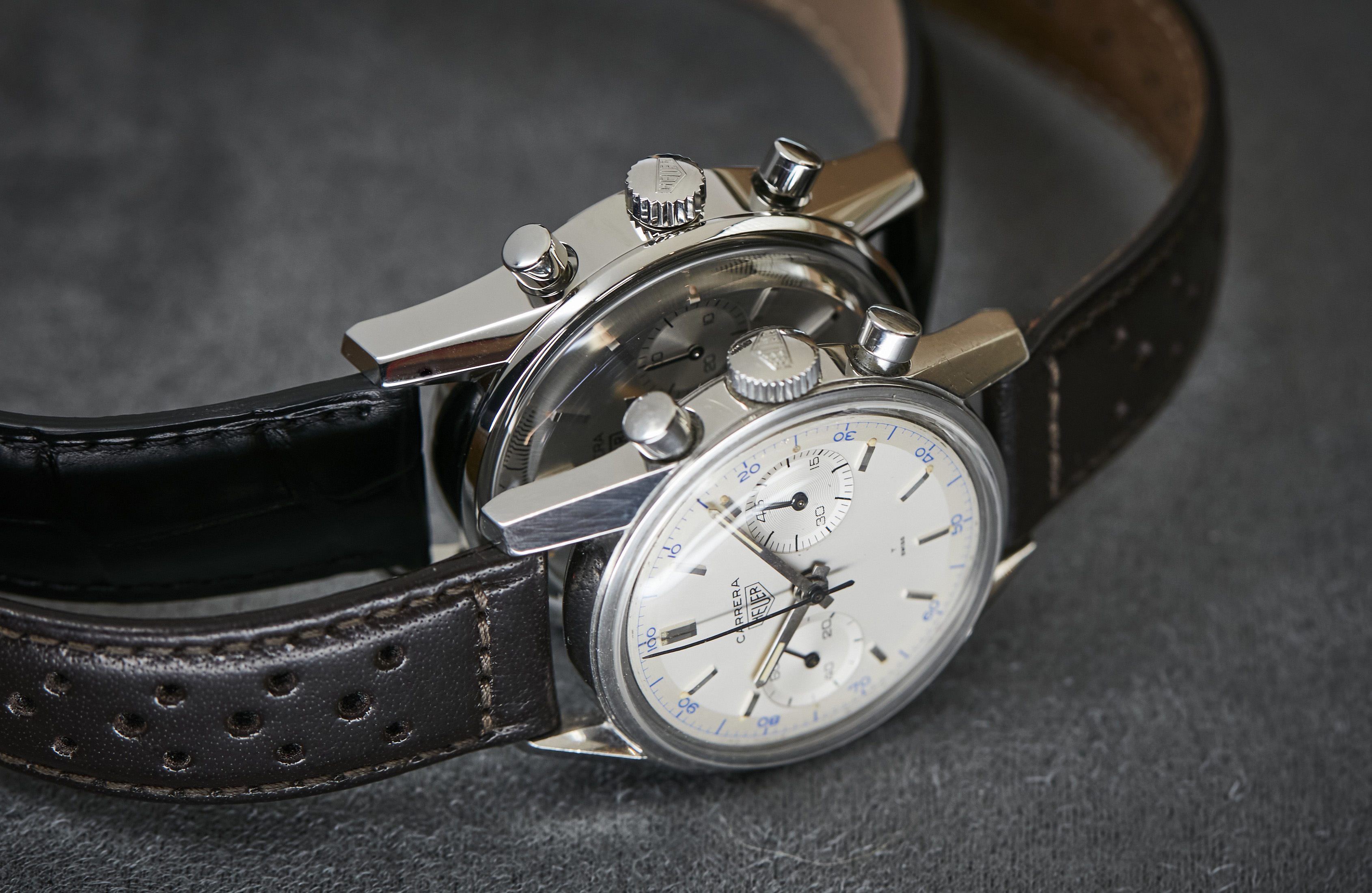 Located just outside of David Jones, the TAG Heuer x Porsche pop-up is a special opportunity to see some vintage and modern Carrera watches together. It isn't till they're side by side that you really appreciate just how little the design has changed over the decades with the subtle upgrades becoming clear as the collection has evolved. In particular, look closely at the lugs and find the T+T report right here.
Why do so many of us love talking about Rolex? A gentleman by the name of Hiwa Khezri decided to find out, writing his Masters dissertation on the topic with an alluring paper entitled: A Netnographic Study of Rolex Members' Motivations for Online Engagement. What are the key takeaways? You'll have to read Luke's summary right here.
Our man on the ground in the UK, Mike Christiensen, has been having a rough time of it of late, stuck inside during the endless lockdowns. One of the few bright spots in his life during this dark time had a particular hue to it – of warm Sedna Gold. Yep, he's been spending his lockdown days with the new Omega Speedmaster Professional in Sedna Gold (which T+T reviewed here). Pulling off an all-gold watch isn't always easy, but Mike has found a few WFH outfits that go with it quite nicely. Find Mike's full story right here.