Things are back in full swing at Time+Tide HQ this year, but the Coronavirus pandemic isn't done with the watch industry yet. This week we got the announcement that Watches & Wonders (formerly SIHH) would go ahead this year, in a "phygital" format, which sounds like an unpleasant medical condition, but is actually a term fresh out of a marketing dictionary for a blend of "physical" and "digital" experience. That means Watches & Wonders in 2021 will take the form of a virtual show online for the 38 participating brands in the second week of April, before taking material form in Shanghai a few days later, featuring a reduced 15 brands.
This is something of a middle ground, that strikes the right balance between a purely online week of launches and the potentially risky in-person events that we all miss so much. But my preference would be for a much more fun sounding "digical" event, that brings to mind an online calendar application, or perhaps a digital calorie counter.
Regardless of what we call the event, it does raise the question: will we see a new collection launch from Rolex, a little over six months after the brand updated their Submariner collection? If so, 2021 is the 50th anniversary of the Explorer-II, which leads to a few exciting lines of speculation on and off the T+T campus. In the past, Rolex have marked a half centenary with either precious metal versions of a watch, or the watch in green, both of which would result in a pretty radical expression of the Explorer-II. Our friends at the Bamford Watch Department created a gold tone Rolex Explorer-II way back in 2014, which might offer a little glimpse at what could be coming.
Will it be either of those possibilities? Will it be neither? Perhaps even both? We will have to wait until the 7th of April when Watches & Wonders 2021 begins, that is assuming Rolex will release – nothing is guaranteed in this new reality. But in the meantime, a little hypothesising is always fun. Feel free to share yours. We're likely to circulate internally and giggle, though if they have the ring of truth, you never know, they could end up right here in weeks to come.
Have a great weekend, but before it commences, here are the top three stories of the week as voted by your eyeballs.
Nick
2021 started off with a bang thanks to LVMH Watch Week and the new and improved Omega Speedmaster collection, but what will we see from the three dozen brands participating in Watches & Wonders this year? We have a few hunches here at T+T HQ, but we will all have to wait and see.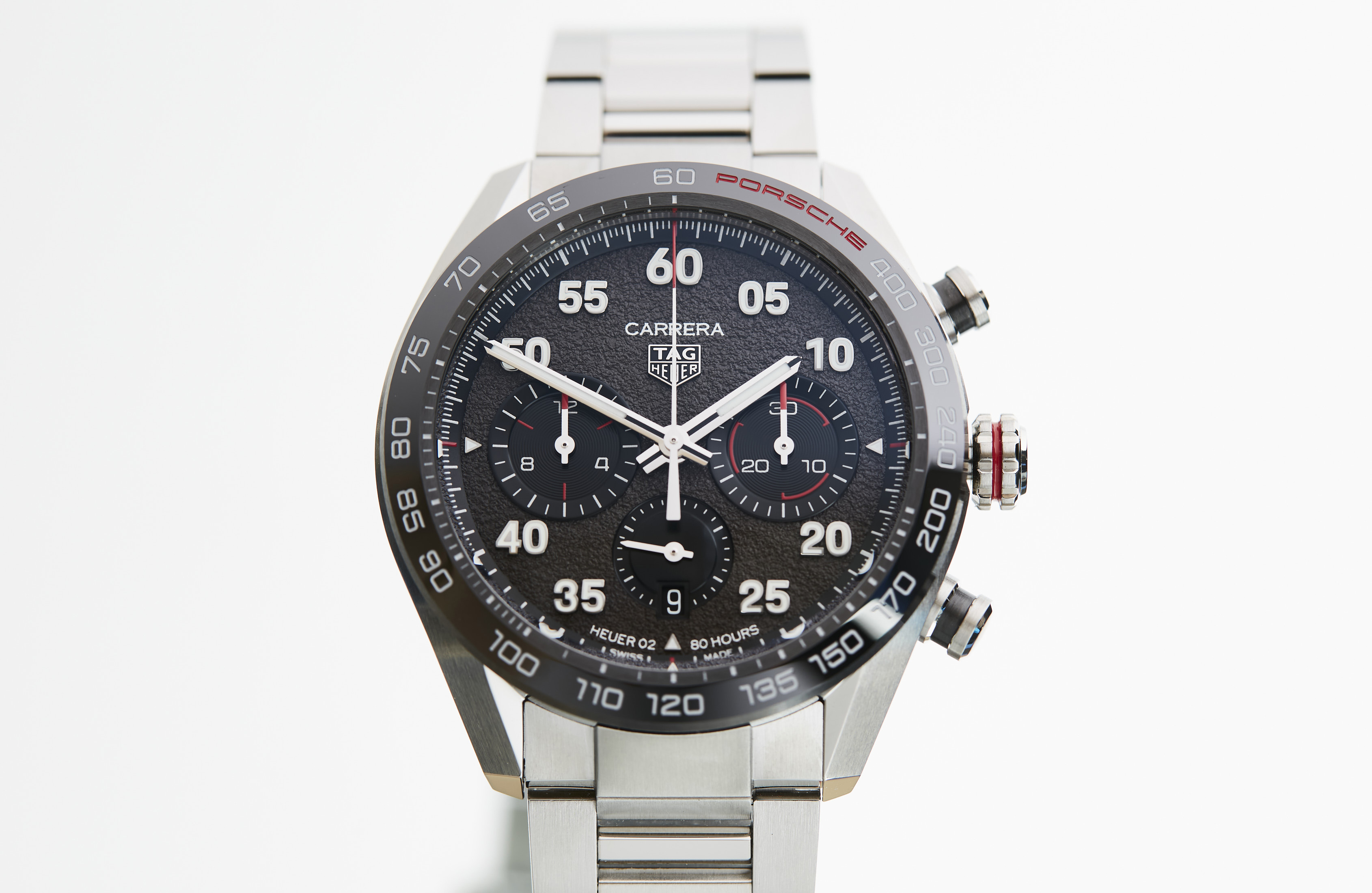 TAG Heuer and Porsche own the word Carrera in the automotive and horological fields, and it's pretty exciting to see them united by a new watch that was launched this week. Inspired by a number of different elements of the racetrack, the new TAG Heuer Carrera Porsche Chronograph is a high-octane sports watch that pays respect to the long history of timepieces that simply wouldn't go slow.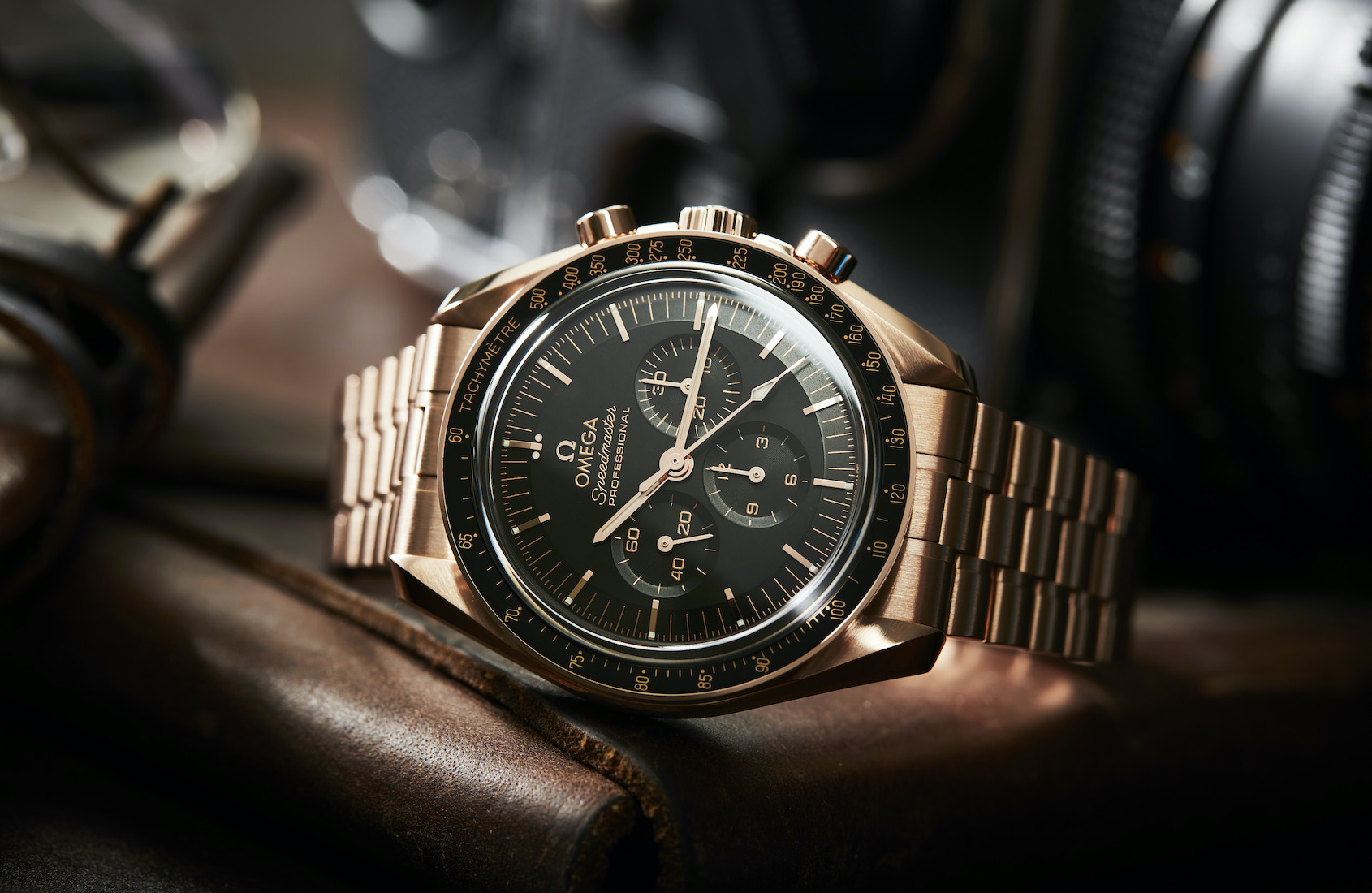 We took a look at a few key references from the new Omega Speedmaster collection last week, and this week we zeroed in on the reference in Sedna gold. The warmly toned moonwatch is as stunning in the metal as it is heavy on the wrist, and has a legacy that traces all the way back to United States President Richard Nixon. Did he accept a gold watch worth tens of thousands of dollars from a private company with government contracts? You'll have to read the review to find out.