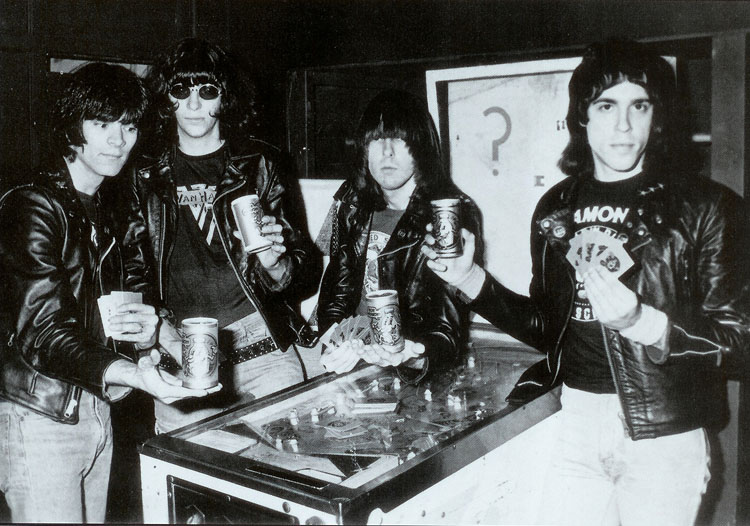 This week has been fuelled by bad coffee, some truly epic hair metal (sorry-not-sorry to our neighbours) and a serious case of the hots for haute horology – like the Zeitwerk Minute Repeater, a true superstar of the watch world. Get ready for the rock edition of the Wind Down. \m/
What happened?
In what seems like an age ago (AKA June this year) we ran an 'Australian Watch Week' – highlighting home grown brands. Based on their good-looking new releases the last six months have been busy for locals Erroyl and Haigh & Hastings as well.
Haigh & Hastings have teamed up with Swiss designer Emmanuel Gueit (ex Head of Design at AP) to release a clean three hander in three versions. Our pick is the blue dial on khaki NATO.
Erroyl are building on their classic aesthetic with the new Regent collection – a trio of calendar complications. Our pick is the panda dialled Regent Nero, which is a little less formal than the other models.
What really mattered?
The universe aligned this week to make a surprisingly large number of rock watches come across our desk this week. And no, not this sort of rock watch.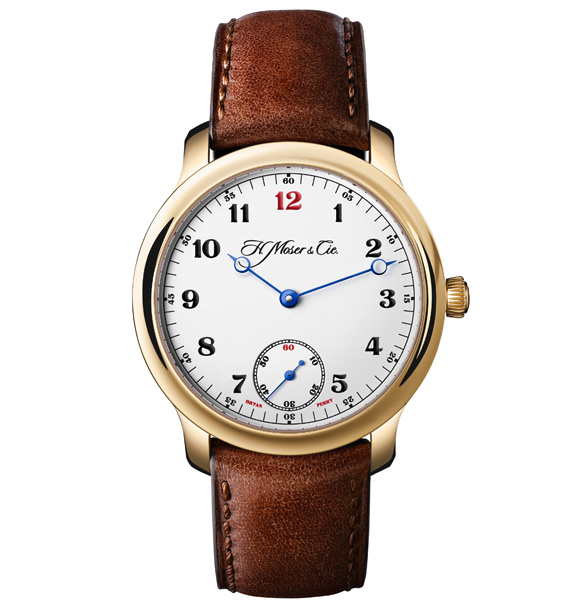 First we discovered that Bryan Ferry (from Roxy Music) has partnered with H. Moser & Cie to create the Endeavour Small Seconds Bryan Ferry. And we've got to say this pocketwatch-inspired piece is one of the best-looking muso collaborations we've seen in a long time (that red 12!).
This reminded us of Eric Singer's Ball. The Kiss drummer has a well-documented love of watches (he even pops up on the GPHG jury), with a longstanding relationship with Ball. These days Singer often wears their Engineer Master II Skindiver II (which is a bit of a mouthful) – a watch he was apparently instrumental in getting made.
Rounding off our trio of musical watches is the Corum Paiste – a 47mm watch made in partnership with Paiste cymbals. The coolest feature of this watch is the bronze dial, made in exactly the same way as a Paiste cymbal. It makes sense that Corum appeal to drummers with this watch, as of all musicians, they're the ones most concerned with keeping in time. Boom Tish.
The week in numbers:
2: The number of birthdays in the Time+Tide family this week. Both on the same day! Happy birthday CD & AG!
32: The number of guests at Monday's Haute Horlogerie Masterclass with Montblanc.
4: Jokes made by rockstar Julien Miribel, Montblanc's master watchmaker and in-house comedian.
1: The number of impromptu #sexpiles that went down at the Time+Tide polo marquee. Trust us, it's not as bad as it sounds.