FRIDAY WIND DOWN: New Seiko divers, sandblasted Octos and a queen of the safe
Time+Tide
As the minutes tick ever closer to 6pm, and each member of the Time+Tide team finishes up their work for the week in their respective homes, thoughts turn to very important matters. Such as, what will the knock-off drink of choice be this week? How many blessed days without a Zoom call? And, what is on the Uber Eats menu for dinner?
It's been a long, but excellent week of watch news and reviews. And if I can talk personally for a moment, it's been a week when I've been more grateful than ever to work in this fantasy land called the watch industry. While many in our community risk their lives daily to protect the wider community, and keep us safe and healthy, we have been able to concern ourselves with the important work of how to get JDM Seiko and Grand Seikos, and also to ponder — at length — the democratisation of ceramic bezels.
Distractions, I'm sure you agree, have never been more welcome than now. Football (thankfully, Australia has 20 straight days of AFL games to make up for the interruptions in the season so far), Netflix, Stan, Amazon, SBS, ABC iView, watches, watches, watches. We are grateful and happy to bring the latter to you, at least twice a day. So, less waxing lyrical, and more hits from the week! See our three biggest stories below. Read them all, they're wonderful.
Until next week, mask up and get down,
Andrew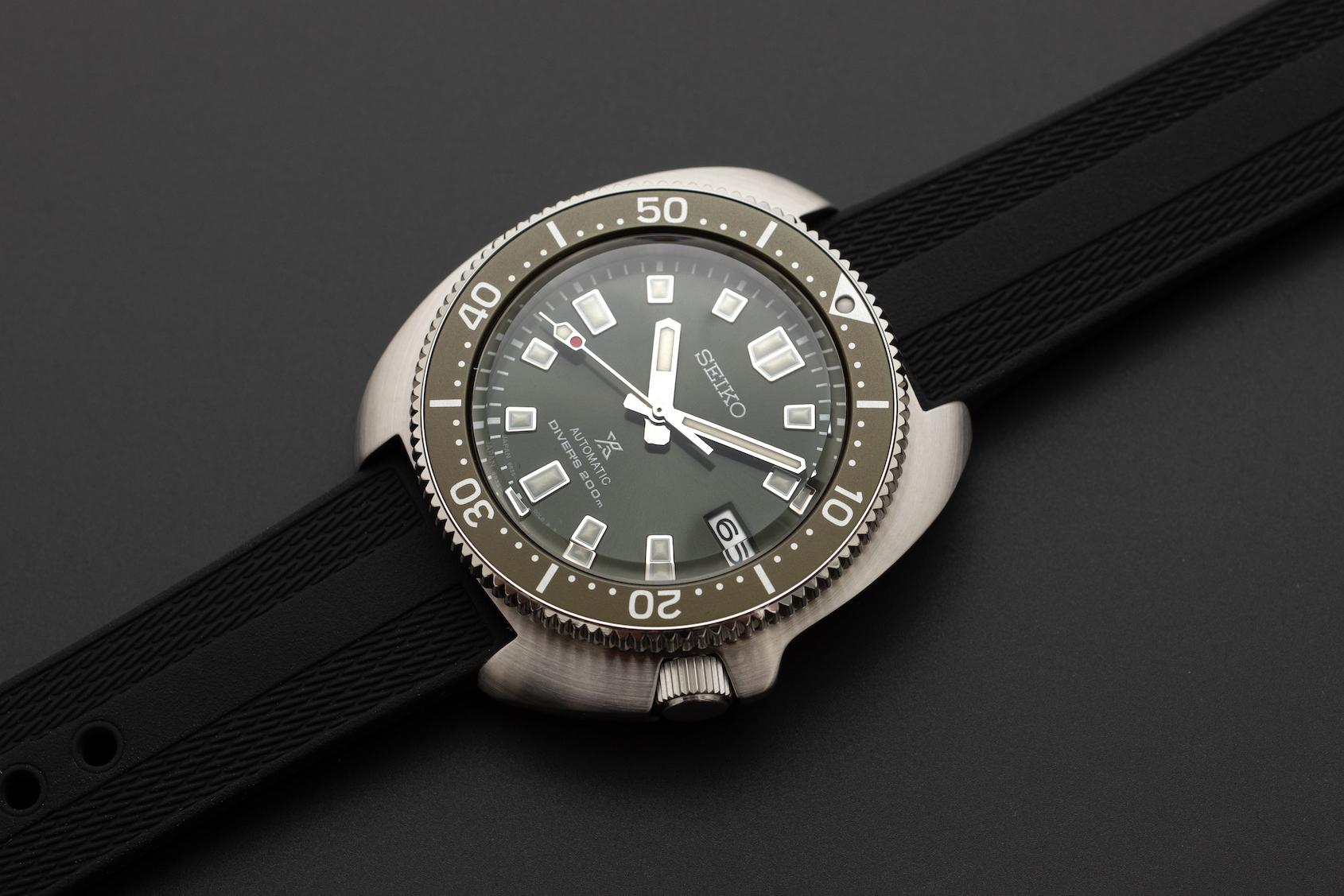 One of the most iconic Seiko dive watches of all time is the 6105, a watch that was worn on the wrist of Martin Sheen as he starred as Captain Willard in the blockbuster film Apocalypse Now. This year, Seiko have announced the release of the Seiko SPB151J and Seiko SPB153J, two new references based on the classic 6105. Click here for the video review.
The Bulgari Octo Finissimo Sandblast-Polished Ceramic is as liquid black as Darth Vader's helmet … and twice as bad-ass. Hit this link to read all about this liquid black beauty.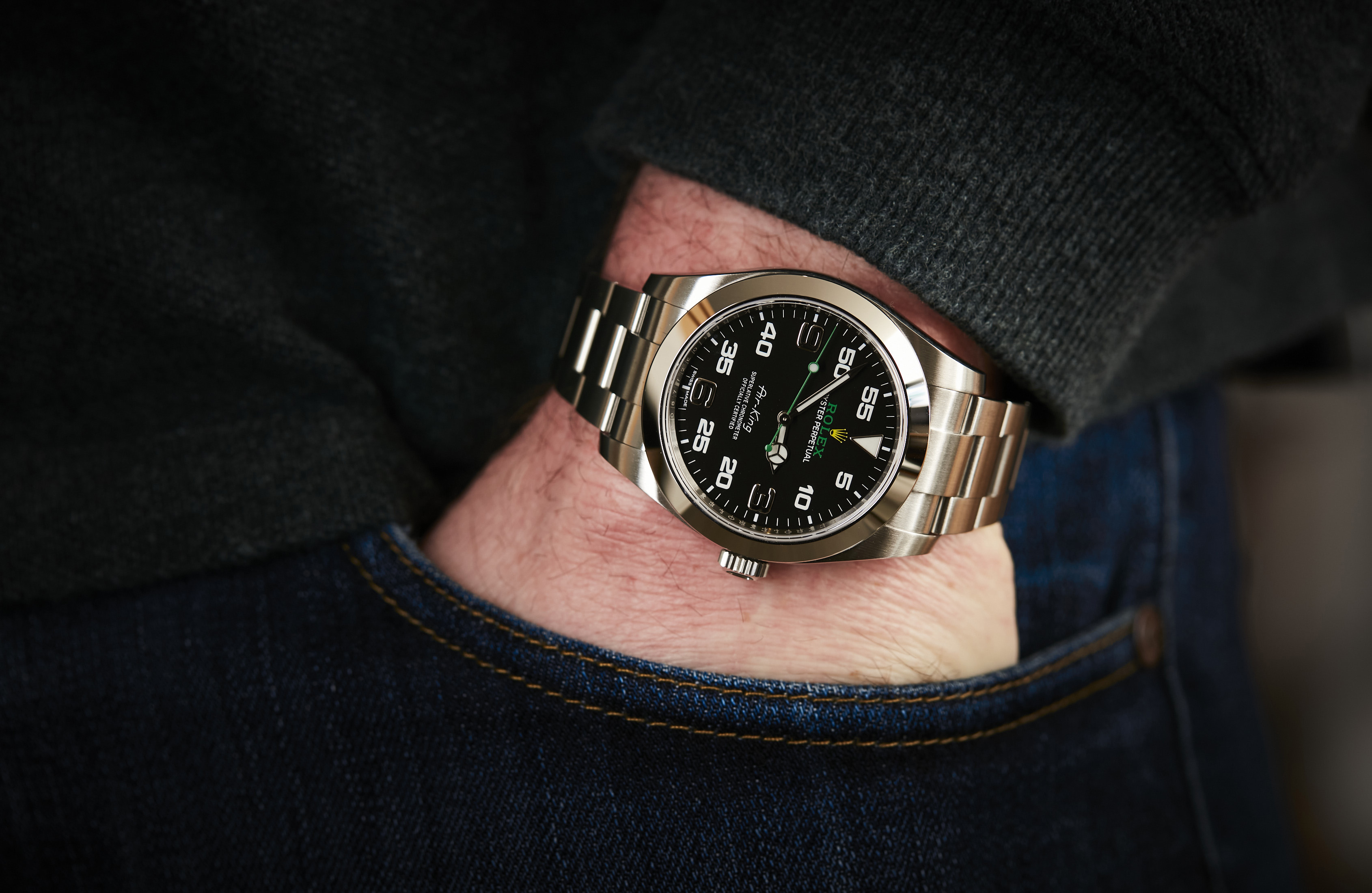 Ever since its unveiling at Baselworld back in 2016, I've wanted a Rolex Air-King Ref. 116900. And, perhaps rather oddly, I've yearned for this polarising watch even longer than that. Allow me to explain. Click this link to find out about James's Air-King … and why he doesn't wear it.