It's fair to say that Andrew has been in the game a little while now. He's spoken to more than his fair share of weird and wonderful people for Time+Tide, from Hollywood actors and directors, to watch ambassadors and even the man behind the Apple Watch. It takes someone pretty special to raise his heart rate these days.
But when he got off a call with Paul de Gelder recently, he was fired up. Seriously fired up. And after hearing what Paul had to say this week, I can see why. Paul is a former navy clearance diver, turned TV show host and is also the incredible survivor of a shark attack in Sydney Harbour.
Paul has shared his story to a lot of people as a professional speaker, and 68 people have passed out during his talks – generally when he shows the slide of what a shark did to his arm in those Sydney waters. So, if you're looking for some inspiration this Friday, or just a remarkable story as you head into the weekend, this is mandatory watching. But I can recommend cracking open a cold beer, or whatever your drink of choice is, because it isn't a tale for the faint of heart.
Have a great weekend,
Nick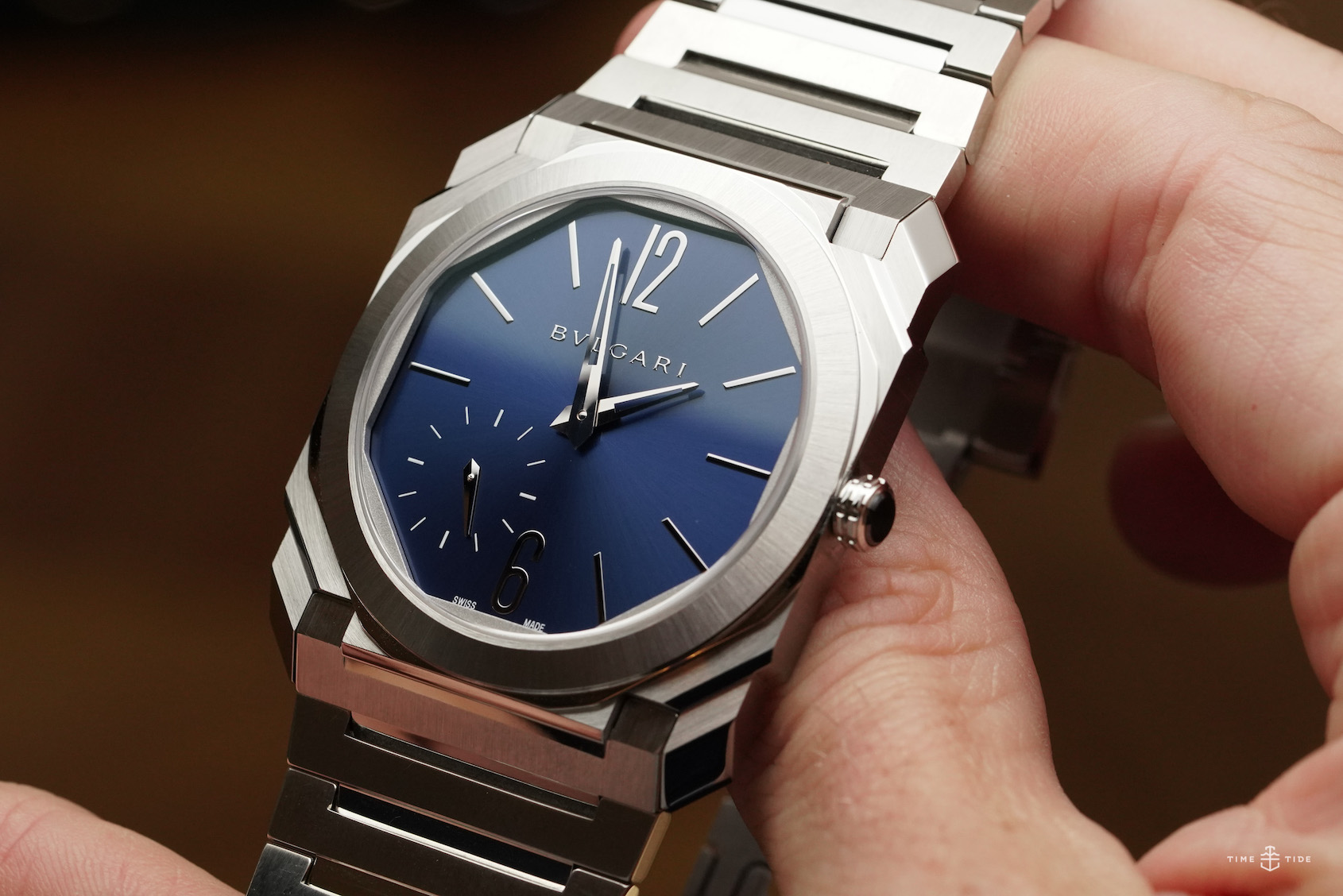 It's a bold question to ask, but definitely not unfair. The Bulgari Octo Finissimo collection has gone from strength to strength since it was launched in 2014. Since then, the angular case has gone on a relentless run of record-breaking releases, with 2020 seeing two new additions to the family in the Octo Finissimo Tourbillon Chronograph Skeleton Automatic and the Octo Finissimo in steel you see here. Now available in a more hard-wearing material for the everyday grind, with 100m of water resistance and a sporty blue dial, it can stand tall next to the most desirable sports watches ever. Is it the best of 2020 though? I think it might be.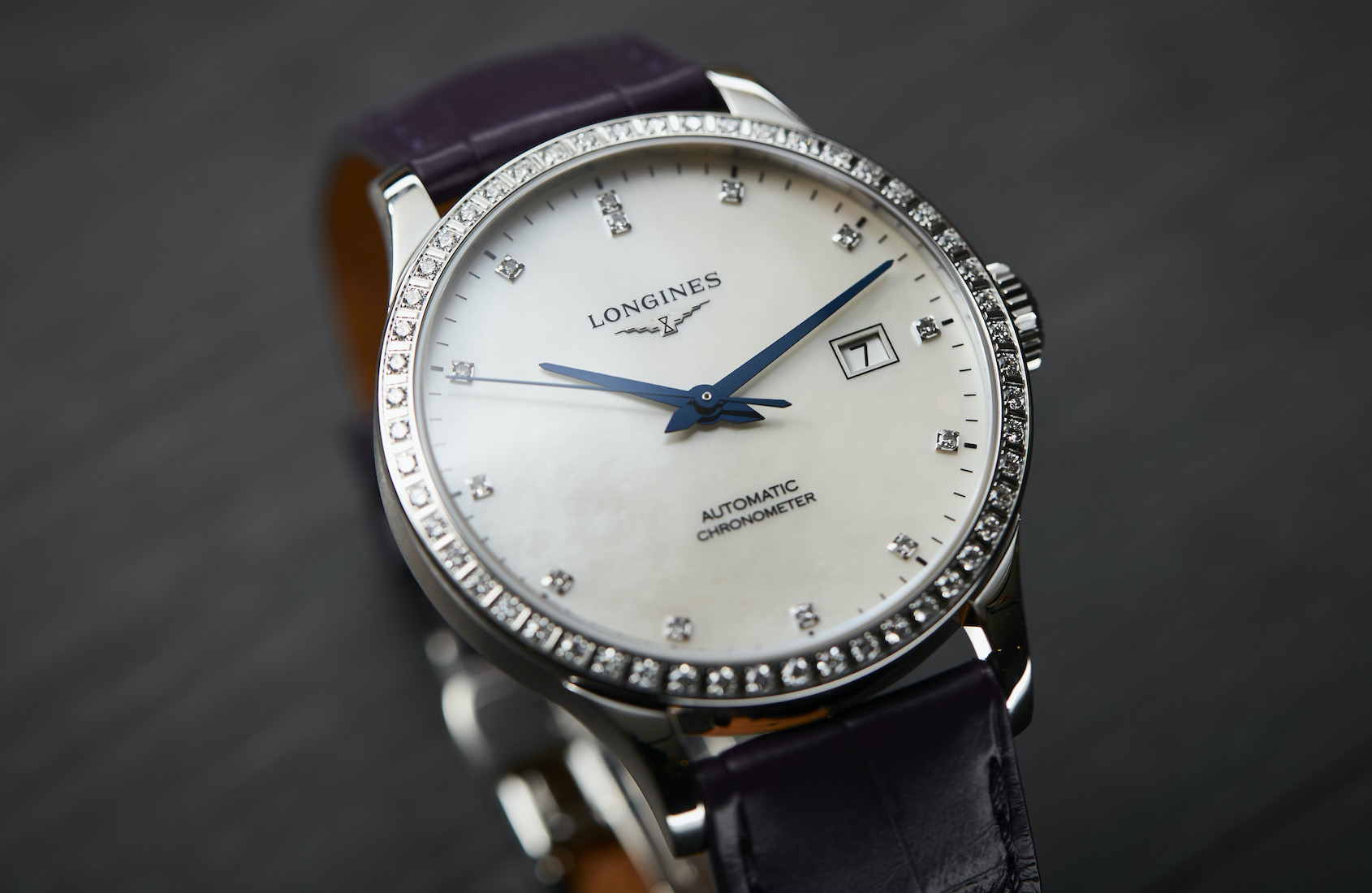 We've written a lot about the stellar year that Longines has been having with the launch of the Spirit collection and Heritage releases, but there is an under-appreciated gem hiding within the releases in 2020: the Longines Record Australian Limited Edition. It's a little more refined than the rough-and-ready references we know and love from Longines, but with a diamond-set bezel and hour markers and a mother-of-pearl dial, it's pretty special indeed. At 38mm, it's an interesting unisex option for anyone looking for a little more glitz in their life.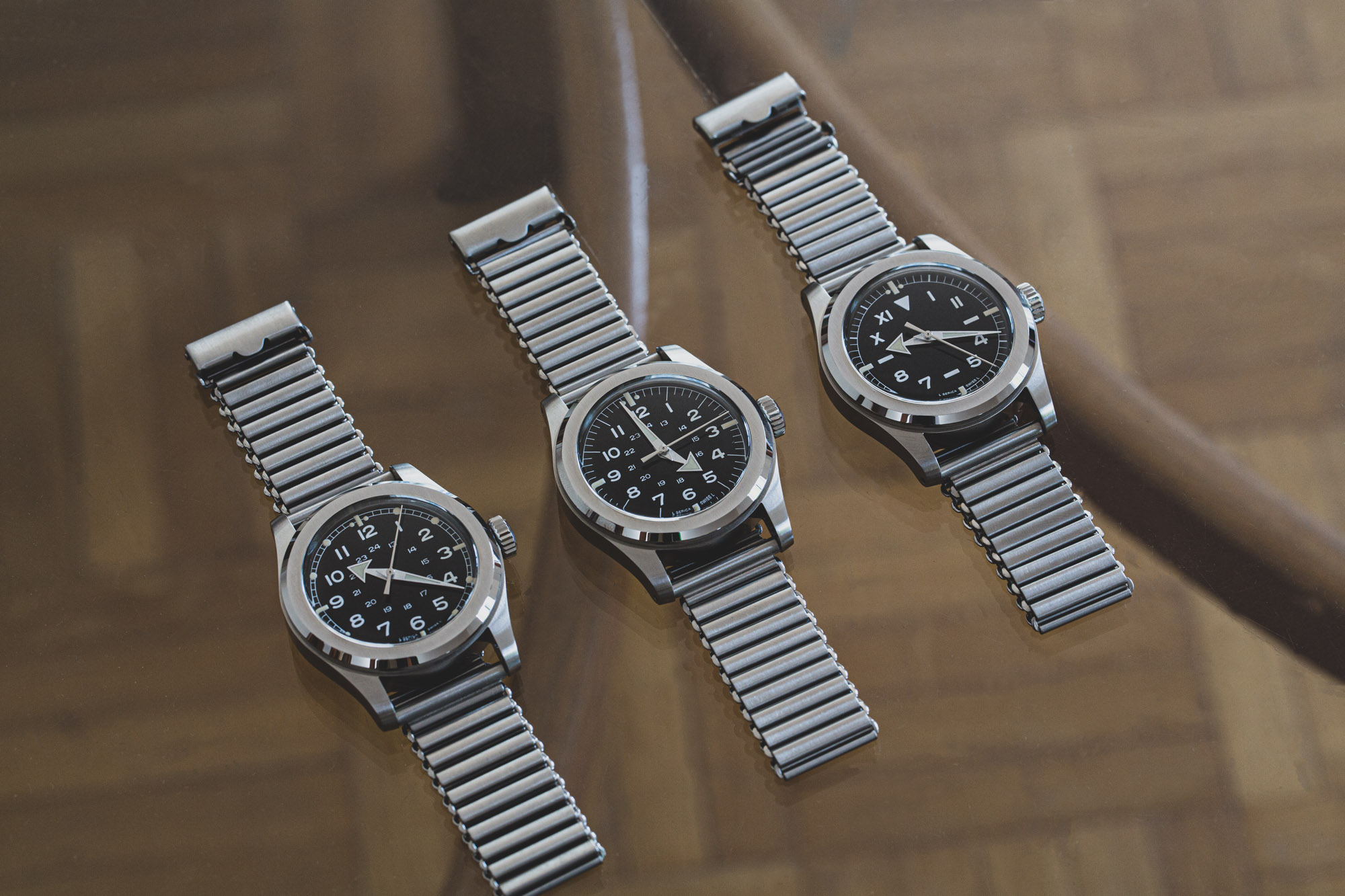 I'll admit it. I've got a soft spot for Serica. Why? Because they have pretty successfully done something that lots of brands try and fail to do. Revive heritage design accurately, and at an approachable price point. This week, Thor took a look at their latest release, the Serica 4512, and they've done another bang-up job. I did personally like the creamy dial of their first release, but this latest collection maintains everything else there is to love about their watches.