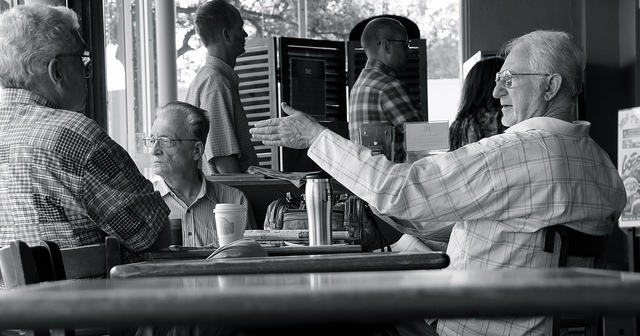 No, we're not dedicating this Wind Down to Stevie Nicks and her choice of timepieces (though that would be amazing). No, this week we're talking conspiracy theories and scuttlebutt. So break out the tin foil hat and the tinnies, it's time for the most scurrilous Wind Down yet. But before we begin, we can confirm the rumours that Time+Tide is on YouTube are wholly true – please join us there! Videos dropping daily in December, and very often in the New Year. That is how we do.
What happened?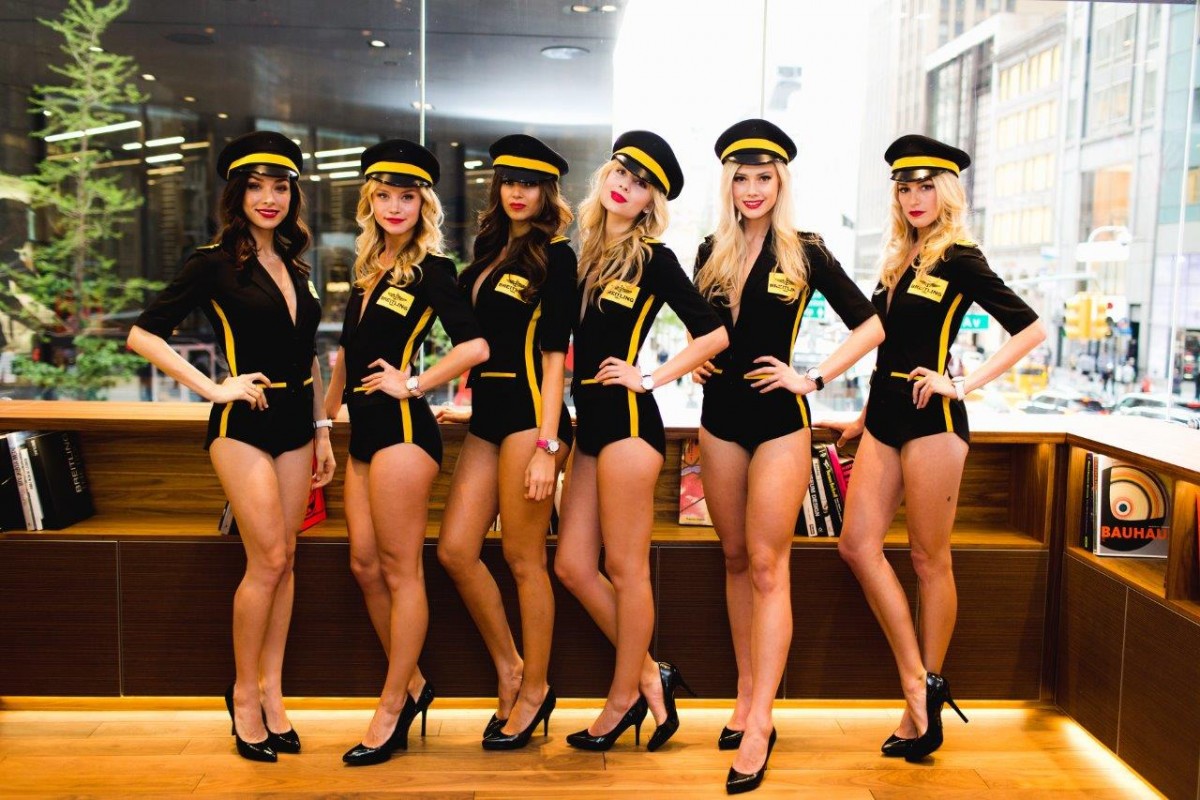 The rumour: Breitling is for sale
A few days ago Bloomberg reported that Breitling was considering a sale, according to "three people familiar with the matter". Apparently it's far from a done deal, with the likely buyer being an established luxury player, rather than a private equity firm.
Plausibility factor: 5/10
As one of the few remaining sizeable independent watch brands, Breitling is a natural target for this sort of story, and given the current state of the industry, it's the right time for it, too. Possible buyers could include Kering or the Citizen Group. Or it could be just a rumour.
The rumour: There will be no 'Palace' at Baselworld 2017
Baselworld 2017 is going to be an interesting one. SIHH has taken a large number of Basel exhibitors on board, and the Timex Group fashion brands (Guess, Versace, Ferragamo etc) have confirmed they won't attend. More interestingly Business Montres (paywalled, French) and Tempus Fugit (free, English) report that the independent-heavy Palace will not be present next year, but hey, it sounds like there will be plenty of free space in the main halls.
Plausibility factor: 10/10
I think this will be the first of many surprises about Basel 2017.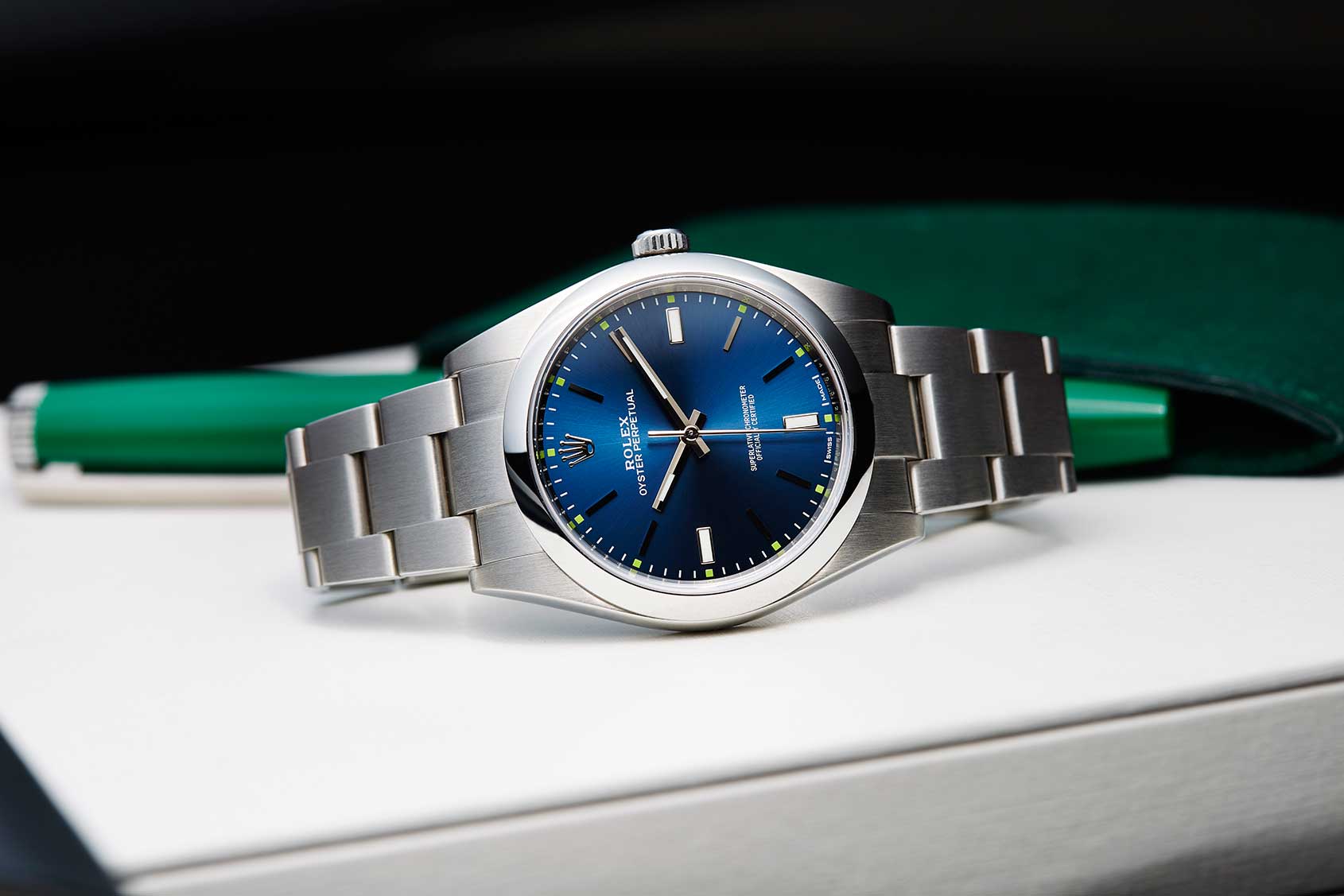 The rumour: Rolex is clamping down on warranties
OK, it's tin-foil hat time people. In a rumour that seems to have been started by a UK dealer on YouTube, it was asserted that Rolex would not honour a warranty that's not in your name. Meaning that if Uncle Jim-Bob gave you a Rolex for Christmas and had a catastrophic failure on Boxing Day, you'd be left out in the cold if the warranty card read "Jim-Bob".
Plausibility factor: 0/10
The theory behind this is that Rolex is trying to protect its distributor network and crack down on the grey market. To find out the truth we cut out the middle man and asked Rolex Australia. They said that as long as the guarantee card is filled out correctly in all respects, the guarantee will be honoured. So if it has a name – any name – on it, you're golden.
The week in numbers
4: Fun things we're giving away for the festive season
5: If you include the limited-edition Felix bauble
88: Comments about Felix's hair (arm and head) on YouTube. Possibly related to the above.
23: Days until Christmas. Gah.