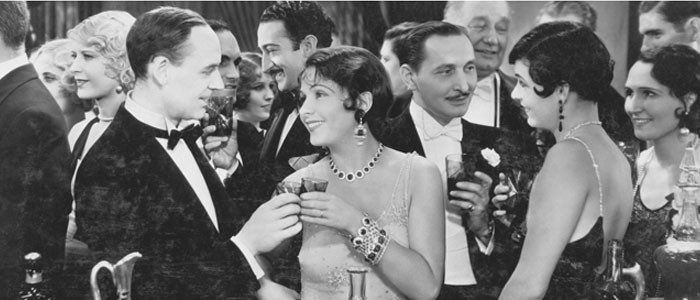 Hasn't the week just flown past? Well, it definitely has for Andrew, who's spent large chunks of it in fast cars and jets, generally feeling the need for speed. Back home, the watch event calendar is kicking into high gear, as everyone jockeys for position to show off their 2016 collections to the locals. We have date nights set aside with Cartier, Omega, IWC, Oris and A. Lange & Söhne coming up in the next few weeks. Phew, I need a drink already.
What happened?
Ladies and gentlemen, please give a round of applause for Gizmodo writer and regretful Apple Watch owner Casey Chan. Casey has written one of the most brutally honest reviews of the smartwatch we've seen. It's a long read, but a worthwhile one. My favourite bit is where he describes wearing it as "strapping the crappy screen vibrator to my wrist."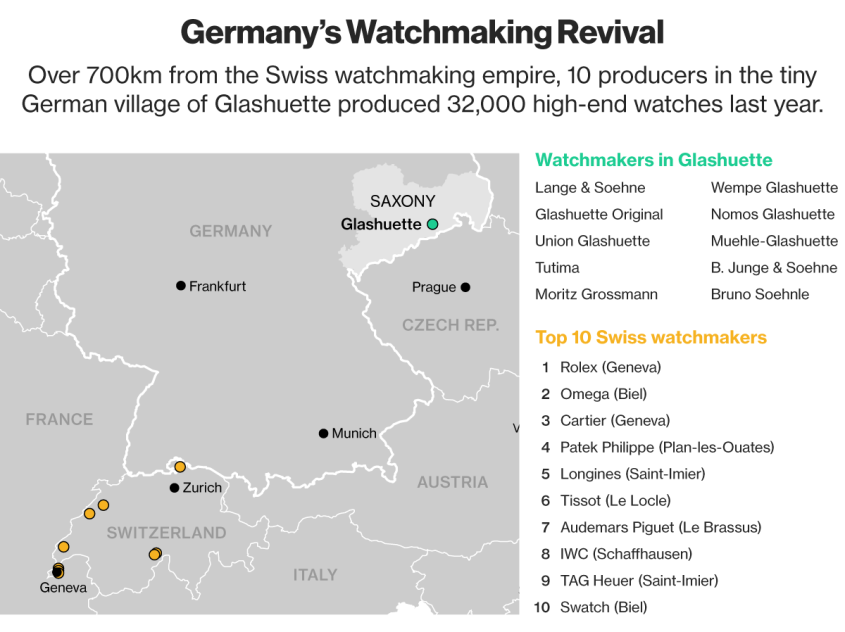 In other news, Bloomberg Business explores the horological renaissance in Glashütte, examines just why the German watch industry is hiring while the Swiss are looking at a grim reality of layoffs in the near future.

And finally, The Australian PM, Malcom Turnbull bought his wife a nice Cartier for her birthday. The Daily Telegraph gave us a call and asked us what we thought about his choice.
What actually mattered?
You might not have known, but April the 12th is 'Equal Pay Day' – a day to highlight pay inequality. Turns out that, on average, women in the US get paid .79 cents for every dollar a man makes (it's roughly the same in Aus). So MTV and Party NY created an alarm clock with a difference – you set the alarm to go off when you're 79% through your workday (even less if you're African-American or Hispanic), just so you and your colleagues know that every minute you work after that alarm sound is essentially unpaid labour. Clever.
The week in numbers: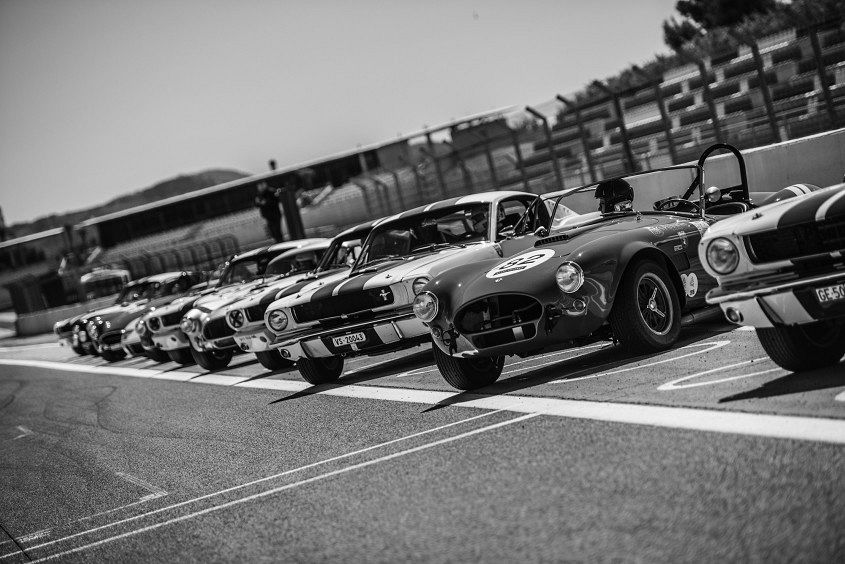 30: Original Shelby Cobras assembled at the Paul Ricard track last week – the largest ever European gathering of Shelby cars.
160: The speed in miles that the Shelby Cobras reached on the track.
500,000: The minimum value (in dollars) of each car. Just don't scrape the curb.
4: The number of 'Legendary Drivers' Capeland Shelby Cobra watches – each dedicated to a famous driver – that will be available in Australia. Get in quick.