Happy New Year (better late than never)! We're nearly at the end of January, so hopefully any ill-advised resolutions to buy fewer watches have already been abandoned. After all, there have already been a number of pretty exciting new releases to lead you astray thanks to LVMH Watch Week.
But forgetting watches for just a few moments, I'd like to say from everyone here at Time+Tide: thank you and well done. Thank you for all of your support throughout 2020, reading the site, watching our videos and helping us sell out our first ever Time+Tide collaboration watch with Bamford Watch Department. We couldn't have done it without you. And well done for making it through 2020 (hopefully) intact, because that was one tricky son of a gun to navigate.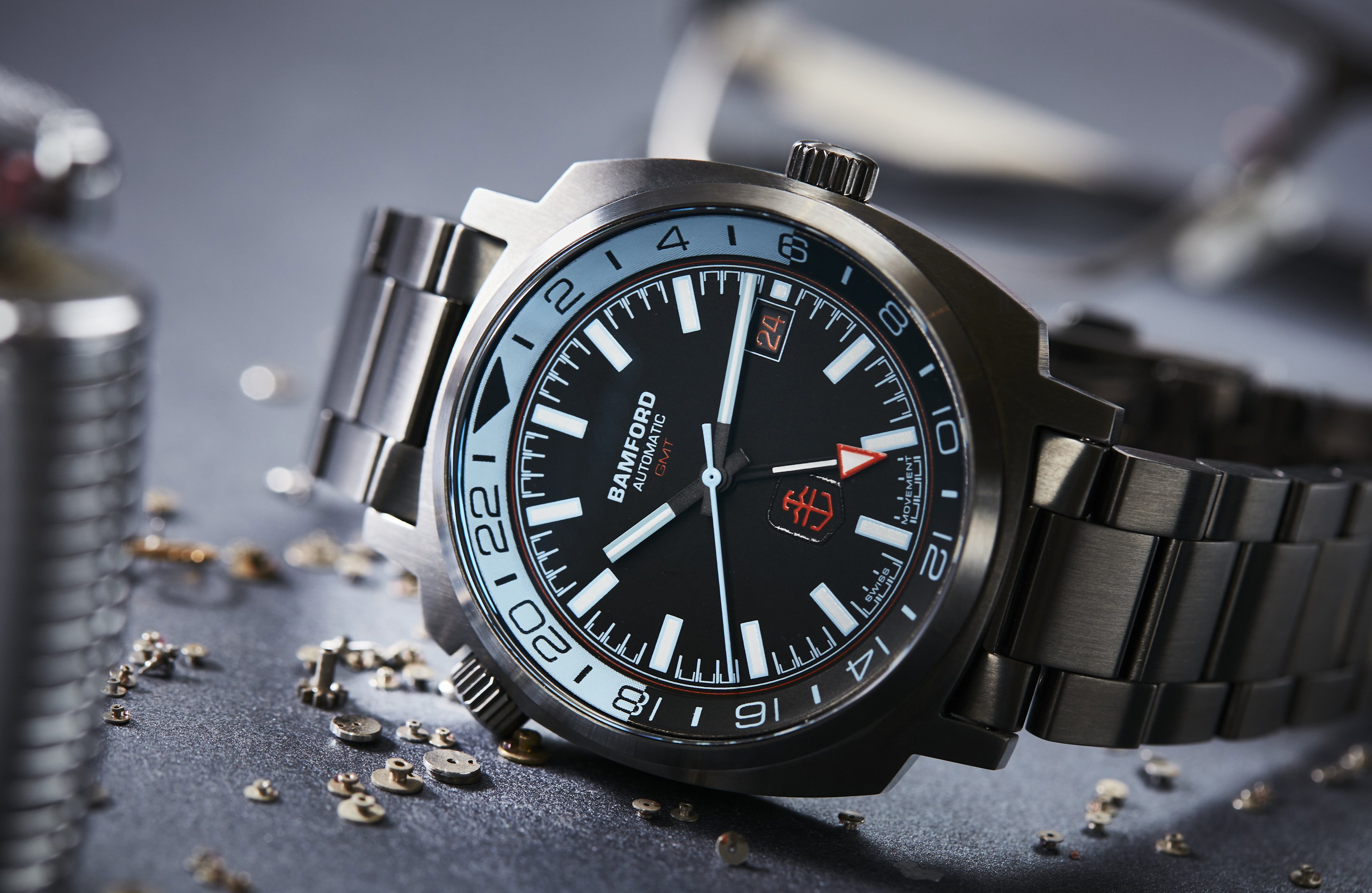 This year has already served up a few shocks. The surging popularity of GameStop, Australia's nail-biting defeat in the cricket to India and Patek Philippe discontinuing the Nautilus 5711. But hopefully 2021 will also deliver some nice surprises in the watch department.
Thankfully, LVMH Watch Week has got us off to a decent start with a number of strong releases from the likes of Bulgari, Hublot and Zenith. So with that in mind, let's take a look at some of these new pieces that immediately turned our heads.
Have a great weekend!
Nick
Without a doubt, this is one of Zenith's most important releases in recent memory, blending different elements of their history as one of the world's foremost chronograph producers to create the Chronomaster Sport. Andrew has already been lucky enough to spend meaningful time with the white dial reference and shared his thoughts in the review above. (Spoiler alert: he's a massive fan).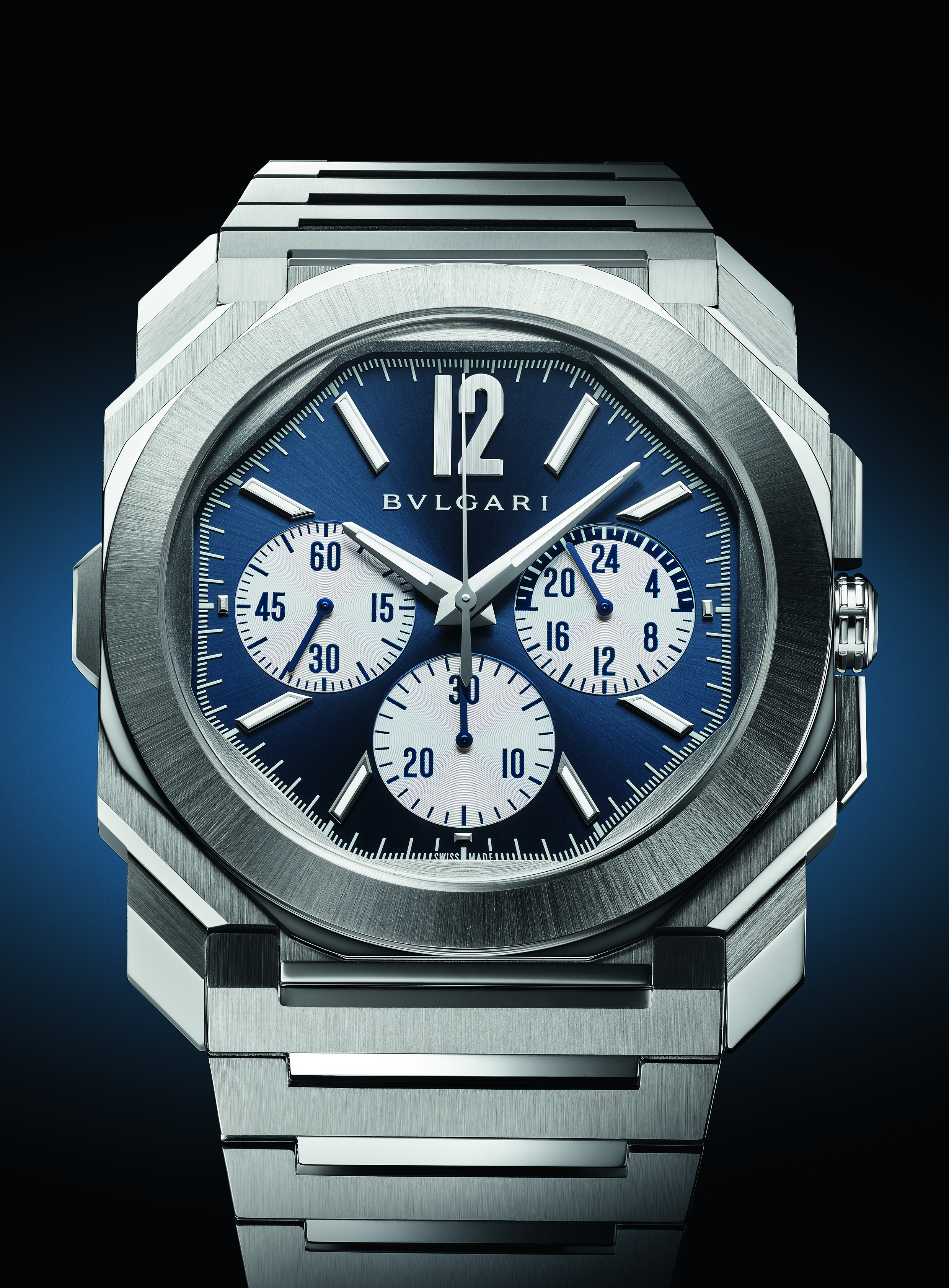 Bulgari continues to expand the offering of this angular collection and the Octo Finissimo S Chronograph GMT represents another big win on the board. With a new blue and white panda dial and an updated case that is even sportier with 100m of water resistance, the sky continues to be the limit for the Bulgari Octo Finissimo family.
As you'd probably expect, manufacturing synthetic sapphire in different colours is a very difficult exercise. That's why it's a big moment for Hublot to announce that they have mastered another new shade – this time orange. If that wasn't enough, Hublot have also included their new in-house MHUB6035 movement within, complete with a front-facing micro-rotor at 12 o'clock. Well played Hublot.
If you didn't believe that Bulgari have been unrelenting when it comes to the expansion of the Octo Finissimo collection, here's further proof. This silver dial reference is another option in the time-only stainless-steel sports category that they launched last year, measuring a wonderfully wearable 40mm in diameter and sitting just 6.4mm thick (while still boasting 100m of water resistance).
The Hublot Big Bag Integral collection made waves when it was first announced 12 months ago,and it's easy to see why. You get the classic Big Bang case profile with a technically advanced bracelet that is almost serpentine in its capacity for subtle movement. Now also available in ceramic, this is a fantastic encapsulation of what Hublot does best – material innovation in luxury watchmaking that can be worn from the beach to the boardroom.