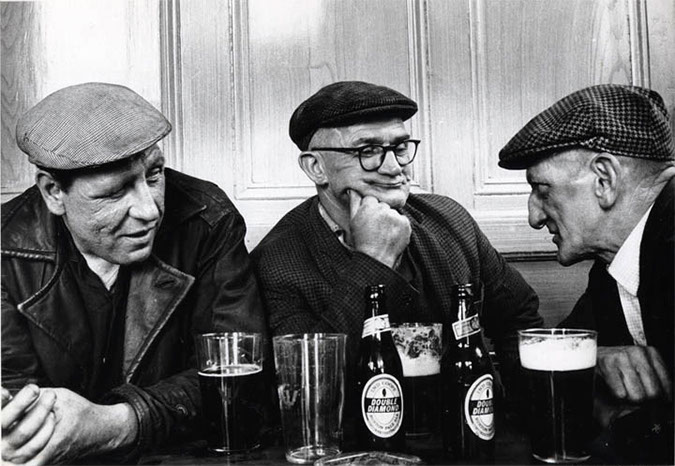 There has been terrifying talk in the Time+Tide office of the ever-dwindling amount of time until Christmas (nine Fridays, NINE FRIDAYS) and you can almost hear the luxury watch industry kick into high gear – parties are planned, last minute products launched, all in an attempt to earn a coveted spot under your tree (and then your wrist). But one story that keeps on giving, no matter the season, is the old battle of horology versus technology, and this week has delivered on both fronts. So, fix yourself a pre-December eggnog and settle in for the Friday Wind Down.
Smart watches
According to Gizmodo, smartwatches aren't quite living up to the hype, with market intelligence firm IDC reporting a 51.6 per cent drop in smartwatch shipments in the third quarter of 2016. Sure, Apple's second generation of their titular watch is a big improvement on the original, with GPS capabilities, a 70 per cent faster processor and much improved OS getting us closer to a genuinely useful device. But there it is…
The question remains… Will improvements in the category be enough to overcome the fundamental issue – that smartwatches lack that singular, killer functionality to transition them from a gadget into a necessity.
The AFR's Bani McSpedden has a slightly different (and paywalled unfortunately) point of view. McSpedden, advocates that the rise of Apple et al (along with an increasingly grim economic climate) means that the days of timepieces as a luxury are numbered. It's a familiar tale of trial and tribulation, but this time there's another vital change –Apple has, allegedly, taken ownership of our 'other' wrist. Yep, according to McSpedden in the near future a double-wrist combo of smart and mechanical will be become the new normal, halving the potential total wrist space for Swiss watch brands. If this is the case, there are two other key appendages that present missed opportunities…our early prediction for Basel 2020? Ankle-watches, smart and not-so-smart.
Dumb phones
We're used to tech companies muscling into the watch scene, but the obverse is far less common. So we were surprised (to put it mildly) to see Kari Voutilainen, one of the world's most well-regarded independent watchmakers, put his name to a series of limited edition luxury phones from Chinese maker 8848. Basically, we're talking about 180 Vertu-esque phones which will feature a Kari Voutilainen 'dial' on the rear, which operates as a SIM card cover.
The story, broken in English by Horologium, has caused quite the kerfuffle in watch-land, with reactions ranging from it being a branding fail of catastrophic proportions, through to it being symptomatic of the impacts a tough economic climate is having on the most rarefied sectors of the market. Heavy hitters Hodinkee and Revolution have weighed in on the debate, but the one voice absent thus far is Kari's own.
The week in numbers
5: Fancy Seikos that were in Sydney this week.
4: Work days next week – Hello Melbourne Cup!
3: Minutes in a heavyweight boxing round.
2: Generations of McQueens Andy chatted to on the weekend.
1: Pocket watch reviewed.